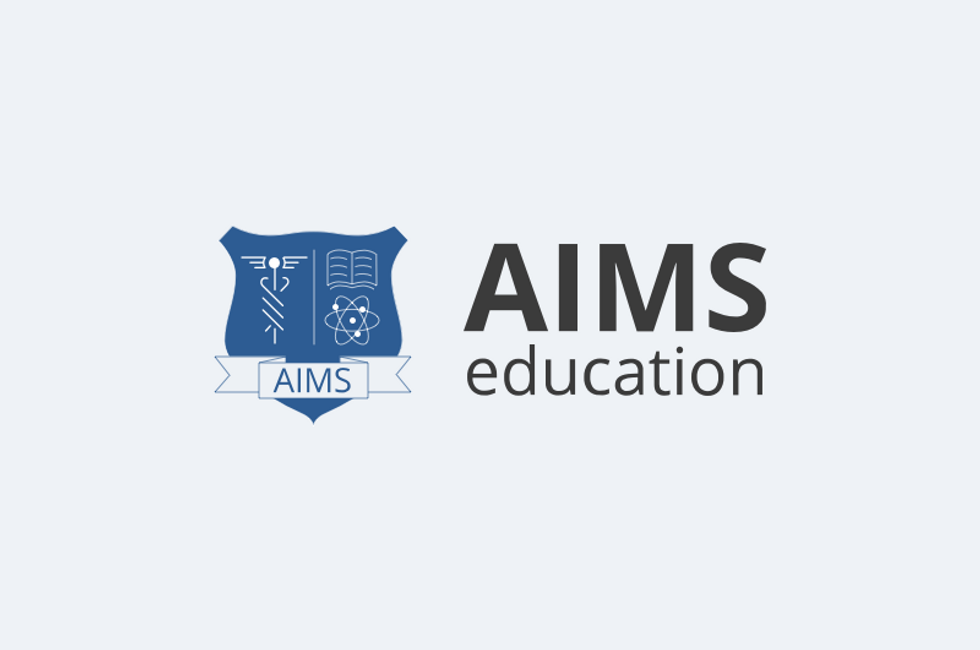 Review the health and safety protocols that have been implemented to keep the school community safe.
Support Assemblyman Danielsen's 2021 Backpack and School Supply Drive. Donations accepted from July 12 - August 31.
AIMS Education will be hosting a virtual open house on Saturday, August 7. Come learn about our career training programs, enrollment requirements, and financial aid options.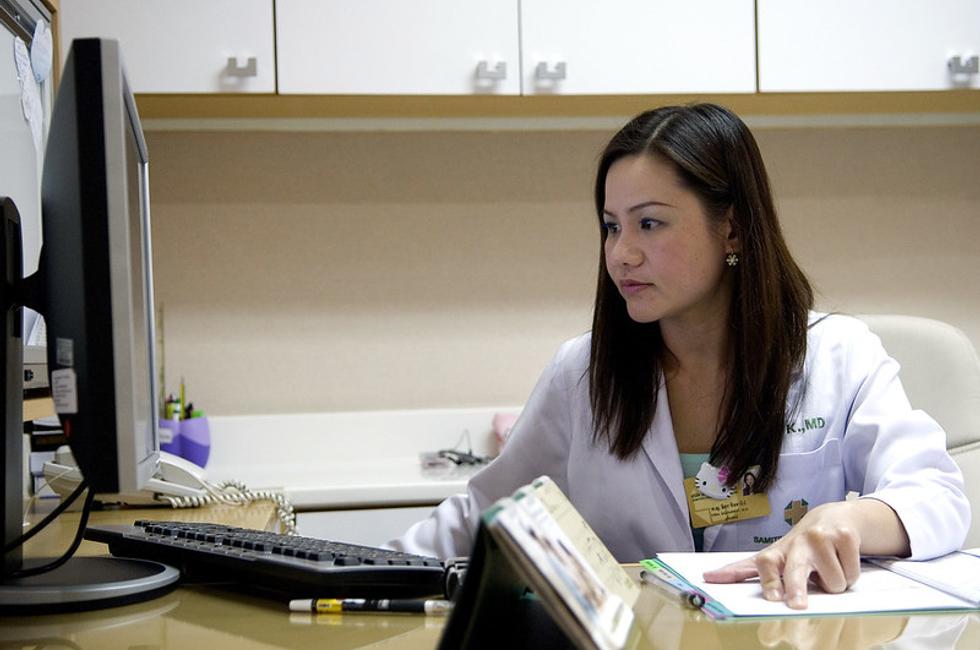 Although pursuing a career in medical billing and coding might not seem easy, every obstacle along the way leverages one's expertise. Explore our overview of the top 7 challenges that medical billing and coding experts need.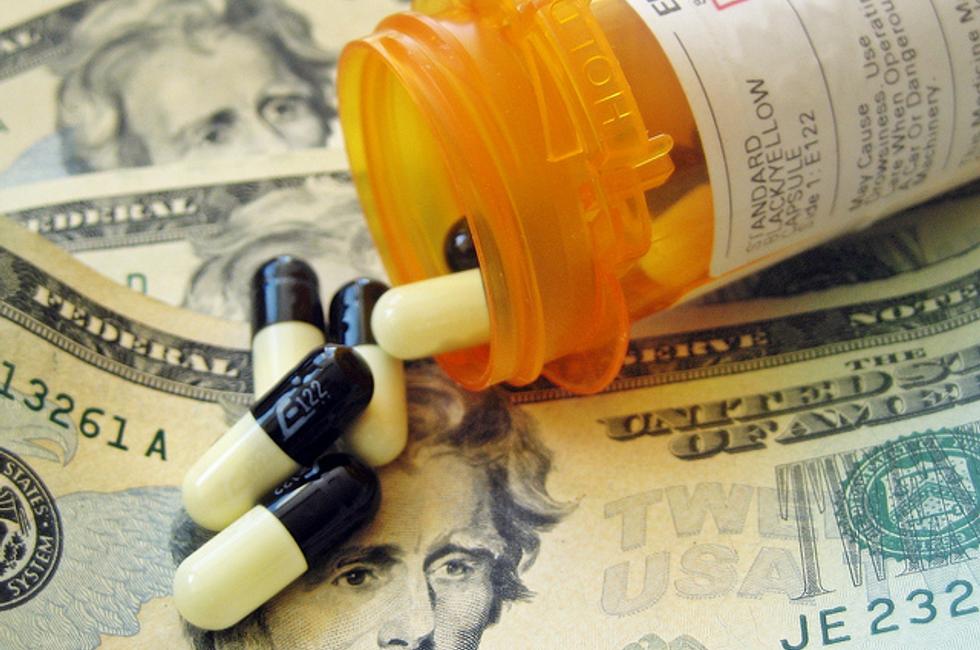 The majority of the US population is at risk of falling victim to diabetes, cancer or cardiovascular disease. This isn't bad news just for you — the research evidence is actually concerning the entire nation.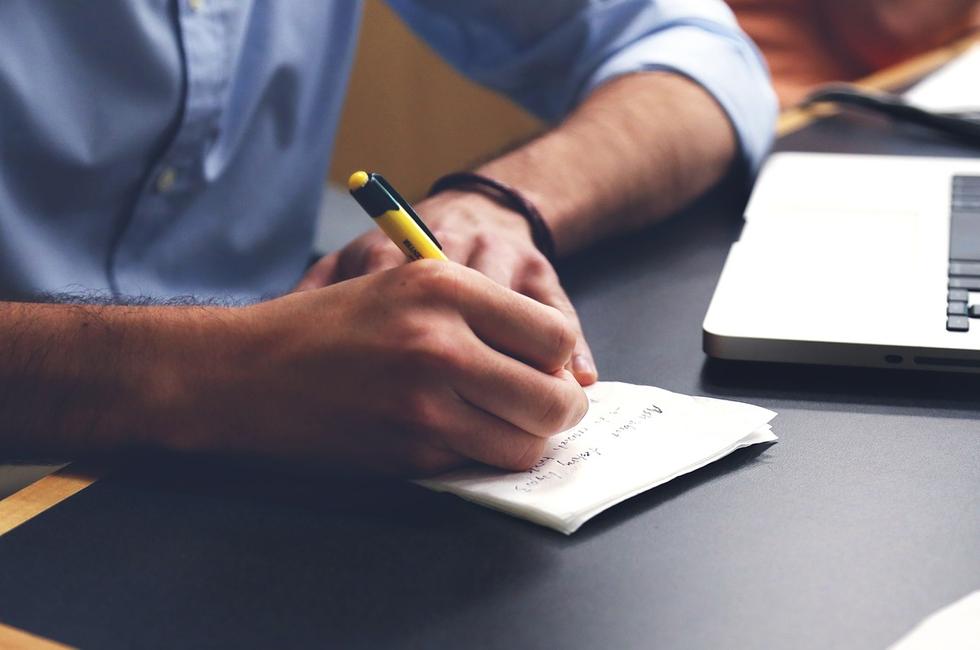 The American job market is more dynamic than ever. People of all ages and job fields have the opportunity to make the change that will positively affect their lives. This is particularly true in the case of allied healthcare.