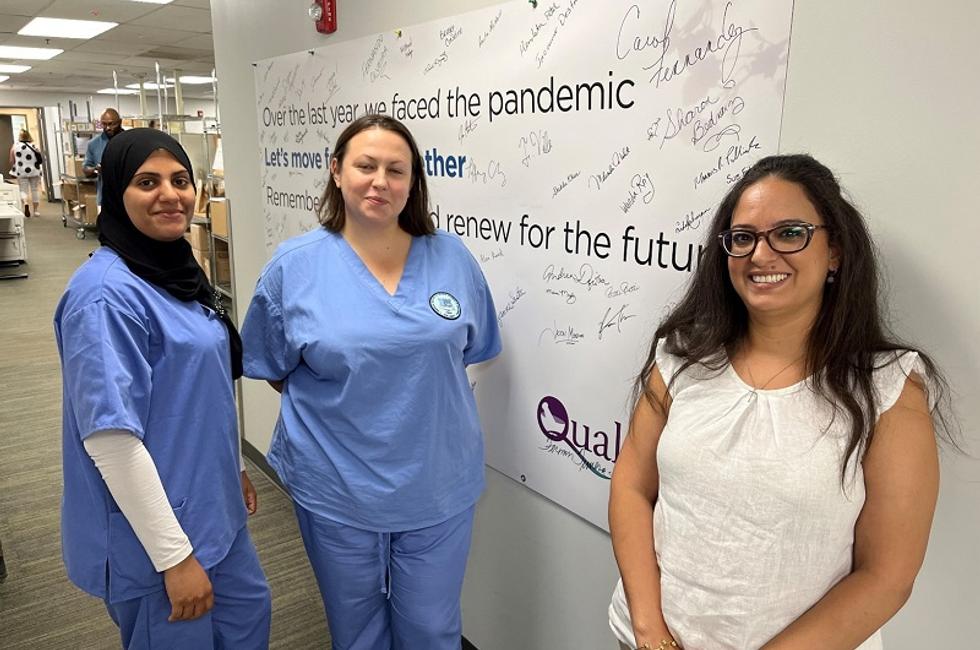 Pharmacy Technician program director, Dave Oldenhage, recently took his students on a tour of Qualitas Pharmacy in South Plainfield, NJ.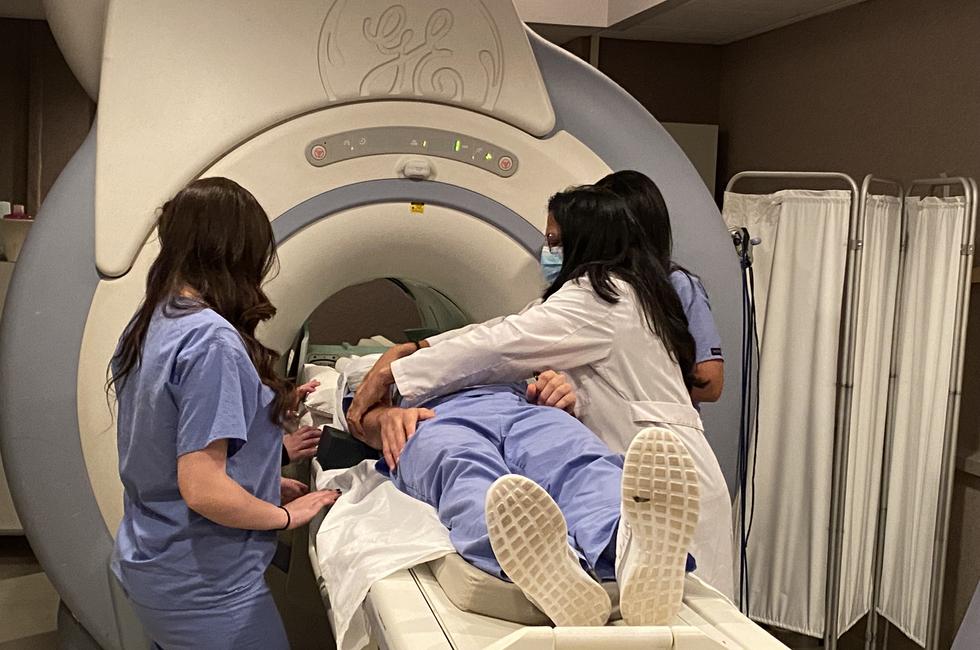 For many years, you could only use one option for an MRI — the traditional closed bore machine. However, over time, other options have become available, such as the wide bore MRI.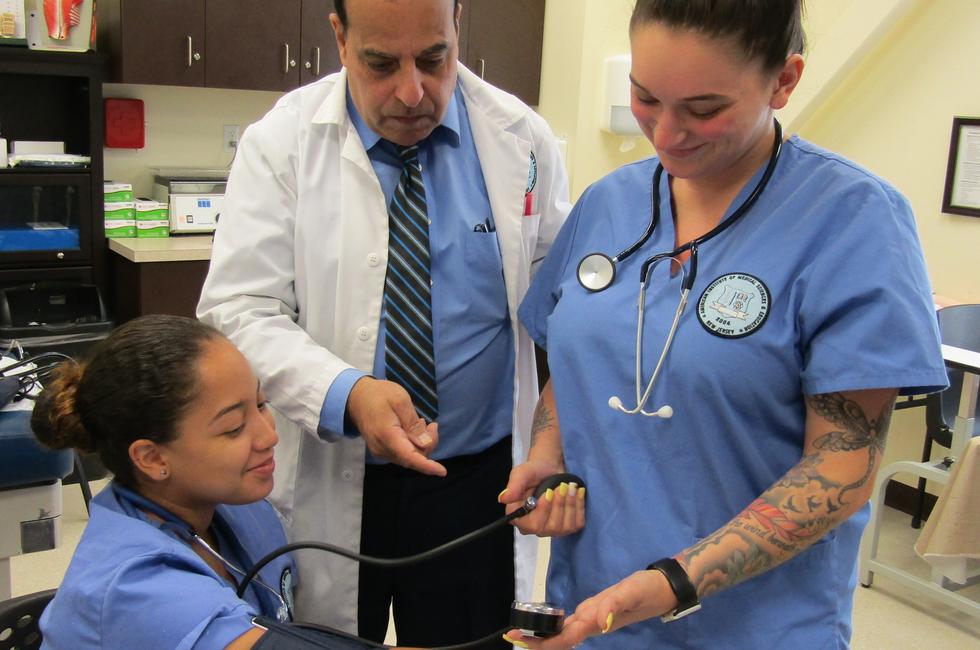 Understanding the difference between a medical assistant and a patient care technician can help you determine which career may be right for you.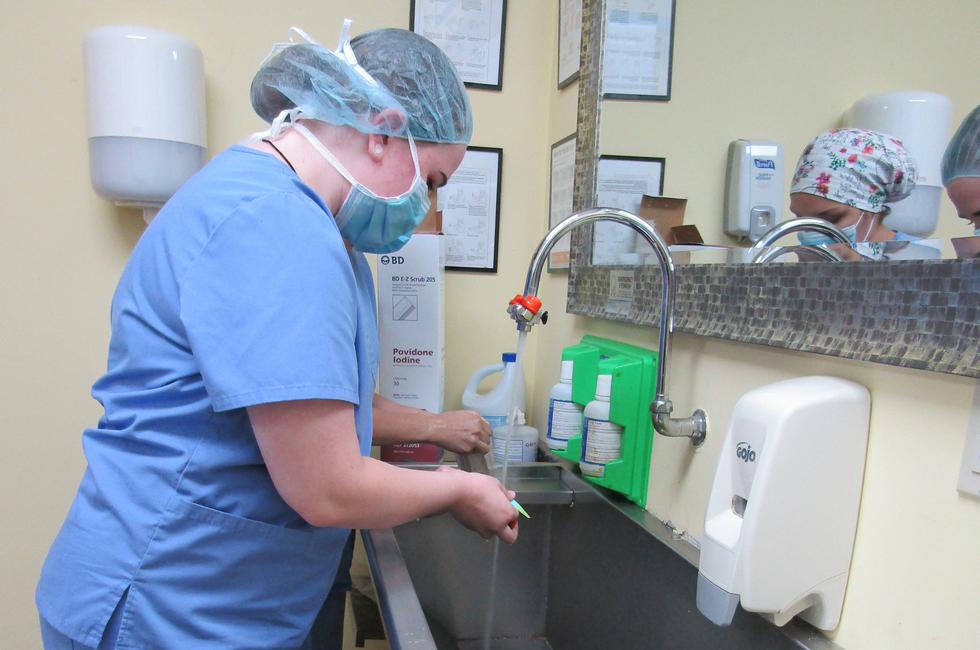 Scrub nurses and surgical technologists serve crucial functions in the operating room. While these roles share similar duties, they also have unique distinctions.