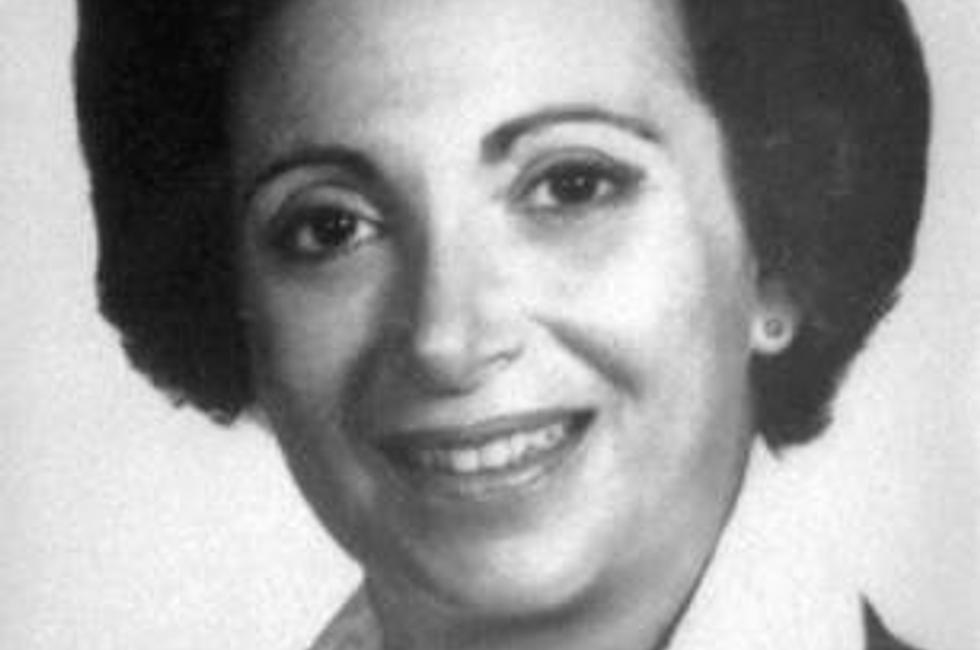 Dr. Nanette Kass Wenger, a prominent cardiologist, has gained worldwide recognition for her groundbreaking research in coronary heart disease among women.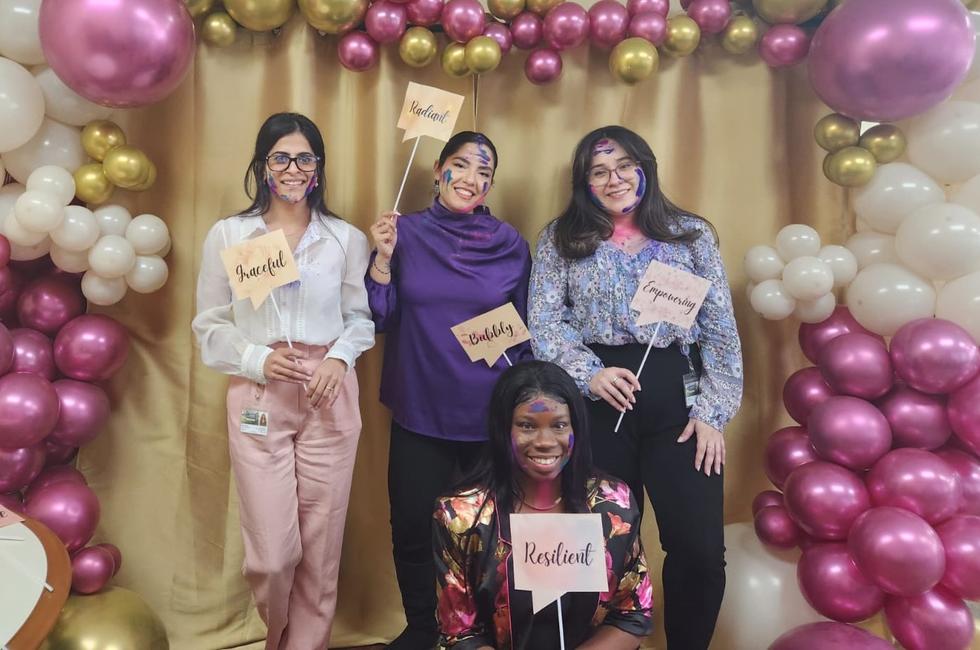 The first annual AIMS International Women's Day Gathering celebrated the talented group of women who proudly call the AIMS Education their professional home.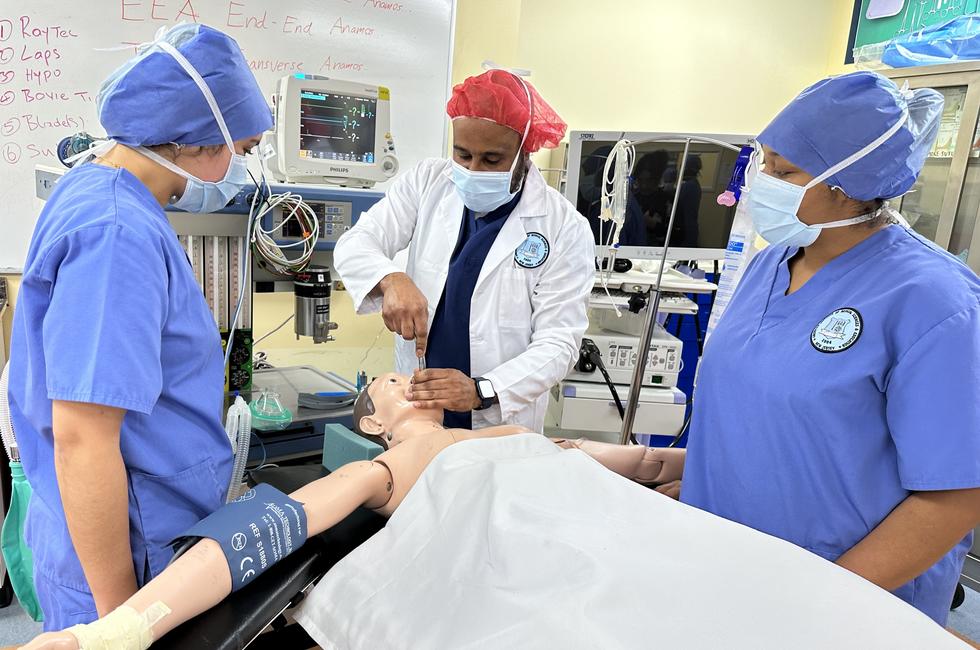 AIMS Education now offers the only training program for anesthesia technicians in New Jersey. Students will get hands-on training and practical experience to prepare them for this exciting career.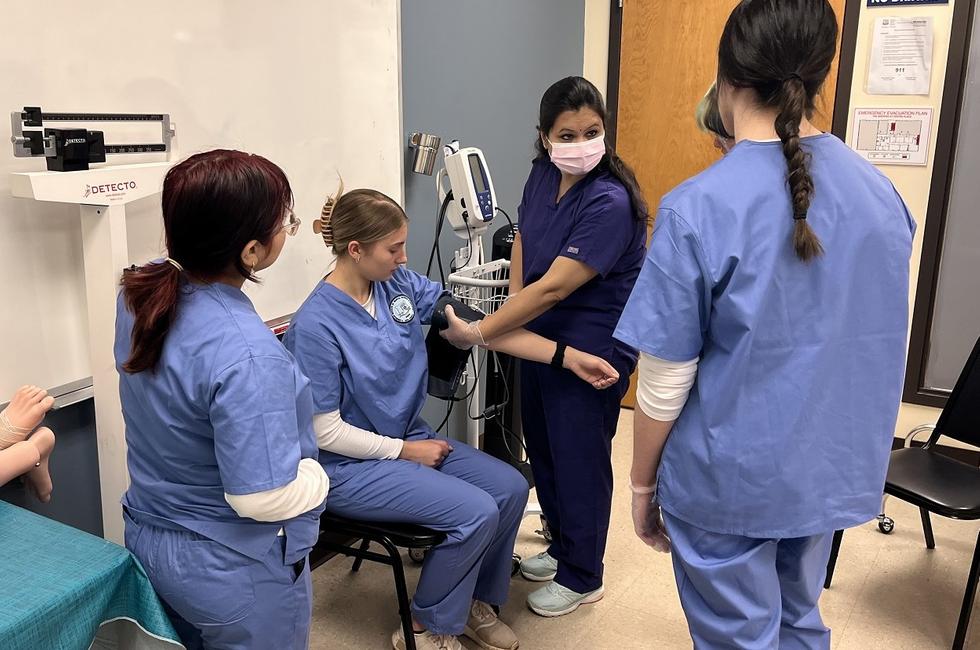 Patient care technicians work under the supervision of registered nurses and other team members to provide basic, hands-on care and support to patients during hospital stays and doctor visits.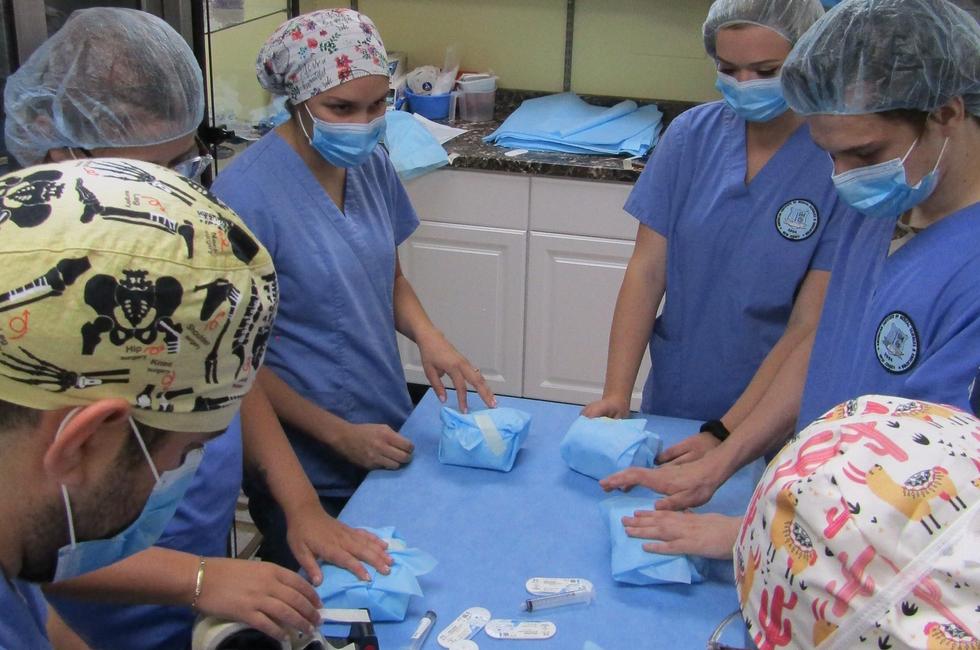 Surgical technologists play an essential role in the allied health field. While they aren't doctors, they keep patients safe by maintaining a sterile field and giving surgeons the tools they need to do their job.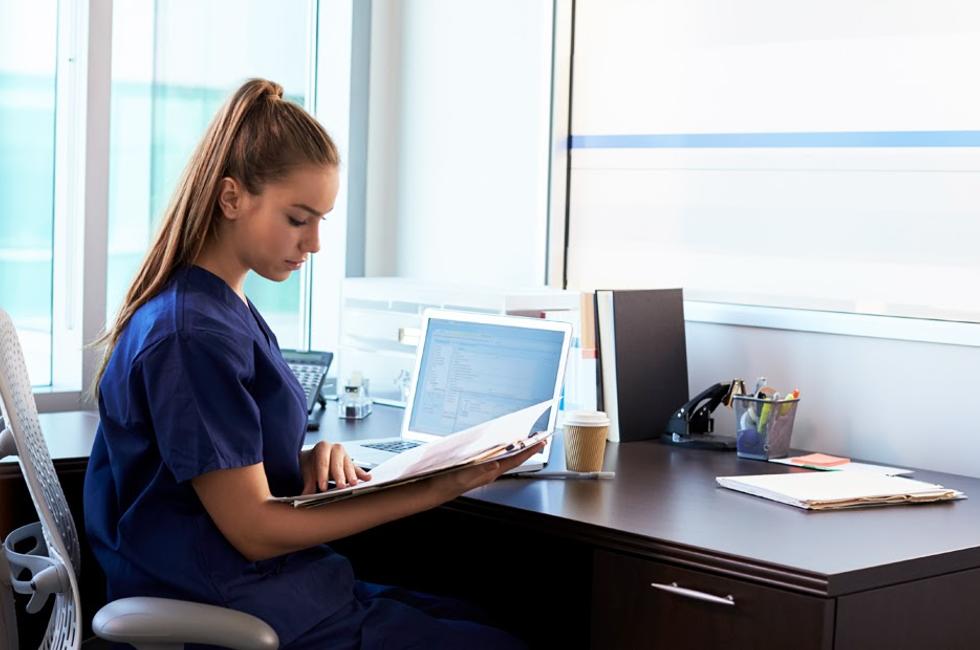 Welcome to the world of medical billing and coding! As a crucial member of the allied healthcare team, you'll provide expert assistance to patients, insurance companies, and medical providers alike.