The Student Experience at AIMS
AIMS Education is private career school that offers its students high quality education and hands-on training for careers in allied health. If you are not comfortable in a traditional classroom and want some real experience, then AIMS is a great option for you. Rather than sitting in a lecture for 15 weeks, students get the hands-on training that employers are looking for.
We also offer the flexibility that adult learners need when going back to school. Day, evening, and weekend classes are available for many of our programs, and we offer shorter programs for students who want to complete their education and get back into the workforce quickly.
Watch the video below to learn all about the AIMS Experience.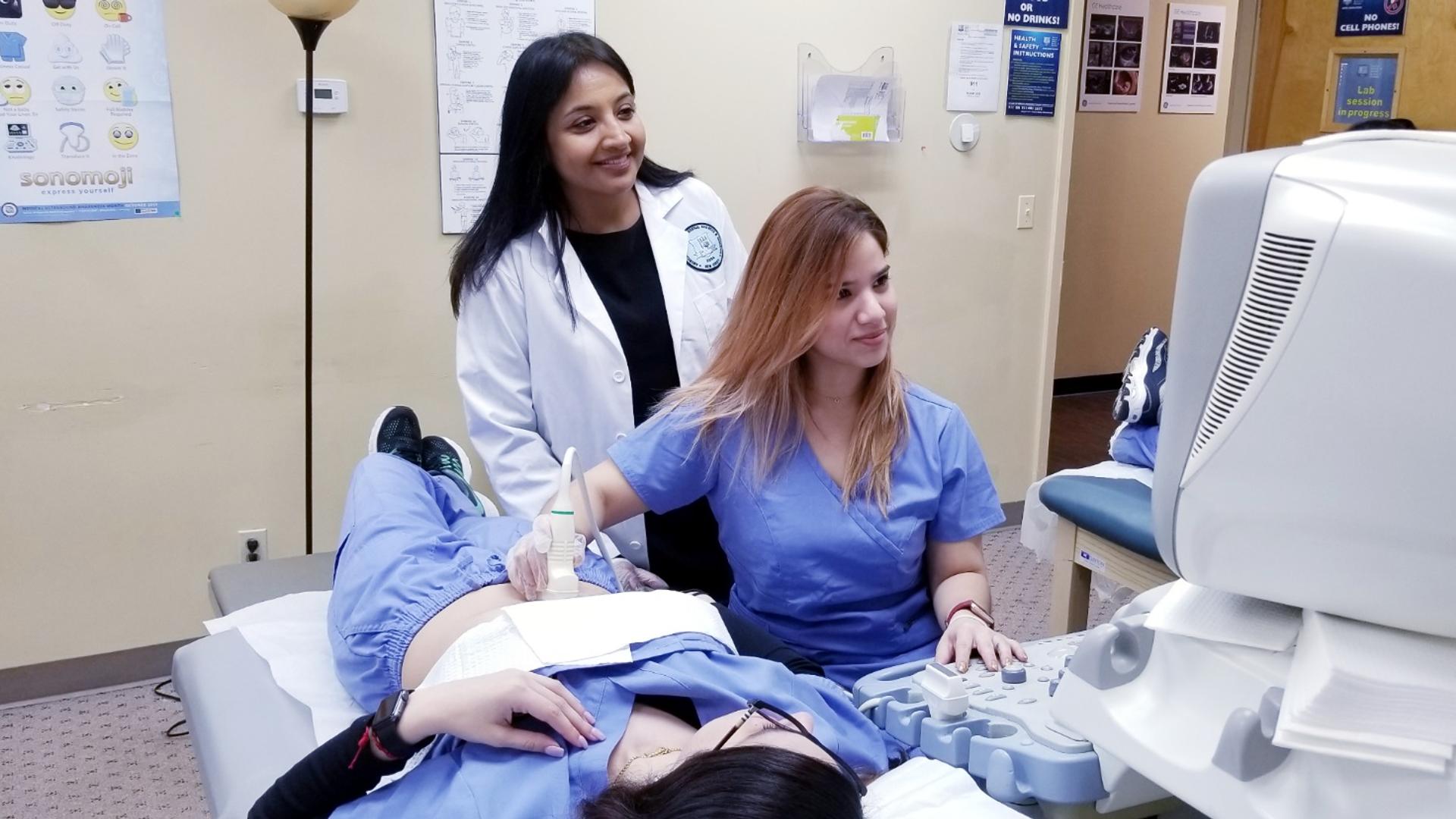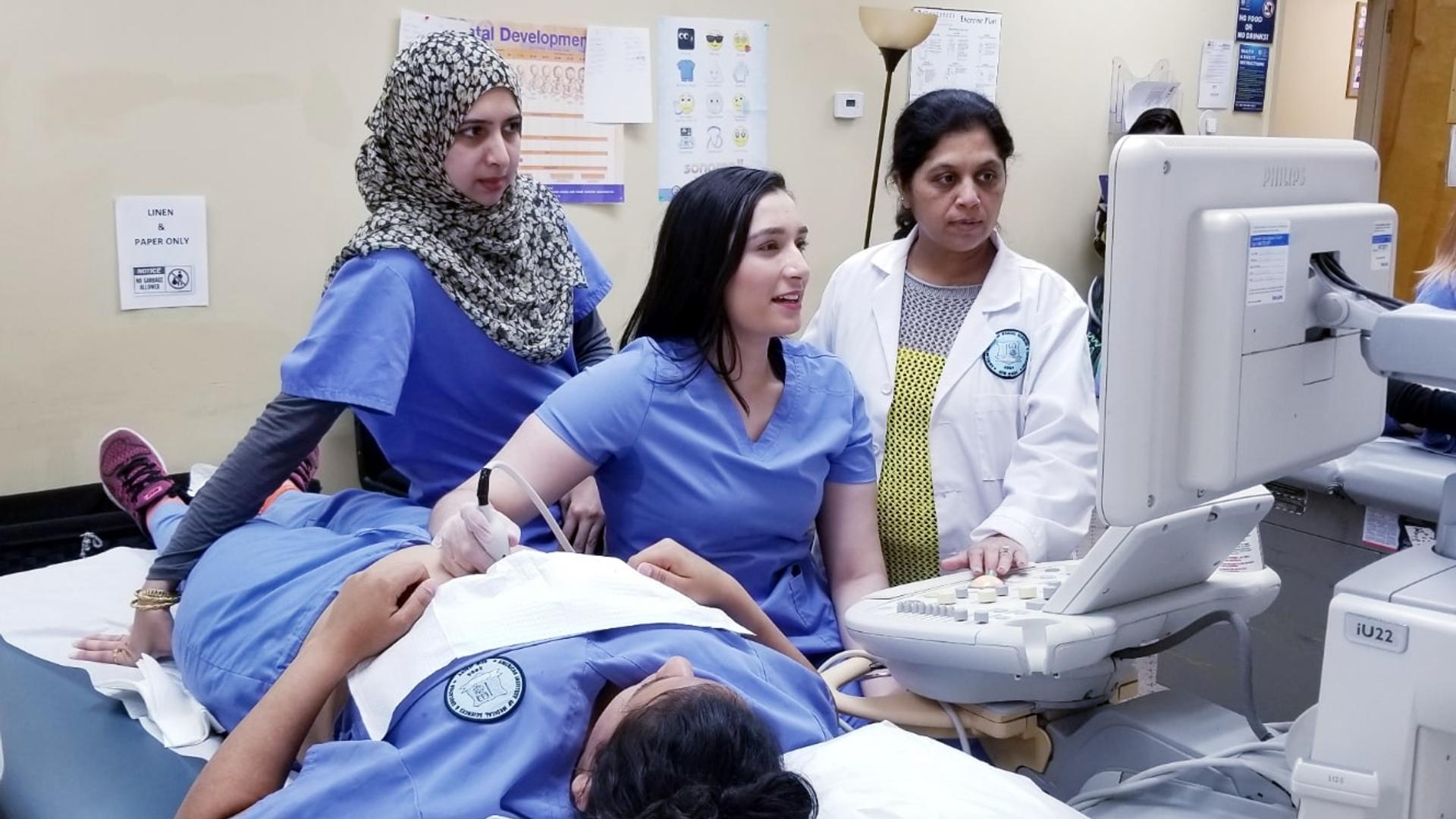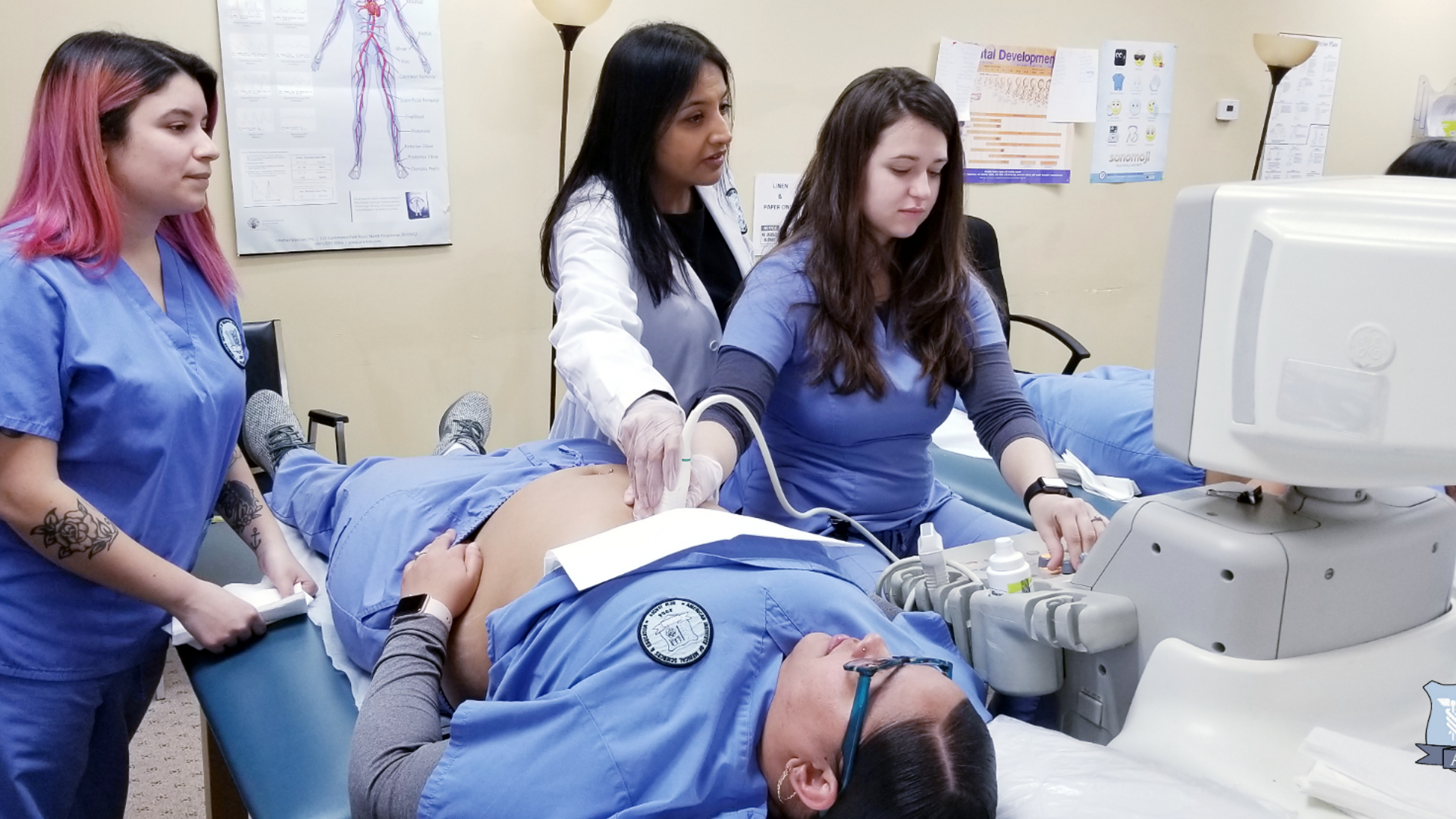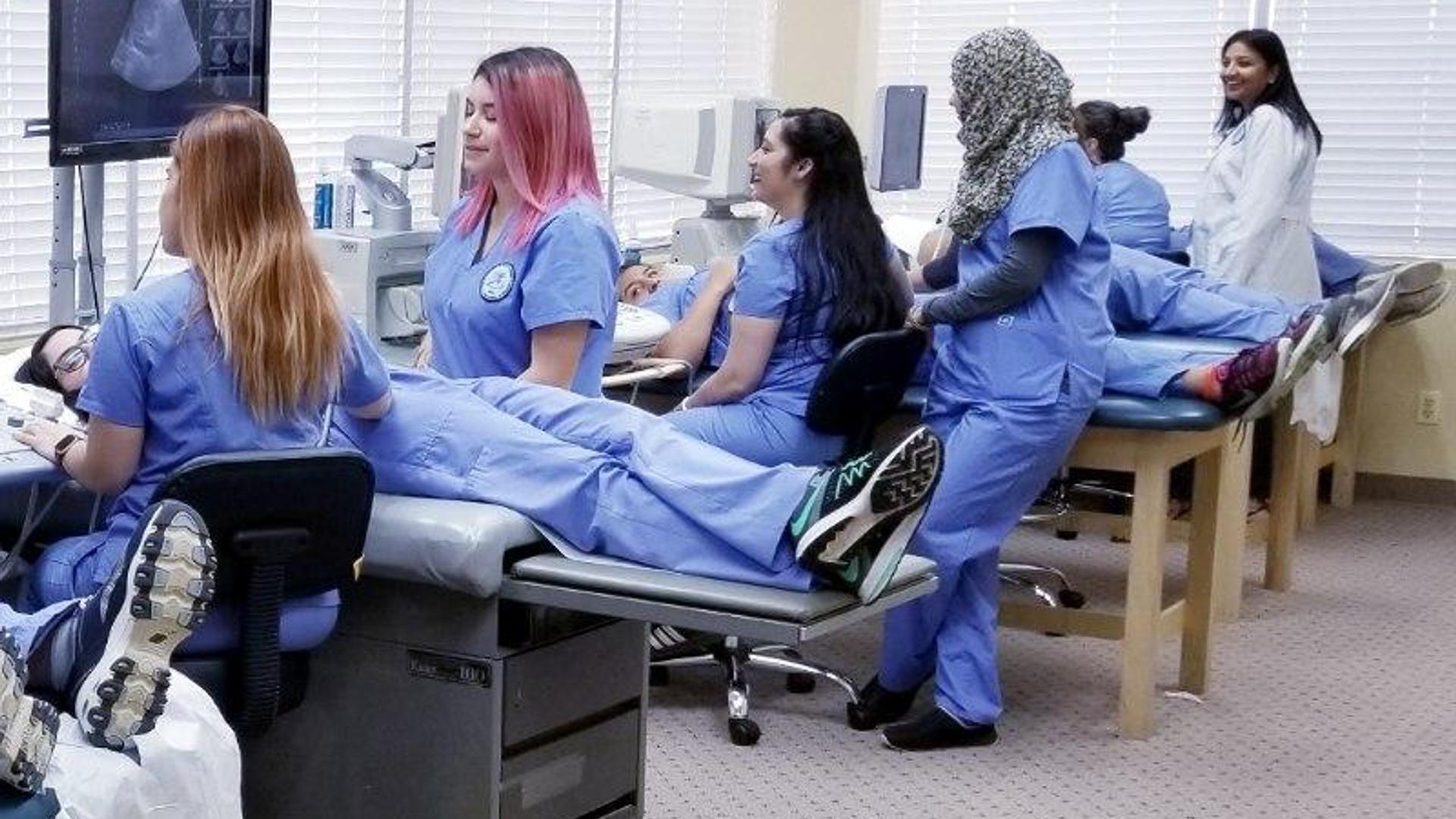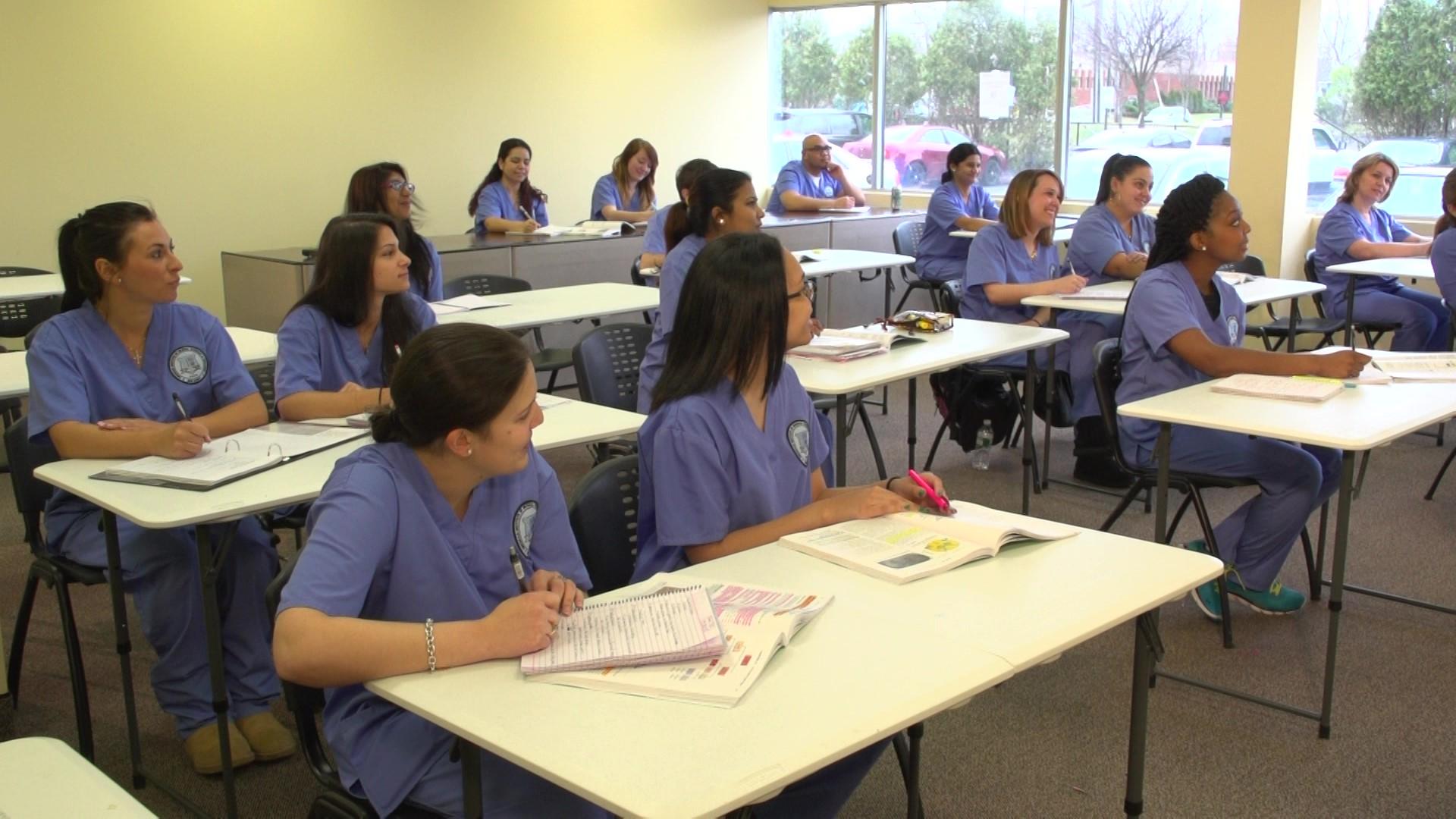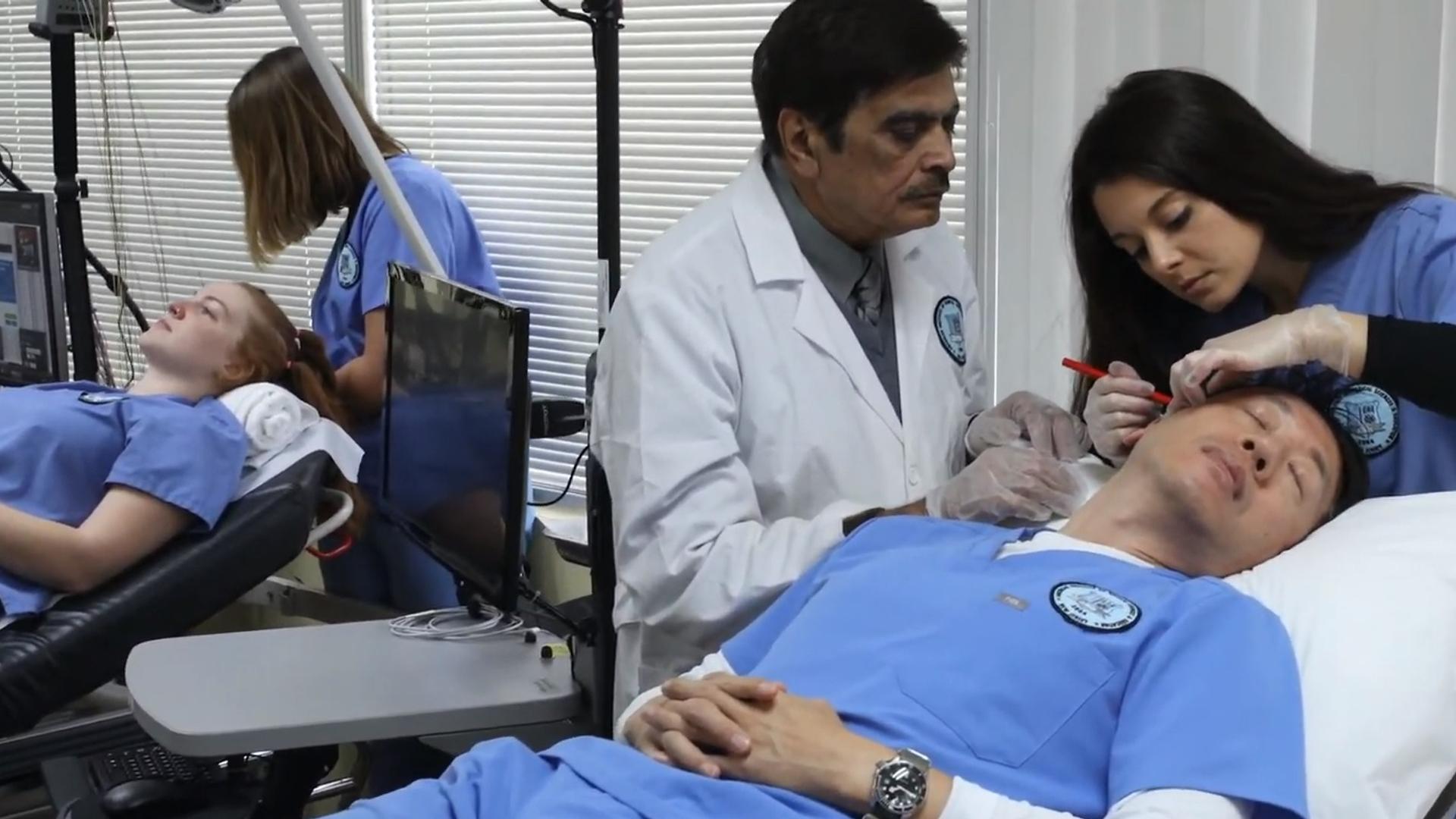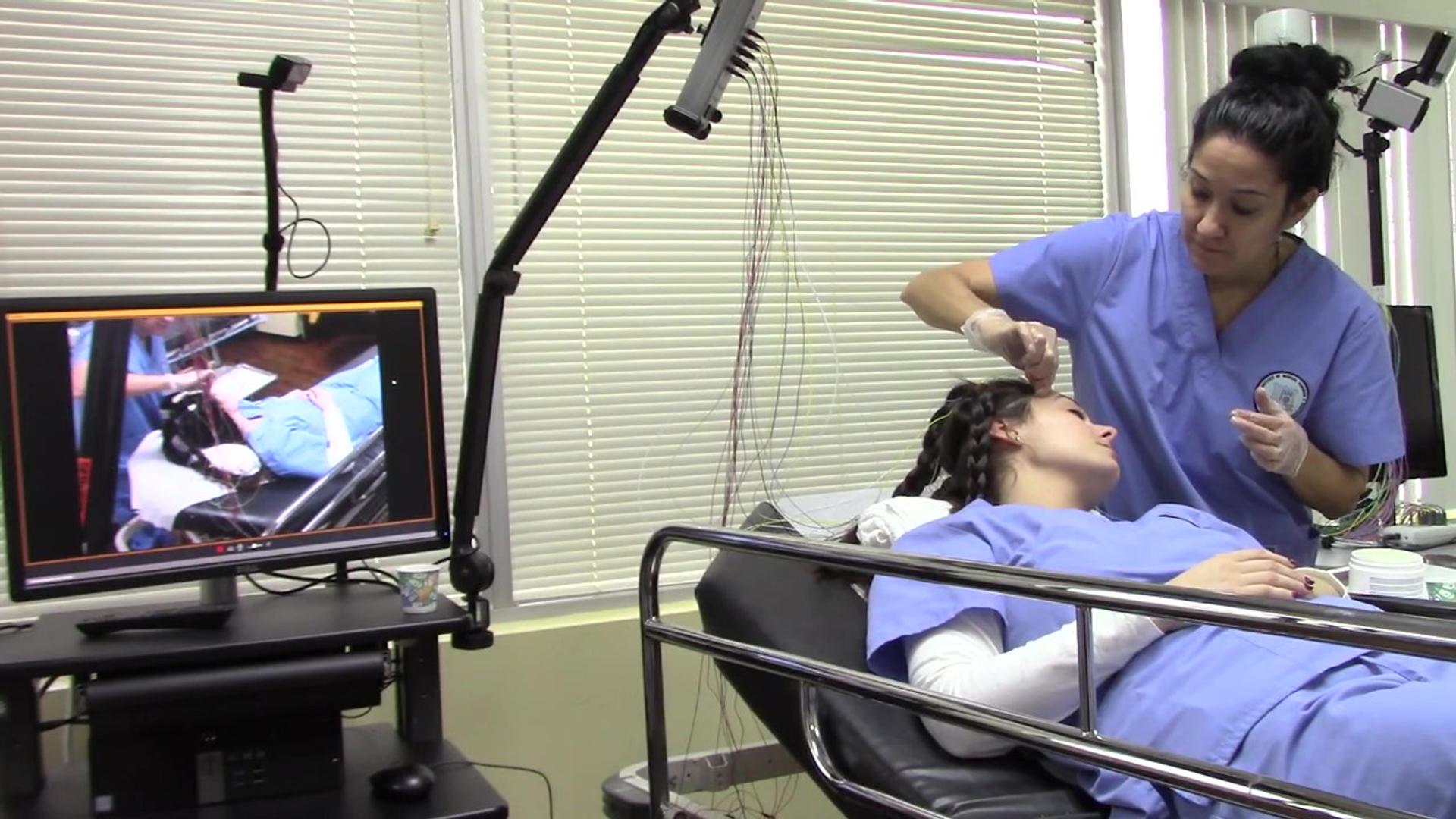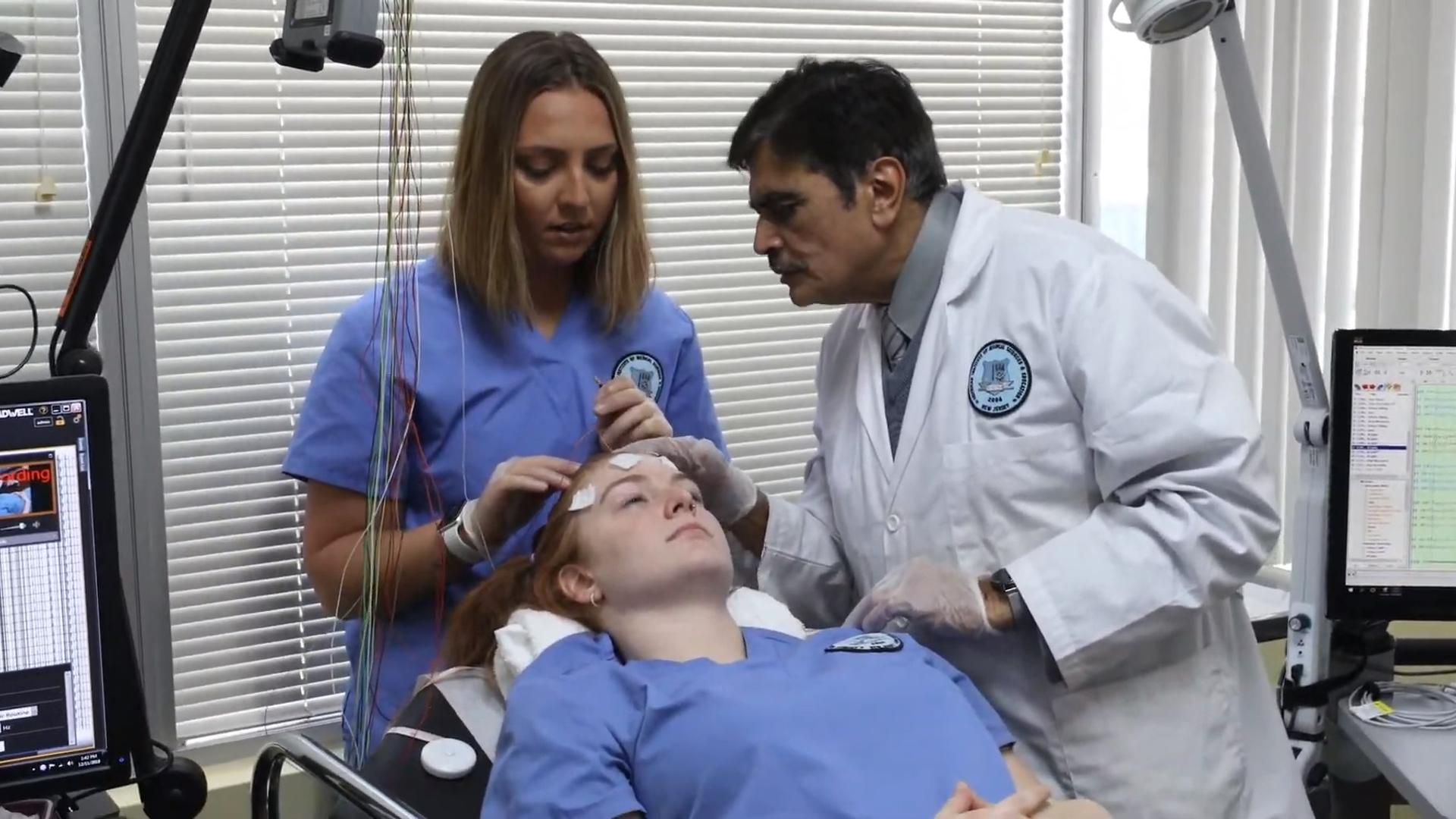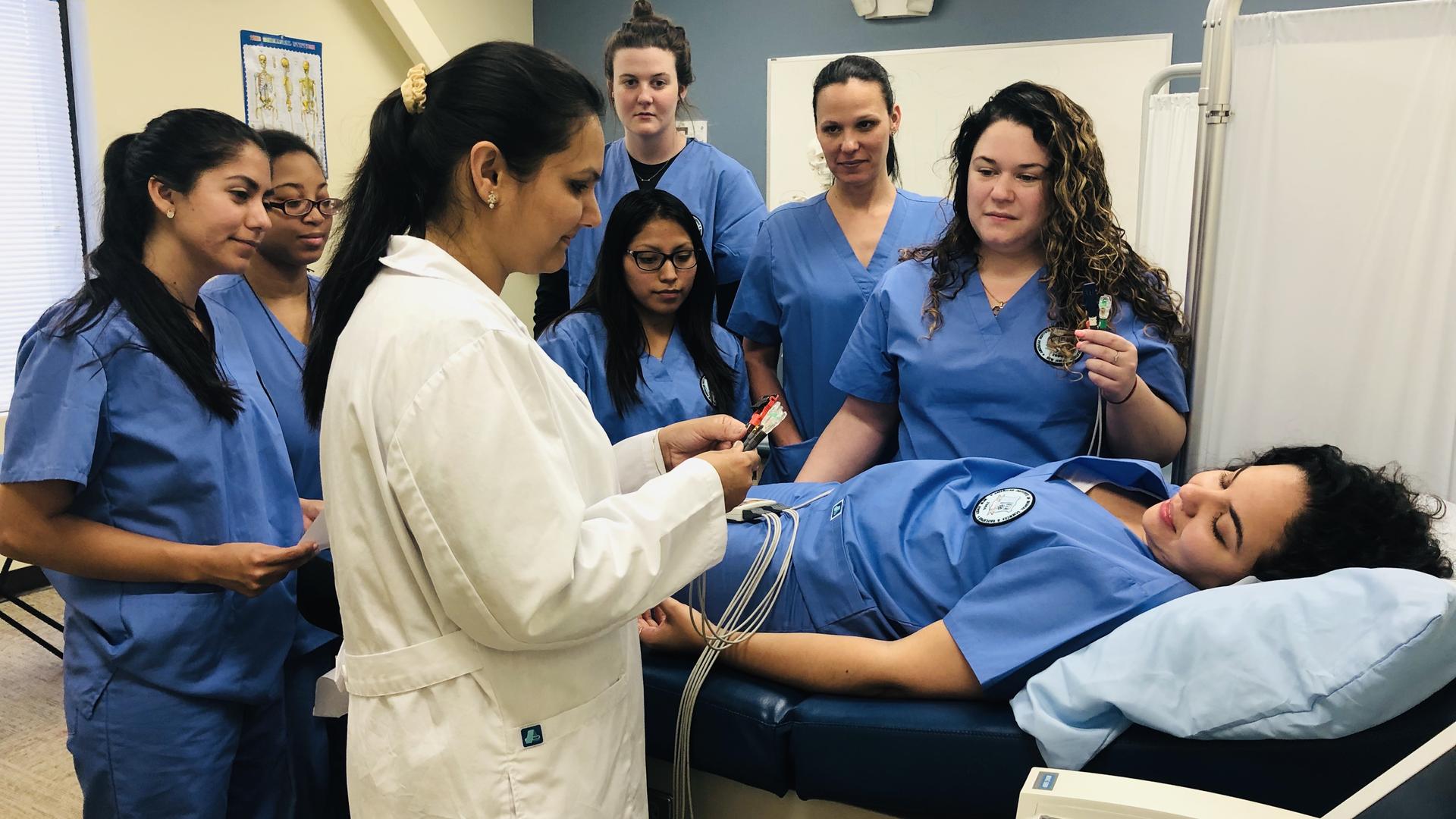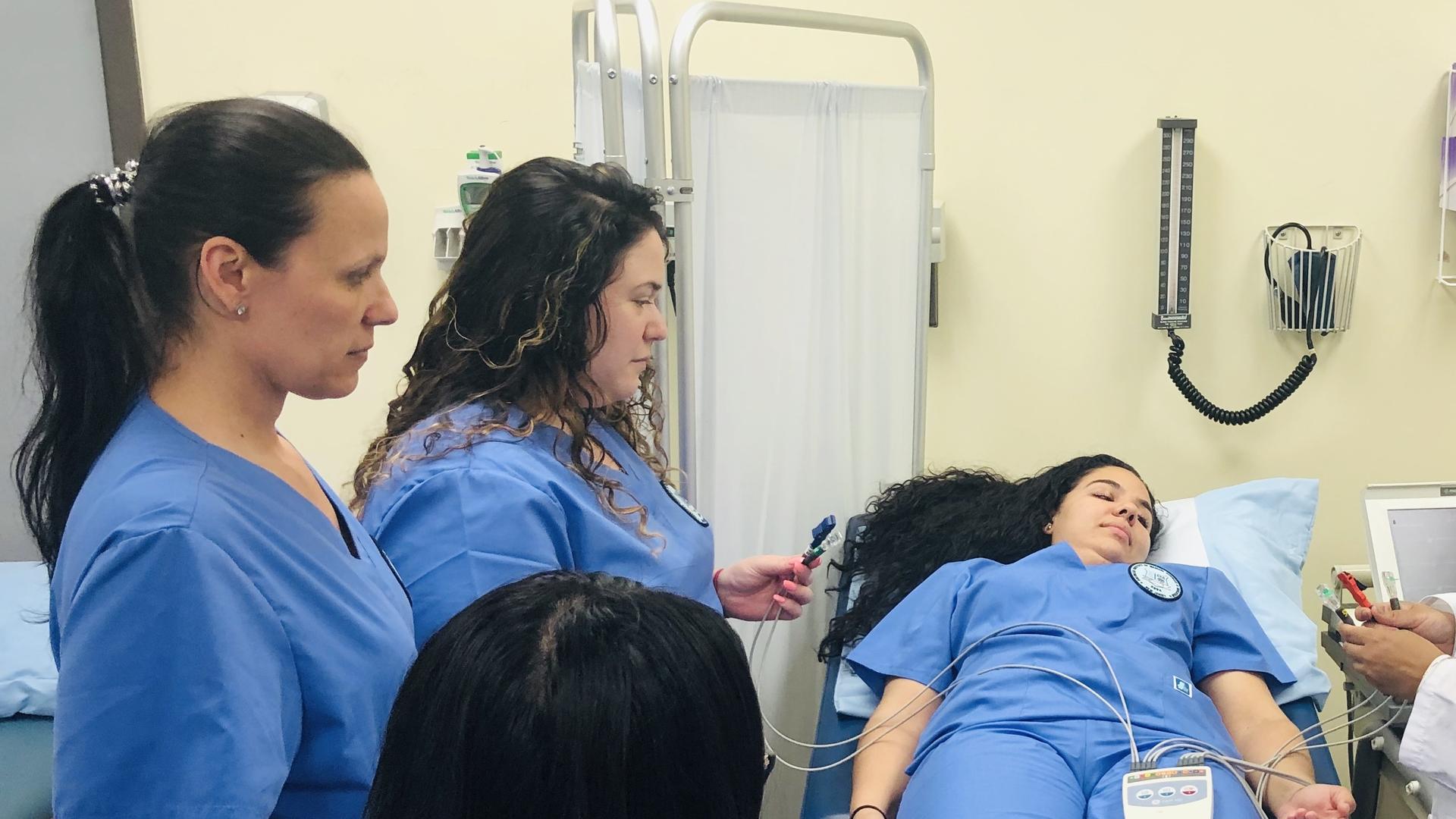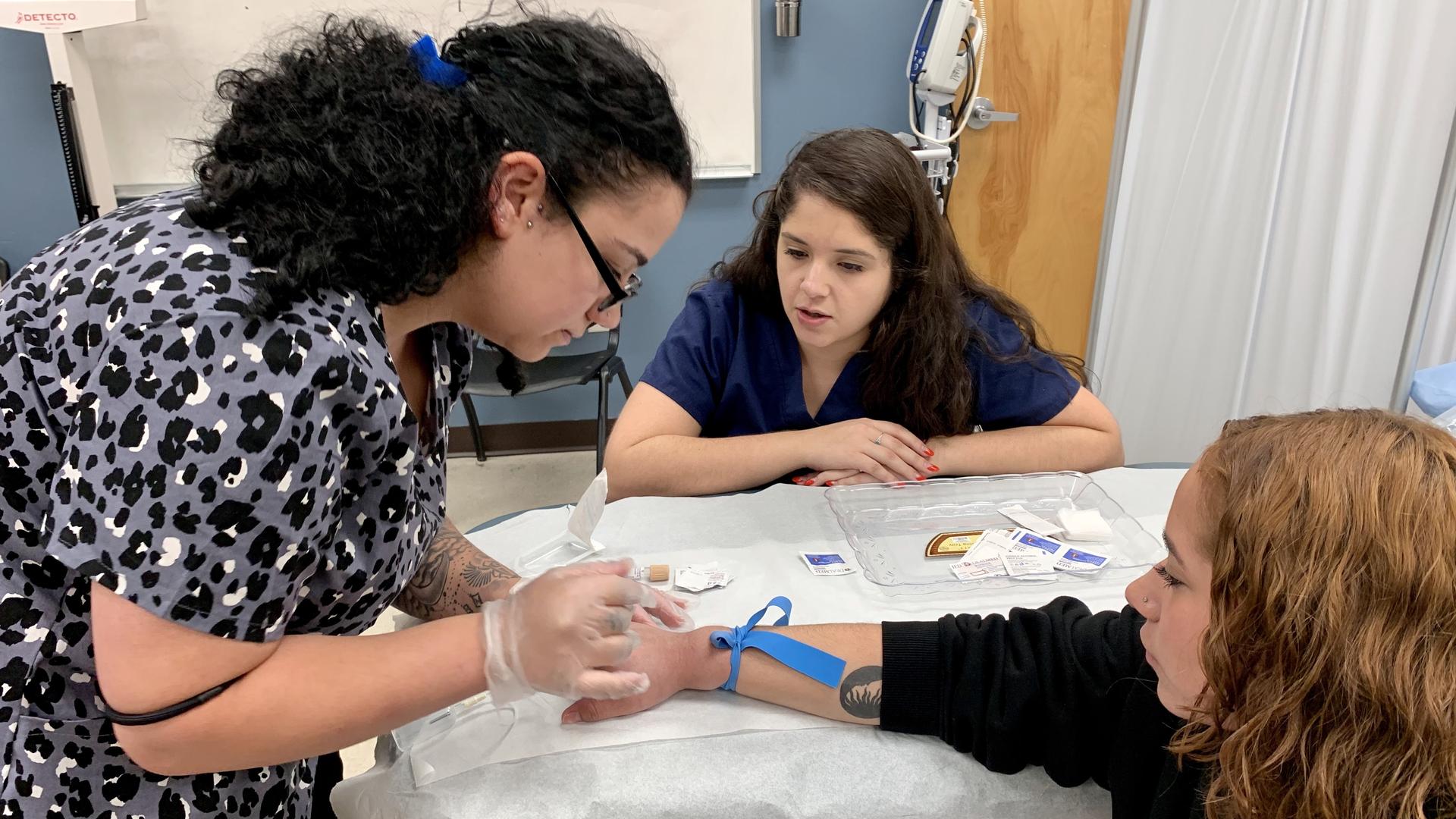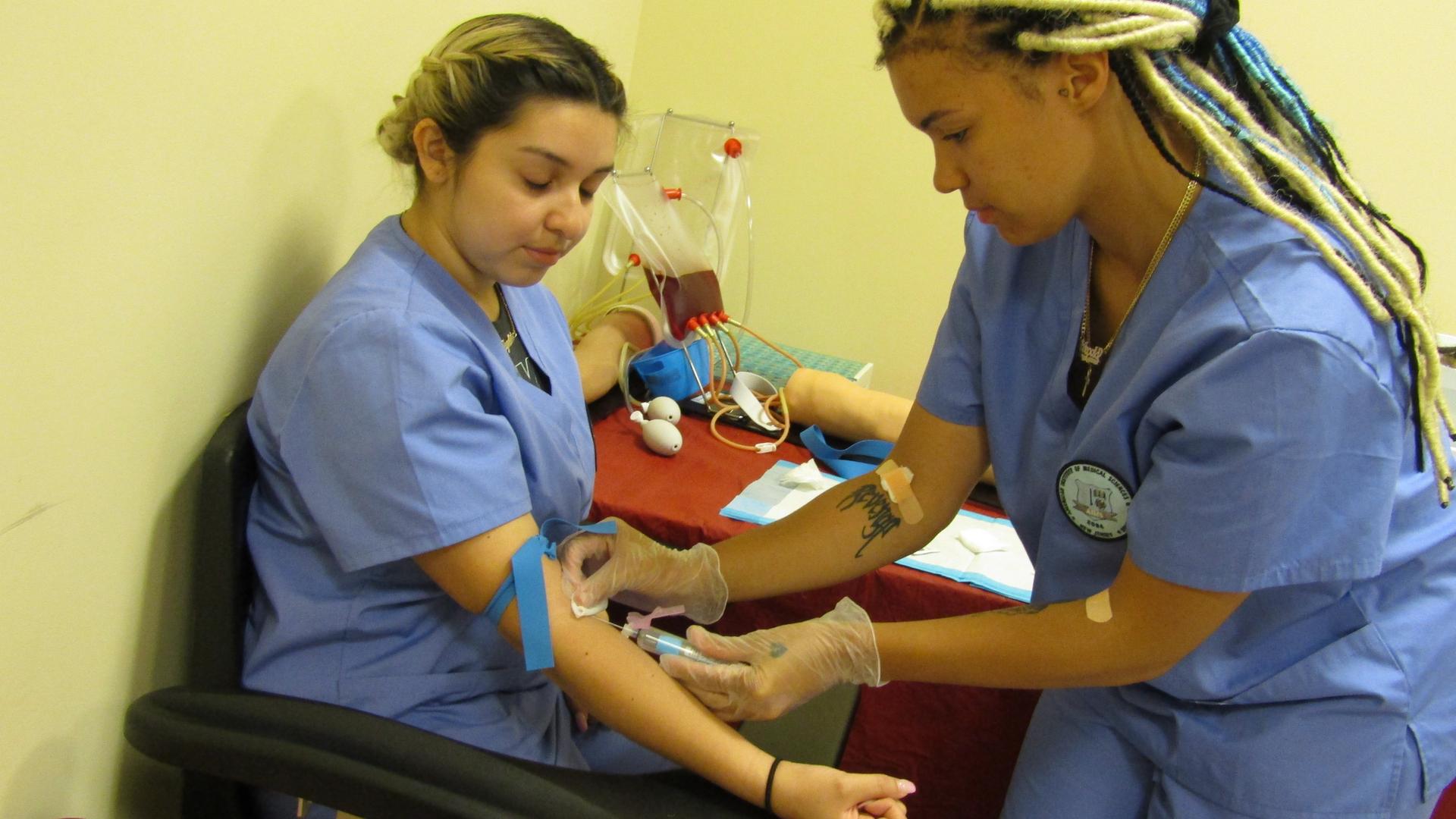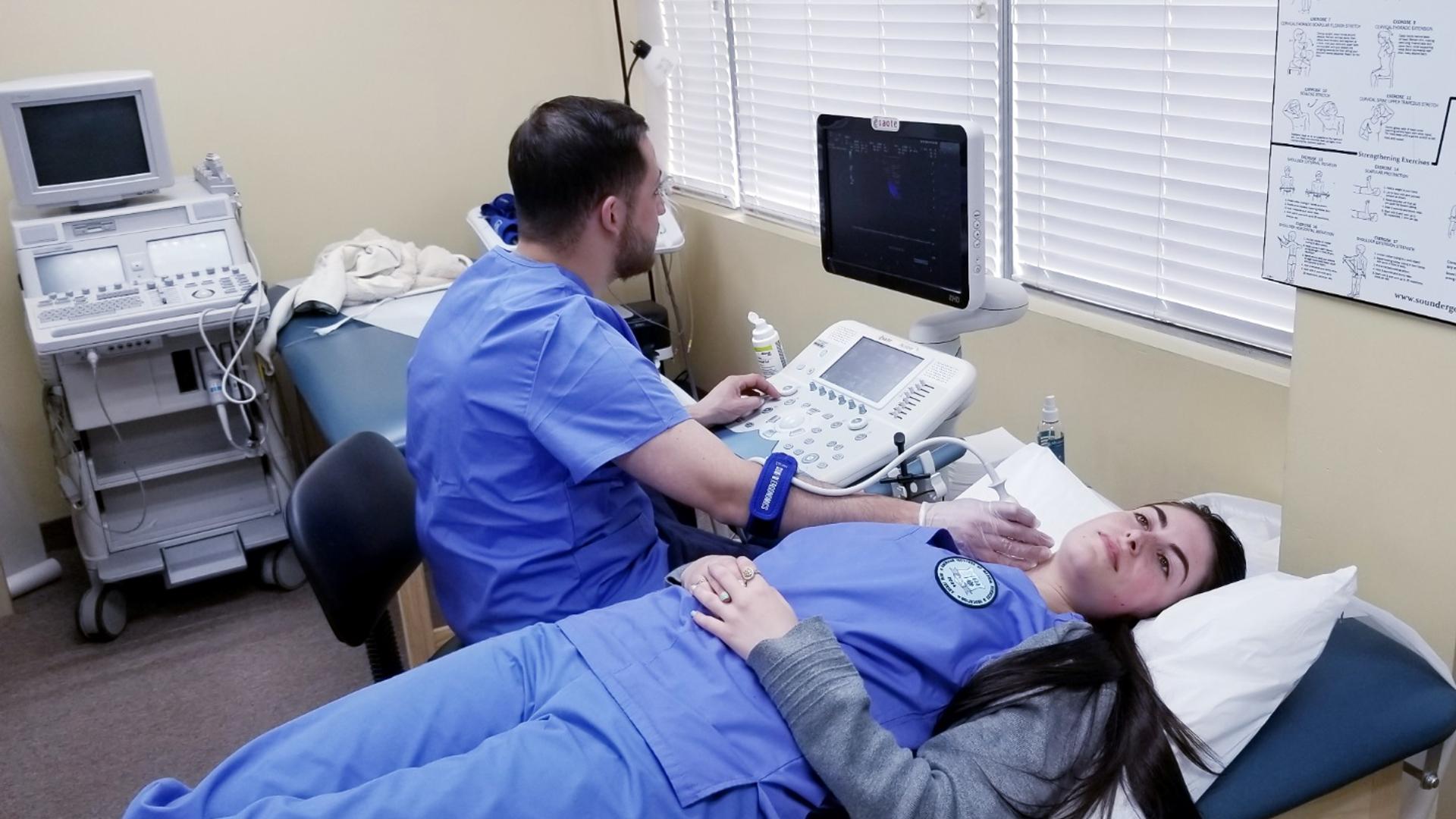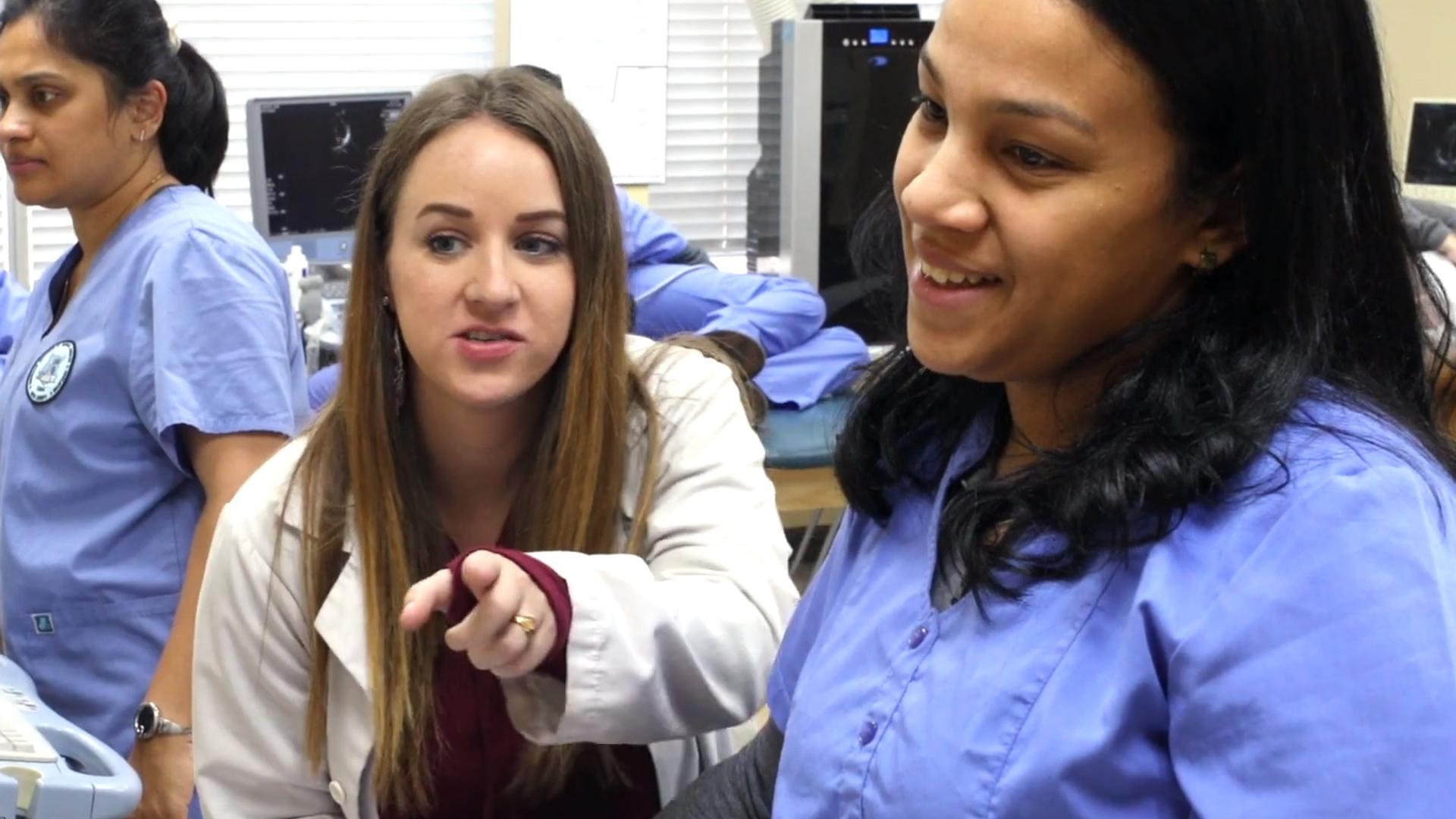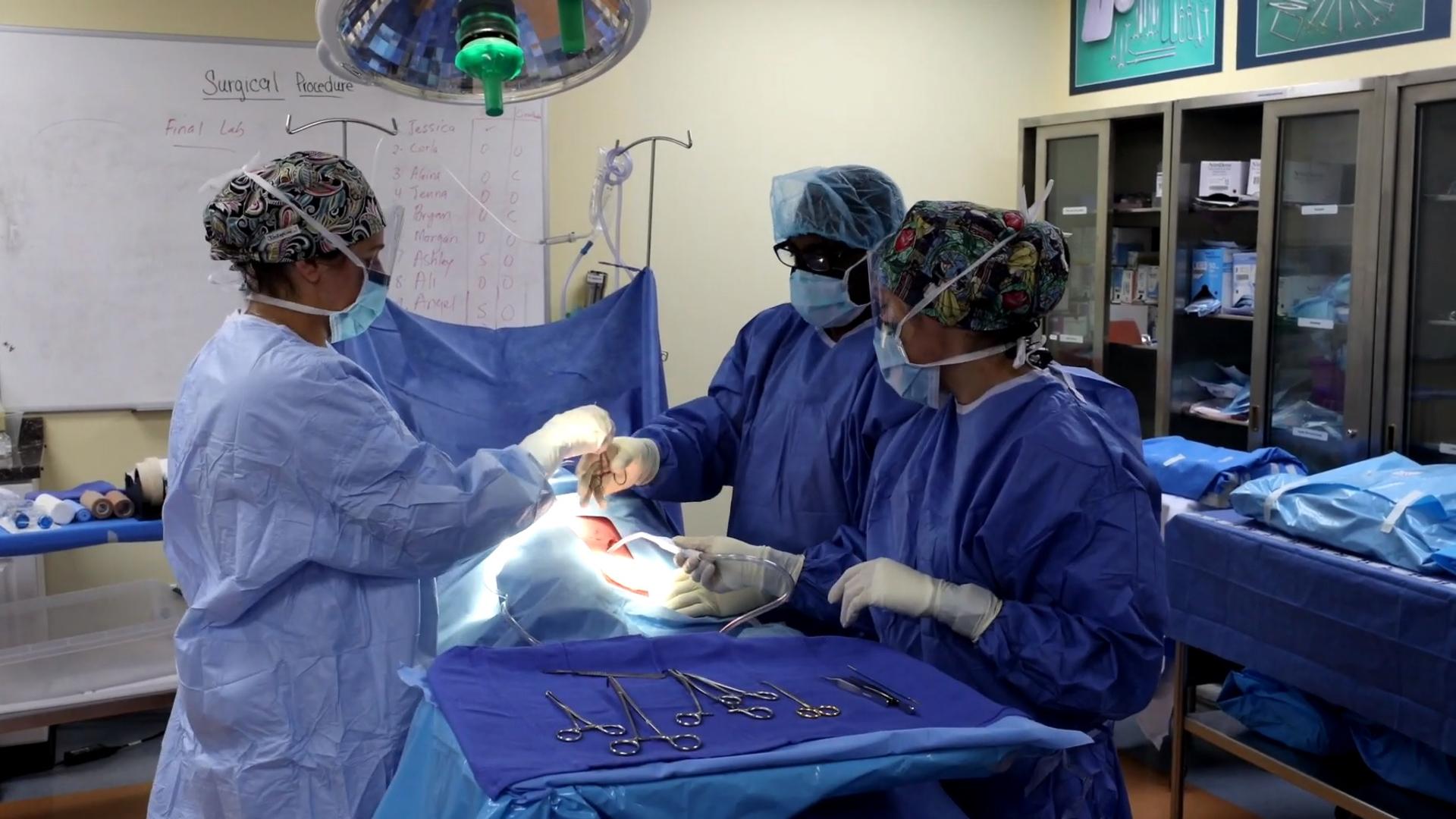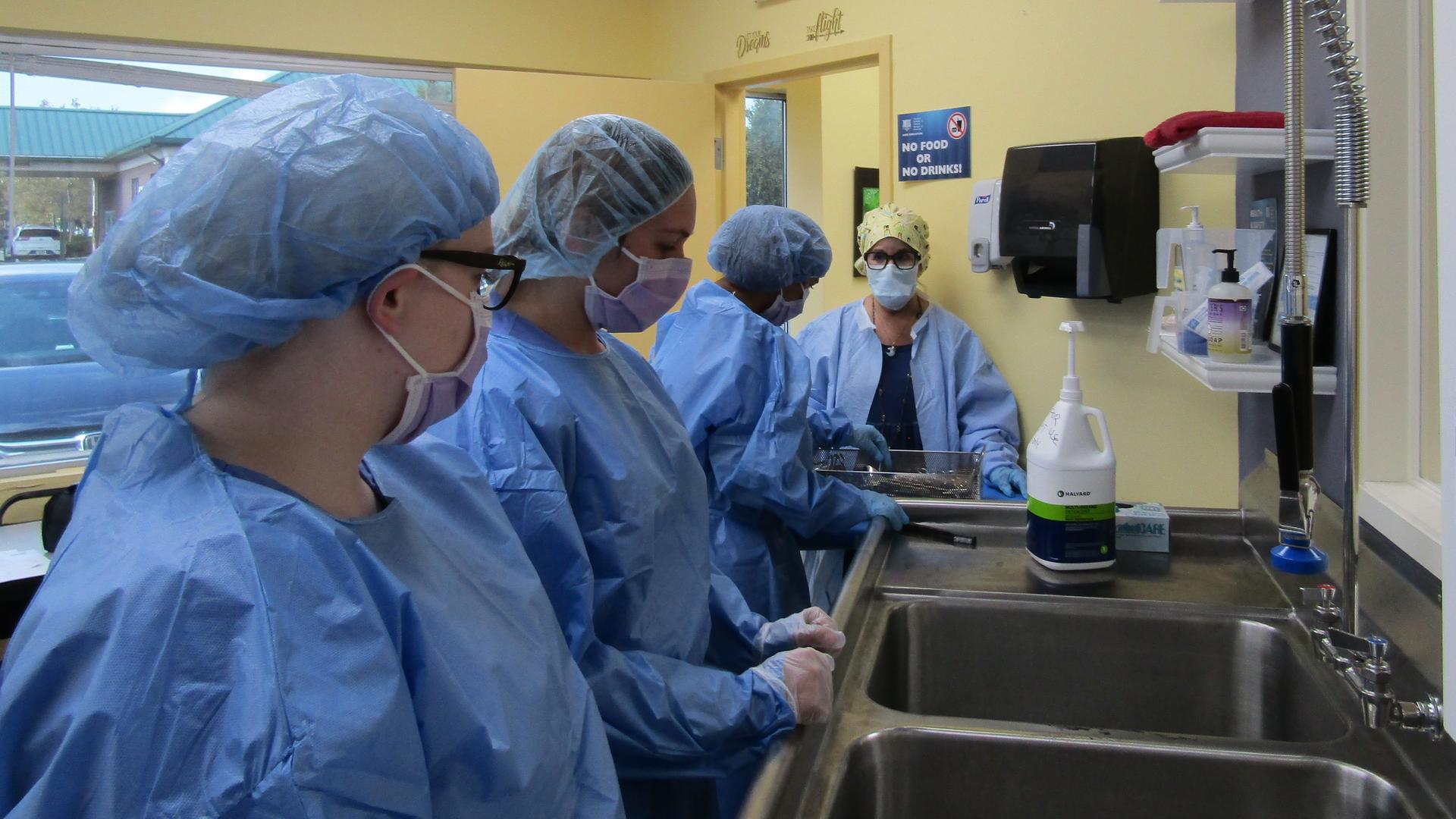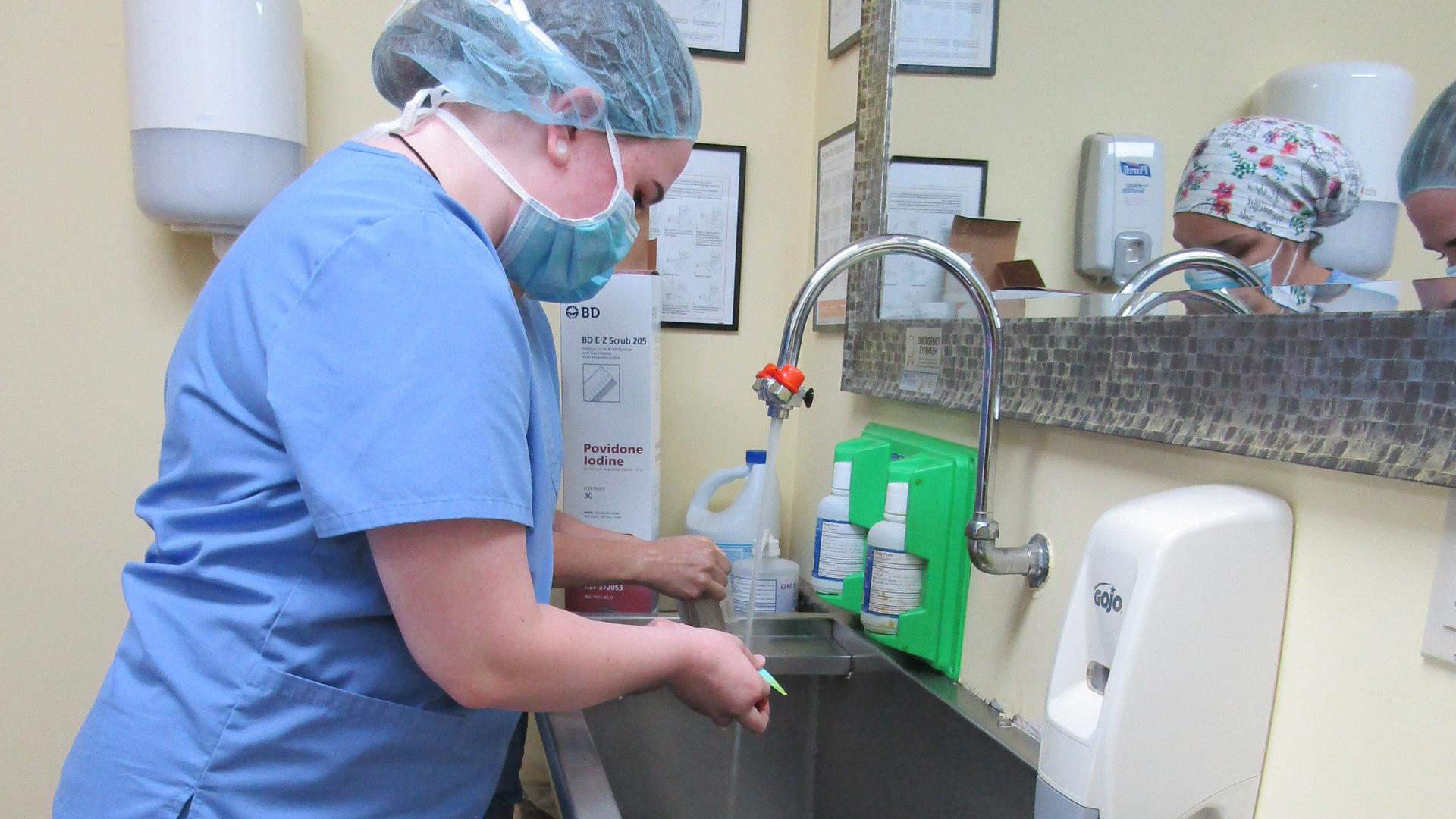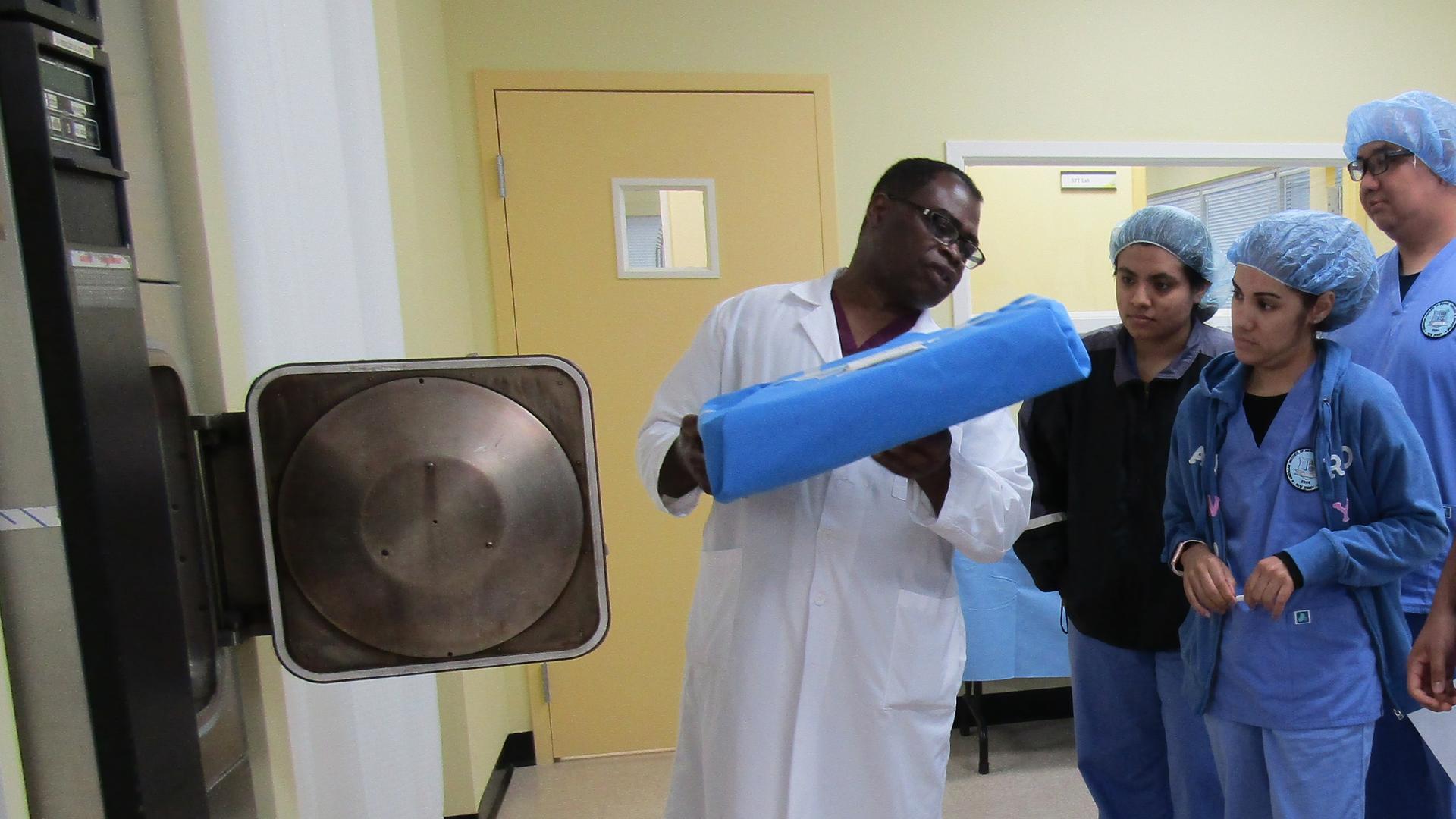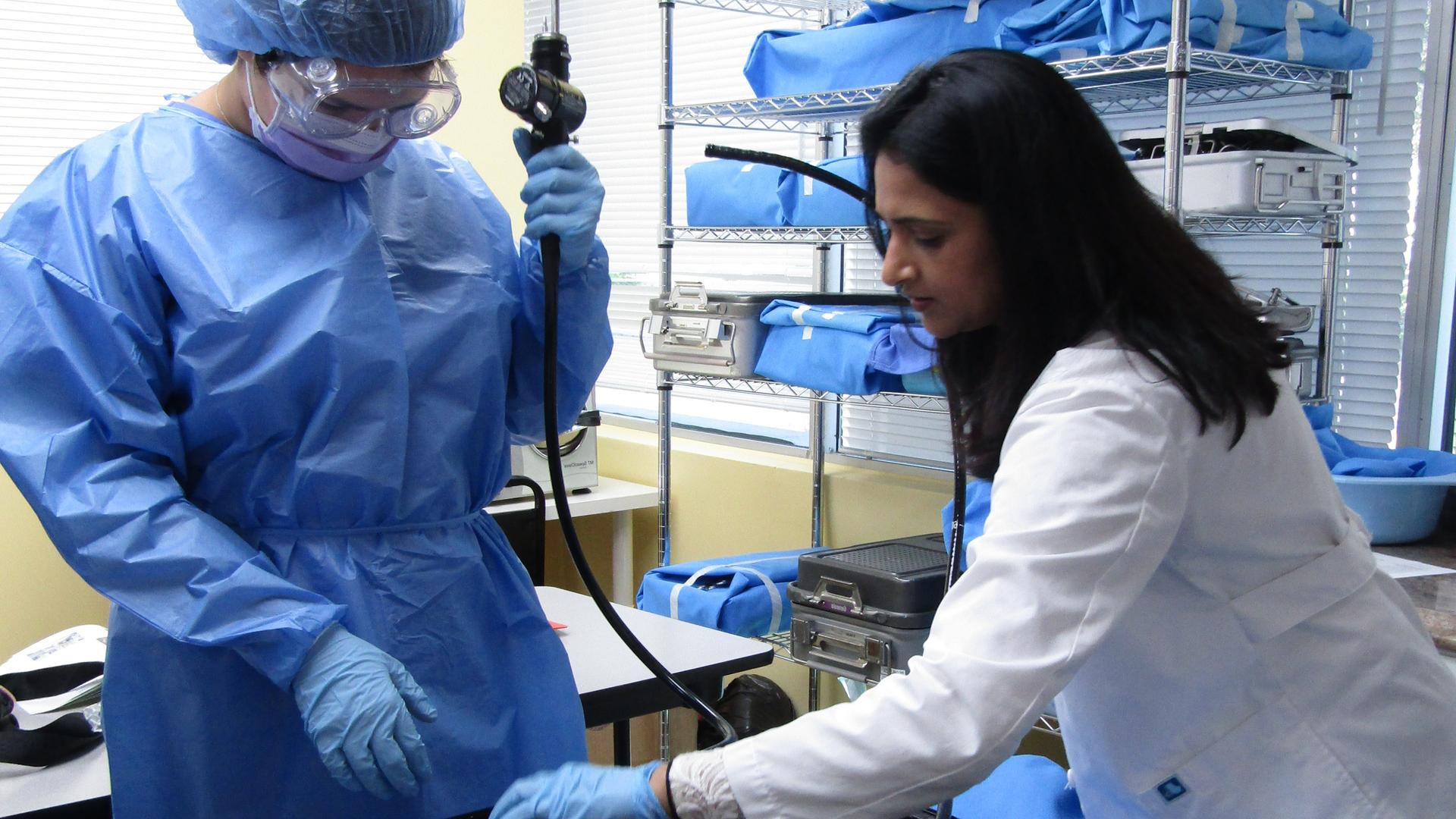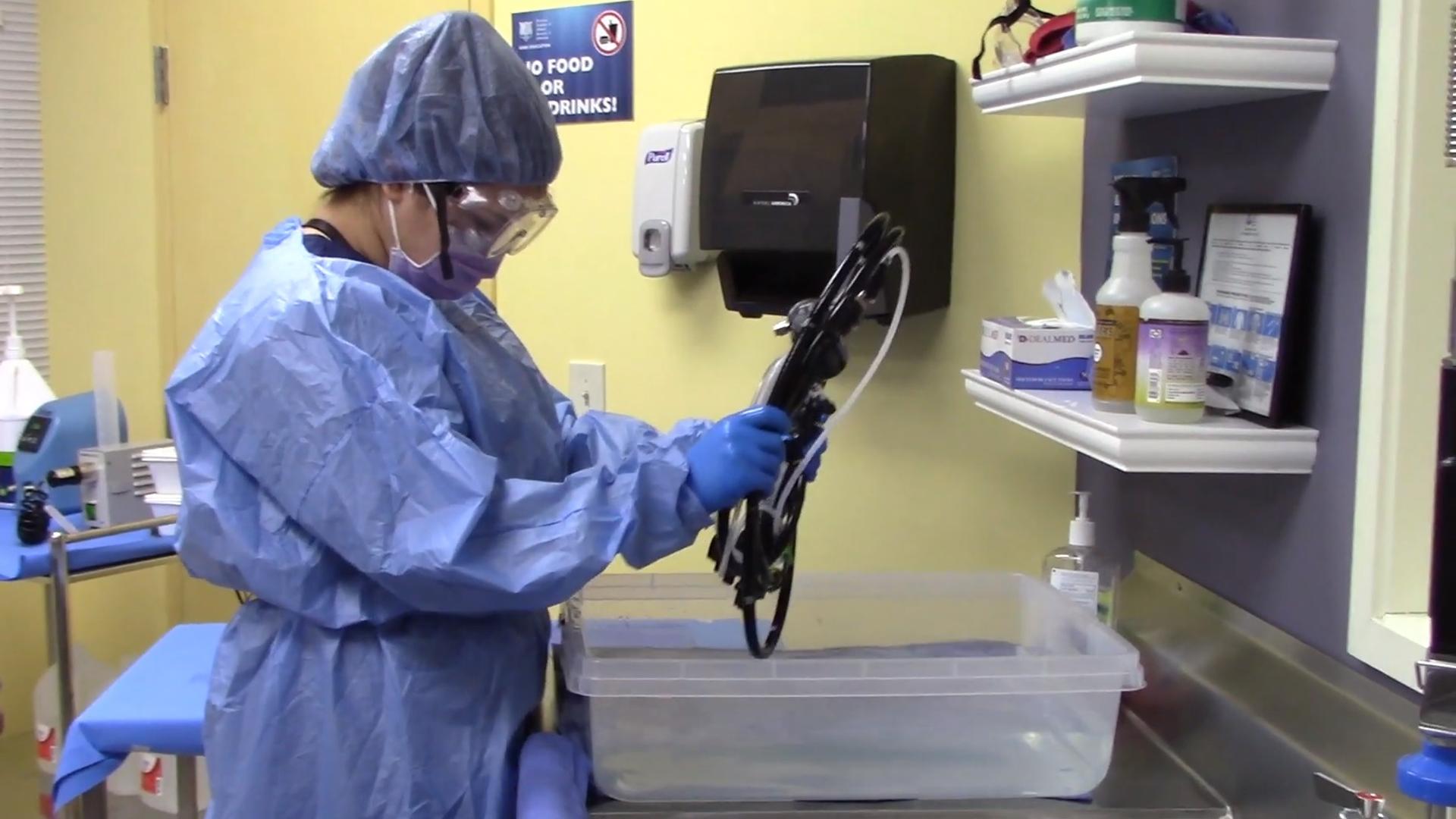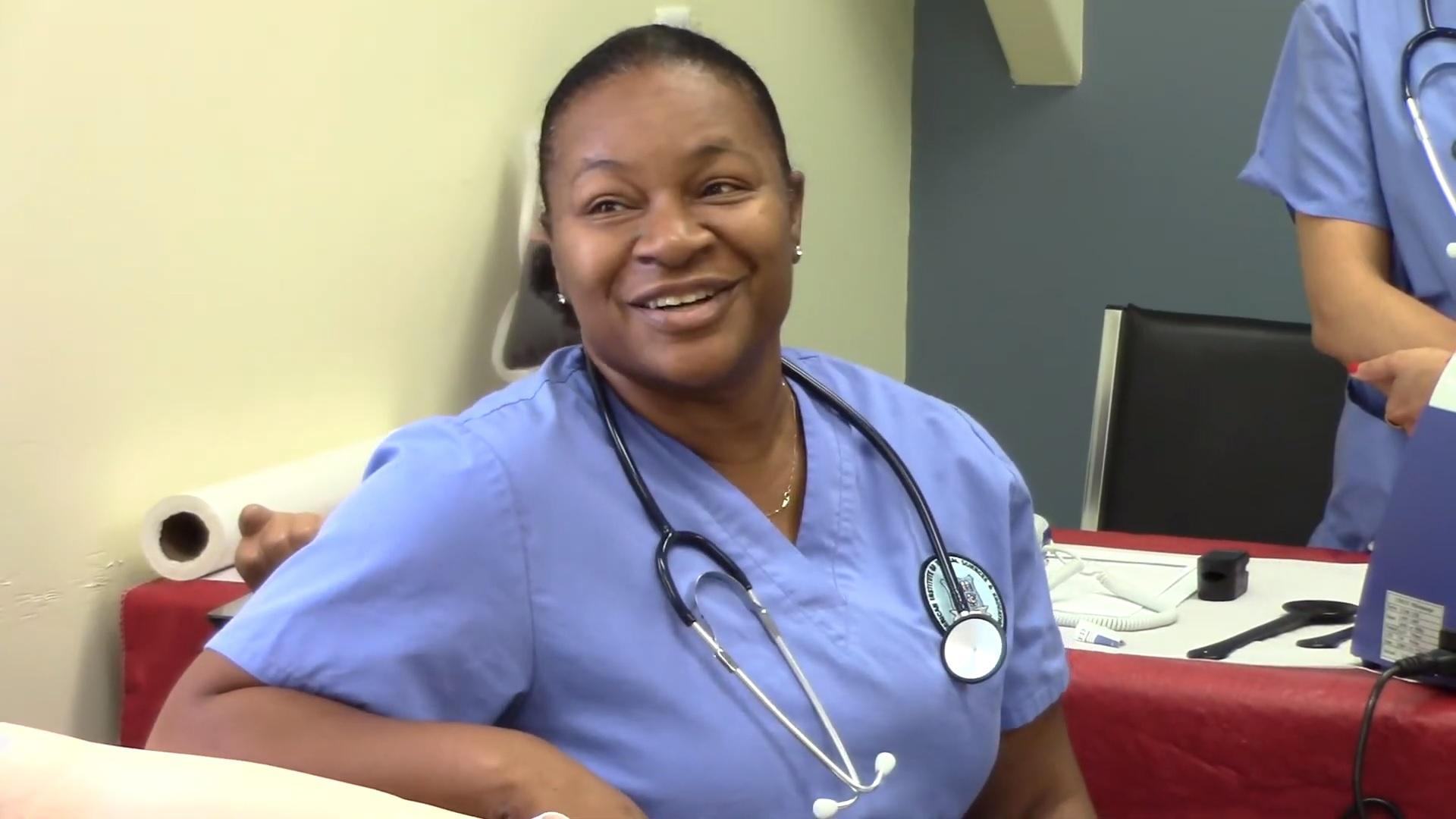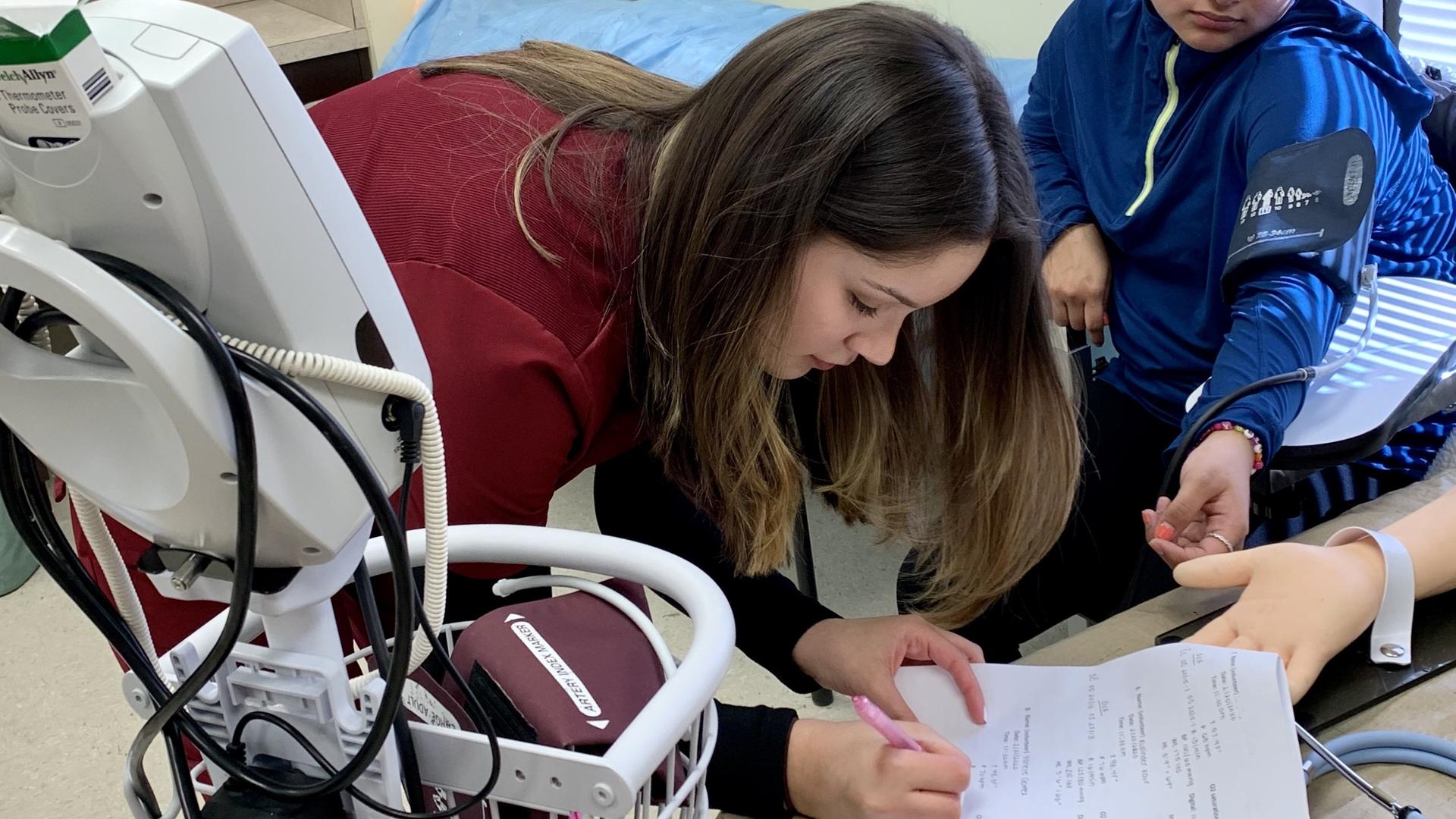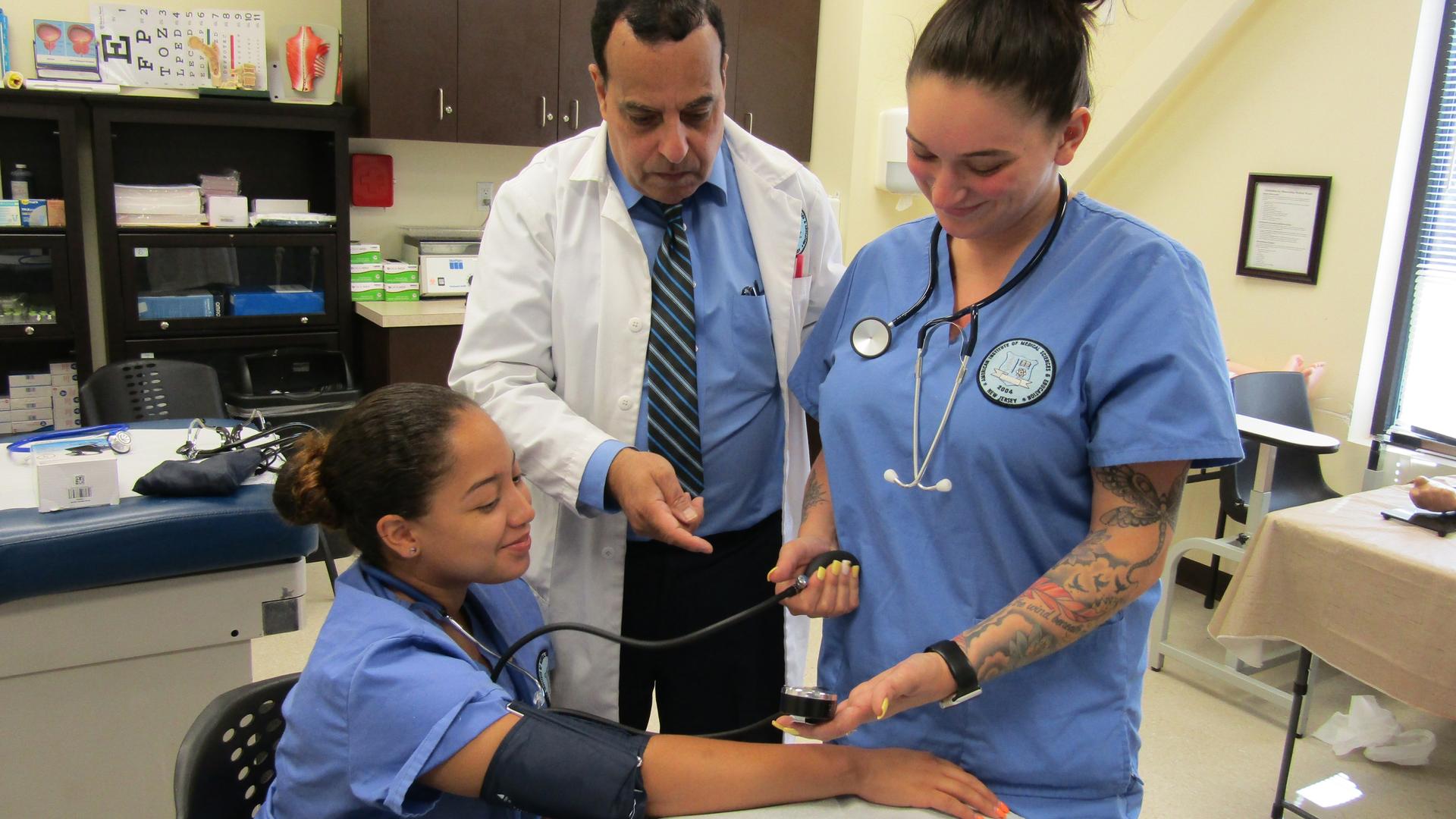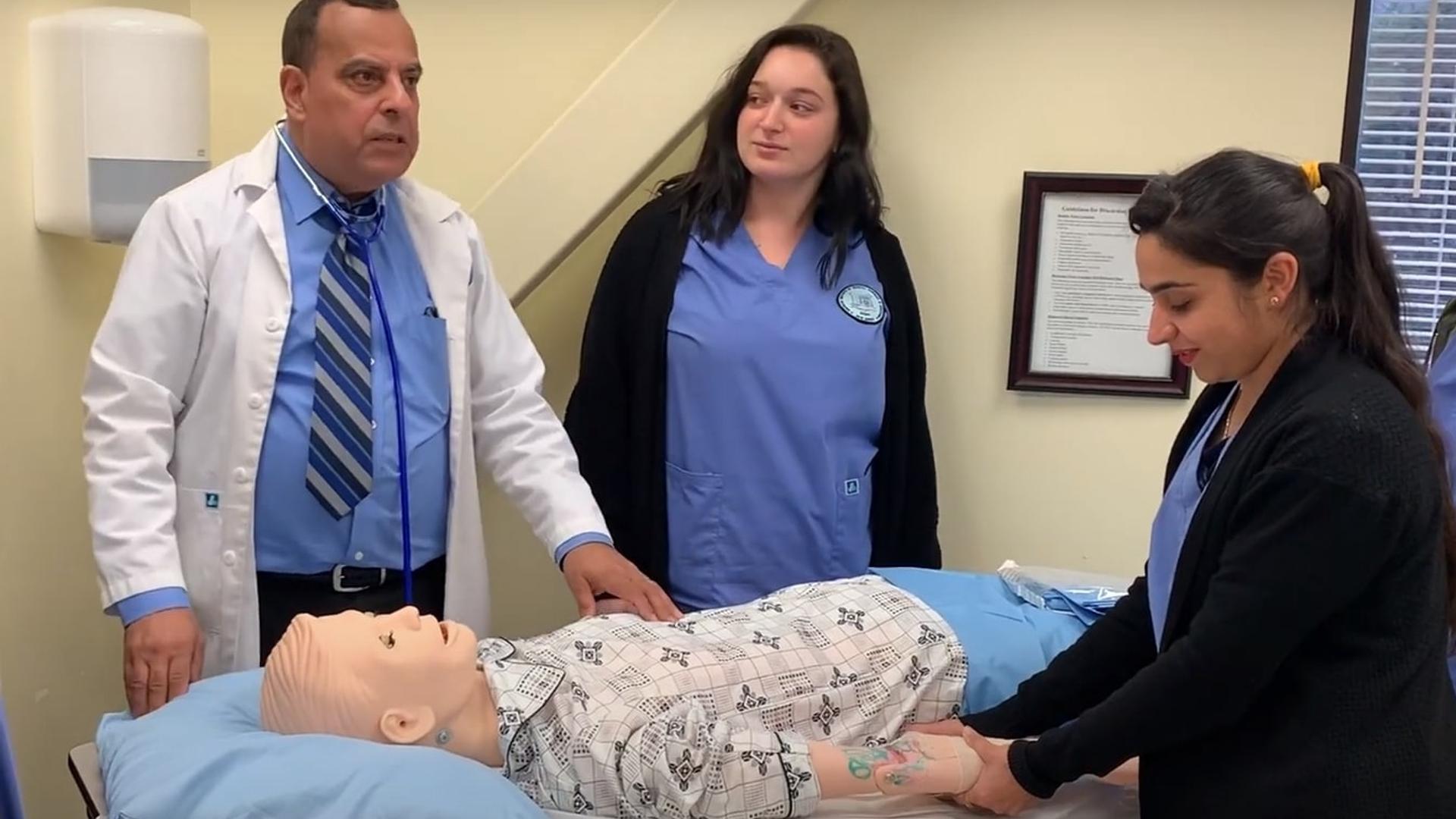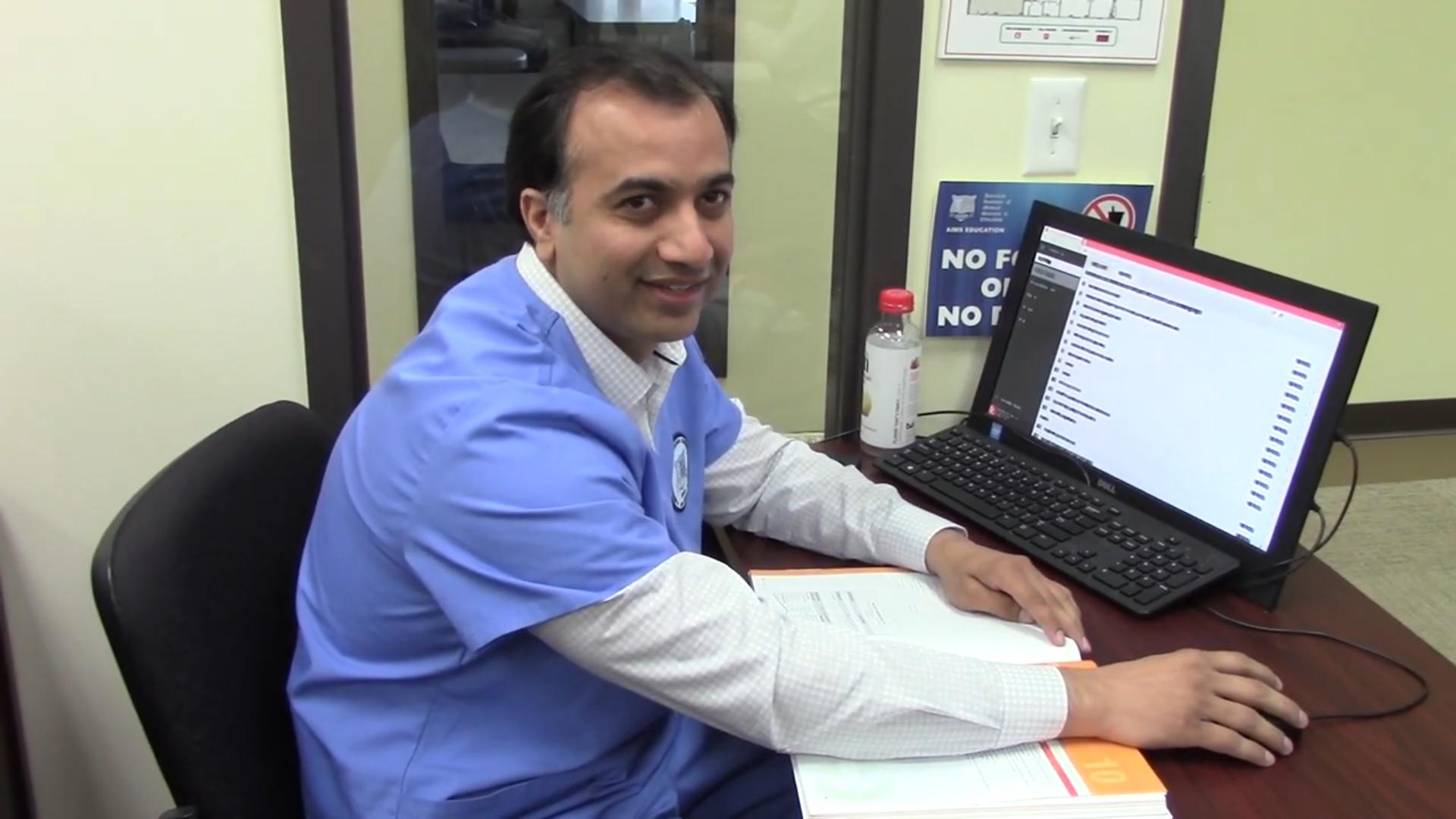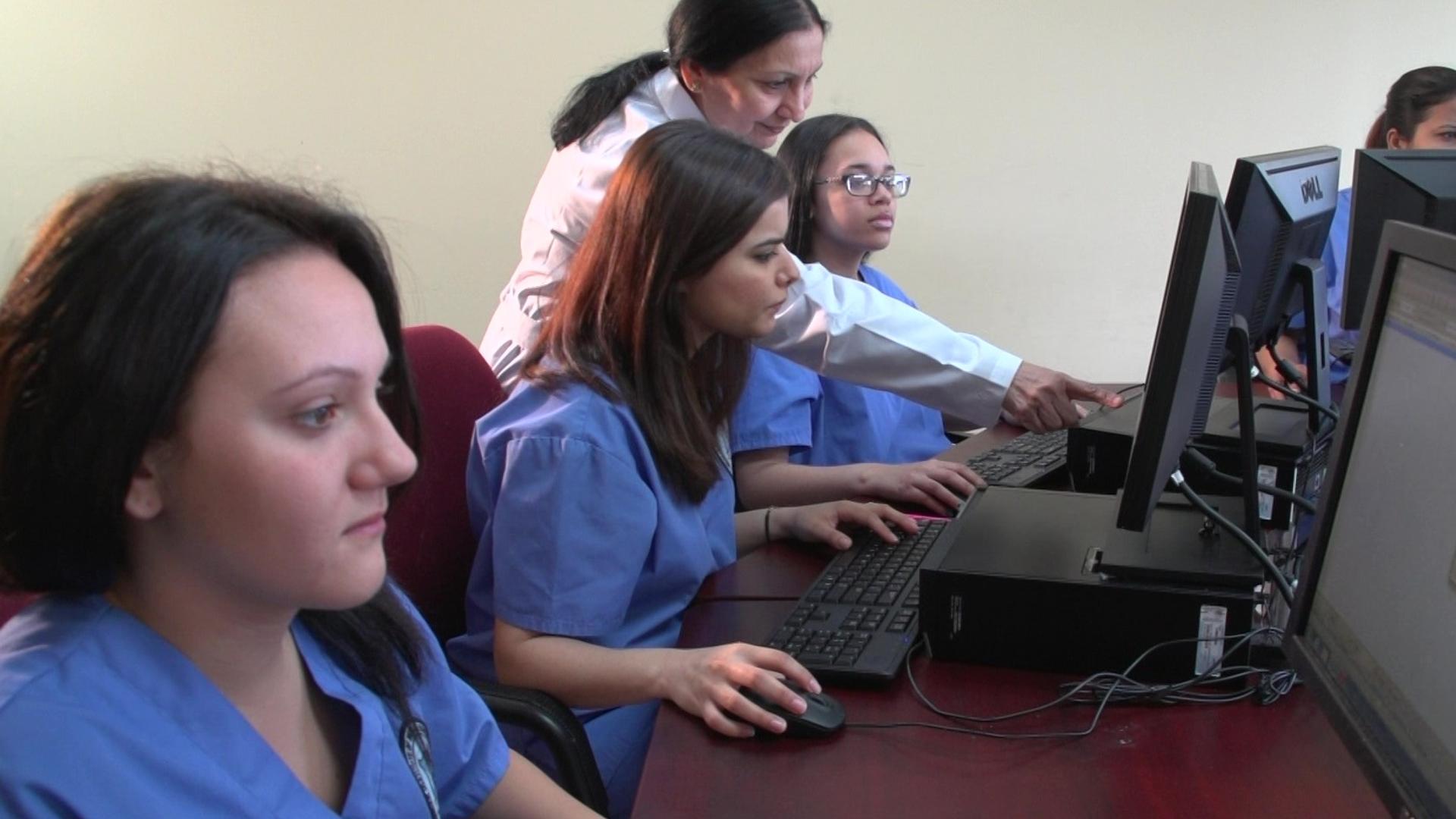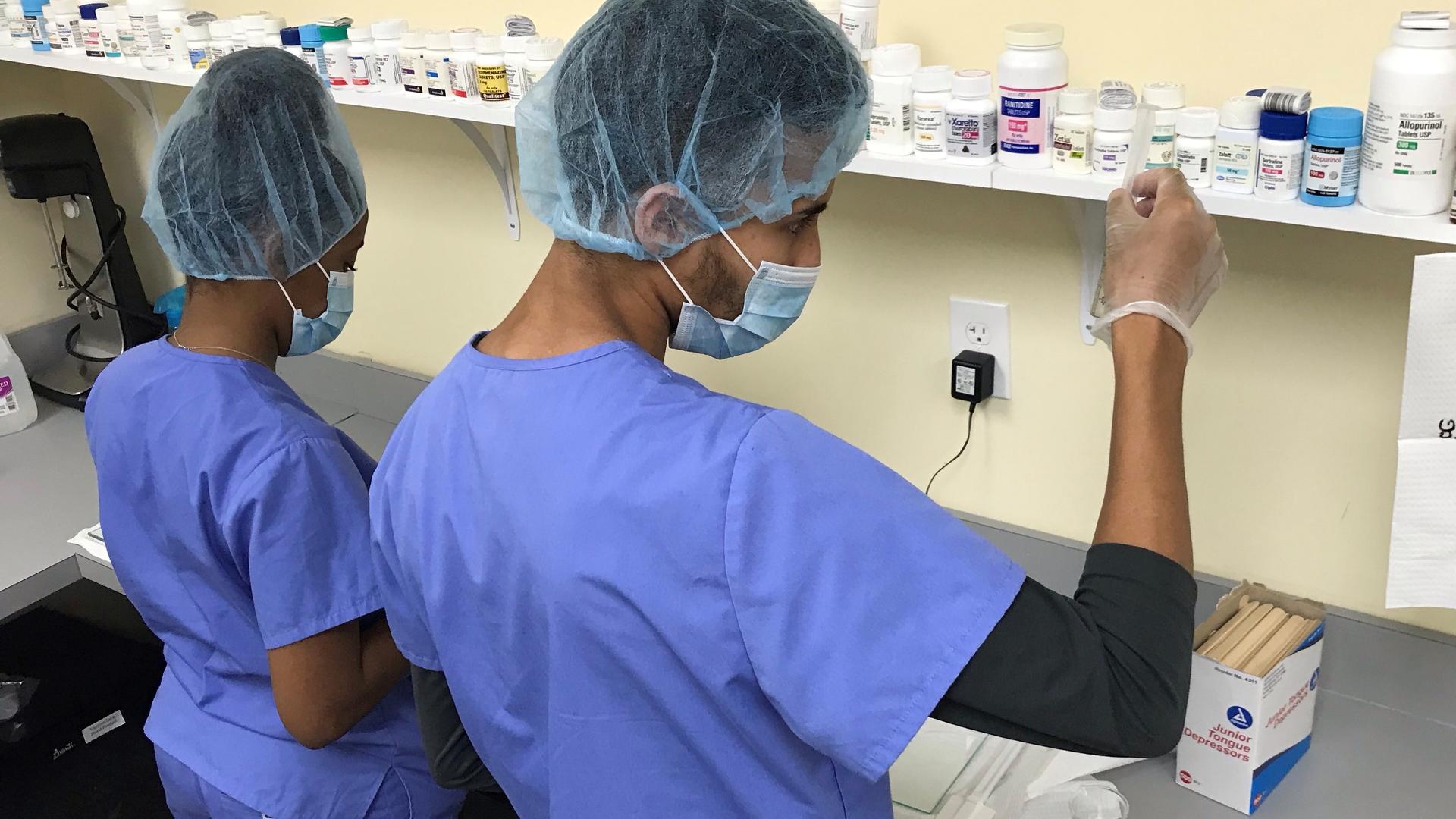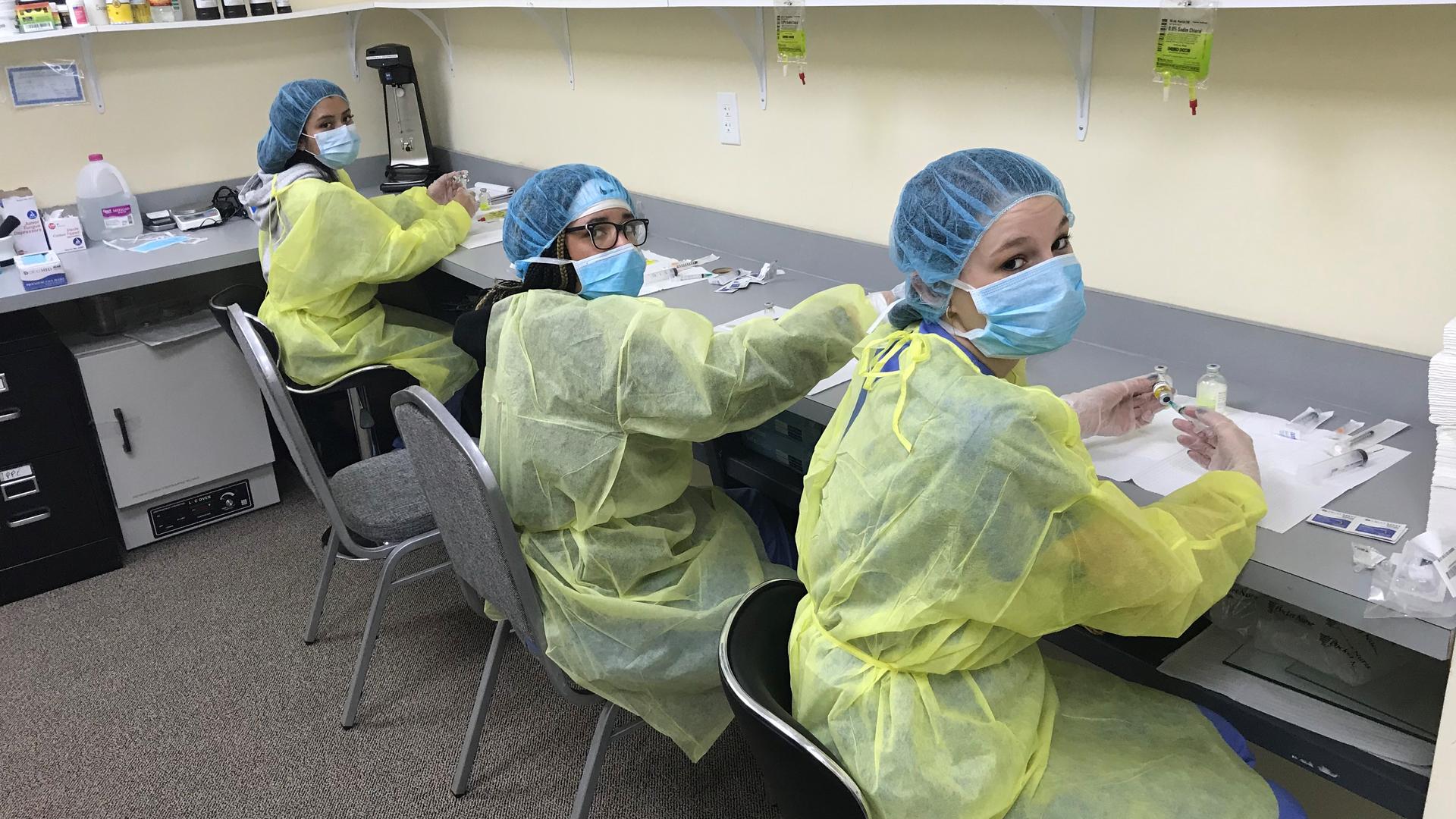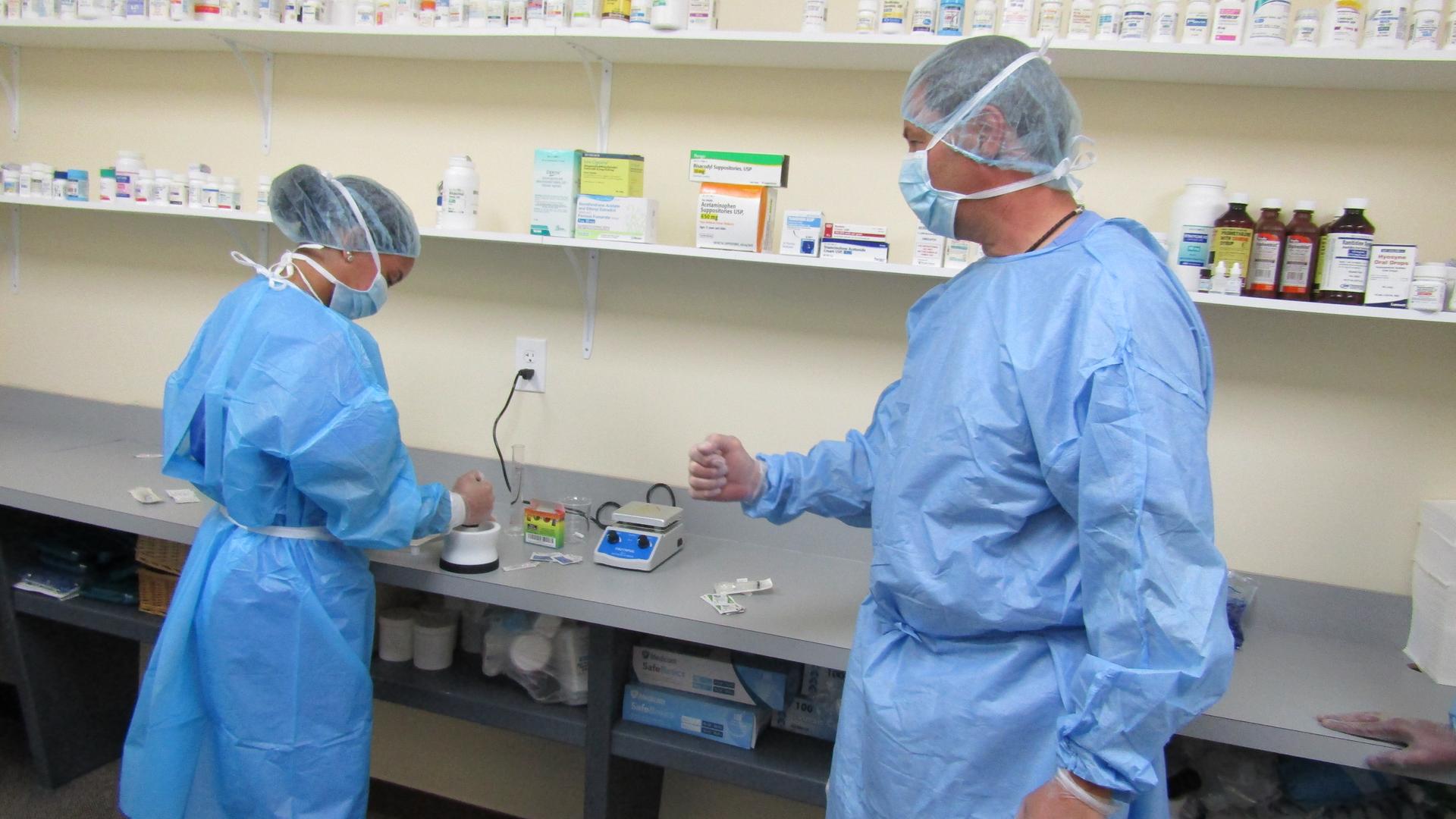 Visit Our Campus
Take the first step in achieving your career goals by visiting the AIMS campus. During your school visit you'll get to meet one-on-one with an admissions specialist. They'll help you choose the right career path and answer any questions you have. You'll also get the chance to tour the AIMS campus, including all of our classrooms, medical labs, and student facilities.