Eligibility for Admission
In order to enroll or gain acceptance into one of the certificate programs at AIMS Education, students must meet certain requirements. These requirements are designed to ensure students are capable of completing the coursework successfully and excelling in their chosen careers.
The minimum eligibility requirements for admission include, but are not limited to, the following:
Attend a counseling session with the Admissions Department
Submit FAFSA prior to enrollment (financial aid students only)
Fill out an application for enrollment
Submit two forms of identification
Submit proof of high school graduation or higher (diploma, transcripts, degree)
Submit all required admission documents for program of interest
Pass the required entrance exam
Complete a personal interview with a school official
Finalize loan and payment options with the Financial Aid and/or Accounts Department
Pay the administrative fee
Sign enrollment contract and complete all necessary enrollment documents
International students must demonstrate English language proficiency and are required to meet additional admission requirements.
Entrance Exam
All prospective students are required to take the Wonderlic Scholastic Level Exam prior to enrollment. This is a general aptitude test that will test your basic math and English knowledge. Students who are unable to meet the minimum requirements on the exam will not be eligible for enrollment. Students are eligible for two retakes if they do not achieve an acceptable score on their first attempt.
Interview
All programs require applicants to complete an interview with a school official prior to enrollment. For programs with selective enrollment, the interviews will be administered by the program director, assistant director of education, or school director, and may have a direct influence on the student's enrollment. The interviews will typically be held after the applicant has passed the entrance exam. Upon successful completion of both the interview and entrance exam, applicants may be able to move forward with the enrollment process.
Physical Examination
Students enrolled in most programs are required to complete a physical examination by the first day of class. The guidelines for the physical are set by the school administration and must be adhered to. Students enrolled in programs that include invasive clinical training (e.g. Phlebotomy Technician) will not be allowed to participate in any clinical training until a completed physical has been submitted.
Physical exams are not required for students enrolled in the Cardiac Monitor Technician, Pharmacy Technician, and Medical Billing & Coding programs.
Tuberculosis (TB) Test
All students who are required to submit a physical must also get tested for tuberculosis. Students may submit previous test results if they were obtained no more than 12 months prior to the first day of class. The test results and supporting documentation must be submitted with the physical examination form.
COVID-19 Vaccination
Vaccination for COVID-19 is mandatory for all new students. Students must submit proof of the 1st vaccine dose prior to their first day of class. For vaccines that require two doses, proof of the 2nd dose must be submitted within 6 weeks of starting class. Based on CDC guidance, vaccine boosters may also be required.
Immunizations
The physical examination report includes a section for immunizations. Students must show proof of the following immunizations – hepatitis B, measles, mumps, rubella, varicella, tetanus, diphtheria, and pertussis. The immunization records and/or titer results, and supporting documentation, must be submitted with the physical examination form.
Background Check and Drug Screening
A criminal background check and drug screening are required for all students enrolled in the Pharmacy Technician program. Students will be given instructions on the day of enrollment. The background check and drug screening must be completed by the first day of class.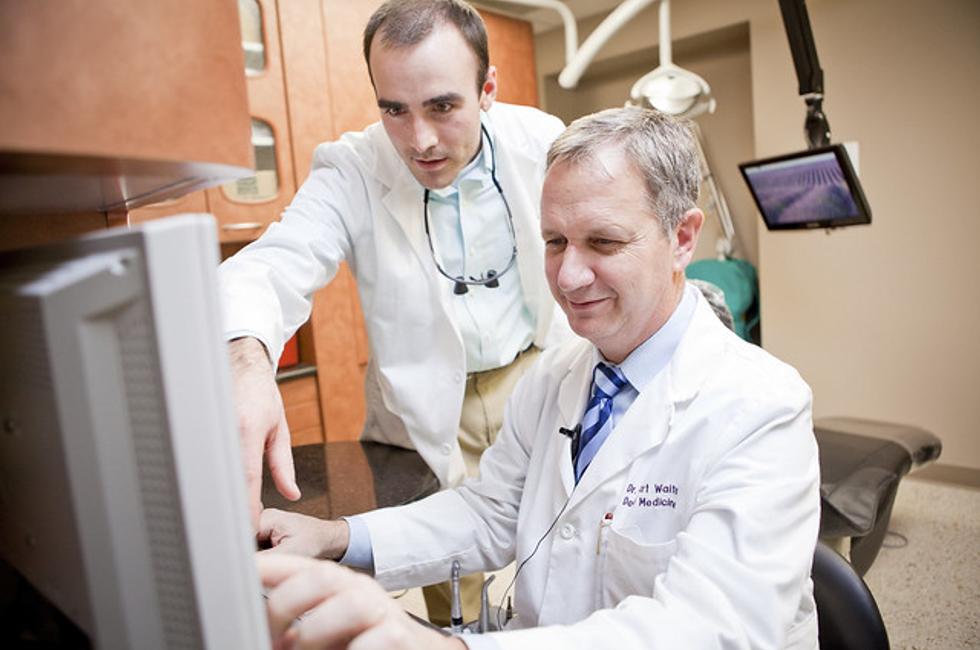 You might have thought that working in the medical field was your dream option, but high student loans and long years of studying have kept you from pursuing it. The next closest thing is joining an allied health career. If you enjoy science, helping others, and are willing...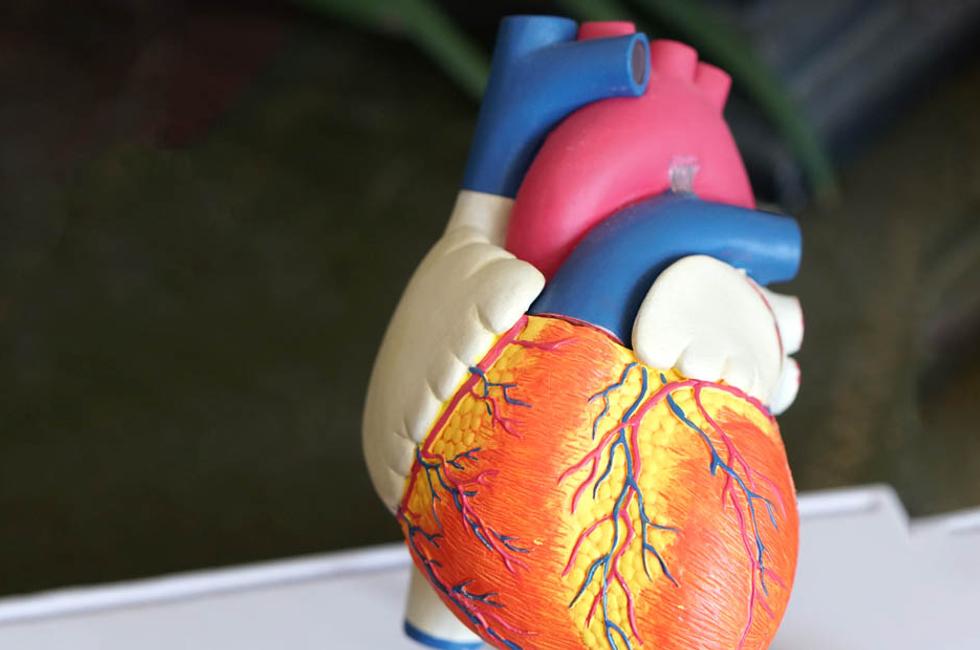 Cardiovascular techs are allied health professionals who support physicians in diagnosing heart and vascular disease. They use medical technologies like EKG machines and sonography equipment to detect heart irregularities such as arterial blockages and hypertensive heart...
Visit Our Campus
Take the first step in achieving your career goals by visiting the AIMS campus. During your school visit you'll get to meet one-on-one with an admissions specialist. They'll help you choose the right career path and answer any questions you have. You'll also get the chance to tour the AIMS campus, including all of our classrooms, medical labs, and student facilities.