Events
Career Fair at AIMS Education
Wednesday, March 11, 2020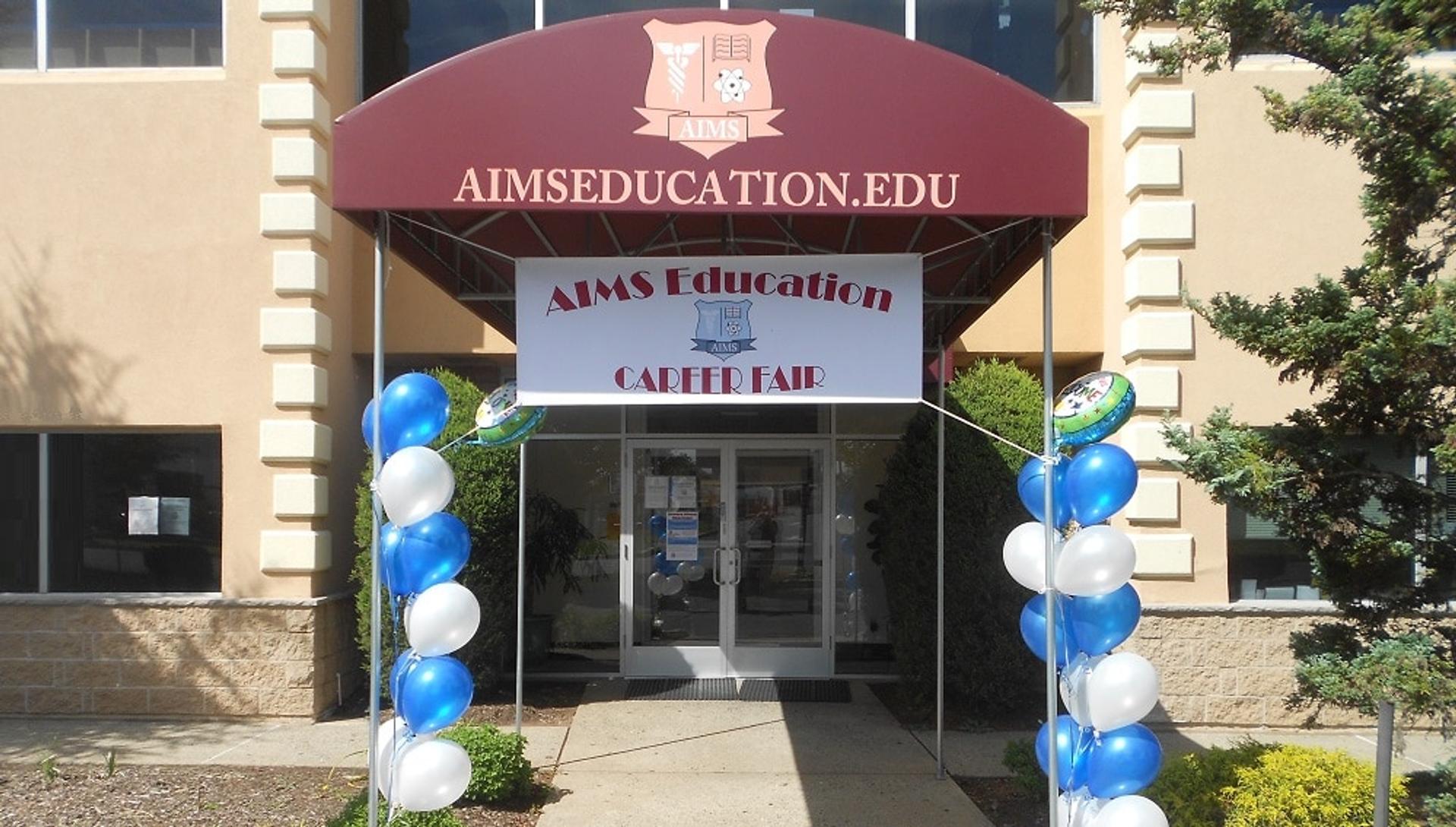 Wednesday, March 11, 2020
12:00 p.m. to 3:00 p.m.

AIMS Education - Main Campus
4500 New Brunswick Ave.
Piscataway, NJ 08854

AIMS Education will be holding its 2020 Winter Career Fair at the main campus in Piscataway on March 11th from 12:00 p.m. to 3:00 p.m. The event will be held in room #1 on the first floor. All AIMS students and graduates are welcome to attend. You'll have the opportunity to learn about some of the exciting opportunities in the healthcare field, meet with healthcare representatives, and submit your resume to prospective employers.
A variety of employers from the healthcare industry will be on campus to discuss current job openings. Some of the employers participating in the career fair include:
Bardy DX (EKG and Cardiac Monitor Technician)
Digital Diagnostic Imaging (EKG and Cardiac Monitor Technician)
Trinitas Regional Medical Center (multiple programs)
Robert Wood Johnson Barnabas Health (multiple programs)
DaVita (Phlebotomy and EKG/Phlebotomy)
LabCorp (Phlebotomy)
Aerotek (multiple programs)
Saint Peter's University Hospital (multiple programs)
Quest Diagnostics (Phlebotomy)
Aculabs (Phlebotomy)
How to prepare:
Meet with a Career Services representative prior to the career fair to discuss strategies.
Prepare and/or update your resume. Seek guidance from Career Services if needed.
Print out multiple copies of your resume to give to employers.
Dress appropriately - business/interview attire or scrubs.
If you have any questions or need help preparing for the career fair, please contact one of the career services representatives below:
Justine Keane
908-222-0002 ext. 344
justine@aimseducation.edu
Leslie Piedrahita
908-222-0002 ext. 354
leslie@aimseducation.edu
Tony Lopez
908-222-0002 ext. 403
tony@aimseducation.edu