Christmas Present Ideas for Healthcare Professionals
December 8, 2017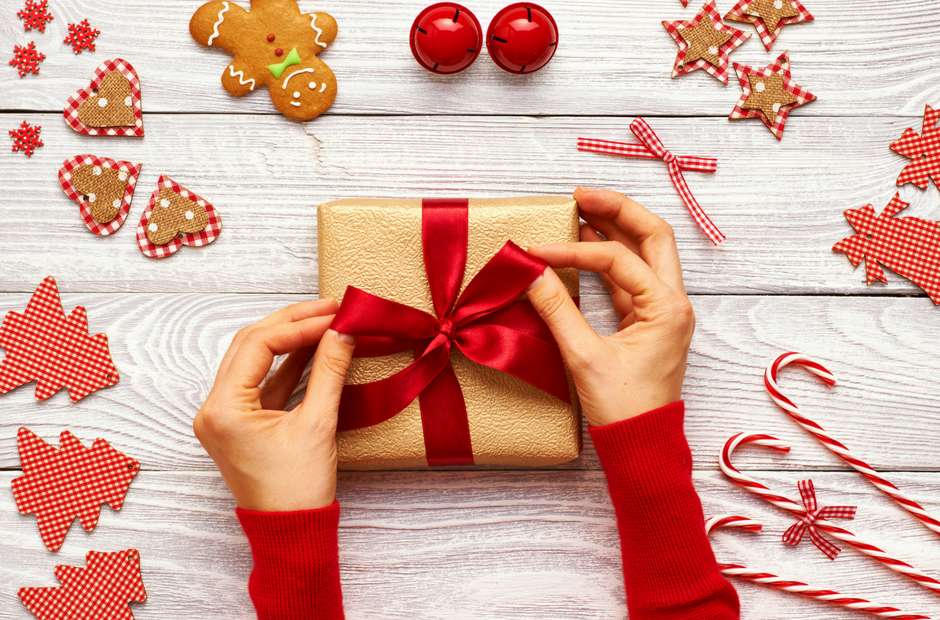 Between cleaning, cooking, traveling, and working busier-than-usual hours, the holiday season can turn any one of us into a total Grinch. For healthcare professionals, it's definitely one of the most stressful times of the year, with a notable increase in hospitalizations and mandatory overtime hours.
To boot, allied health workers often receive impersonal work-themed gifts from patients and fellow employees. This year, consider these creative and thoughtful ideas that will be sure to make them smile every time they're used.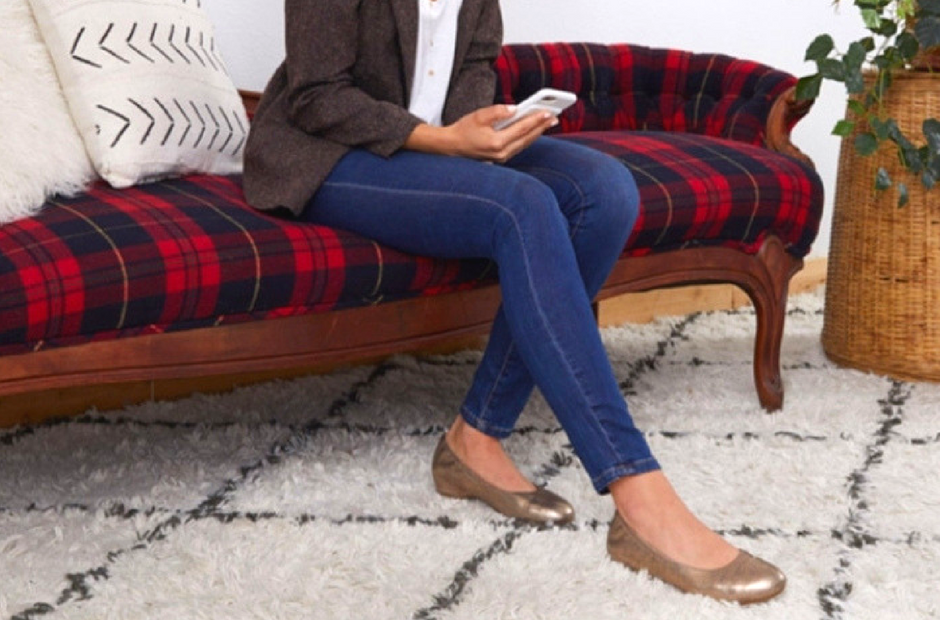 Medical professionals are often on their feet for hours at a time. By the end of each shift, a healthcare worker's feet, legs, and back begin to ache tremendously. Dansko's Work Wonders line of shoes are designed with nurses and healthcare professionals in mind. With incredible arch support, a raised heel, and shock absorbent soles, it's not hard to see why they've become popular choices for anyone who stands throughout their shifts.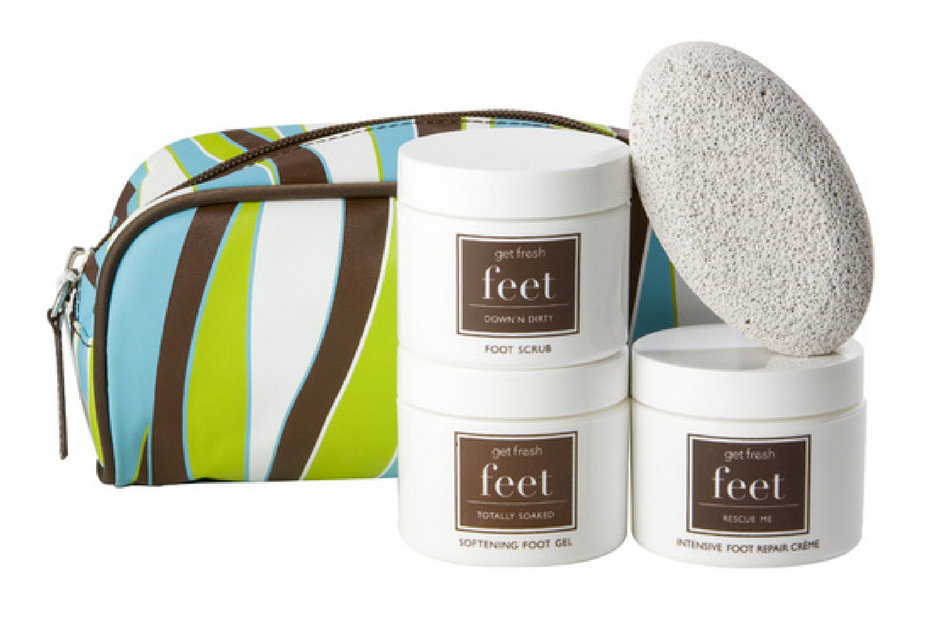 Pamper your friends and family this holiday season with the Get Fresh Relief for Tattered Tootsies kit. The company is known for its commitment to healthful and effective formulas. With this all-in-one kit, you can exfoliate, buff, and moisturize even the itchiest, driest skin. Shea butter and aloe lock in moisture with a natural lemongrass scent that lightly lingers.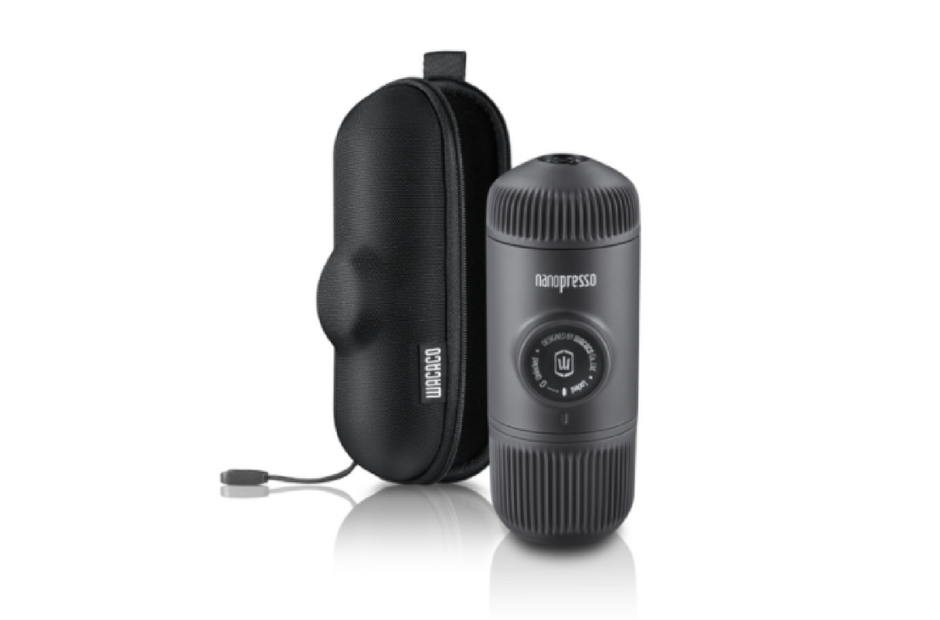 If you've got a coffee fiend on your list, consider purchasing the Nanopresso. Let's be real: the brew at the hospital cafeteria is probably lacking, and going out for an espresso two or three times per shift isn't an affordable option. Not only does this tiny item outperform most home espresso machines with consistently perfect shots, but it's super easy to use. Keep loved ones warm and caffeinated even on overtime.

Witty Coffee Mug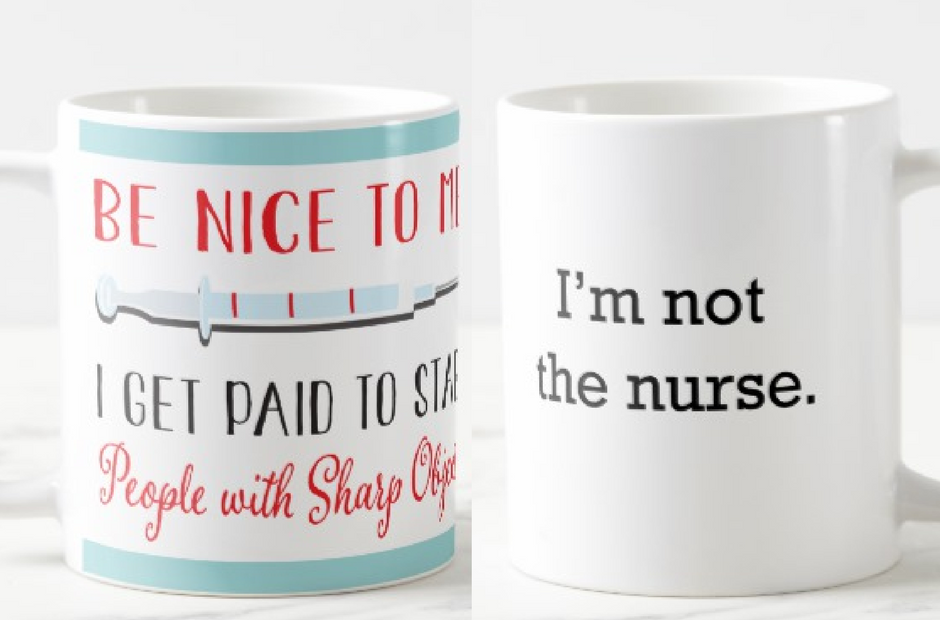 If your Secret Santa is a phlebotomist, this humorous mug makes a great gift option for coffee sipping. Maybe your surgical tech friend is always being mistaken for a nurse. If that's the case, let that information be known with the first cup of java.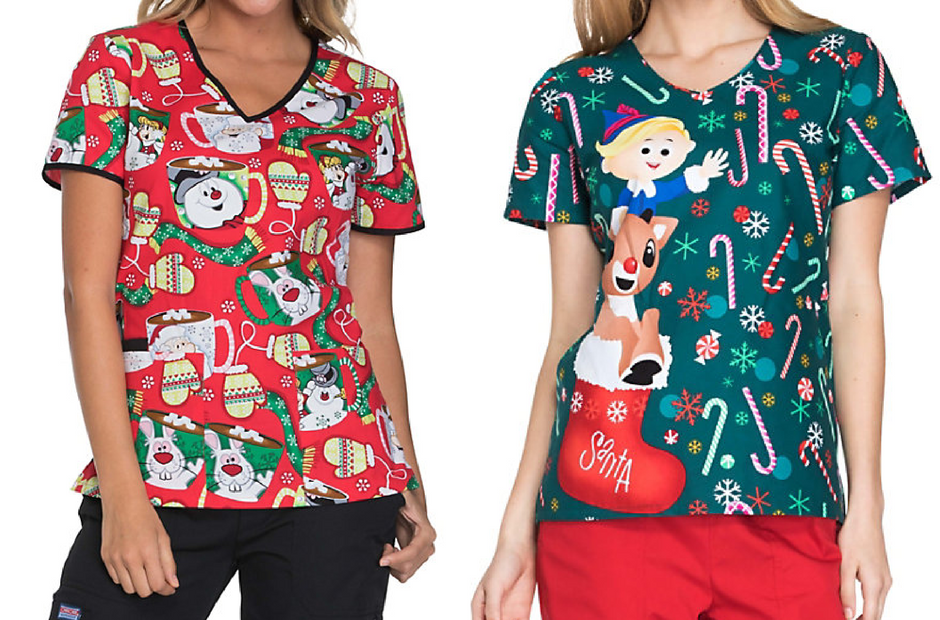 In every family or group of friends, there's always one diehard Christmas lover. With a plethora of wintry options, why not consider getting your favorite healthcare professional some cheerful uniforms to spread the joy? We're in love with these Rudolph and Hermey the Misfit Elf scrubs?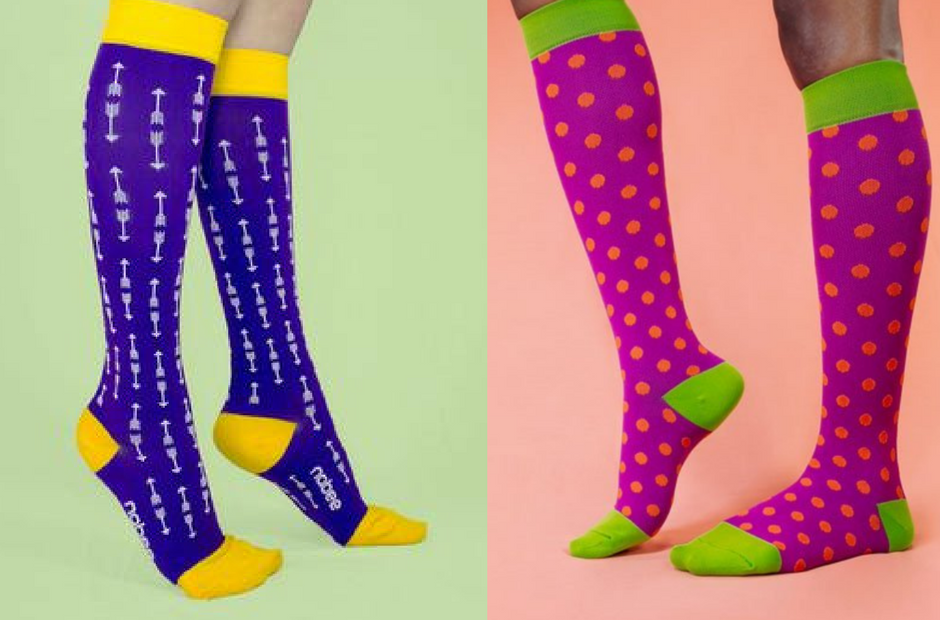 For people on their feet all day, these socks are lifesavers. Not only do they reduce swelling in legs, but they help to prevent varicose veins while improving blood flow. Although compression socks may not sound like the most fun present in the world, these brightly-colored, patterned, and fashionable styles might change your mind. Best of all, Nabee socks were designed by medical professionals for long-wear performance.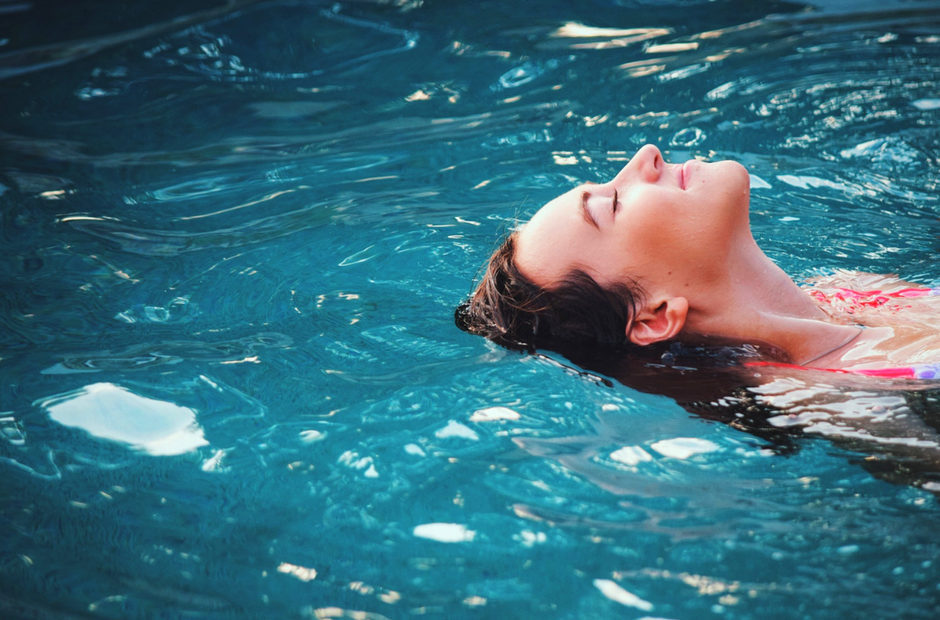 Over the last few years, sensory deprivation has become one of the most in-demand experiences for those who need the ultimate unwind. Users report an abundance of health benefits, like alleviating chronic pain, lowering blood pressure, and beating depression. The holiday season can be incredibly stressful. Wouldn't it be nice to offer a unique experience that takes care of mind, body, and soul?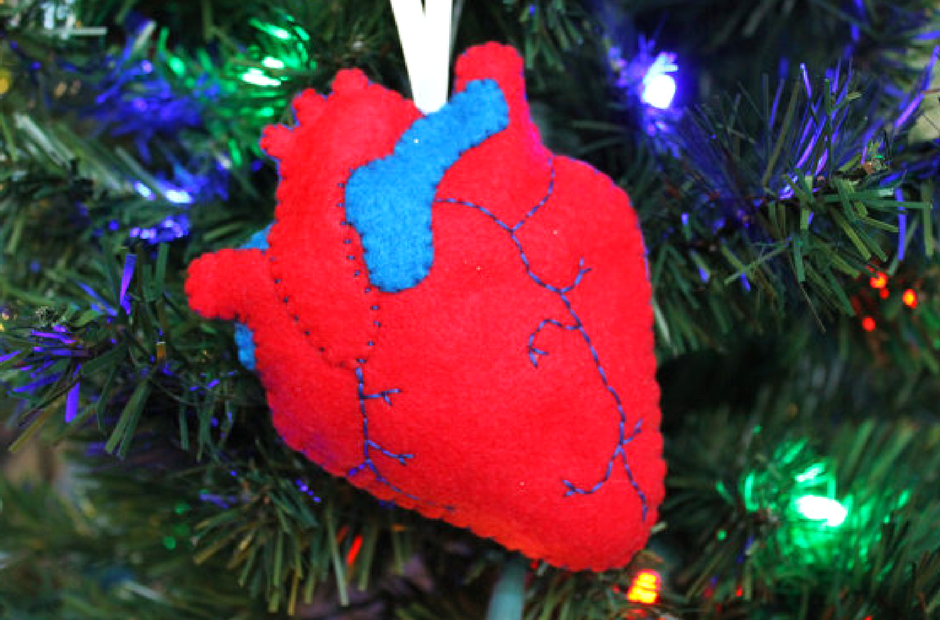 The great thing about giving Christmas ornaments is that each year, the recipient will be reminded of holidays past. Consider an anatomical heart design for your favorite cardiac monitor tech, or these brain and spinal cord ornaments for an NDT tech who loves to laugh.

Help Them Pay off Their Student Loans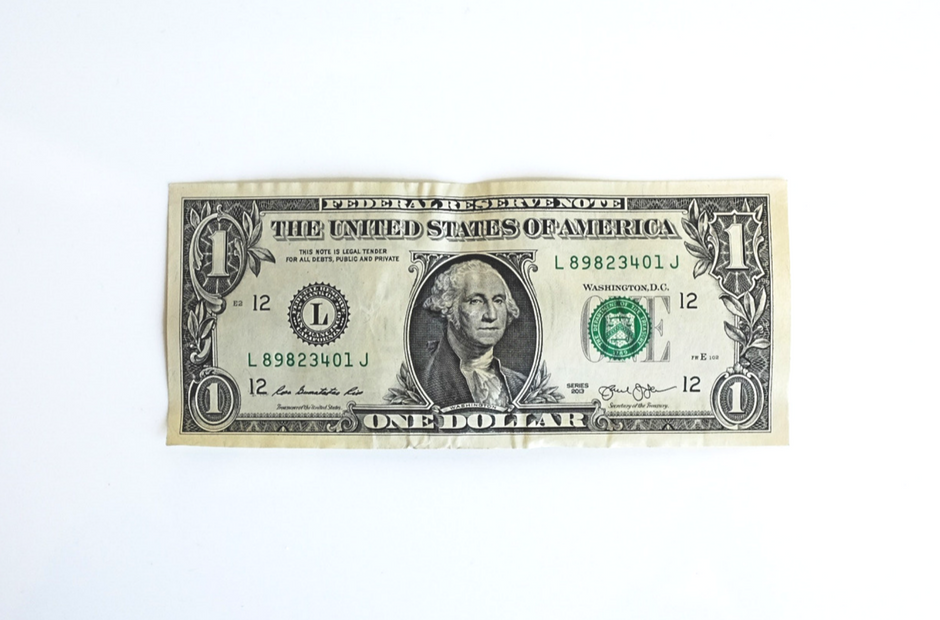 Sometimes, the best present is to alleviate some of the stress of student debt. Donating to your loved one's loans tells them that you're proud of them, and reaffirms that they've chosen the right educational path.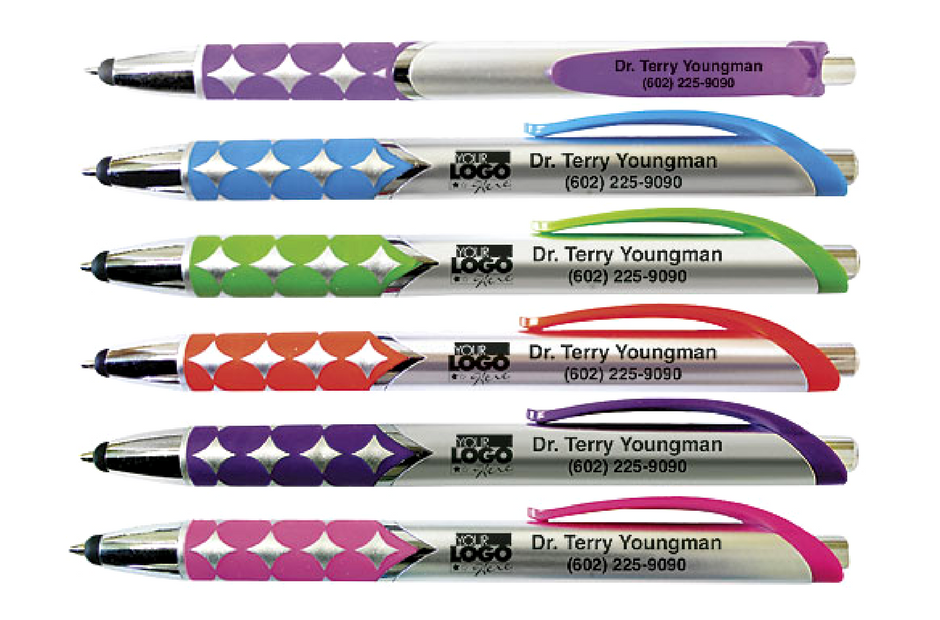 Nothing is more frustrating than when you can't find your favorite pen. By personalizing them with your allied health career professional's name, they stay in the hands and scrub pockets of those they belong to. No more "lost" pens.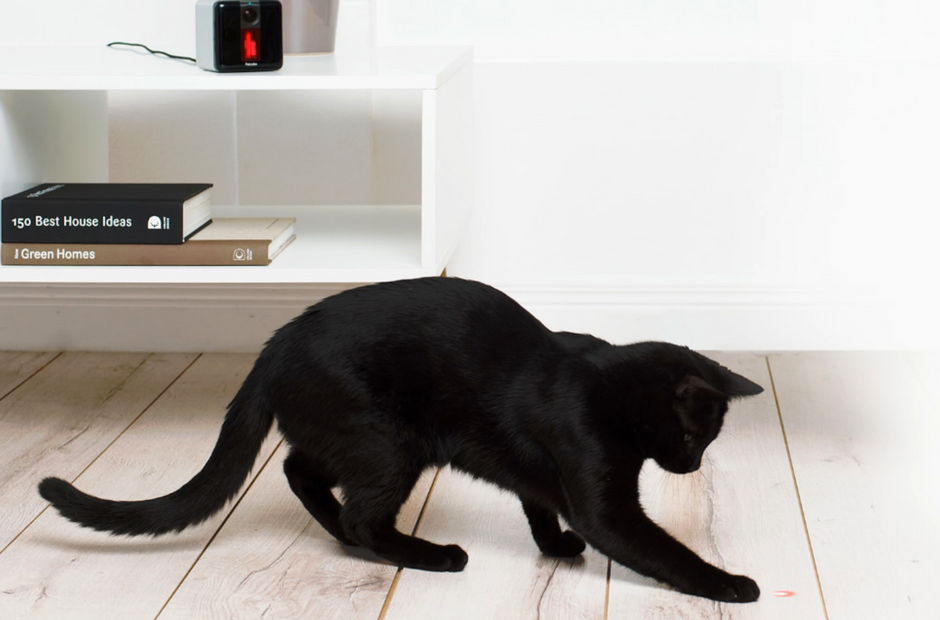 Is the person on your Christmas list a total pet person? Working long hours – especially during the holiday season – keeps loved ones from their dogs and cats. This interactive camera and toy allows users to watch and play with their pets via its built-in laser pointer. Best of all? They have 24/7 access to their fur babies from their smartphone.
Looking for a more affordable gift or stocking stuffer ideas? Be sure to check out AIMS Education's 10 Amazing Christmas Gifts Under $30 for Healthcare Professionals.