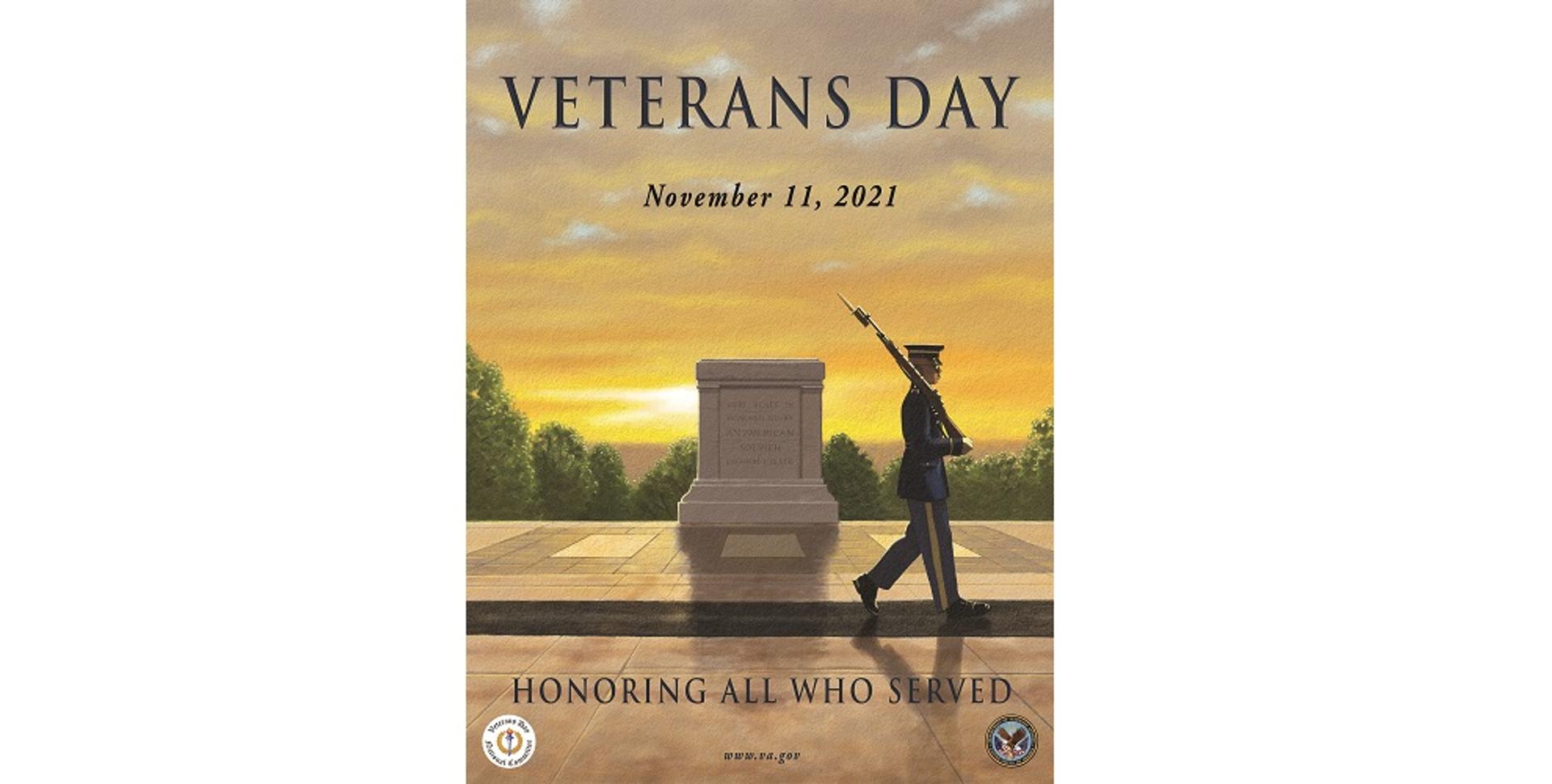 AIMS Education would like to thank all of our veterans for their service to our country and the contributions they have made to the national security of the United States of America.
Veterans Day is a national holiday that is set aside to thank and honor all of the men and women who have served in the United States Armed Forces during both wartime and peacetime. According to the U.S. Department of Veterans Affairs, the holiday is "A celebration to honor America's veterans for their patriotism, love of country, and willingness to serve and sacrifice for the common good."
To learn more about the history of Veterans Day, please visit the Veteran Affairs website.