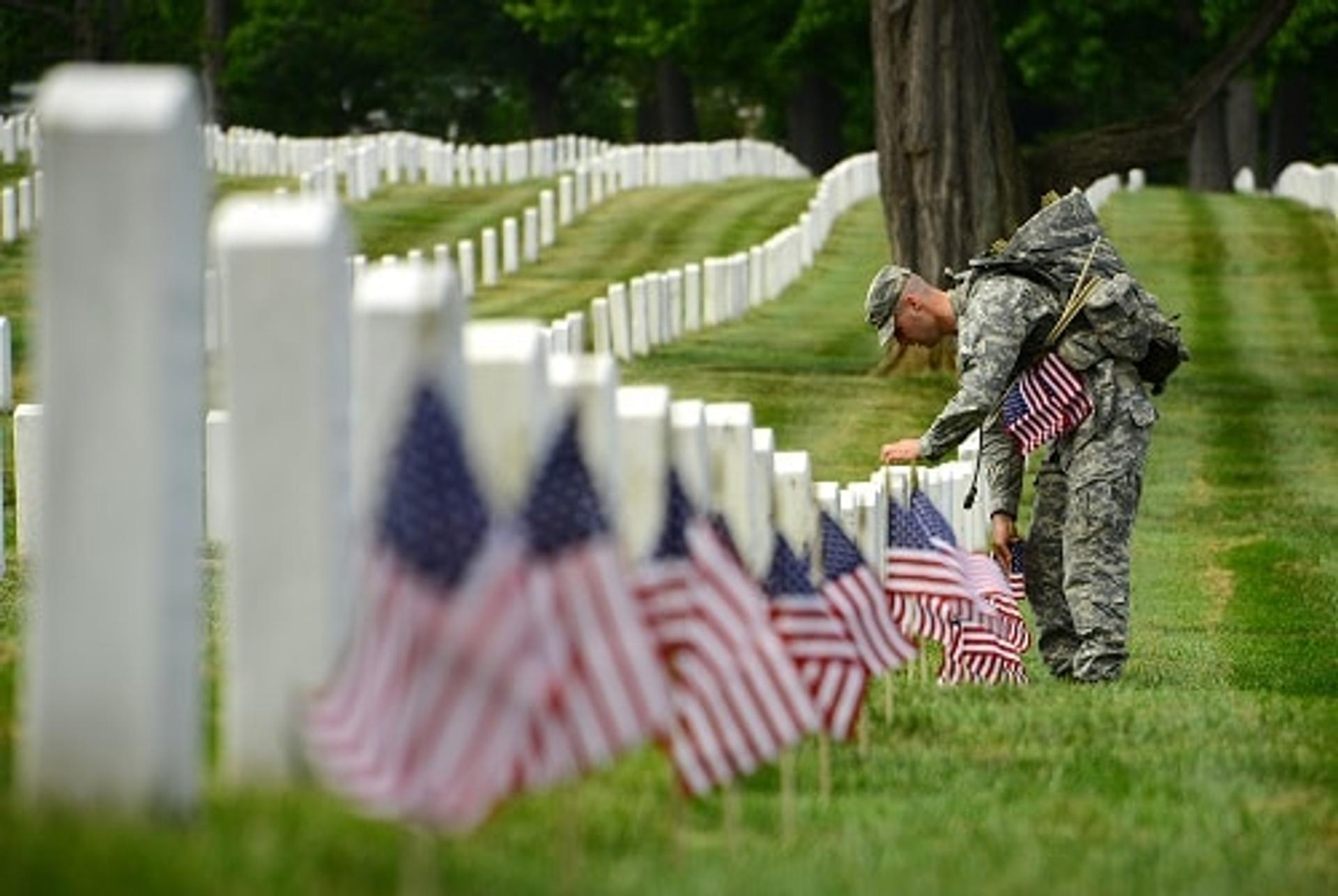 Memorial Day 2021
AIMS Education will be closed on Monday, May 31, for the upcoming Memorial Day Holiday. Memorial Day is observed on the last Monday of May each year. It is a day in which we remember and honor all of the men and women have given their lives in service to the United States of America. Americans are encouraged to take part in a national moment of remembrance at 3pm on Monday.
Memorial Day History:

Memorial Day, as it is known today, came from the National Holiday Act of 1971. However, its roots go all the way back to the Civil War. In 1868, shortly after the Civil War ended, General John Logan designated May 30th as a day to decorate "the graves of comrades who died in defense of their country." By 1890, Decoration Day, as it was originally known, was recognized by all northern states. Decoration Day was originally a day to honor soldiers who died during the Civil War, but after World War I it was expanded to include all Americans who died during military service. Today Memorial Day is celebrated throughout the United States.
To learn more about the history of Memorial Day, please click on the link below.