News
Piscataway Senior Center Health Clinic
Tuesday, October 25, 2016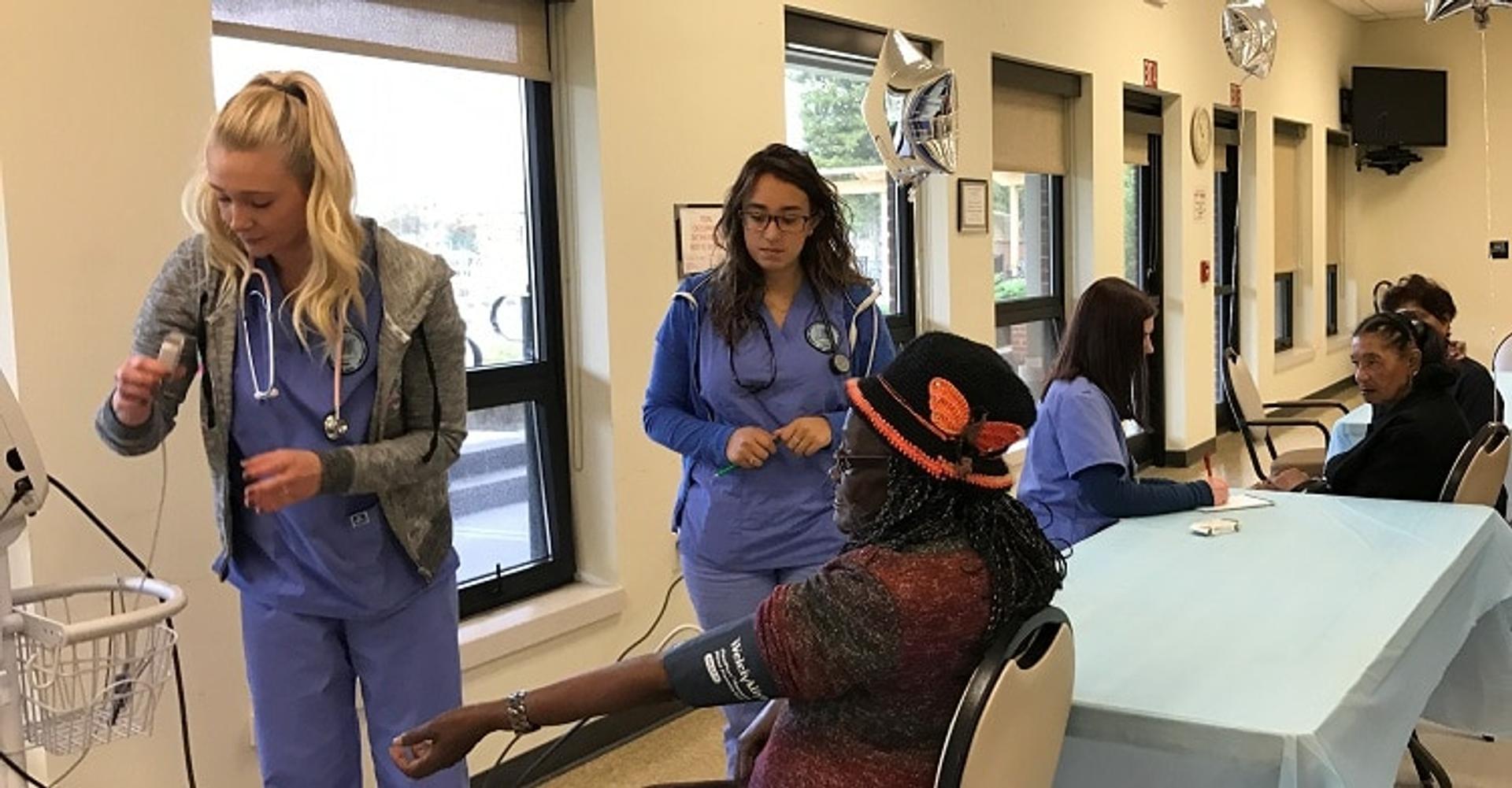 AIMS Students Participate in Free Health Clinic
AIMS instructor, Dr. Yaacoub, and his Medical Assistant class recently put on a health clinic at the Piscataway Senior Center. This event was free for all Senior Center members. The Medical Assistant students checked blood pressure, respiratory rate, temperature and heart rate. Dr. Yaacoub also spoke to each member after their vitals were taken to discuss any health concerns.
This event not only allowed our Medical Assistant students to gain valuable experience in the field, but it was also a great way to give back to the community. AIMS plans to continue putting on these clinics with our future Medical Assistant classes.
Click here to see our Medical Assistant students in action.