News
Martin Luther King Jr. Day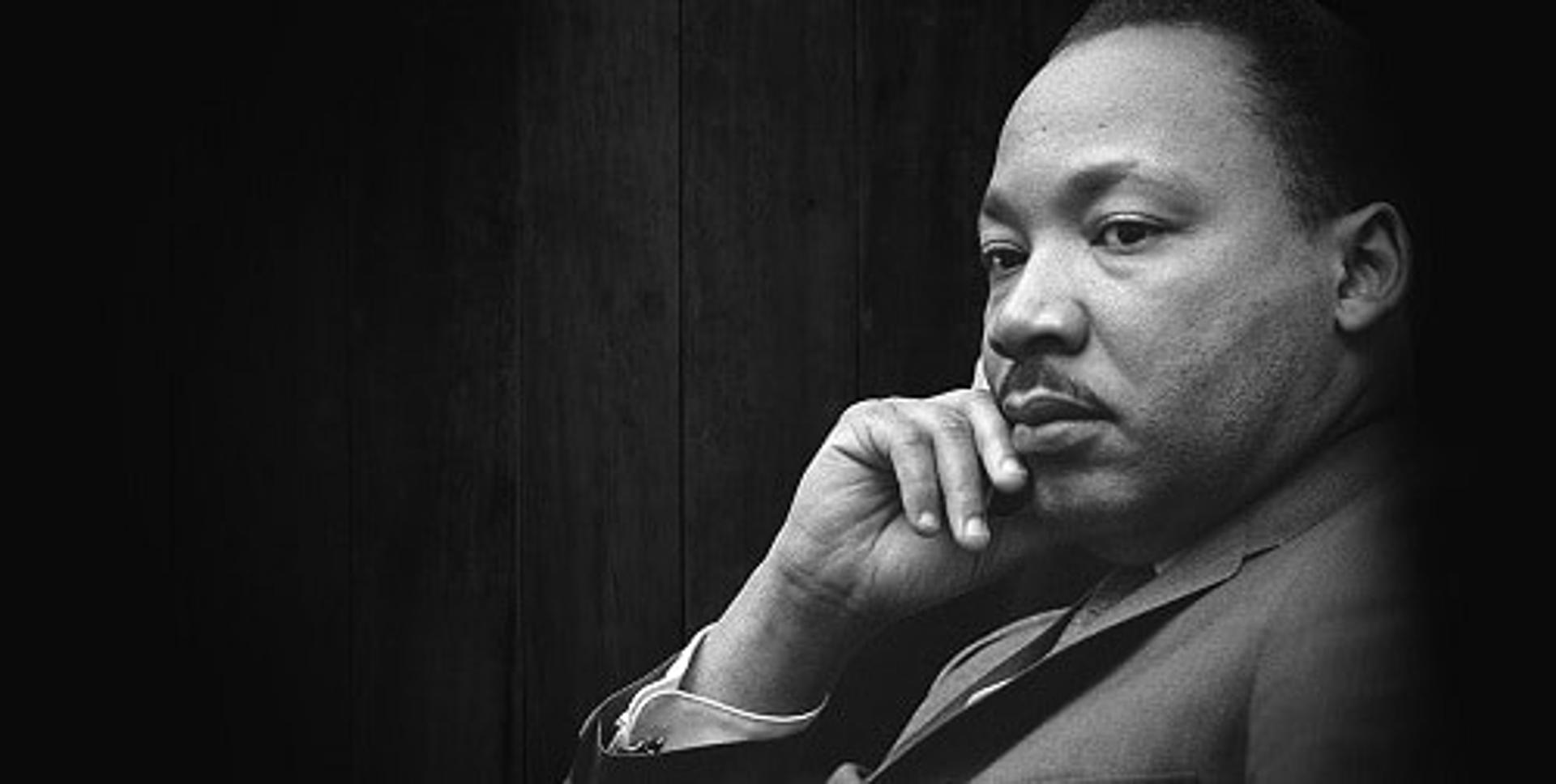 In remembrance and recognition of the incredible legacy of Dr. Martin Luther King Jr., all AIMS students will be given the day off on Monday, January 16, 2023. We encourage all of our students to take advantage of this day off by participating in the Martin Luther King Jr. Day of Service.
Learn about Dr. King
Rev. Dr. Martin Luther King, Jr. was a vital figure of the modern era and a pivotal figure in the Civil Rights Movement. His lectures and dialogues stirred the concern and sparked the conscience of a generation. His charismatic leadership inspired men and women, young and old, in this nation and around the world. Following in the footsteps of his father, in February 1948, at the age of 19, Rev. Dr. Martin Luther King, Jr. entered the Christian ministry and was ordained at Ebenezer Baptist Church in Atlanta.
In 1954, upon completion of graduate studies at Boston University, he accepted a call to serve at the Dexter Avenue Baptist Church in Montgomery, Alabama. While there, he was an instrumental leader in the Montgomery Bus Boycott, made famous by the nonviolent resistance and arrest of Rosa Parks. He resigned this position in 1959 to move back to Atlanta to direct the activities of the Southern Christian Leadership Conference. From 1960 until his death in 1968, he also served as co-pastor with his father at Ebenezer Baptist Church.
Dr. King was arrested 30 times for his participation in civil rights activities. While Dr. King preached about justice, empowerment, love and peace, in the final months of his life, his attention was turned to fighting poverty. Sadly, more Americans live in poverty today than during Dr. King's lifetime. Forty-seven million Americans currently fall below the poverty line.
Dr. King was shot while standing on the balcony of the Lorraine Motel in Memphis, Tennessee and died on April 4, 1968. He had gone to Memphis to help lead sanitation workers in a protest against low wages and intolerable working conditions. Learn more about Dr. King's life from The King Center website.
Source: www.nationalservice.gov