Events
Virtual Open House for AIMS Education
Thursday, May 25, 2023
6:00pm to 7:00pm
Program Spotlight: Surgical Technologist
Classes Start June 5, 2023
This Virtual Open House will highlight the Surgical Technologist program which is scheduled to start on June 5, 2023. Please register here, or call 908-222-0002, to learn more.


Join us for a Virtual Open House
Come learn all about the AIMS experience by attending our upcoming virtual open house and meeting with representatives from our Admissions Department. The Open House will begin at 6:00pm. Prospective students will get the opportunity to:
Learn about our Surgical Technologist program.
Find out what types of financial assistance are available.
Take a virtual tour of our classrooms and labs.
Meet one-on-one with an admissions representative to discuss their future.
Highlighted Healthcare Training Program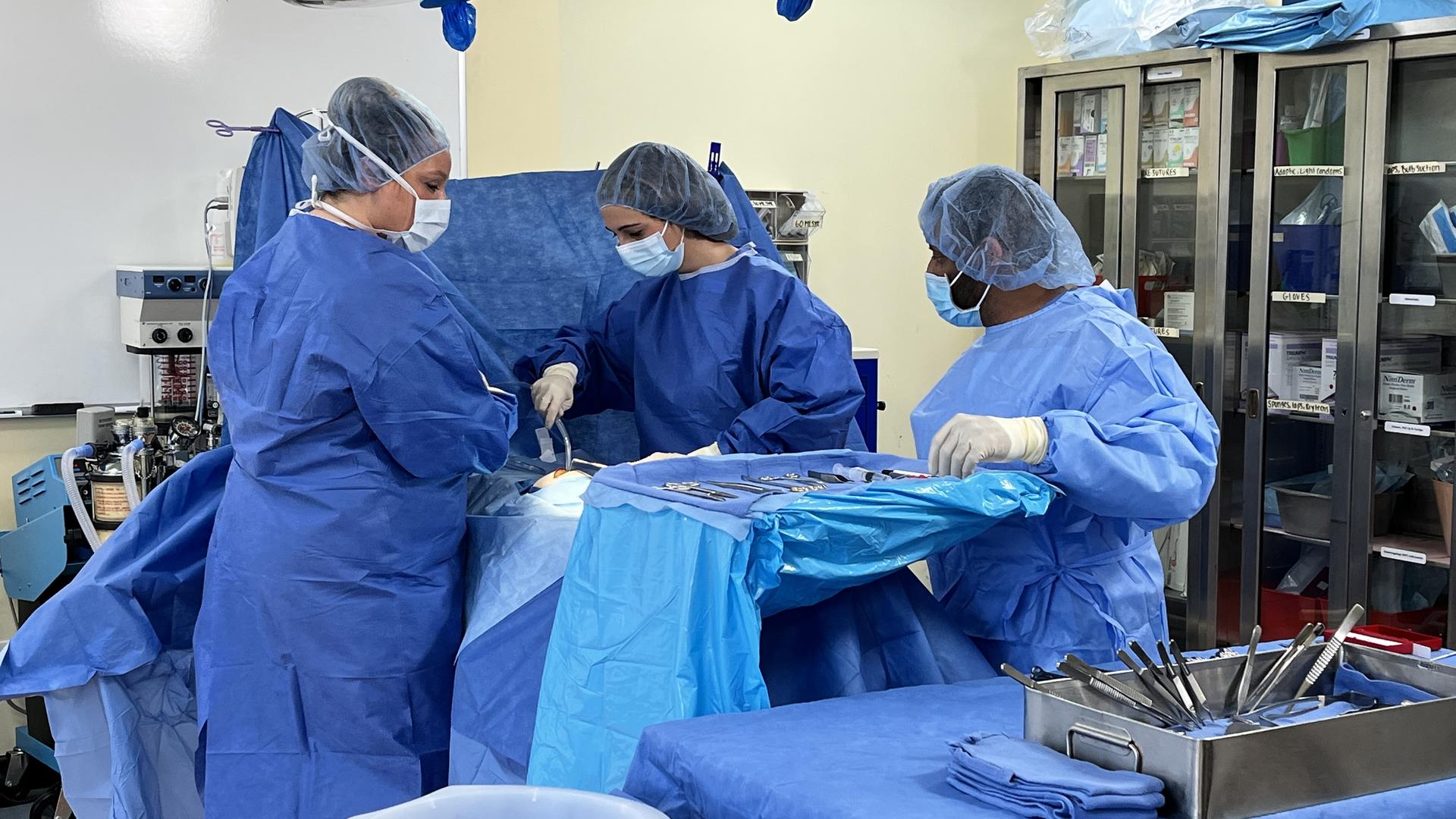 Classes start June 5, 2023
Come to our virtual open house to learn about our accredited Surgical Technologist program. It's not too late to enroll.
*Open House Registration is Now Closed*
If you would like to set up a one-on-one school tour, please click the button below.