Events
2021-22 Virtual Graduation Ceremony
February 3, 2022 at 6:30pm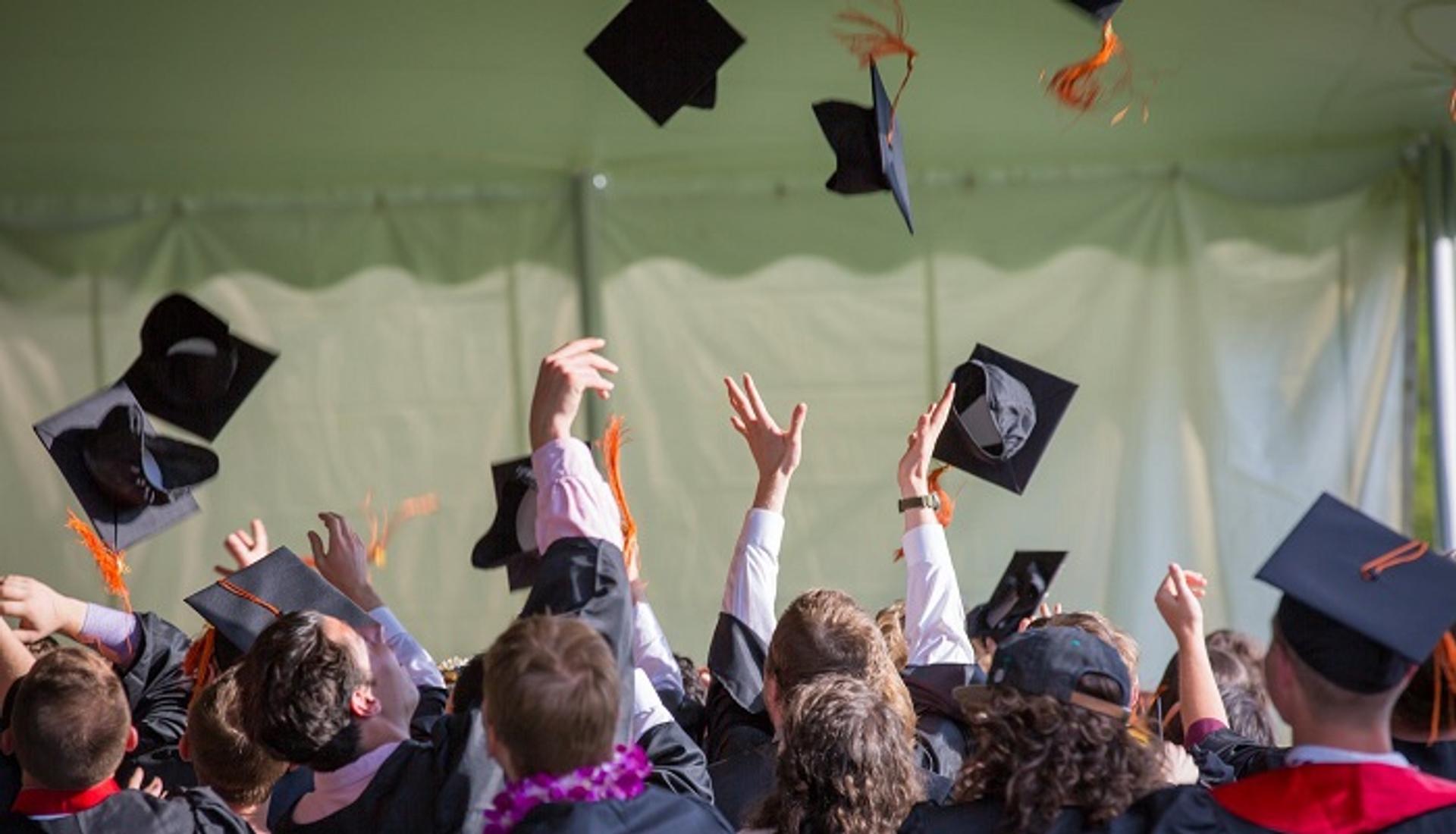 Congratulations recent graduates! On Thursday, February 3 at 6:30 p.m., AIMS Education will be conducting a virtual graduation ceremony for recent AIMS graduates. All graduates who completed, or will complete, their programs between August 1, 2021 and January 31, 2022 are invited to attend the virtual ceremony. We look forward to this exciting event as we honor and celebrate your wonderful achievement.
The virtual ceremony will be available to view on the AIMS Education Facebook page and YouTube Channel.
If you have any questions, please contact Justine Keane at 908-222-0002, Ext. 344 or justine@aimseducation.edu.