Events
2022 Toys for Tots Campaign
November 28 - December 14, 2022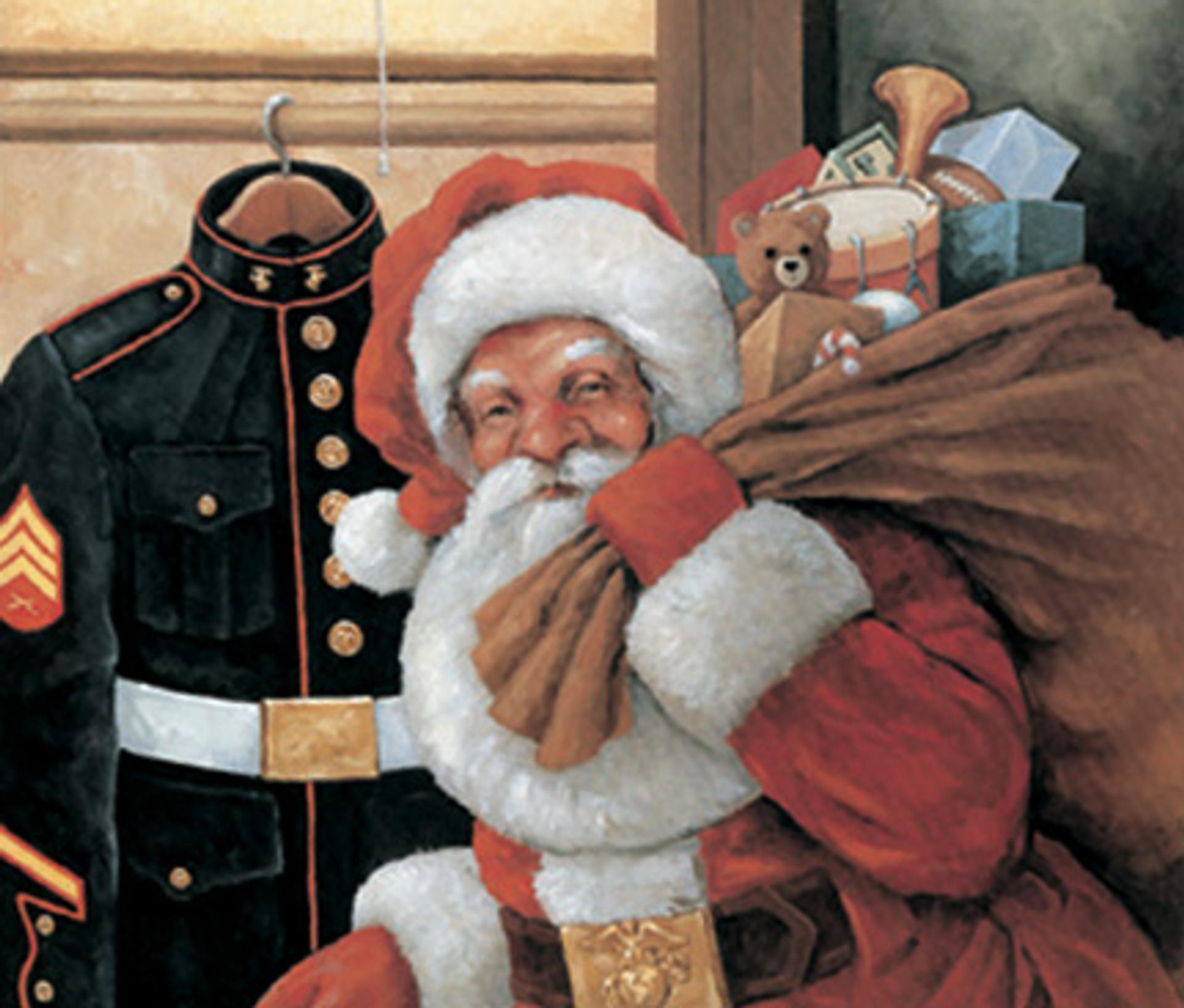 Marine Corps Reserve Toys for Tots
of Central New Jersey
Join AIMS Education, and the nonprofit organization Being Positive, in supporting the 2022 Toys for Tots Campaign. Students, faculty, and staff can donate new, unwrapped toys for toddlers and adolescents (ages 1 to 17). There will be Toys for Tots drop-off boxes at the main campus in Piscataway and the Edison Center from November 28 to December 14. Please contact Debra Leporino in the Clinical Internship Department at 908-222-0002, Ext. 340 with any questions.
AIMS Contact Persons for Collections:
Piscataway Campus - Debra Leporino (Ext. 340)
Edison Center - Madhu Chaudhuri (Ext. 401)
The Marine Toys for Tots Foundation is a non-profit charity that was founded in 1991. The U.S. Marine Corps Reserve Toys for Tots Program collects new, unwrapped toys during October, November, and December each year. The donated toys are then given out as Christmas gifts to underprivileged children in nearby communities.
For more information, please visit www.toysfortots.org