Events
2019 Spring Food Drive
March 4 - April 12, 2019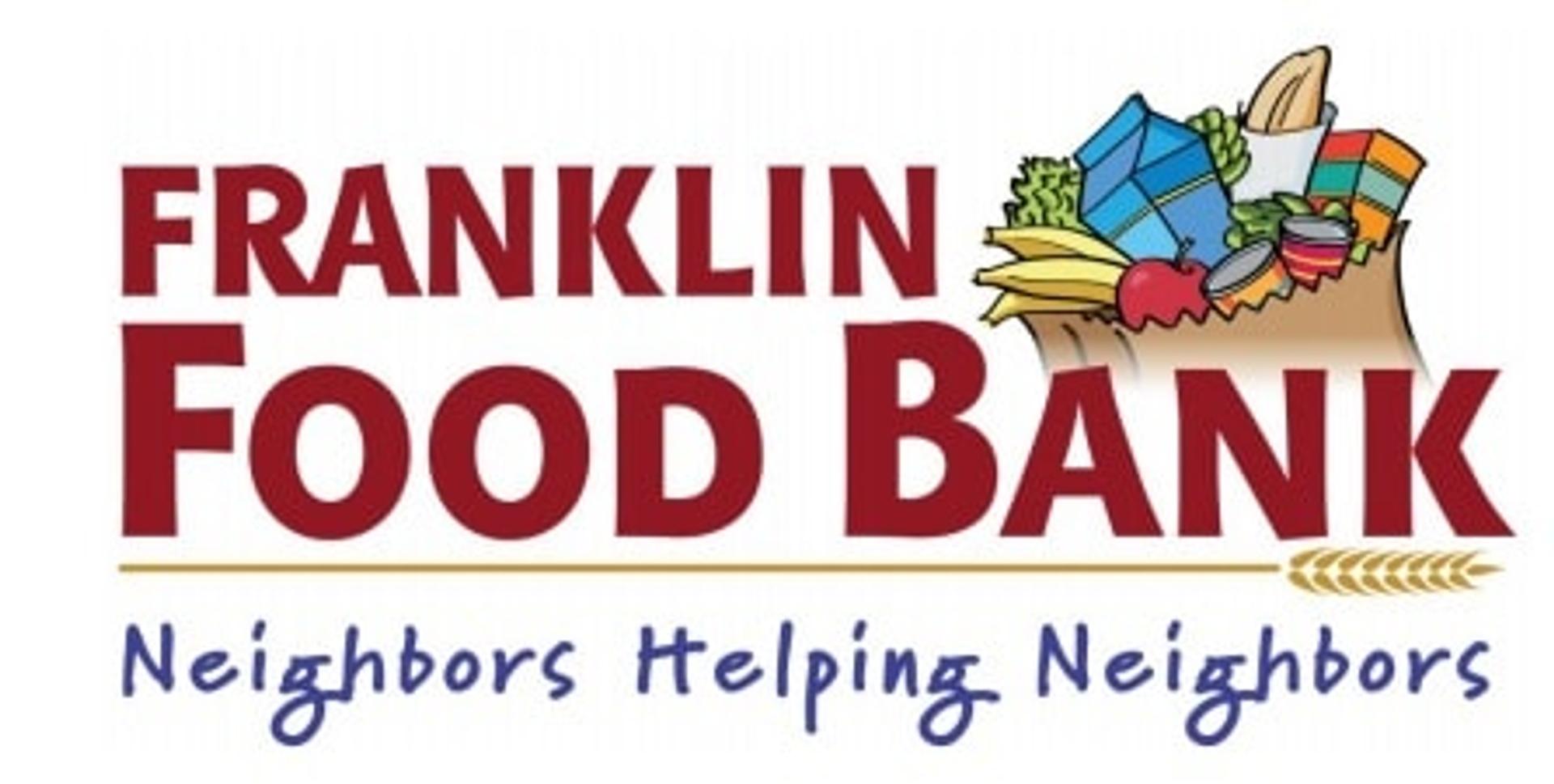 AIMS Partners with Franklin Food Bank for School-Wide Food Drive
AIMS Education is proud to be joining the Franklin Food Bank in the fight to end hunger. From March 4th to April 12th we will be holding a school-wide food drive. This is the first time AIMS has partnered with the Franklin Food Bank, so we are hoping to make a big impact. We will be collecting new/unopened canned and boxed foods (no glass jars). Donations can be dropped off at the main building, the PE building, or the Edison Center.
The following items are most in need:
Cereal
Tuna Fish
Peanut butter
Jelly
Canned fruitsCanned vegetables
Beans
Spaghetti Sauce
Rice
Canned Soup

For more information regarding the food drive, please contact Justine Keane.
Justine Keane
Career Services Department
908-222-0002 ext. 344
justine@aimseducation.edu
About Franklin Food Bank:
The Franklin Food Bank was started in 1975, operating from a small room in the Middlebush Reformed Church. It was known then as the South Somerset Emergency Food Bank. Realizing that families' need for food outlasted the holiday spirit of food giving, the Food Bank operated with varying degrees of success over the next seven years.
In 1982 a revitalization committee was formed, sponsored by the Somerset Ministerial Association. Efforts were made to broaden community support. Space was donated in the former Franklin State Bank facility. The Food Bank changed their name to Franklin Township Food Bank to better reflect the community it served and became a private, non-profit organization.
In 2016 the Food Bank realized that many people thought we were operated by local government. The Food Bank is a private, non-denominational, non-profit organization. Although we receive small government grants, the majority of our funding comes from individuals. To better reflect who we are, we changed our name to the Franklin Food Bank, dropping the Township. The Township is who we serve and not a part of who we are. The Food Bank began feeding a few families a few times a year. They now feed over 2000 families a year.