Events
AIMS Education is Hosting a Blood Drive!
June 20, 2019 9:00am to 1:00pm Piscataway Campus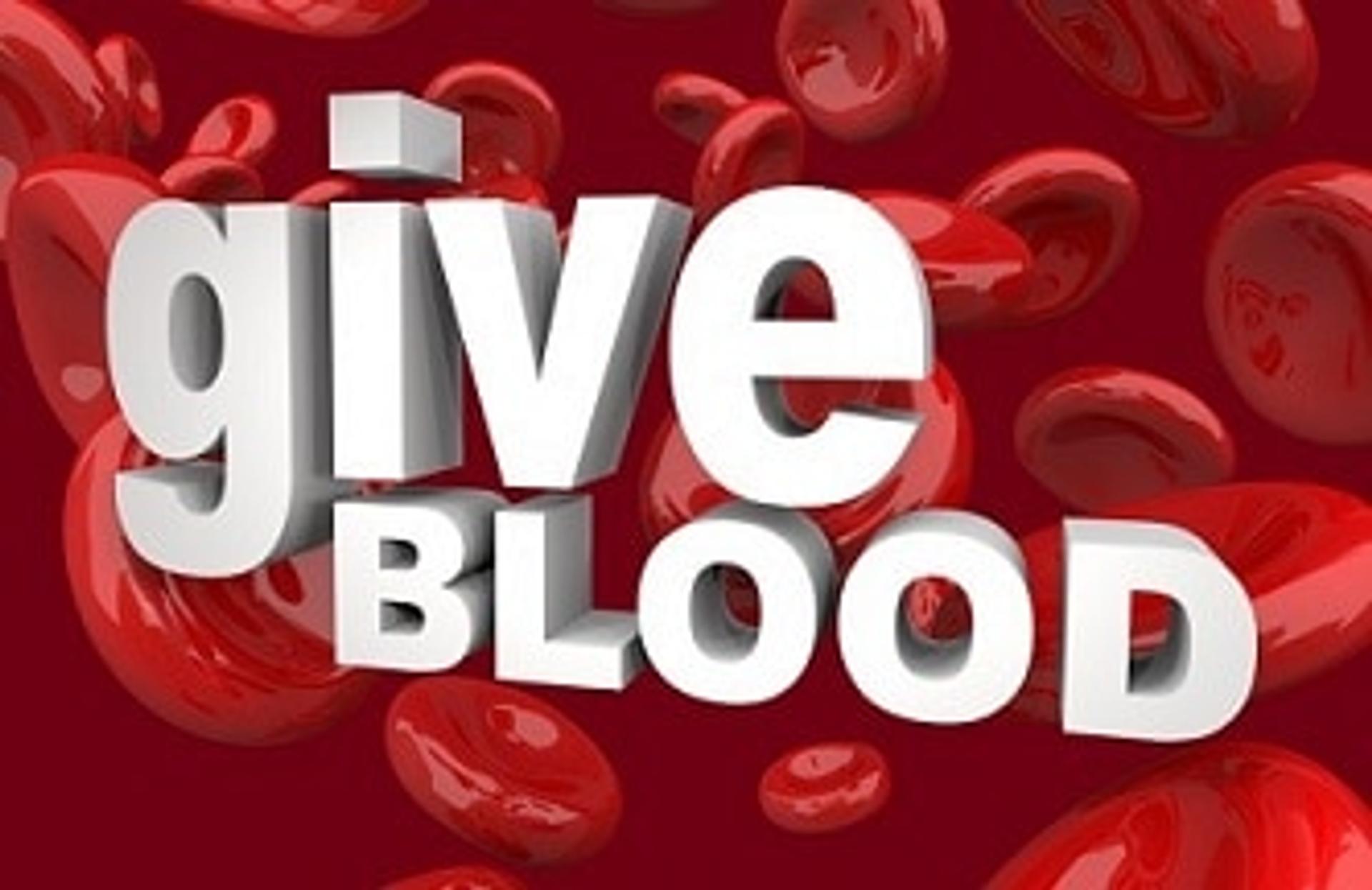 The Need is Constant. Gratification is Instant. Give Blood.
AIMS will be hosting a blood drive on Thursday, June 20th at our main campus in Piscataway. Representatives from Vitalant will be taking donations in room #1 of the main building from 9:00am to 1:00pm. Please stop by to give a donation. All blood donors will receive a $5 Starbucks gift card.
Donating blood takes about 1 hour from the time you arrive to the time you leave. If you are planning to donate blood, please review the blood donation guidelines provided by Vitalant.
For further information or to register to donate blood, please email Justine Keane at justine@aimseducation.edu. Please pass this information on to your friends, family and colleagues. As always, thank you for your assistance and we look forward to a successful blood drive!