Reminder to Pharmacy Techs: Renew NJ License and Recertify with PTCB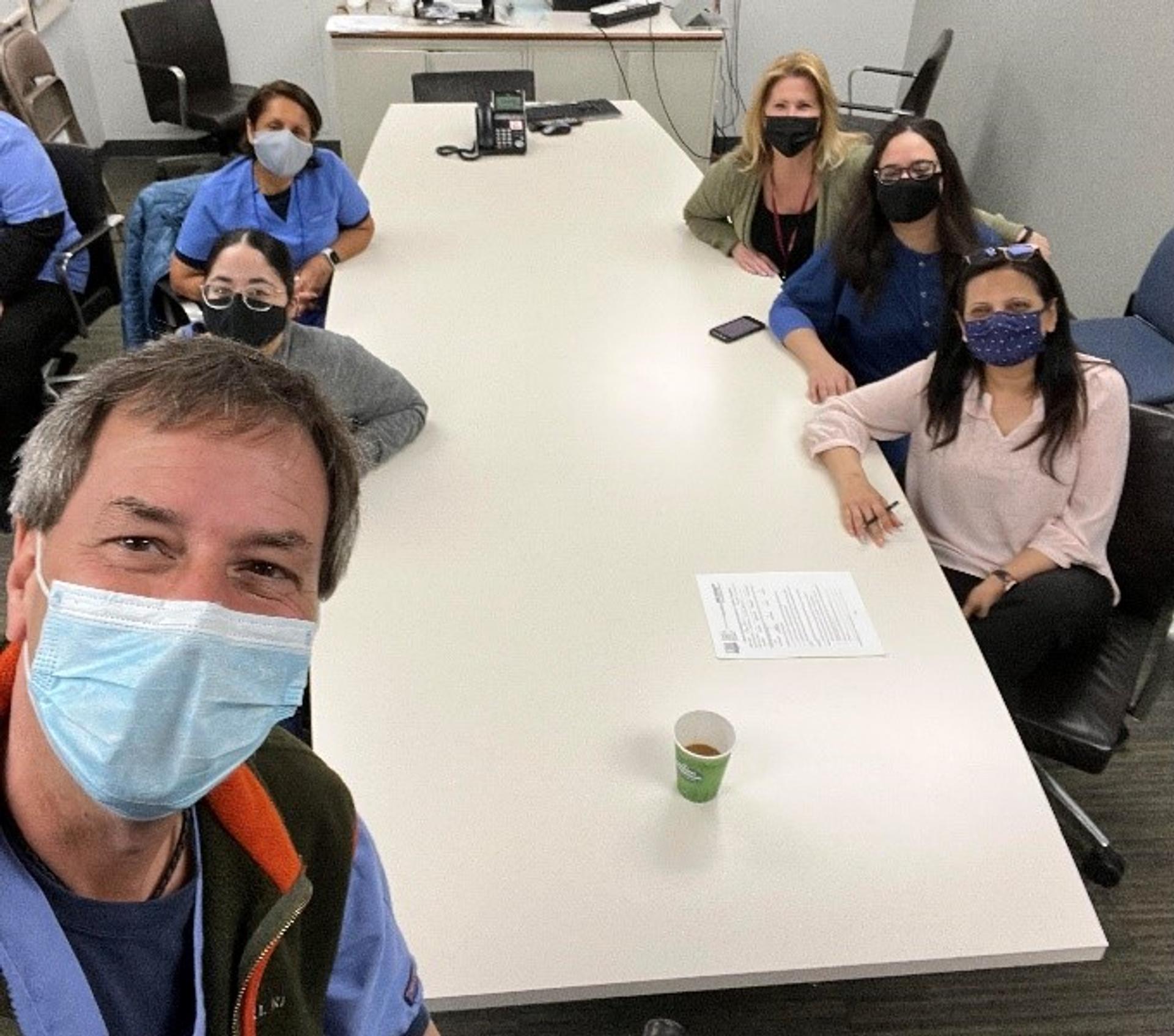 Just a Reminder to Recertify your PTCB CPhT Credential and Renew Your NJ License! We are Watching Out for You!
Hello Pharmacy Technicians! This is just a reminder that the New Jersey Division of Consumer Affairs Board of Pharmacy will be opening their Pharmacy Technician Licensing Renewal as of August 1, 2022. ALL licenses MUST BE RENEWED at this time, even those current students of mine that just completed licensing requirements must renew. Please go to:
https://www.njconsumeraffairs.gov/Pages/licensingboards.aspx and click "RENEW"
Those that need to recertify for their PTCB CPhT status can visit https://www.ptcb.org/ and log in using your existing credentials. As you know, 20 hours plus 1 hour of law CEU's are required for this renewal SO CHECK YOUR EXPIRATION DATES!! Remember https://www.powerpak.com/ is a GREAT source for Continuing Education articles and current methodologies related to our practice.

Immunization Authority Expansion for Pharmacists, Interns, Externs, and Pharmacy Technicians
On January 5, 2021, the Director of the Division of Consumer Affairs issued four Administrative Orders which address administration of vaccinations and reporting requirements. The Administrative Orders are:
Licensed pharmacists, registered pharmacy interns, pharmacy externs, and pharmacy technicians should read and familiarize themselves with the requirements of this order.
When accessing the New Jersey Division of Consumer Affairs Board of Pharmacy, please go to Pharmacy Immunization Applications and select the online application for Pharmacy Technician Immunization Application. After logging in to your account, follow these steps:
On the left side, click "Initial Application"
Profession: Choose "Pharmacy" from the drop-down menu
Licensing Type: Choose "Pharmacy Tech Immunization Approval"
Obtained by Method: Choose "Web"
Then begin the application!!

And don't forget to practice!!! Oranges work the best!