9 Popular Healthcare YouTube Channels
May 25, 2016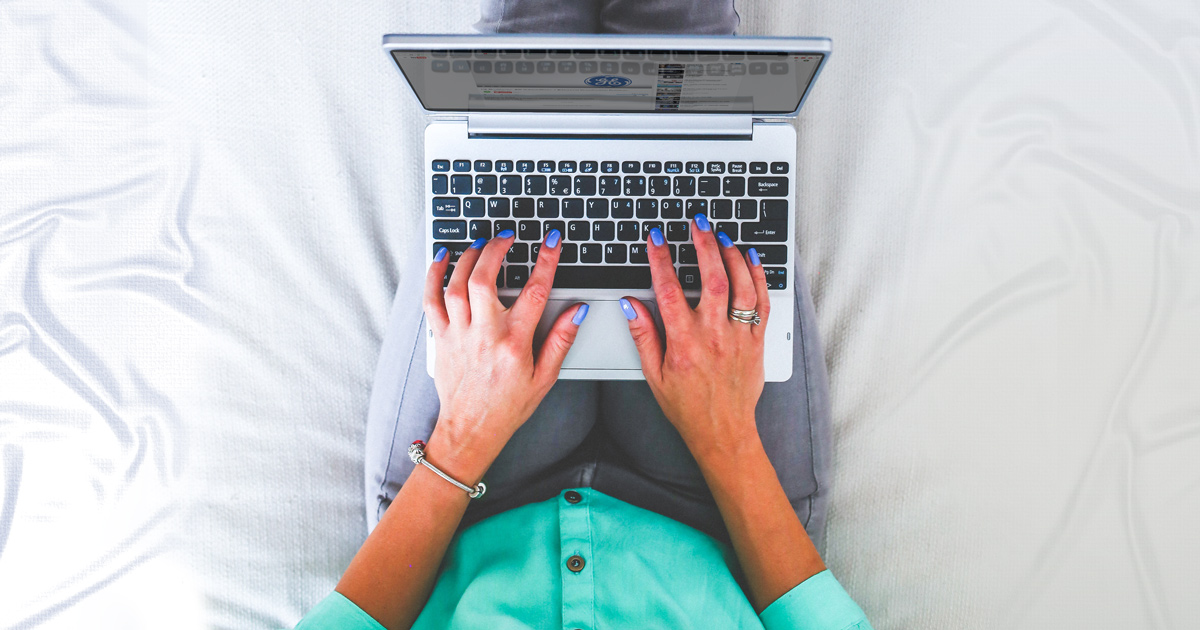 If you want to find out which are the best healthcare YouTube channels to grow your knowledge or fuel your professional interests, don't start a search from scratch. We've saved you the work.
You want to know who's watching who. Which YouTube channel gets the most hits? Which are the most popular channels where your colleagues hang out?
Here's our list of the most popular YouTube channels, with viewing figures that stretch all the way from 800,000 to almost 80 million. If this many people have had a look at the number one channel on our list, it's safe to say these YouTube videos have proved to be a valuable resource.

800,000+ views
The CEO of this organization says that "a healthier nation is a national imperative, and America's physicians – through the AMA – are leading the way."
If you like the idea of physicians and patients working together to make the nation a healthier place for all our futures, take inspiration from the videos posted to this medical YouTube channel. You can also follow @AmerMedicalAssn on Twitter to share your thoughts about the issues they raise in their films using the hashtag #AHealthierNation.
1,100,000+ views
This non-profit works in the eastern Wisconsin and northern Illinois areas, but its approach to healthcare education and patient protection is valid everywhere. The support goes beyond healthcare alone. The goal is to support communities in struggles with things like increased levels of domestic violence, sexual assault, and treatment programs – essentially, their complete well-being.
If this is something that interests you professionally, you can follow physicians who have their own playlists, like neurologist Dr. Elizabeth Marriott.
4,300,000+ views
If you're interested in healthcare videos that talk about the future of medicine, GE Healthcare is a great channel for you. GE's educational videos broach all manner of topics, from medical diagnostics and patient monitoring systems, to information technologies and drug discovery.
Part of the General Electric Company, this unit of discovery is all about innovation, performance improvement and better quality healthcare for all.
9,000,000+ views
If you're interested in training to be a cardiographic technician, you'll find plenty of learning videos on this channel. Describing the need for their work as "beyond question," the Association uses YouTube to raise awareness about health conditions related to cardiovascular diseases and stroke.
As well as learning about healthcare programs and professional goals for improvement, you'll also meet real people and families in their videos. They talk about the desire for a healthier, longer life, and the need to eat well and exercise.
10,800,000+ views
Health research and policy is important to all budding healthcare professionals, not only those already working. The YouTube medical videos on this channel are well-organized, with a designated playlist for Healthcare Triage LIVE, which films Dr. Aaron Carroll answering general questions about healthcare.
Carroll is a Professor of Pediatrics and Associate Dean for Research Mentoring at Indiana University School of Medicine who contributes to The Incidental Economist who blogs about the US healthcare system.
11,000,000+ views
This channel has a regular supply of videos that are attractive to a wide audience. It's full of tips you can use in everyday life to stay fit and healthy, like using a bike to get to work instead of the car.
There are videos that show you how to make healthy recipes, documented interviews with healthcare experts, and short films of real-life stories. This is a vibrant feed that is accessible on all levels, for healthcare students, doctors and patients alike.
13,700,000+ views
The American Cancer Society introduces its YouTube channel with the line: "We're working every day to create a world with less cancer and more birthdays." For anybody who has been affected by cancer in their professional or personal life, consider this your healthcare online training for everything related to the disease.
The society reports there will be an estimated 1,685,210 new cancer cases diagnosed and 595,690 deaths from cancer in the US in 2016. Meet survivors, read statistics, and watch campaigns that hope to raise awareness.
43,100,000+ views
This well-known brand has been around for more than 160 years. All around the world, the name is recognized by healthcare professionals like diagnostic medical sonographers who work with imaging equipment.
They produce equipment that enables healthcare staff to be as efficient as they can be in their day to day job, whilst delivering excellent patient care. In medical innovation, Siemens is known for engineering excellence and precision technologies, as demonstrated by the X-ray scanner shown below.
76,900,000+ views
Whatever healthcare issue you might search for on the internet, chances are you'll come across a link or video to the CDC. Their YouTube channel covers everything from the Ebola crisis to radiation and from air travel to HIV testing in the transgender community.
With a mission to help save lives and protect our nation from local and international threats to our health, the CDC is the most popular resource by far.
How to Use This Information
It's all well and good finding information you want or need for your studies, but how do you turn this knowledge into something productive?
You can refer back to YouTube, but this time use the channels that assist your study. Have a look at these Medical YouTube Channels, which are trending in this area right now.