Letter to the Pharmacy Tech Community about COVID-19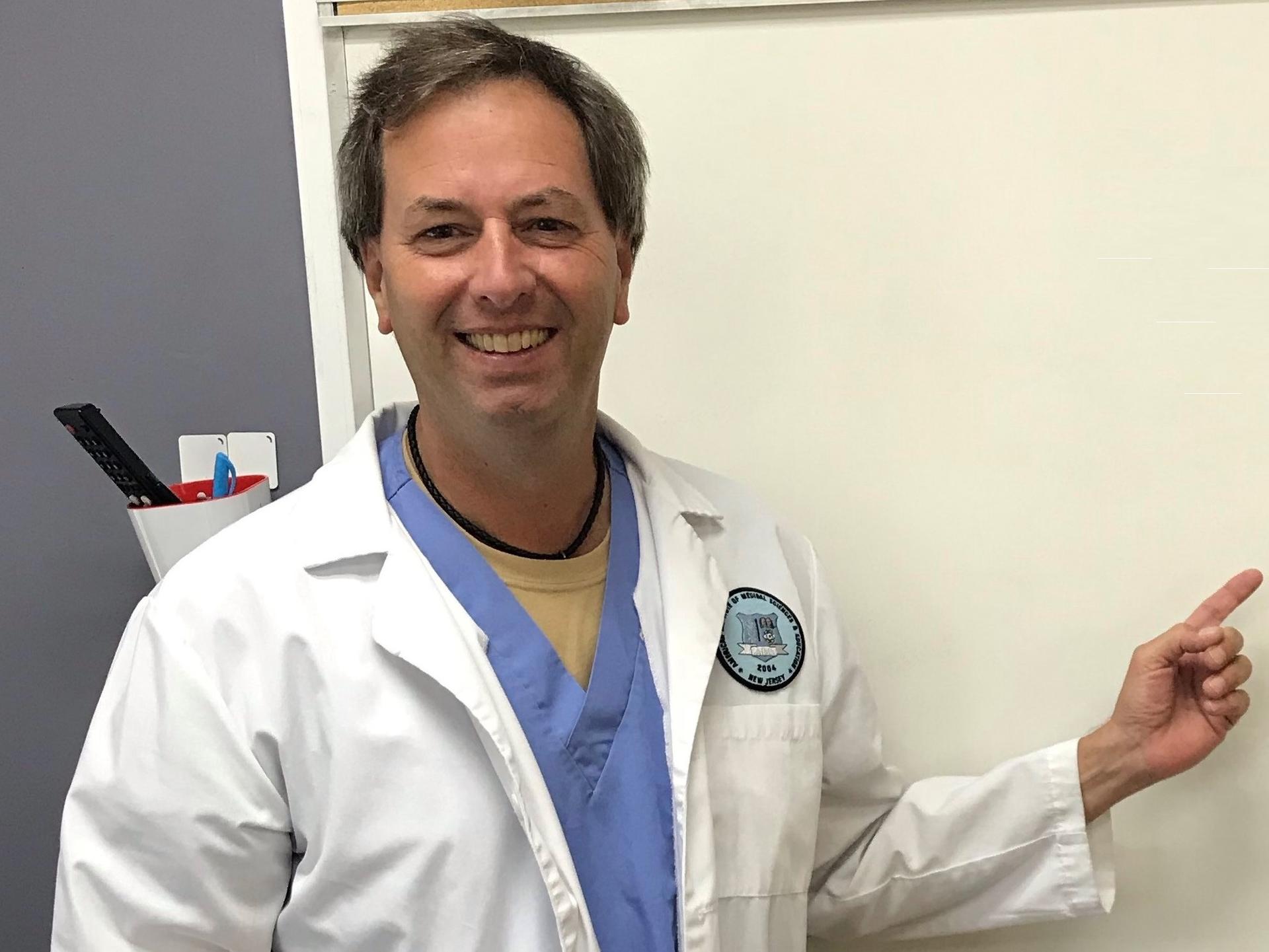 Dear Colleagues,
As our current climate continues to change due to the COVID-19 virus, our industry continues to have an immediate need. Protecting yourself is the ultimate priority and if you are currently in the field, either in ambulatory or institutional settings, remember to practice good hygiene and safe guard yourself against those that might be compromised.
Being in the field myself, we must always take the time to follow proper <795> and <797> guidelines, and remember to watch your eyes, face, mouth, and fingers. Ensure the safe handling of stationary items and work stations, and follow standards of practice implemented by your place of employment.
Now is the time to give back to the profession that you all have dedicated your careers to. Some may decide on going to school to educate or continuing your education beyond what you accomplished, and others may simply have a heartfelt need to help in the field. Our profession is on the front line of this global concern and our strength is our education, compassion and willingness to help.
As of today, pharmacies across the United States are open and looking for help. I recently searched on Indeed, LinkedIn and 3 local newspapers and found 297 new opportunities for pharmacy technicians in Bergen, Essex, Hudson, Union, Middlesex, Monmouth, and Ocean counties. If you are looking for employment due to being laid off from your current job, or looking to garner an opportunity immediately, now is the time.
For my current and future colleagues, if you are not yet licensed in the State of New Jersey as a pharmacy technician, go to the New Jersey Division of Consumer Affairs website. On the Board of Pharmacy page, click on applications and forms. You will need to create a profile to register and then you can submit an online application. If you need support, I am available anytime.
To my colleagues who are nationally certified, licensed as pharmacy technicians in NJ, or former students, navigate the positive and remember that you got into this profession to be front line emergency personnel because of your character, caring ability, and mindfulness. My sincere thoughts are going out to all of you during this time. I am so proud of you for your continued dedication during a time when it is most needed.
Stay well,
Dave