Student Spotlight
Millie Savaille
Why I Chose Pharmacy Technician
My mother was a nurse and she inspired me to enter the healthcare field. I realized that healthcare is the right path for me as I've always been passionate about helping others. It is perfect for me as I enjoy both learning and continuously improving myself. I chose AIMS for my education because the school is accredited and its atmosphere supports the learning environment that I was looking for.
My Experience at AIMS
My experience at AIMS Education has been great. I've learned the laws, procedures, and proper techniques that will benefit me a lot as a pharmacy technician. Going forward, my goal is to become a registered nurse and eventually become a pediatric nurse practitioner.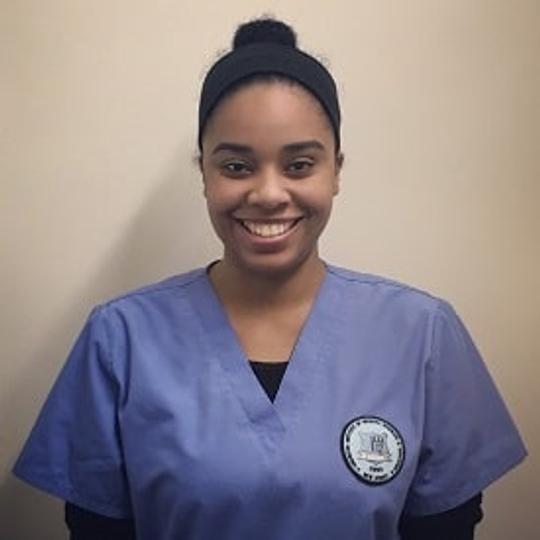 Name: Millie Savaille
Program: Pharmacy Technician
Graduation Date: July 2019