Student Spotlight
Liumei Mai
Why I Chose AIMS
I chose AIMS Education because the school focuses on healthcare education. The program modules are practical and cover numerous skills that are needed in a variety of healthcare settings.

The classroom schedule made it easy for me to balance my education and family. AIMS also offers several advanced medical technician programs which gives students more options for further education.
My Experience in the Medical Assistant Program
I enjoy studying with my lovely classmates at AIMS. Our instructor, Dr. Mody, is an excellent teacher. He is knowledgeable in many subject areas and always ready for questions. And the staff is warm and friendly too.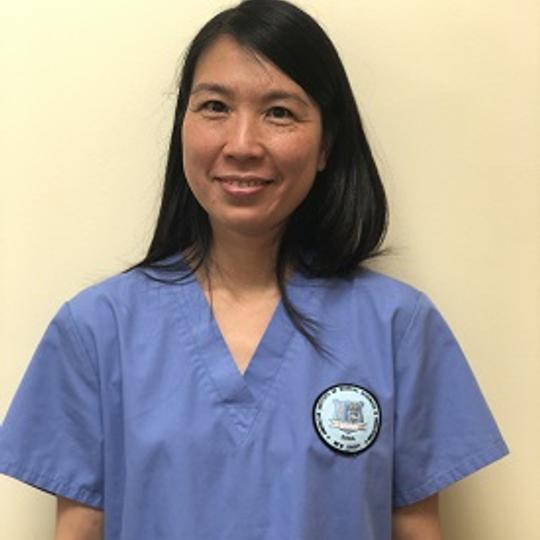 Name: Liumei Mai
Program: Medical Assistant
Graduation Date: November 2019