Student Spotlight
Jonathan Schneider
Like many of the students who come to AIMS, Jonathan Schneider's life has taken a few turns before arriving where he is now. After growing up in New Jersey, he attended the University of Colorado and earned a bachelor's degree in anthropology. Shortly after college, Jonathan returned to New Jersey and began working in the mortgage industry. Despite gaining a lot of experience in the home finance field, it never felt like the right fit for him.
Health and fitness have always been important to Jonathan. That along with his interest in science are what primarily peaked his interest in the healthcare field. The fact that most healthcare professions are hands-on, as opposed to office work, also played a major part in his decision to seek out a career in healthcare.
Jonathan is currently enrolled in the Cardiovascular Technologist program at AIMS. He chose this program because he knew he wanted a program that was focused on the specialized training he needed for a career. He was not looking to go back to school and take more general education courses. He wanted the specific knowledge and skills required to work as a sonographer.
Overall, Jonathan has stood out as one of the top students in the Cardiovascular Technologist program. His academic performance has been excellence and his instructors have all praised his attitude and professionalism. After finishing his last core module in early September, Jonathan moved on to his clinical internship.
"Things have gone very well for me so far at AIMS, and I've gotten the best grades I've ever had in school."
Cardiovascular Technologist students get the benefit of a 7-month clinical internship at the end of their program. During the internship Jonathan will have the opportunity to put all of the knowledge and skills he has gained to good use. And as he moves toward graduation in the spring of 2018, he will get closer to his goal of establishing himself as a qualified healthcare professional.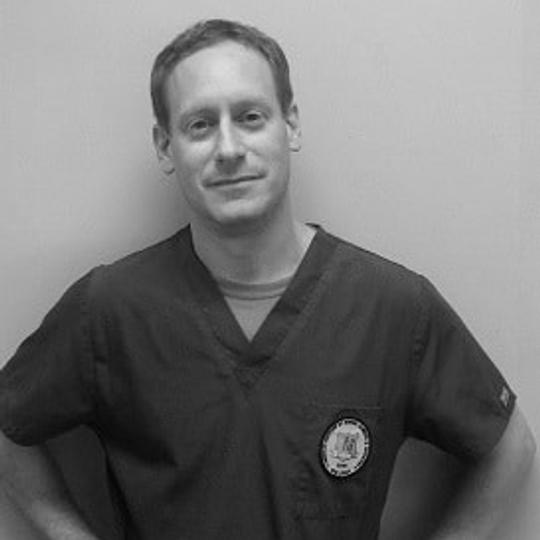 Name: Jonathan Schneider
Program: Cardiovascular Technologist
Graduation Date: April 2018