News
High Praise for MRI Clinical Handbook!
Sheetal Desai's MRI Clinical Handbook Gets a Thumbs Up!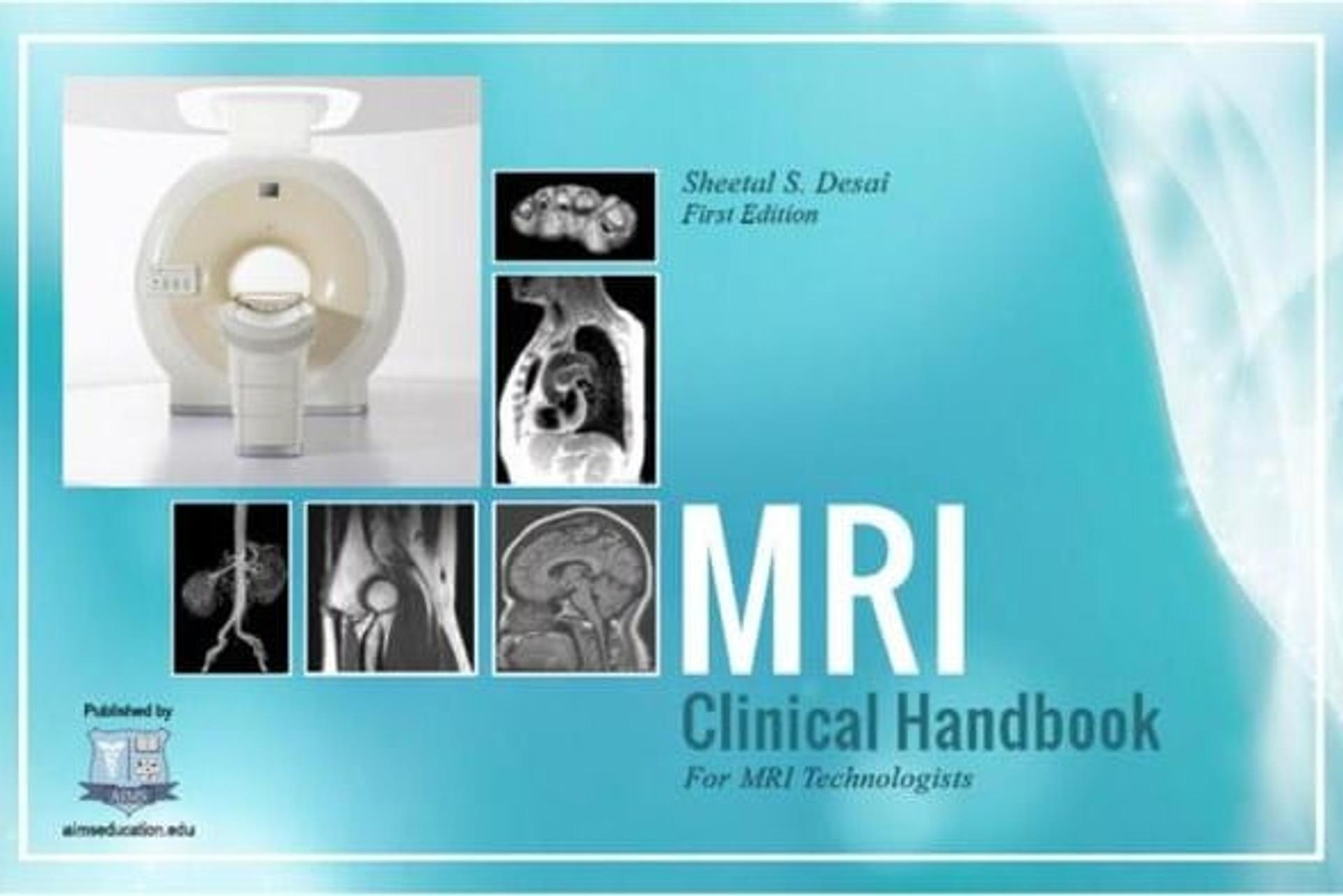 Elisabeth Yacoback, a member of the Radiology Management Editorial Review Board, recently reviewed the MRI Clinical Handbook for MRI Technologists, written by AIMS program director, Sheetal Desai. Ms. Yacoback's book review appeared in Radiology Management, a peer reviewed journal published by AHRA. AHRA, the Association for Medical Imaging Management, is a professional organization representing management throughout the medical imaging field.

In her review, Ms. Yacoback praises the MRI Clinical Handbook for its organization and usefulness. She found the use of images through the book extremely helpful, and she noted how the book would not only be a great tool for new MRI techs but also veteran techs. She goes on to say "this handbook is a must for every MRI technologist." That's strong praise coming from a radiographer with decades of experience.
Excerpt from Ms. Yacoback's book review: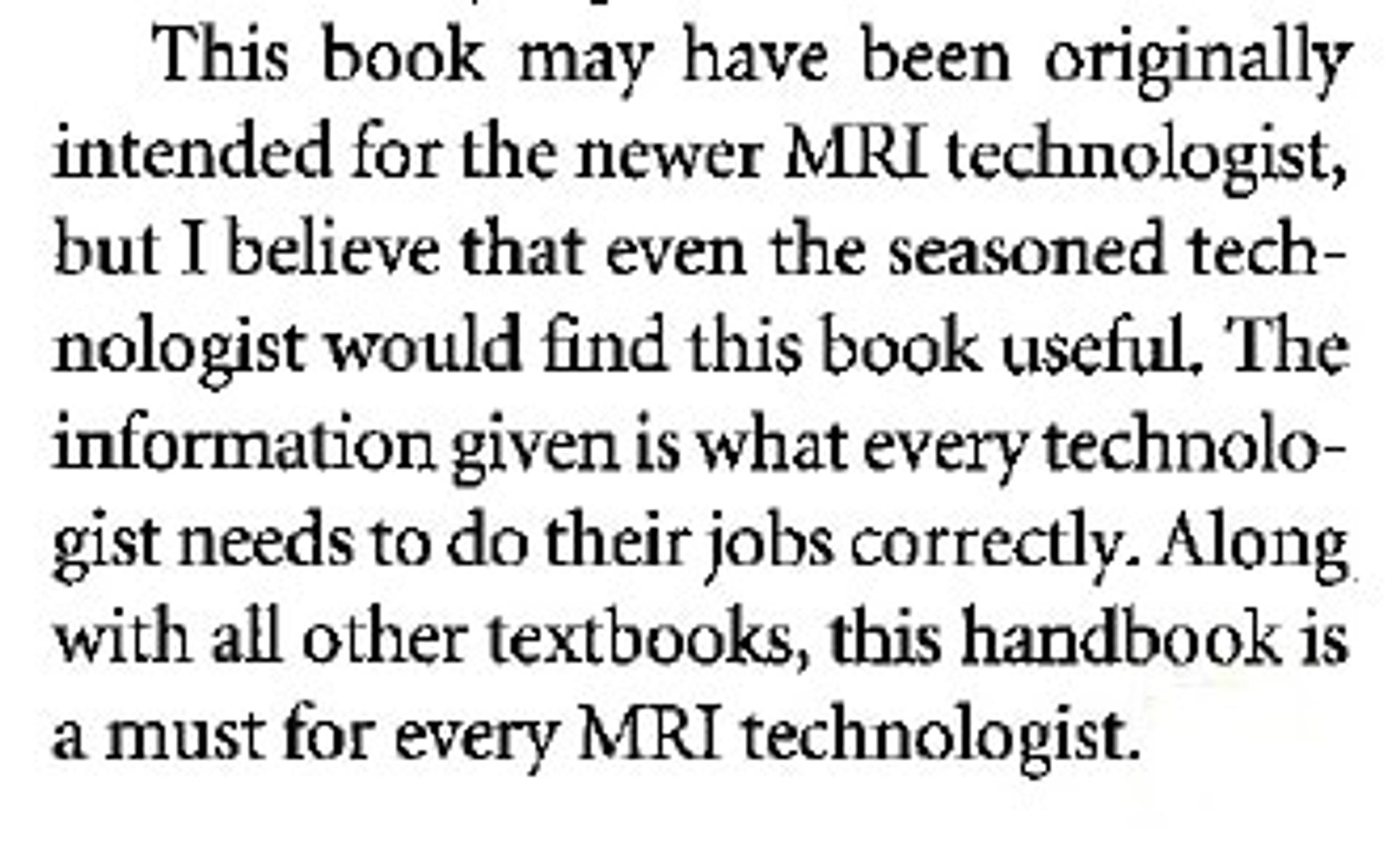 AIMS Education is proud of the recognition Sheetal Desai has received for her work on the MRI Clinical Handbook. It is a tremendous accomplishment. Sheetal Desai is currently the program director for the MRI Technologist program at AIMS. The MRI Clinical Handbook, which was published in 2014 by AIMS Education, was Mrs. Desai's first book. To learn more about the book, please click on the link below.