A Message from Director Swati Patel
Welcome to the American Institute of Medical Sciences and Education. Since being founded in 2004, I have had the pleasure of seeing our students grow and develop into highly trained and competent healthcare professionals. AIMS graduates can now be found working throughout the healthcare industry in a variety of allied health professions.
At AIMS we understand that the primary reason our students seek an education is to improve their career prospects. It is our job to provide them with the tools they require to reach their goals. By hiring experienced healthcare professionals to train our students in the latest technologies, and forming affiliations with major teaching hospitals, we are ensuring that our graduates are well-prepared to enter the workforce.
Clearly not every man or woman who walks through our doors has the same needs or goals. Meeting the needs of each student is a challenge that all institutes of higher education face. At AIMS, we strive to offer options to almost every student who walks through our doors.
Training is available for those interested in diagnostic, patient, and administrative careers. And as one of the only schools in New Jersey that offers healthcare training programs in nearly every major diagnostic field, we are in the unique position to help prepare students for a variety of outstanding careers.
I welcome you to explore all of the opportunities that are available at AIMS, and to discover a path that will guide you toward a future in healthcare.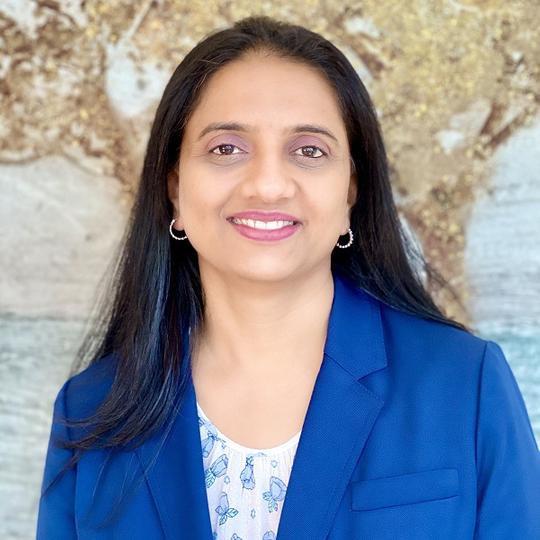 Swati Patel, DHMS, RDMS (AB, OB/GYN, BR), RVT
Director of Education