Events
2018 Spring NTHS Induction Ceremony
Thursday, March 29, 2018 8:30am (Piscataway Day Students) 5:00pm (Piscataway Evening Students)AIMS Education Main Campus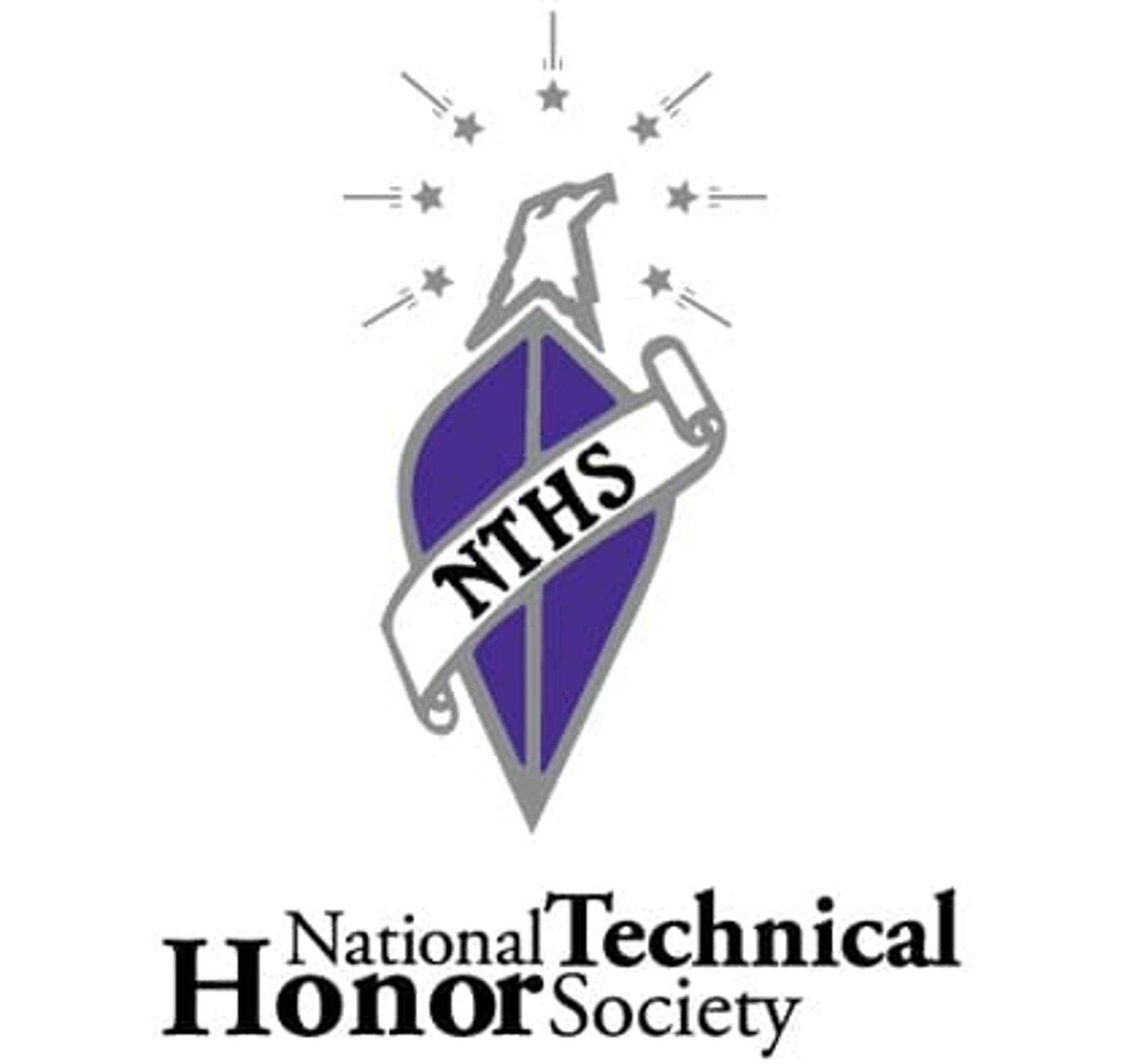 On Thursday, March 29th, AIMS Education will be hosting induction ceremonies for all new members of the AIMS chapter of the National Technical Honor Society (NTHS). The NTHS certificates for day students will be presented at 8:30am and the certificates for evening students will be presented at 5:00pm. Anyone unable to attend the induction ceremonies can pick up their NTHS certificates from Justine Keane after March 29th.

Donuts and coffee will be served at both ceremonies. Please wear your school scrubs for the group pictures. A separate induction ceremony will be arranged for NTHS inductees attending classes in Edison.

If you have any questions, please contact Justine Keane at 908-222-0002 ext. 344. We look forward to seeing you at the induction ceremony!