Events
American Heart Month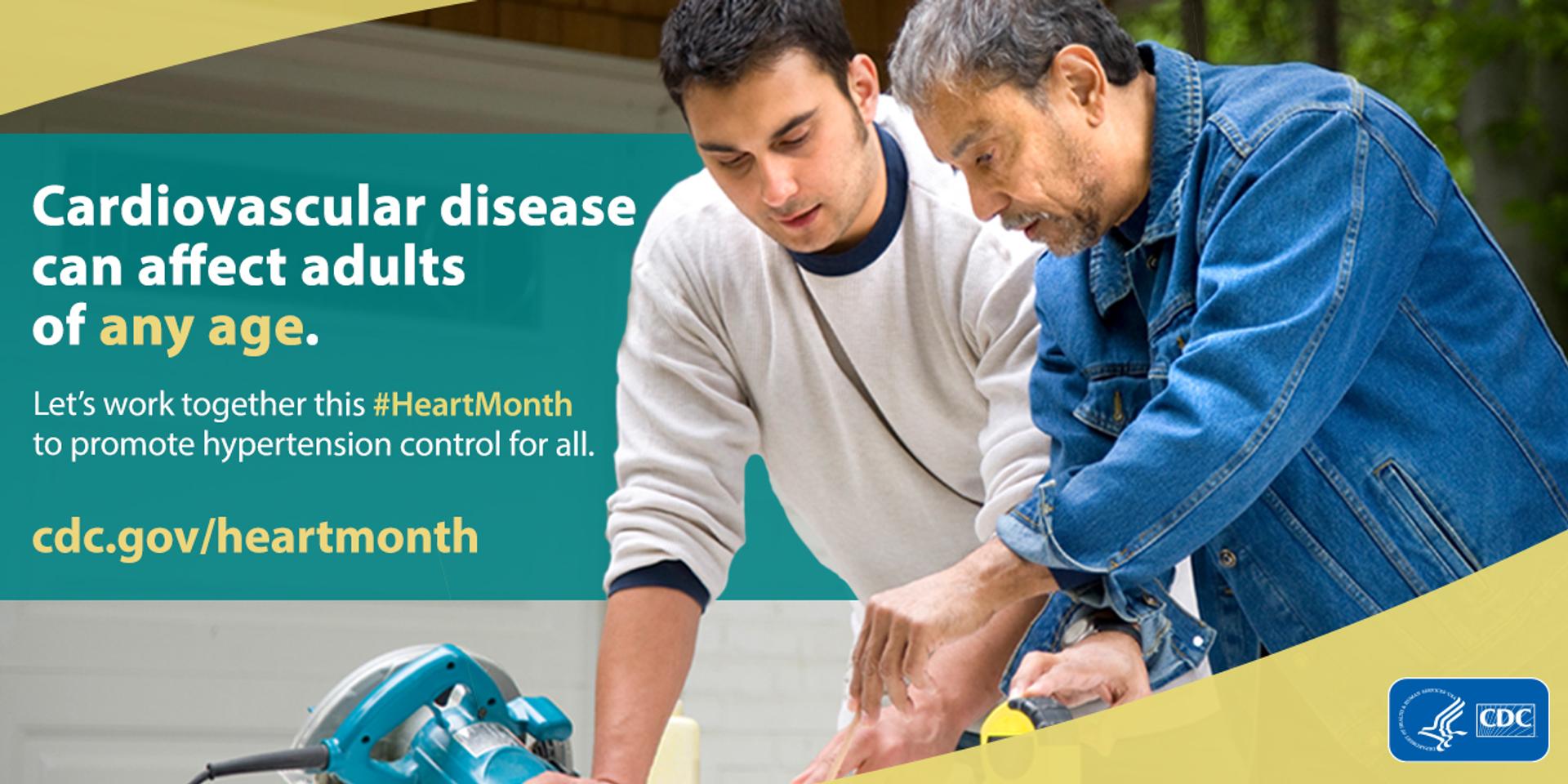 AIMS Education is celebrating American Heart Month during the month of February.
Heart disease is the number one cause of death for both men and women in the United States. American Heart Month allows us to bring awareness to the dangers of heart disease. To learn how you can bring more awareness, please visit healthfinder.gov.
AIMS would also like to recognize all of the dedicated healthcare professionals who work hard everyday to help diagnose and treat patients suffering from heart ailments. Students in the cardiovascular technologist, diagnostic cardiac sonography, and cardiac monitor technician programs will one day be a part of this great profession. They are studying hard today, so they can be part of the solution tomorrow.