7 Healthcare Certificate Programs That Pay Well in New Jersey
May 4, 2018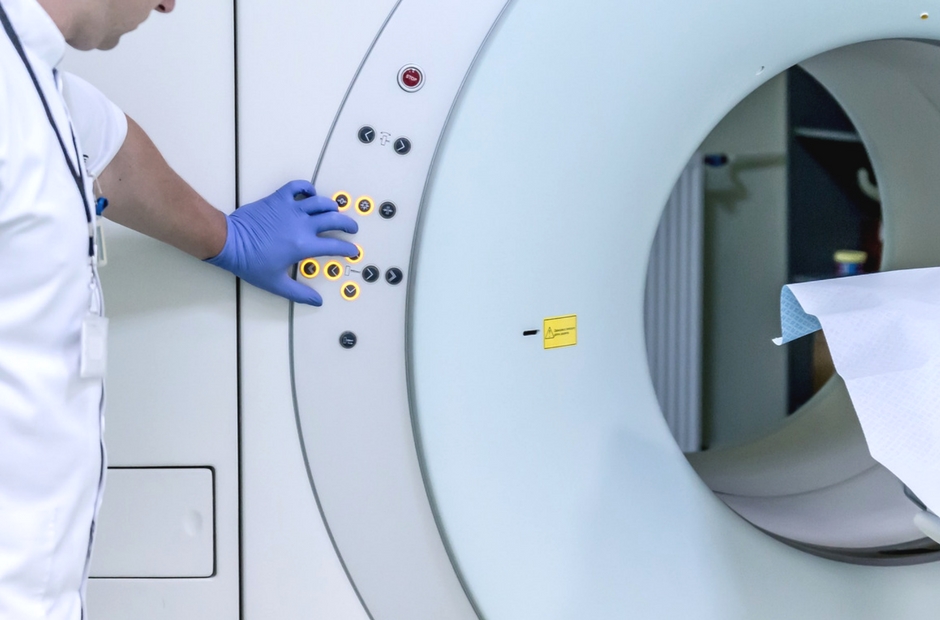 While two- and four-year radiology degrees are routes that some MRI technologists take, MRI certificate programs are another great way to enter into the allied healthcare field. Students can count on classroom instruction, as well as hands-on training in the form of a clinical internship.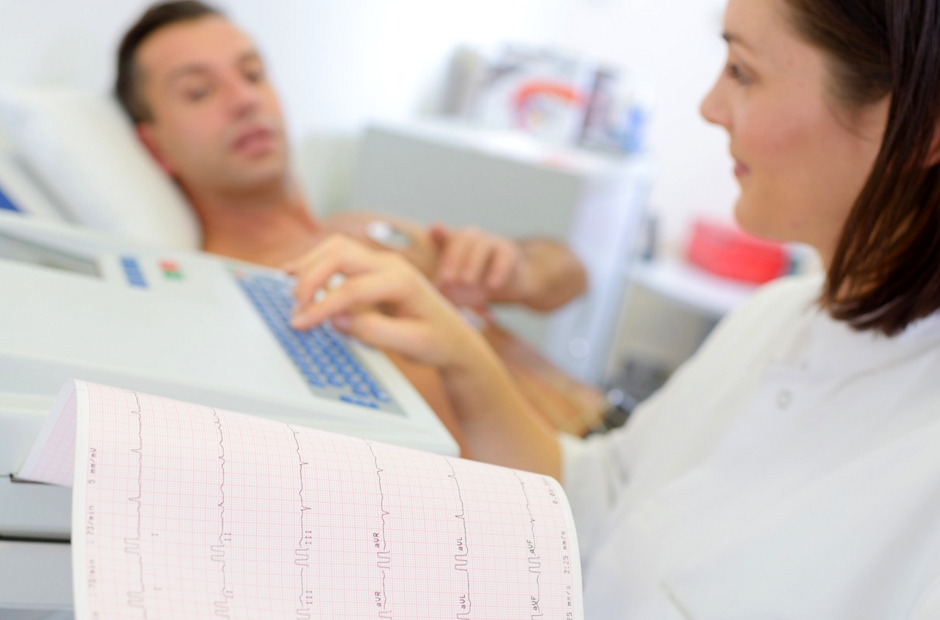 Either through technical schools or community colleges, the majority of techs are expected to hold a two-year associate degree or certificate. Both pathways can be beneficial depending on your needs.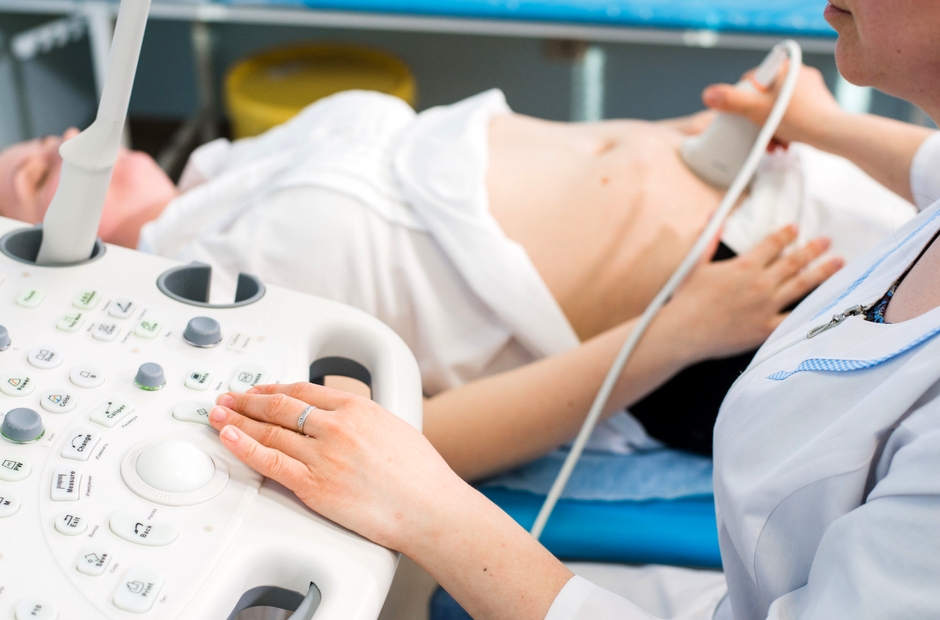 Ultrasound tech training programs typically take around 2 to 3 years to complete. They begin with classroom instruction, which covers a wide variety of topics including medical terminology, patient care, and ultrasound physics. Once students get into their core classes, they learn about the different types of equipment used in abdominal, OB/GYN, and vascular sonography. Students will determine how to identify fluids, bones, muscles, and organs via ultrasound images.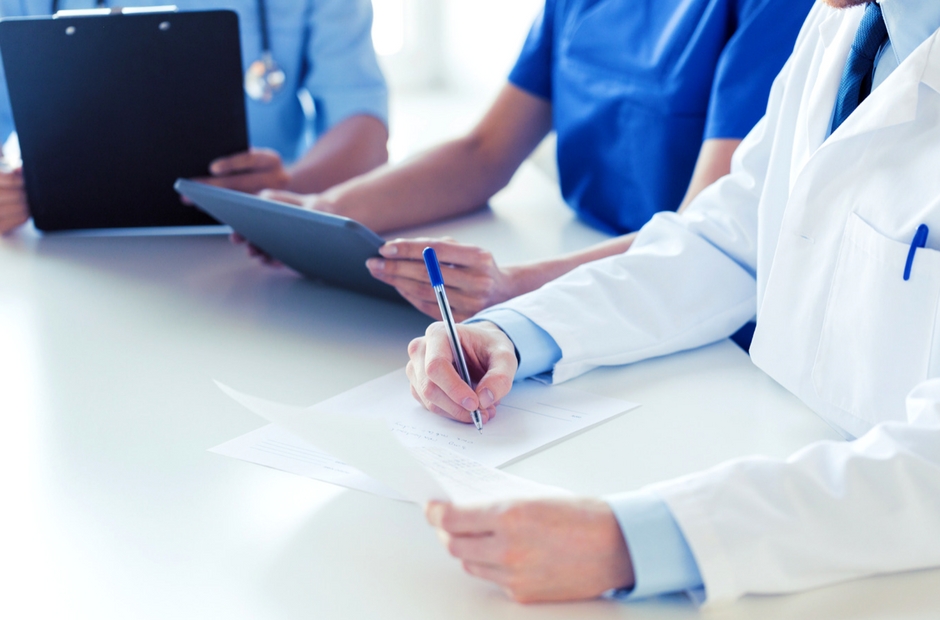 Students in a medical billing & coding training program will study a wide variety of subject areas, like billing, coding, electronic health records insurance, HIPAA laws, and how to apply the ICD-10 code set, which is industry standard. Most training programs also require a clinical internship. Students can expect to complete their programs in anywhere from a few months to a year.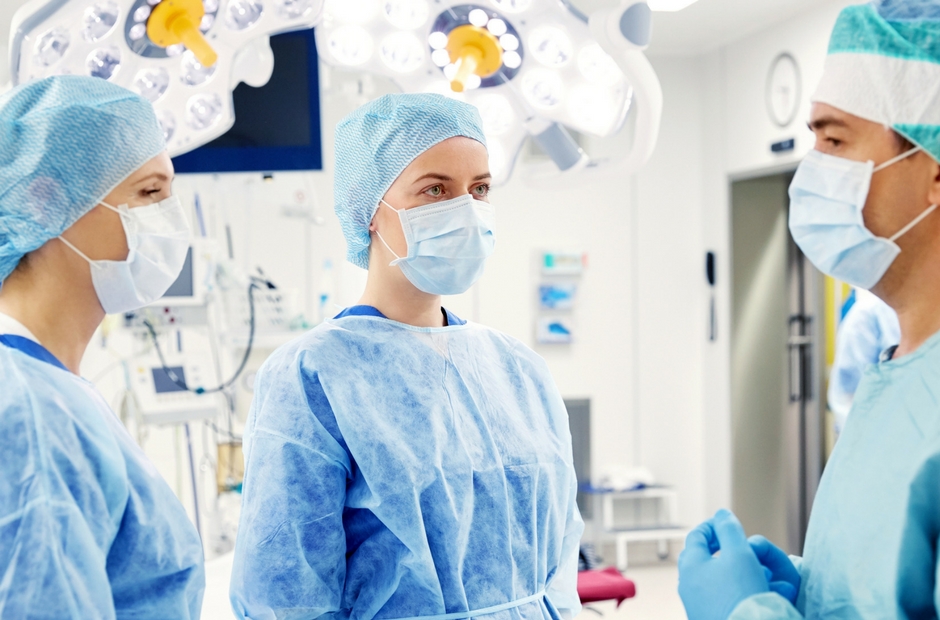 With programs that take just under a year and a half to complete, this is an excellent position for those who don't want a decade of training to become a surgeon. Some programs grant certificates, while others provide associate degrees, but the core training curriculum is very similar.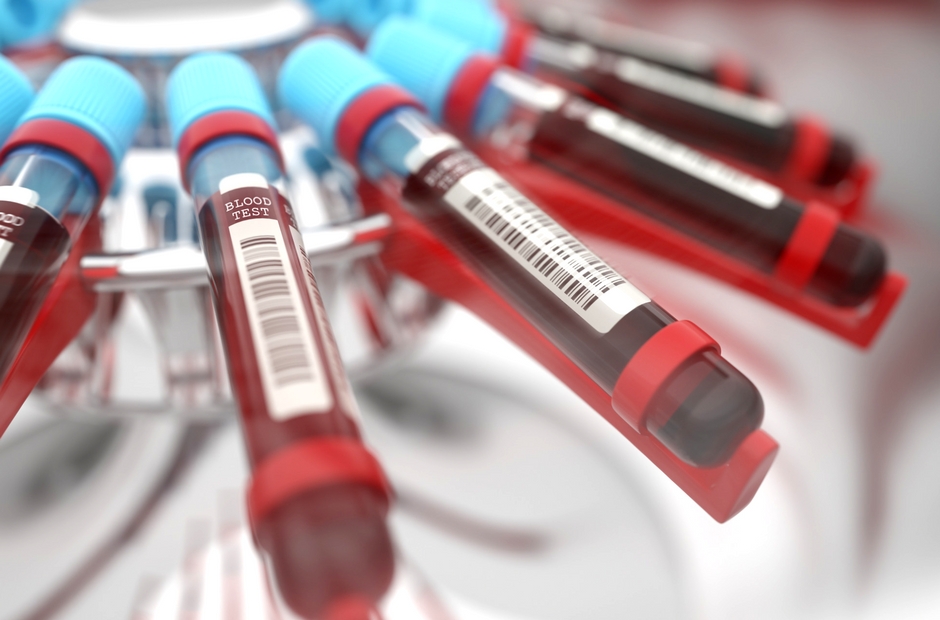 To enroll in a phlebotomy tech training program, hopefuls will need to hold a high school diploma (or GED). Training courses usually take from one to three months to complete and students will be given instruction to draw blood and prepare it for lab samples.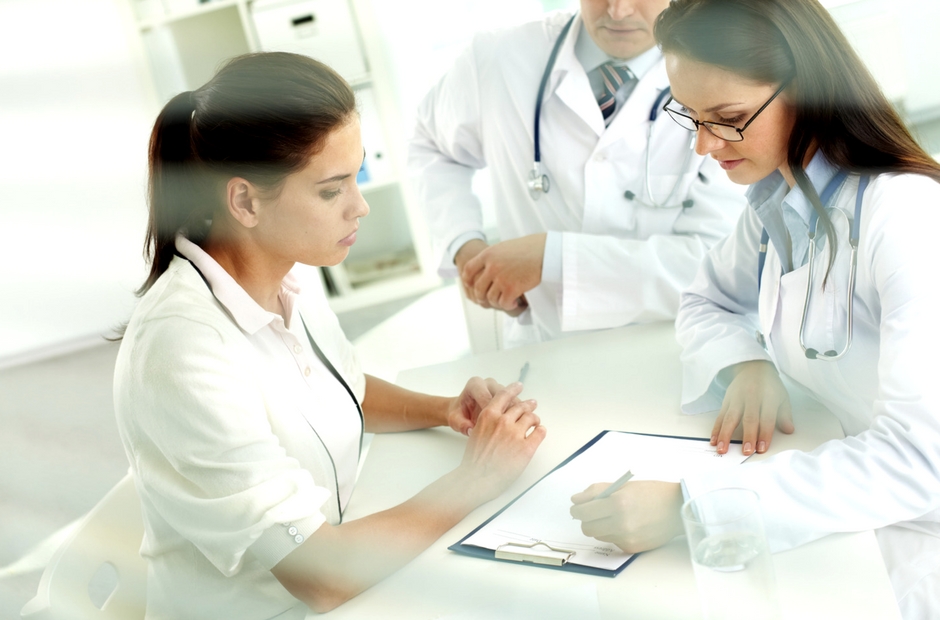 Most medical assistant training courses take anywhere from 8 to 12 months to finish. MA trainees are required to study a wide variety of topics including, but not limited to, human anatomy and physiology, medical billing, EKG, phlebotomy, medical ethics, and medical office practices.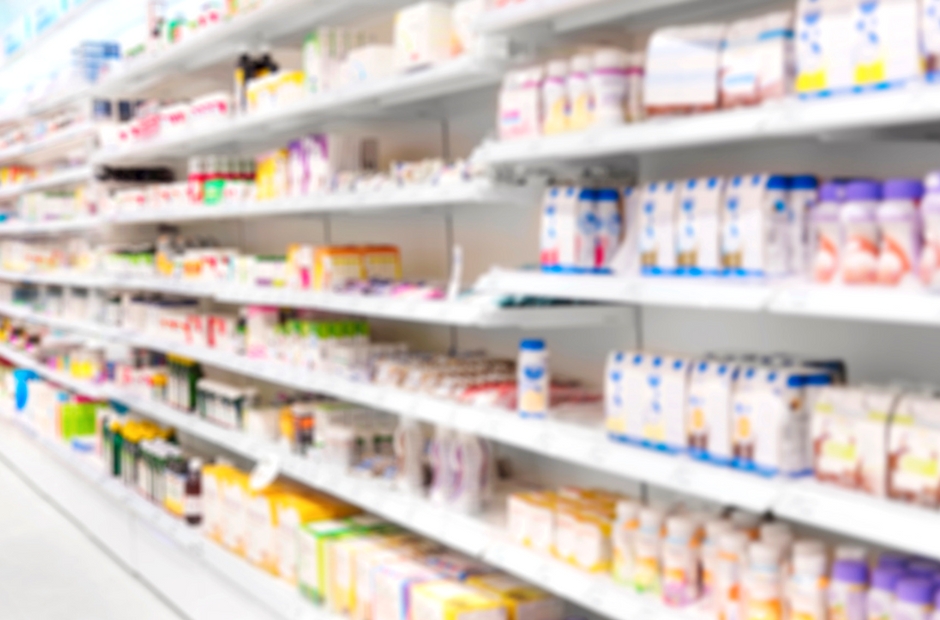 While it's possible to get on-the-job training to become a pharmacy technician, many pharmacies require prior training or experience. What's more, pharmacy techs with stronger skill sets will often be chosen over those without training, and usually offered higher salaries.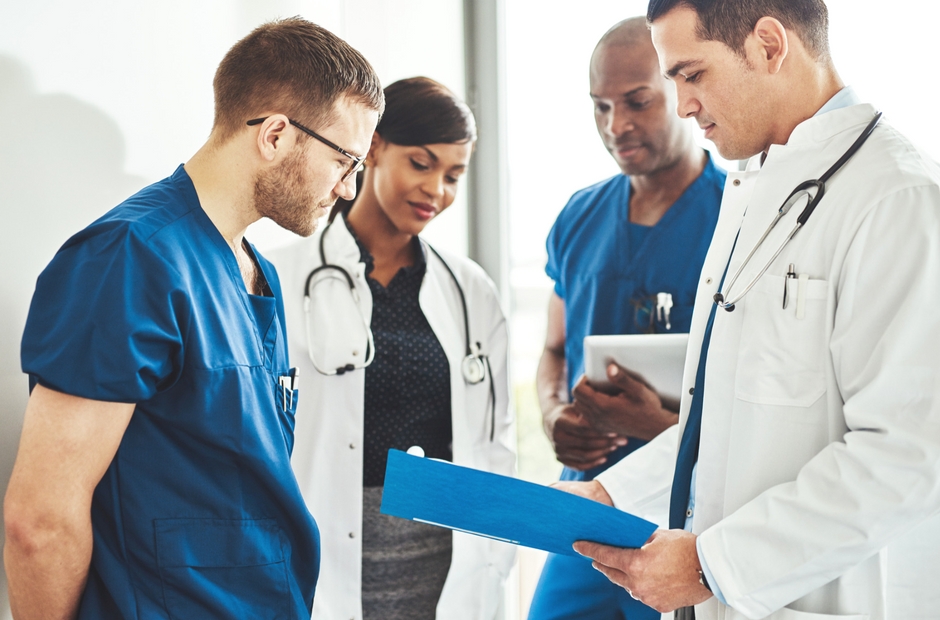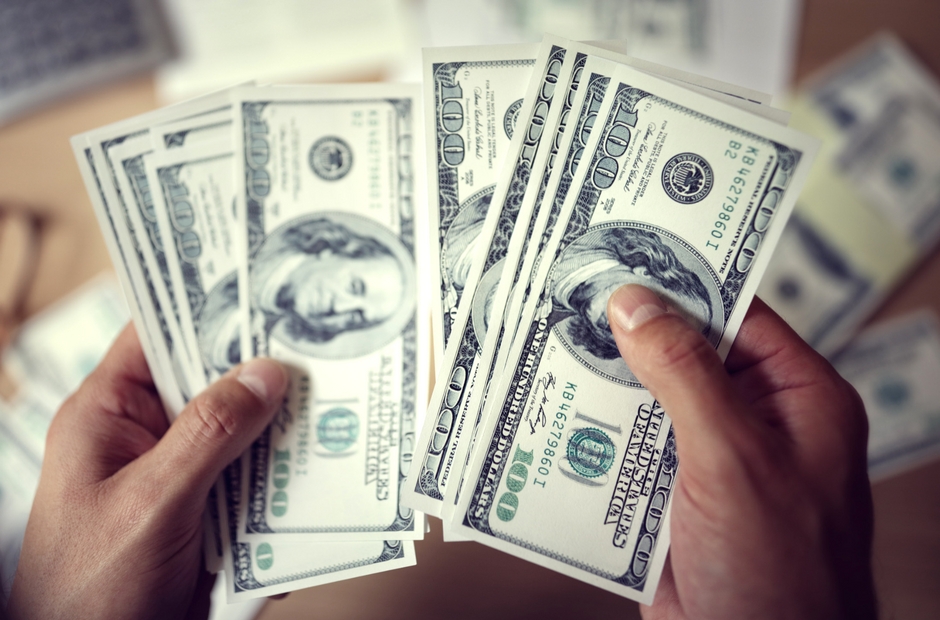 If you've been considering a career in the allied healthcare sector, you'll be pleased to know that the job market has never been stronger. In fact, the Bureau of Labor Statistics expects the healthcare field to grow by a staggering 18% between 2016 and 2026.
Allied healthcare professionals make up at least 60% of the entire healthcare workforce, meaning that it's the perfect time to start a career in this field.
What does this mean for New Jersey residents? We've compiled everything you need to know about average salaries, employment opportunities, and educational requirements to help you decide which allied healthcare position might be the perfect fit for you.
MRI Technologists
MRI techs are the allied healthcare members who perform accurate MRI tests on patients. Their daily job duties include walking patients through procedures, as well as prepping and positioning them. MRI techs are relied upon to use an MRI machine to produce accurate images of the inside of patients' bodies.
There are fantastic career opportunities for MRI techs, thanks to the increased use of non-invasive medical procedures.

Educational Requirements for MRI Techs
Students should look for an MRI Technologist training program that is accredited by the American Registry of Magnetic Resonance Imaging Technologists (ARMRIT) or approved by The American Registry of Radiologic Technologists (ARRT).

MRI Tech Pay in NJ:
Mean annual salary in New Jersey: $80,600
Mean hourly wage in New Jersey: $38.75
Employment in New Jersey: 850
Cardiovascular Technologist
Cardiovascular technologists use EKG (electrocardiogram) machines and ultrasounds to determine whether the heart is functioning correctly. Under the guidance of a physician, they help to detect issues such as arrhythmias, blood clots, and heart disease by measuring and creating images of the heart and circulatory system. These detections can mean the difference between life and death.

Educational Requirements for Cardiovascular Techs
A cardiovascular tech training program usually takes around two years to complete. Students are required to study procedures like peripheral vascular (blood vessels) and cardiac (heart) sonography, as well as patient care, safety, and physics. After completing their classroom courses, future techs are placed at various clinic-based locations to gain hands-on experience.
After the successful completion of their training program, future cardiovascular techs often sit for the Non-Invasive/Echocardiography exam to receive their Registered Cardiac Sonographer (RCS) credential.

Cardiovascular Tech Pay in NJ:
Mean annual salary in New Jersey: $73,870
Mean hourly wage in New Jersey: $35.51
Employment in New Jersey: 780
Diagnostic Medical Sonographer
Also known as ultrasound techs, diagnostic medical sonographers use sound waves to view the inner-workings of the human body. The images they take are used by physicians to diagnose a wide variety of medical issues related to pregnancy, tumors, blood flow, and much more.
You'll see these sonographers increasingly at hospitals, clinics, outpatient facilities, and imaging centers. They typically operate out of a darkened, quiet room, which is ideal for calming patients.
Techs will be happy to hear that a plethora of part-time and full-time positions are on the rise, thanks to sound waves being one of the most accurate and safest methods for determining ailments.

Educational Requirements for Ultrasound Techs
Most programs provide students with a substantial amount of hands-on training, as well as a clinical internship which is supervised by an experienced mentor. After completing an accredited DMS program, students will be able to sit for a certification exam offered by ARDMS.

Medical Sonographer Pay in NJ:
Mean annual salary in New Jersey: $73,850
Mean hourly wage in New Jersey: $35.50
Employment in New Jersey: 2,28
Medical Billing & Coding Specialist
There are quite a few overlapping responsibilities between medical billers and medical coders. Both are administrative positions that are heavily relied upon by the allied health community to bill patients and insurance companies accurately. In fact, in smaller clinics, billing and coding responsibilities may fall to the same person.

Educational Requirements for Medical Billers & Coders
Medical Billing and Coding Specialist Pay in NJ:
Mean annual salary in New Jersey: $60,000
Mean hourly wage in New Jersey: $28.84
Employment in New Jersey: 1,880
Surgical Techs
For people interested in a dynamic medical environment, studying to become a surgical tech is an excellent prospect. Seventy percent of surgical techs are employed by hospitals, and most work alongside the operating room team. Techs are hugely important staff members and are expected to prep/sterilize the operating room, distribute surgical tools, and even close patients' incision sites.

Educational Requirements for Surgical Techs
After successfully completing classroom courses like anatomy, biology, and medical terminology, students are trained in patient care, sterilization techniques, and infection prevention. Next, they are placed in a supervised clinical internship to gain the necessary hands-on skills that are needed to find employment.

Surgical Tech Pay in NJ:
Mean annual salary in New Jersey: $50,000
Mean hourly wage in New Jersey: $24.04
Employment in New Jersey: 1,960
Phlebotomy Technicians
A phlebotomy tech is heavily relied on by the allied healthcare community. Not only do these experts take blood for samples and transfusions, but their ability to handle a stressful situation can help nervous or frightened patients. You'll be able to spot phlebotomy techs in hospitals and laboratories, as well as blood banks and clinics.

Educational Requirements for Phlebotomy Techs
Once training is completed, phlebotomy tech candidates can take certification exams through organizations like the National Healthcareer Association (NHA) or the National Center for Competency Testing (NCCT). Though most states don't require certification to find entry-level positions, it is definitely recommended, especially considering the competitive job market in New Jersey.

Phlebotomy Tech Pay in NJ:
Mean annual salary in New Jersey: $37,430
Mean hourly wage in New Jersey: $17.99
Employment in New Jersey: 4,670 jobs
Medical Assistants
You can see medical assistants (also known as MAs) tackling clerical and/or clinical responsibilities. From checking patient vitals to giving injections to ensuring well-stocked medical supplies, their job has often been described as "the physician's right hand".

Educational Requirements for Medical Assistants
These programs also typically include a clinical internship, providing hands-on experience in either a clinic or hospital setting.

Medical Assistant Pay in NJ:
Mean annual salary in New Jersey: $35,250
Mean hourly wage in New Jersey: $16.95
Employment in New Jersey: 18,170
Pharmacy Technicians
You've likely seen these techs each time you go to your local pharmacy, drugstore, or even hospital. Though they may work alongside licensed pharmacists, their roles and educational requirements are vastly different. In addition to preparing medications under the guidance of pharmacists, pharmacy techs handle a variety of administrative tasks while assisting customers.


Educational Requirements for Pharmacy Techs

Rather than attending pharmacy school for a few years, pharmacy techs are able to complete a training program in under a year (only one of the many benefits of entering this sector).
In their course, prospective techs study drug classifications, medical terminology, the correct methods for dispensing pharmaceuticals, and proper pharmacy management. Many programs also provide further training in the form of an internship, a fantastic way to gain real-life experience.

Pharmacy Tech Pay in NJ:
Mean annual salary in New Jersey: $31,860
Mean hourly wage in New Jersey: $15.32
Employment in New Jersey: 9,500 jobs
There's Never Been a Better Time to Join Allied Healthcare
With affordable training options and solid entry-level salaries, there's never been a better time for allied healthcare professionals in New Jersey.
Contact AIMS Education to learn more about our allied healthcare training programs.