The Top 8 Allied Health Careers According to Uncle Sam
December 21, 2015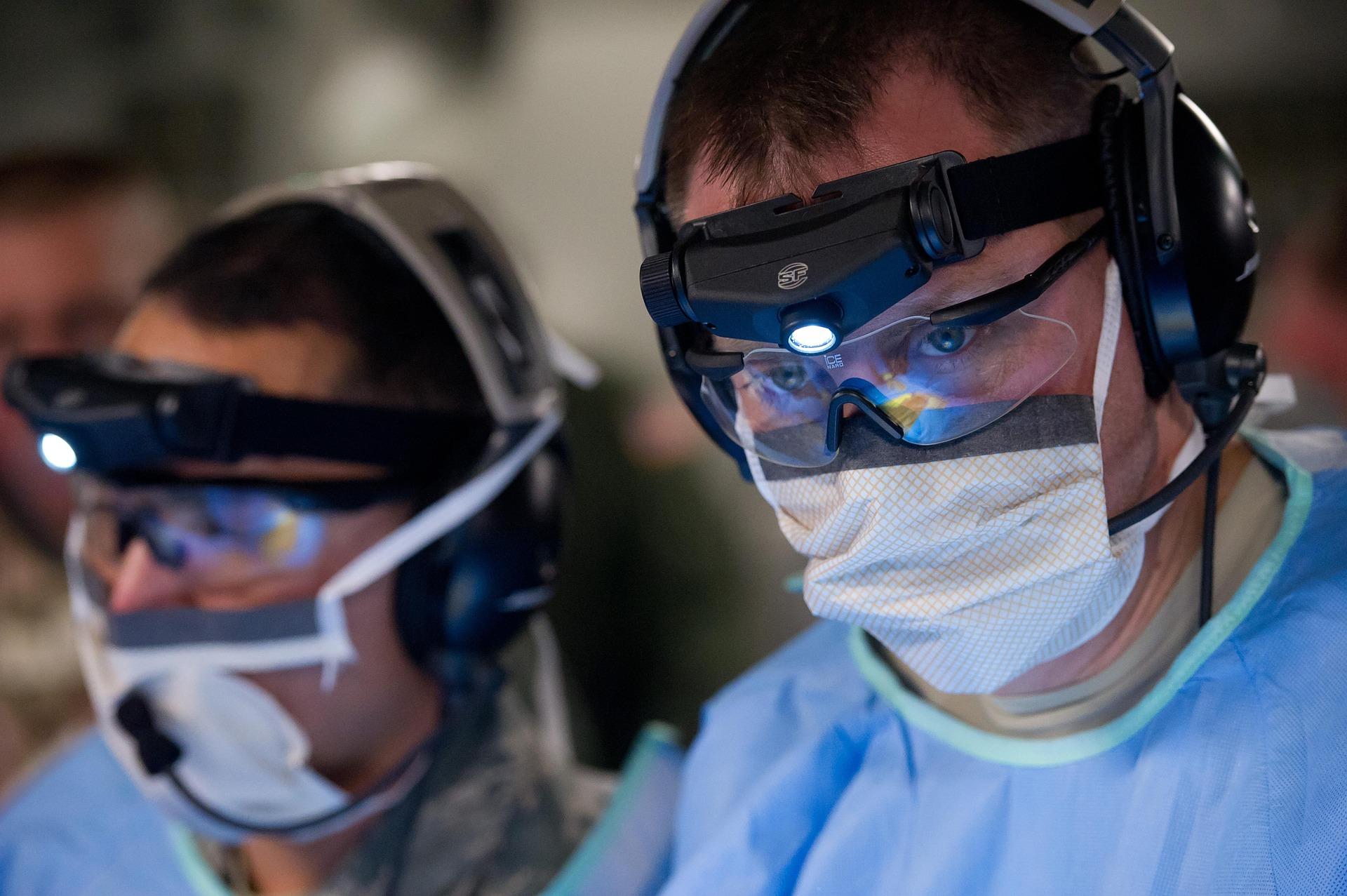 If you're looking for a career in allied healthcare, you're in the right place. The Centers for Disease Control and Prevention website says it's the "fastest-growing sector of the U.S. economy, employing over 18 million workers." This leaves plenty of opportunity for you to carve out a lucrative career.
You might be in a hurry to get in on the action while allied health careers are on the rise, so we'll take a look at eight options that don't require a doctoral degree, yet still deliver on the reward.
Data from the Bureau of Labor Statistics suggests that these in-demand allied health careers are popular for one or both of these reasons:

The profession is growing fast
The salary is fair or high
Take a look at these jobs that require different education levels: from those you can start right after high school up to professional careers that require college degrees.
Straight Out of School or Ready for a Career Change Now
If you've recently graduated from high school or have been working in a field you don't like, you should start looking into these employment opportunities in healthcare.
As a pharmacy technician, you'll be tasked with assisting a pharmacist and other pharmacy staff in the administration of prescribed medication to patients in need. You'll be helping people throughout the course of their lives, from birth to old age.
If you enjoy dealing directly with patients from all walks of life, you may be well suited for this career. Pharmacy techs hand out medication to sick people who need it urgently and those who rely on medication as part of their day-to-day lives.
Our growing senior citizen population will continue to need more medication to help with an increased risk of illness in old age. This will continue to keep our pharmacies busy and increase the demand for pharmacy technicians.
Training for this career can be done in a formal school setting or through on-the-job training. Many formal programs can be completed in just a few months.
Allied Health Certificate Holders Can Find a Win-Win Position
Students seeking a postsecondary certificate will find many options in their career search. Neither of the positions below require study at the degree level, so you can hop on the career ladder faster and still earn a fair wage.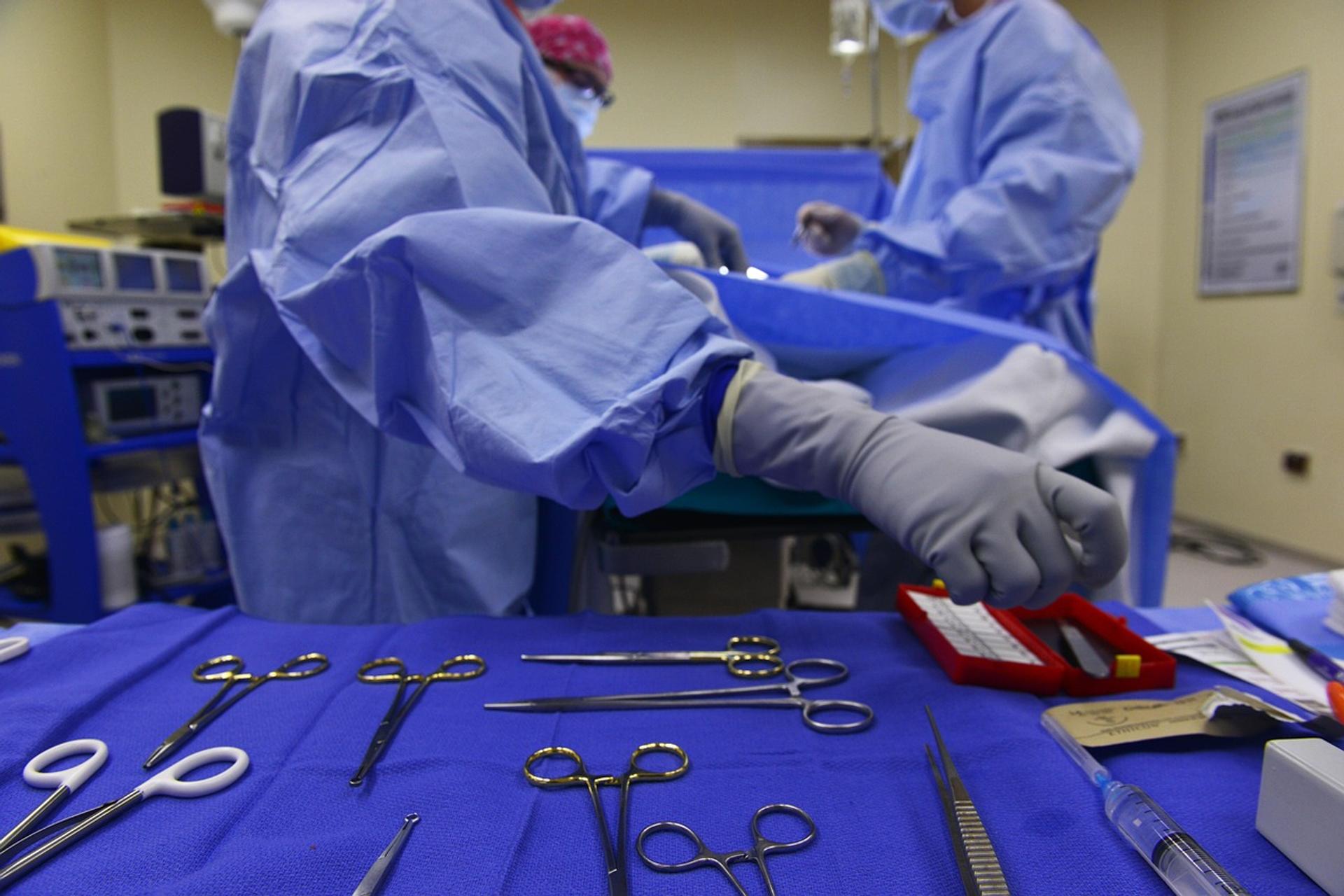 Undergoing surgery is probably one of the most stressful times in a person's life. As a surgical technologist, you'll be there to make sure everything runs smoothly.
You are responsible for preparing the operating room, sterilizing equipment, laying out the proper surgical tools, and keeping track of the tools during surgical procedures.
Surgical technologists can also be involved directly with the patient, including both preoperative and postoperative patient care. During surgeries, you may even be asked to hold retractors or cut sutures.
If allied healthcare jobs that involve too much blood and gore turn you off, there are administrative jobs that might suit you better.
Roles like that of a medical assistant (MA) involve a good balance of patient care and administration. You'll interact face-to-face with patients when you are checking vital signs, but you may also be at the front desk answering the phone or booking appointments.
Some employers may hire you without any formal training, but most healthcare facilities want you to be trained and certified. Working as a medical assistant is a great way to get your career started in the healthcare field as it can often lead to better opportunities.
Higher Salaries for Specialized Fields
If you already have a college education or experience in the healthcare field, then you may want to consider a diagnostic program. These programs require more training, but often result in better long-term careers.
Here are just two examples of jobs you could go for:

It's a good time to be an MRI technologist. MRI equipment is less expensive than it used to be, and it's smaller, which makes it more accessible. Patient scans can be performed outside hospitals, so there's greater flexibility for patients, but also more options for you when deciding where you'd like to work.
MRI scanning equipment is more sophisticated than ever before. This has resulted in better image quality and more ways to use MRI when treating patients.
This is a great career for those who enjoy technical challenges. Keep in mind, however, that you'll also be working closely with patients. Having the right bedside manner is essential to this career.
Another great allied healthcare career, for those who enjoy working with technology, is sonography. Most people automatically associate ultrasound scans with pregnancy, but medical sonographers can scan all over the body:
Breast tissue
Spinal cord
Liver
Kidneys
Ligaments
Tendons
Brain
For those with an analytical mind, a medical sonographer attempts to diagnose a medical problem through the use of images created from scanning equipment. You must be able to look at an ultrasound image and determine whether it is normal or abnormal.

Bachelors Look Deeper Into Their Subject Area
Completing your bachelor's degree can sometimes mean you'll benefit from allied healthcare careers that pay more in return. You're looking at around four to five years of study, but you can then specialize in an area that really excites you.
6. Dietitian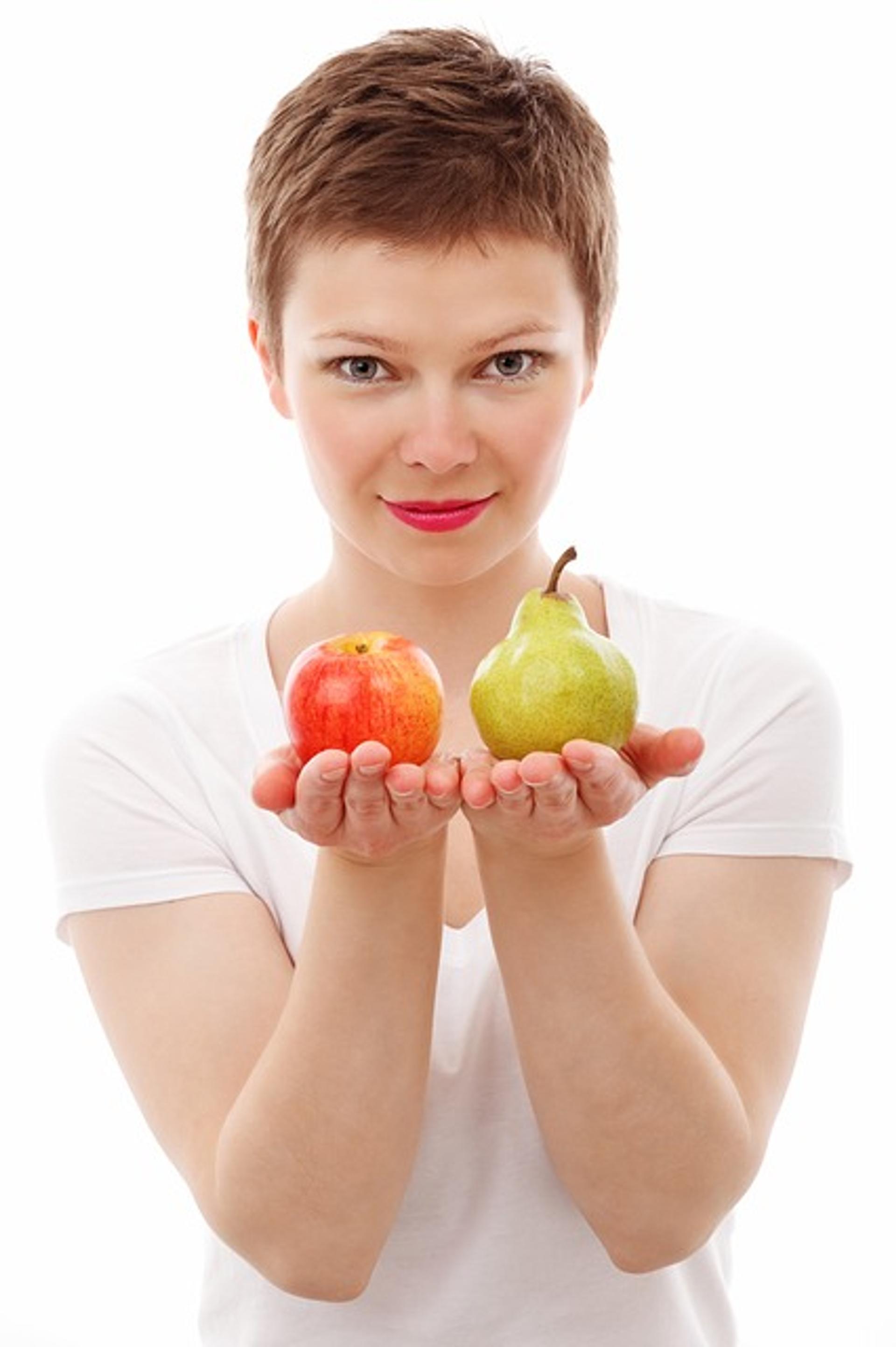 Because food has become a big issue, you'll find plenty of job growth potential working in nutrition.
More sedentary lifestyles, along with cheap, low-quality food and drinks, mean that we all have to pay more attention to our diets. Every week, day in and day out, you'll see news and blog posts online about healthy foods, weight loss, BMI, and better eating habits.
Being a dietitian means more than counting calories. Your work will take a psychological as well as a physical interest in people's emotional wellbeing – and, of course, the food they put on their plate.
If you like to take a holistic approach to health and welfare, this could be a great choice for you, with plenty of room for new opportunities as the influence of this area grows.
Masters of Their Craft
If you're keen to go to grad school and study for your master's degree, you could be earning big bucks when you graduate. There are also many different areas to specialize in. Here are just two examples:

7. Nurse Midwife

As a nurse midwife, you will be part of a collective known as advanced practice registered nurses (APRNs). This groups also includes nurse anesthetists and nurse practitioners.
Nurse midwives focus specifically on pregnancy, childbirth and the postpartum period. Present throughout one of the most emotional journeys a woman will ever go through in her lifetime, this is a primary care role where you'll be working directly with families.
Caring for the newborn and the mother in a hospital or home environment involves a holistic approach to their physical and mental health and wellbeing that can be incredibly rewarding.

8. Occupational Therapist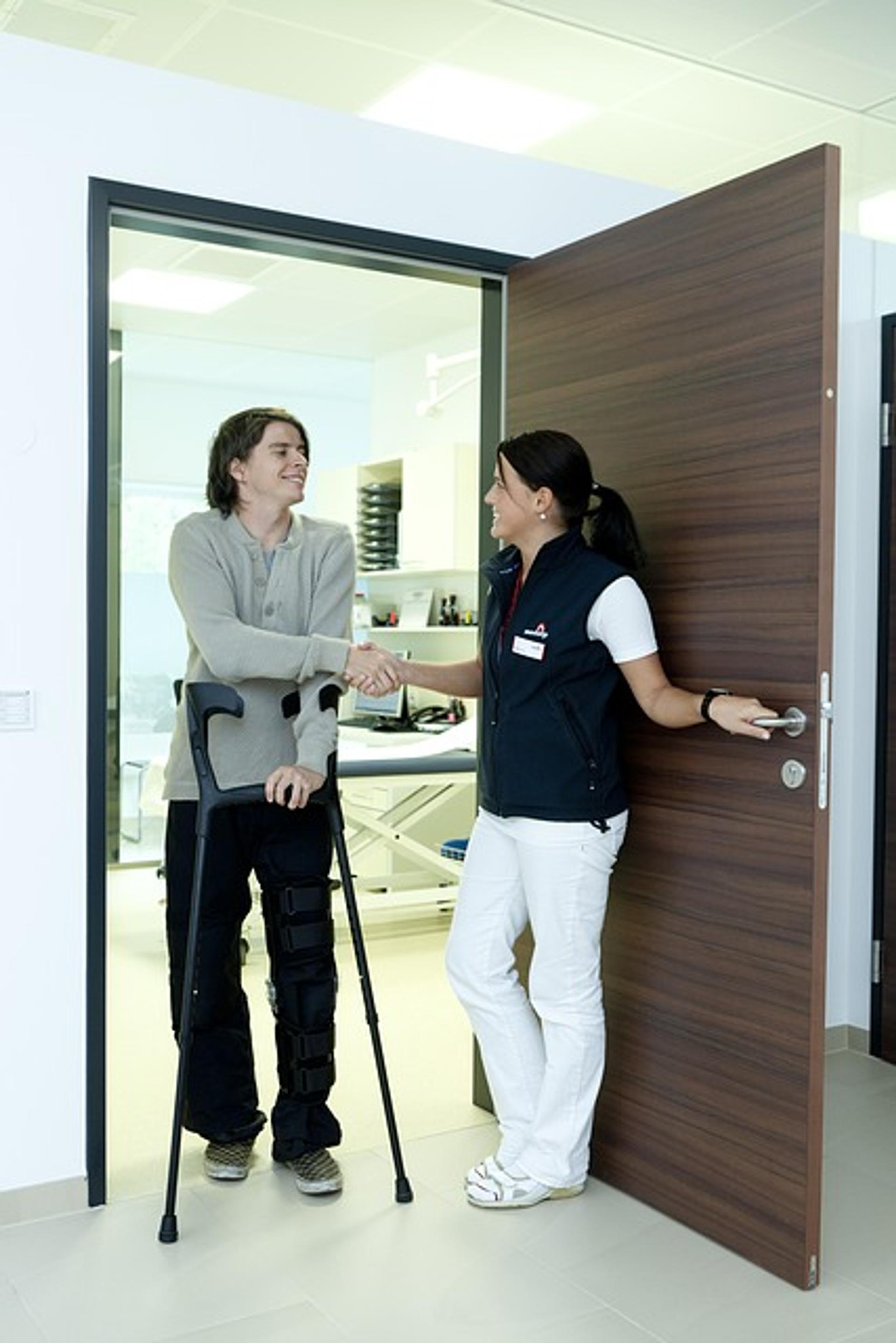 Occupational therapists provide ongoing treatment to patients who need help to regain their independence or improve their quality of life. One day you may be helping a disabled person in their home, and the next day helping somebody in a hospital who has recently suffered a trauma.
A career path that's entwined with military history, the California Board of Occupational Therapy says the role has existed for more than a century, when therapists were first involved in "helping war veterans return to life at home." If this is your chosen vocation, you've got some big boots to fill.
The role can involve a lot of heavy lifting, regularly moving between locations, and spending a lot of time on your feet. Therefore if this career interests you, make sure you're also prepared to look after yourself first before you can help others.
Explore Other Allied Health Careers
This list is only a starting point!
If you're ready to find out what happens next or want to explore even more of your options, take a look at our growing list of academic programs for possible careers in allied health.