Top 7 Challenges Medical Billing and Coding Experts Are Facing
Although pursuing a career in medical billing and coding might not seem easy, every obstacle along the way leverages one's expertise. Explore our overview of the top 7 challenges that medical billing and coding experts need to tackle and how they influence their professional growth.
The Importance of Medical Billing and Coding
The job of medical billing and coding professionals is related to the smooth functioning of medical and allied health institutions. They play a key role in physicians' offices and hospitals where handling patient billing information is a main priority.
Medical billing and coding experts perform many administrative duties to establish and maintain up to date records and databases. They use different classification systems to organize patient information for various purposes. For example, insurance reimbursements, treatment history, or information for registries.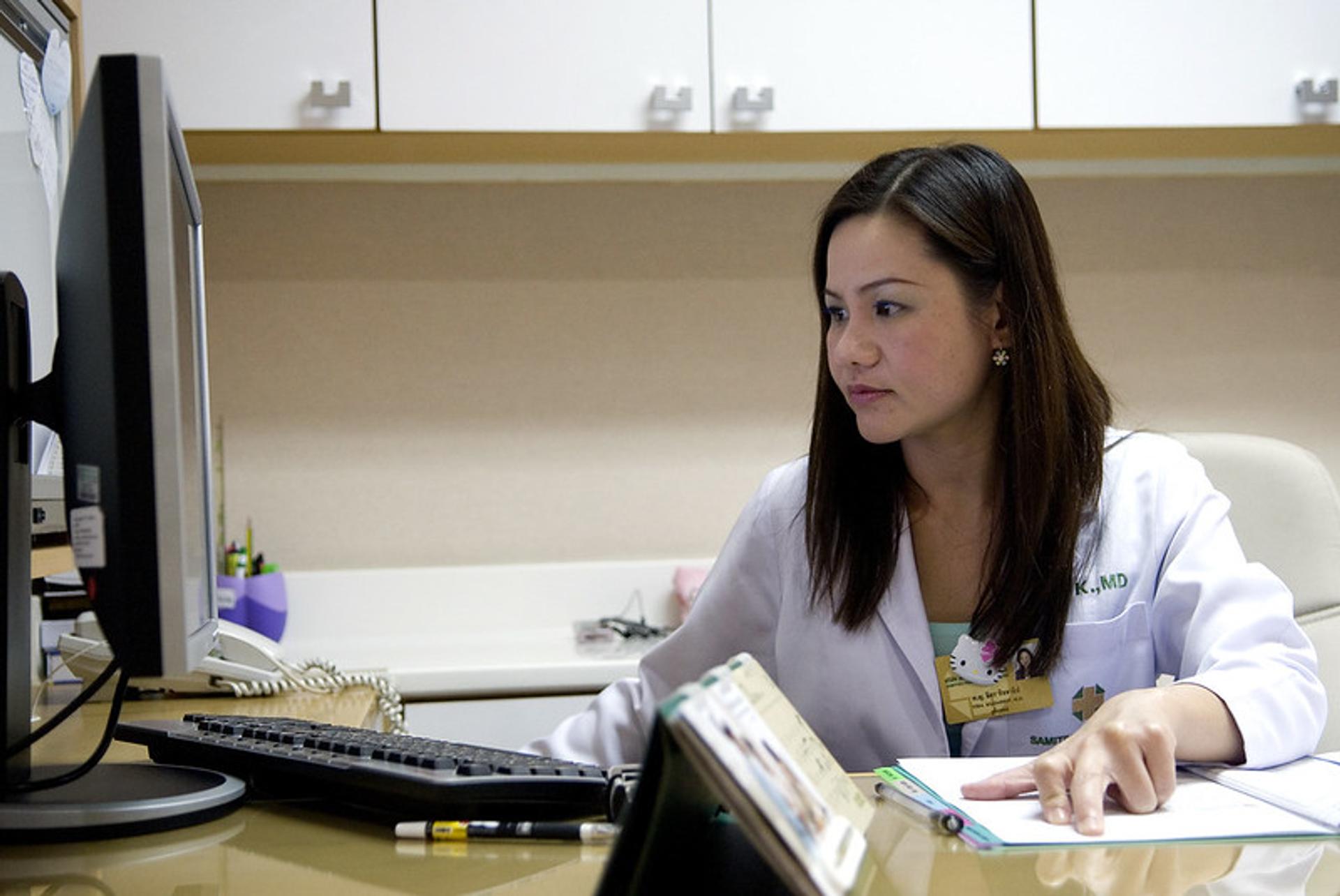 1. Medical Information Is Under Medical Privacy Laws
Dealing with sensitive data obeys many acts, rules, and policies, such as HIPAA Privacy & Security Rules or the HITECH Act. All professionals need to follow national standards to protect a patient's health and conform to privacy and security rules.
Since the law regulates information in medical records strictly, medical billing and coding experts should understand legal matters concerning their work. They must maintain full confidentiality to protect patient privacy, which makes their job very responsible and demanding.
2. Getting to Know Medical Billing and Coding Systems
There are standard systems that students need to master as part of their medical billing and coding training. EMR and EHR software are the most common among them. Even though they are both digitized versions of a patient's health information, there are some essential differences between them. While the electronic medical record (EMR) is the equivalent of a patient's chart from one healthcare facility, the electronic health record (EHR) contains a broader picture of the patient's health from multiple doctors.
Like any other software, EMR and EHR have certain weaknesses. Both systems require quite a bit of time to learn and depend on third party technical support. This is necessary as regular updates keep the systems functioning smoothly. Another drawback of using electronic health record software is the possibility of data breaches. Although less common, they might lead to serious consequences for both patients and professionals.
Additionally, there are some system-related disadvantages. For instance, transferring data out of practice from EMRs is quite strenuous, and EHR systems could be vulnerable to hacking.
3. Possible Errors When Extracting Data From Medical Records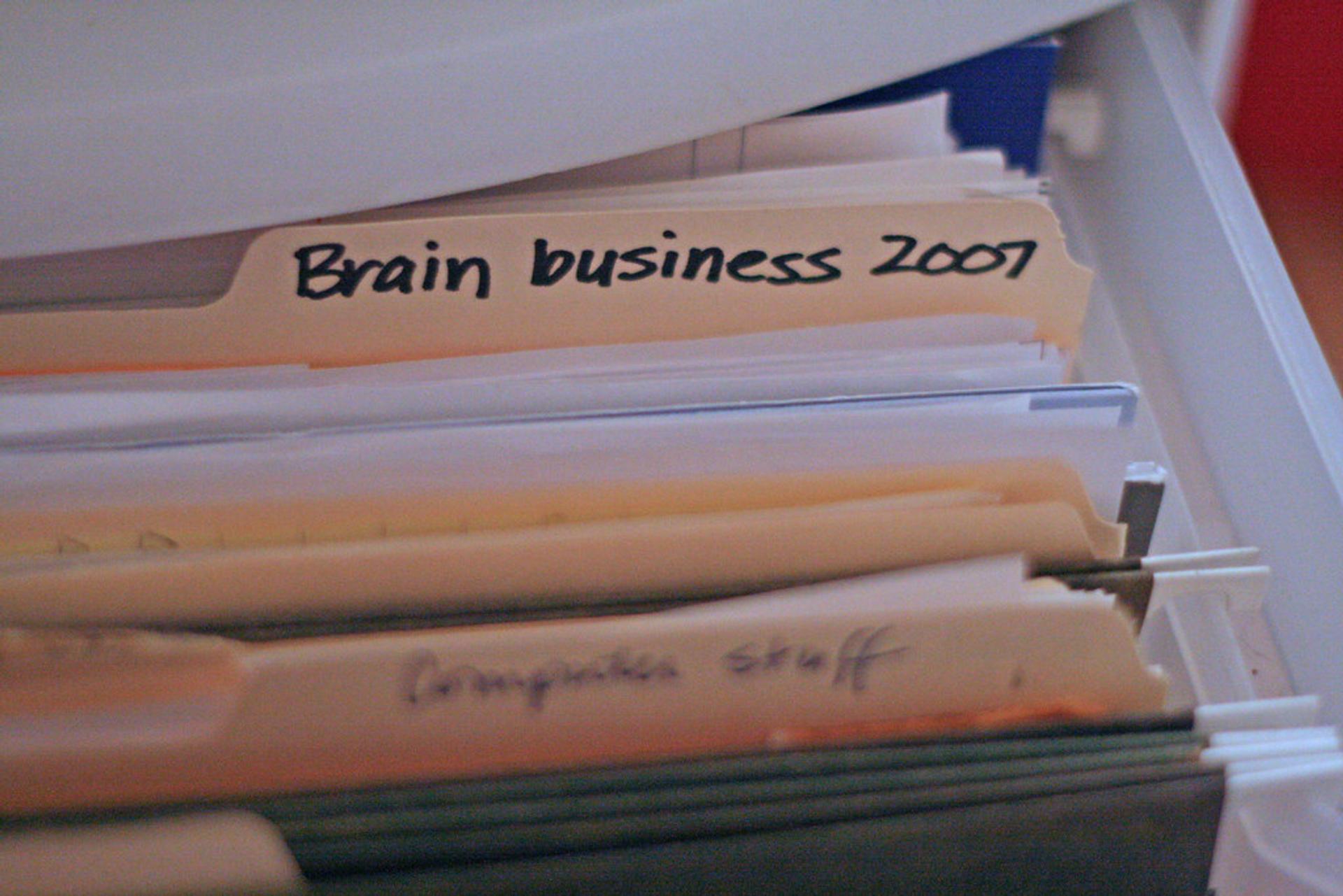 The integration of the latest technologies has changed medical billing and coding over the years. Using automated systems significantly decreases the workload, however, there are still many tasks that require manual work. Due to the sensitive nature of data, concentration and a good level of expertise are important. Either way, errors are possible, and a medical billing professional has to try to prevent them.
Can Technology Reduce Errors In Medical Coding
You are probably wondering how technology can reduce errors in medical coding and billing. The truth is that machine learning and artificial intelligence don't reduce the chance for common errors. Although they make many processes easier, technology cannot completely take over the role of experts.
Since the consequences of inaccurate coding and billing can be extremely costly or compromise patient care, professionals have to be very careful. To avoid mistakes, medical billing and coding experts should patiently double-check the information they input. They need to have a good understanding of medical billing codes, as they change all the time. Extra training on the most common reasons for medical claim denial is another effective method for the prevention of errors.
Common Errors In Medical Billing and Coding
Before looking into the usual mistakes, let's define what medical coding is and how it differs from medical billing. The process of medical coding requires using classification systems to translate relevant documentation into codes. In other words, the coder needs to accurately substitute a physician's diagnosis or prescription, with the corresponding codes.
Medical coders engage primarily with financial and technical aspects of the medical world. In contrast, medical billing experts are responsible for submitting claims to insurance companies and payers. Due to the different nature of the two practices, there are specific errors relevant to each. However, medical billers must have coding knowledge in order to submit claims properly and investigate denied claims.
Frequent medical coding mistakes could vary from something as simple as a typo to reporting unlisted codes without documentation. Since every symbol matters, knowing and providing the valid procedure codes is essential. In contrast, errors in the medical billing process could be related to missing or inaccurate information.
For instance, issuing duplicate bills, mismatched invoices, or failing to provide sufficient details to support a claim. Upcoding is another bad practice that occurs when a health service or treatment bill is more expensive than it should have been. It often results from referring to a more serious diagnosis or condition than the actual one.
4. Technical Updates in Medical Billing and Coding
The CPT and ICD code sets are globally recognized medical codes used for defining specific services and conditions. The Current Procedural Terminology (CPT) codes signify medical services and procedures to increase accuracy and efficiency.
The International Classification of Diseases (ICD) codes set the international standard for defining and reporting diseases and health conditions. They allow the world to compare and share health information using a common language.
As you already know, medical codes are changing quite often. Amended and deleted codes are released every year. That is why staying on top of the latest updates is important for error prevention.
For instance, the transition from ICD-9 to ICD-10 codes was necessary for achieving more clinically accurate content and less restrictive coding structure, as well as enhancing the data quality. Another good recent example is the release of emergency ICD codes in response to the COVID-19 outbreak.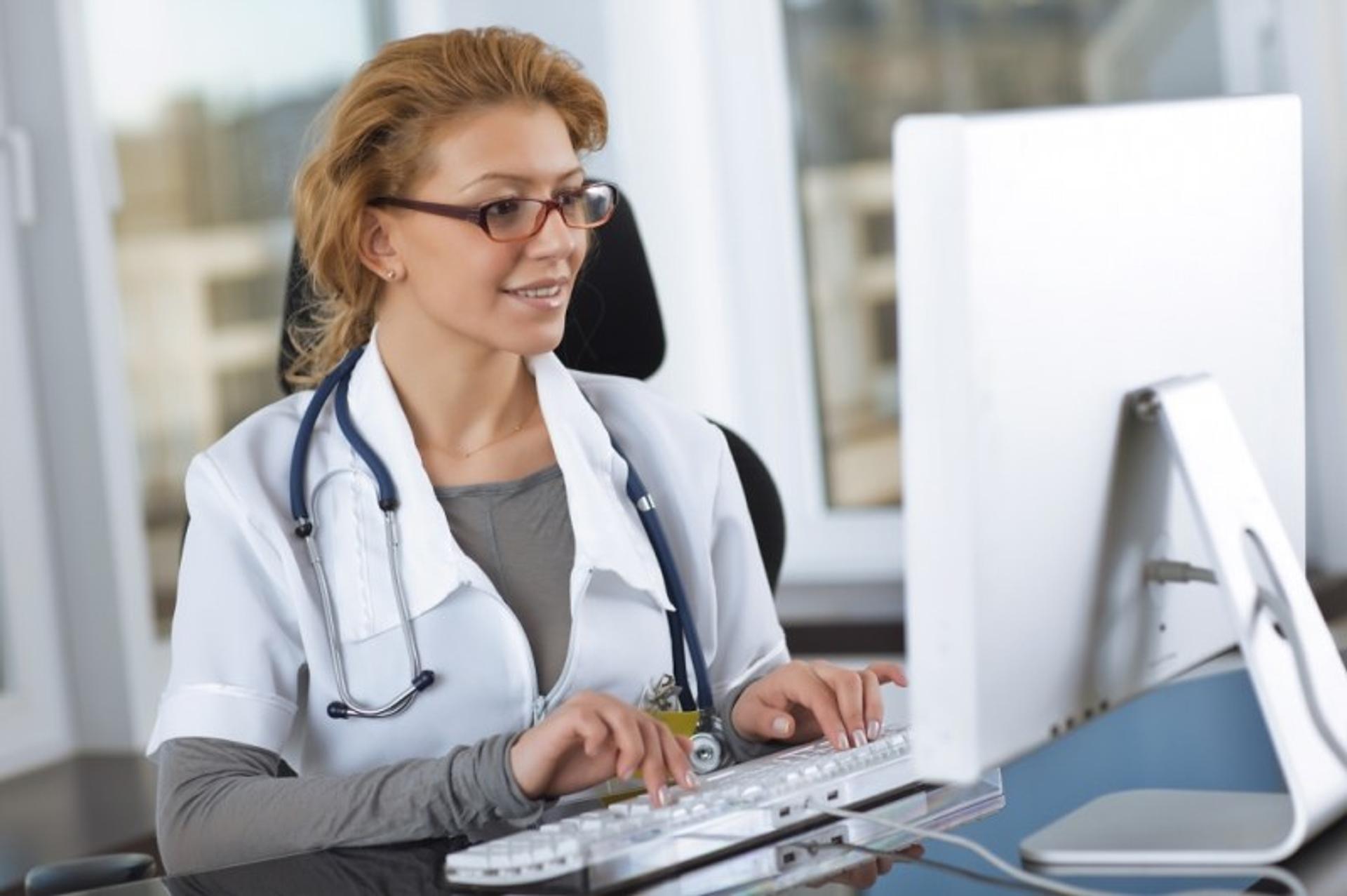 5. Medical Billing and Coding Involves Third-Parties
Medical billing and coding experts must make a constant effort to achieve synergy between all parties involved. This includes regular communication with government agencies, insurance companies, health maintenance organizations (HMOs), and employers.
Following standard procedures and dependency on others is an invariable part of their job. This requires a fair amount of patience, politeness, and persistence. On the bright side, if you are a good listener and have an outgoing personality, you might be a great fit for any team of medical billers and coders.
6. Pandemic Changes for Medical Billers and Coders
Even though a billing and coding career may offer flexible work hours and remote work, the recent pandemic has pushed limits even further. Institutions employing medical billers and coders are usually operating 24/7 and shifts can vary substantially. Following the COVID-19 outbreak, new standards were established, and working from home is one of them. Nowadays, professionals can implement their duties remotely, which might become a prevailing practice in the future.
Also, new COVID-19 coding guidelines were released. As we mentioned above, they were a quick reaction to the unfolding crisis. So generally, medical billing and coding professionals are expected to easily adapt to any updates coming into force.
7. Medical Billing and Coding Certification Renewal
Similarly to other allied health professionals, medical billers and coders must renew their professional credentials every couple of years. NHA, NCCT, and AHIMA all require members to renew their certifications by completing continuing education units and paying a renewal fee. Despite the ongoing commitment, maintaining certification proves you are a lifelong learner and increases your employability. Having the opportunity to pursue great career opportunities across the US is definitely worth the effort. A job in medical billing and coding is also a wise career move in the state of NJ, where salaries of all allied health specialists are very lucrative.
Is Medical Billing and Coding Hard or Stressful?
Despite the challenges and responsibilities associated with a medical billing and coding specialist career, you can easily get used to the routine with practice. There are many great reasons to consider this career. The field offers a lot of flexibility in where and when you work, as well as a rewarding salary that is higher than the national average in the US.