Top 10 U.S. Healthcare Influencers
From groundbreaking research to the latest technological advancements, social media can be a wonderful place to get the latest news and hottest trends in the healthcare industry. With millions of active daily users, platforms such as Instagram are taking the medical world by storm. The number of nurses and doctors on Instagram is steadily growing, offering great opportunities for those eager to learn from top professionals.
Whether you are an Instagram native or not, there's no denying that social media is a great source of healthcare inspiration and information. Today's top healthcare influencers include a mix of nurses, doctors, advocates, and public figures.
If you're looking to add some insightful new accounts to your feed, here's a list of the top ten healthcare social media influencers to follow:
#10 Austin Chiang, MD, MPH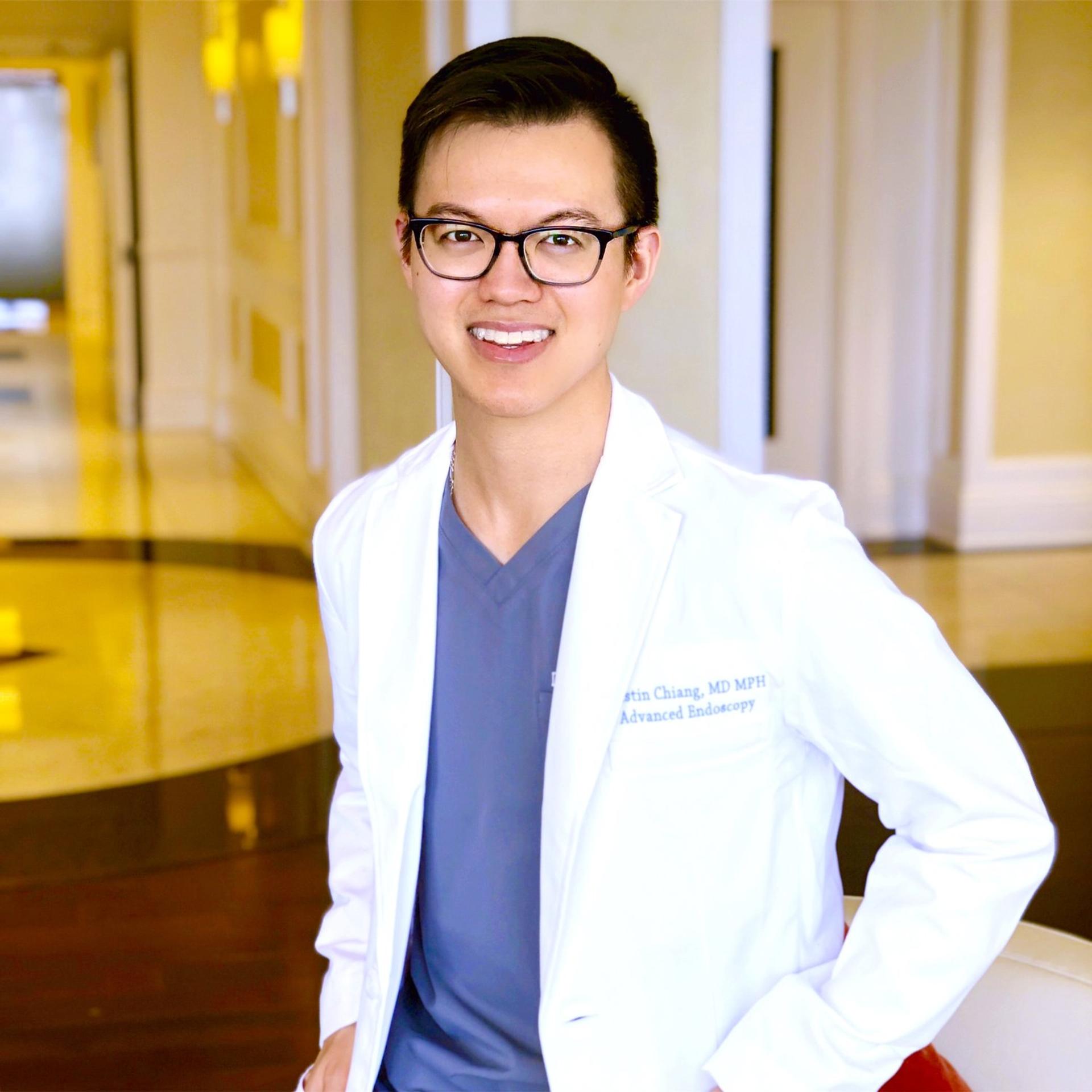 Twitter: @AustinChiangMD Instagram: @austinchiangmd Facebook: @AustinChiangMD
As a dual ivy-league educated gastroenterologist, Director of the Endoscopic Bariatric Program, and Chief Medical Social Media Officer at Jefferson University Hospital, Austin Chiang is an influencer worth following.
On social media, Dr. Chiang's passion for creating inspiring content and providing accurate medical information is contagious, making him a true inspiration for many endoscopy technicians, patients, and aspiring healthcare professionals. His influential role online has been featured by, among other publications, the New York Times, Men's Health, and BBC News.
#9 Nurse Blake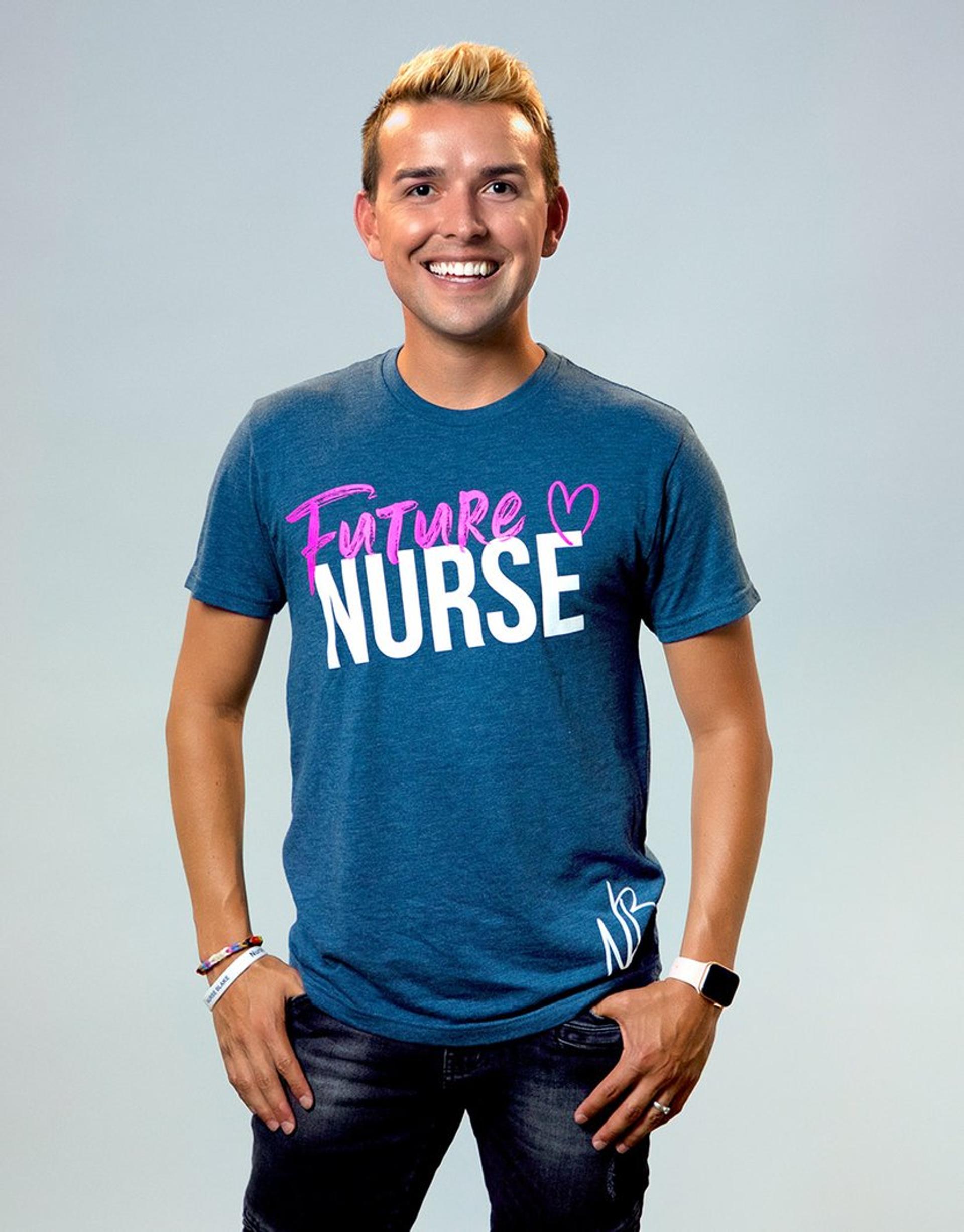 Instagram: @nurse.blake Facebook: @nurseblake
Being a registered nurse, public speaker, writer, and advocate for nurses and patients, Blake Lynch is no small player in the world of healthcare social media influencers. Blake's focus on encouraging a healthy work environment by mixing the worlds of healthcare and technology is what has made him a go-to online resource for nurses and nursing students seeking medically-themed entertainment and inspiration.
With a dash of real life medical humor, nurse Blake has built up an impressive fan base with more than 1 million followings on Facebook and over 730K fans on Instagram. His viral videos range from funny impressions of nursing students to serious tips on choosing a healthcare school and landing a job in the field.
#8 Dave Walker: The Pharmacy Leader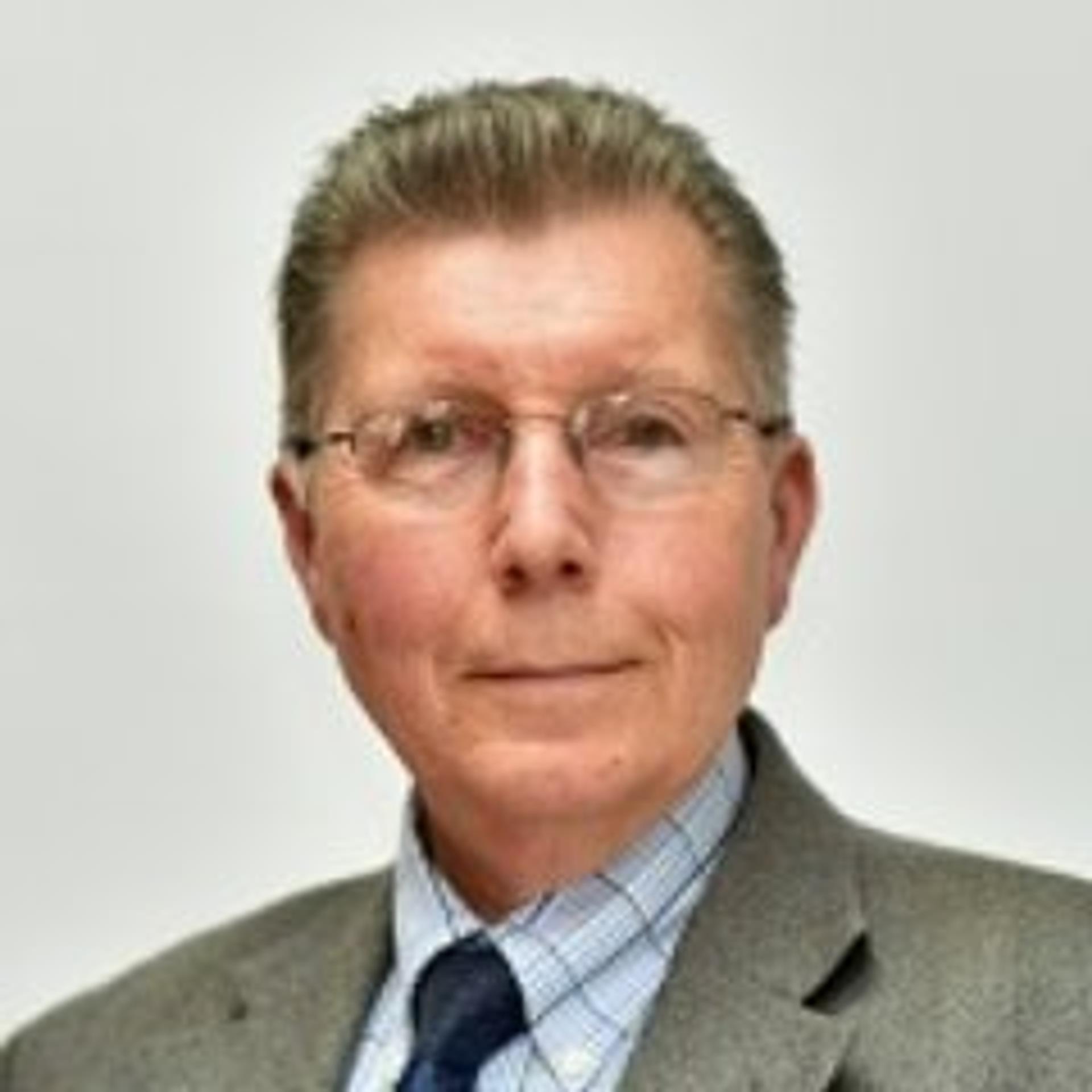 Twitter: @drwalker_rph
Boasting over 18K followers on Twitter, pharmacy leader, speaker, and outreach specialist Dave Walker is among the top medical influencers online. Dave has addressed a number of different civic organizations and networking group meetings, including the School of Occupational Therapy at Pacific University and the Portland Medical Representatives Association.
As a former pharmacy director and long-term care pharmacy consultant, Dave's social media posts focus primarily on pharmacology and new developments in the field. Dave's account further strives to shine a light on various issues in the medical field, including patient safety, and is a must-follow for any pharmacist or pharmacy technician.
#7 Dave deBronkart: The Inspiring Speaker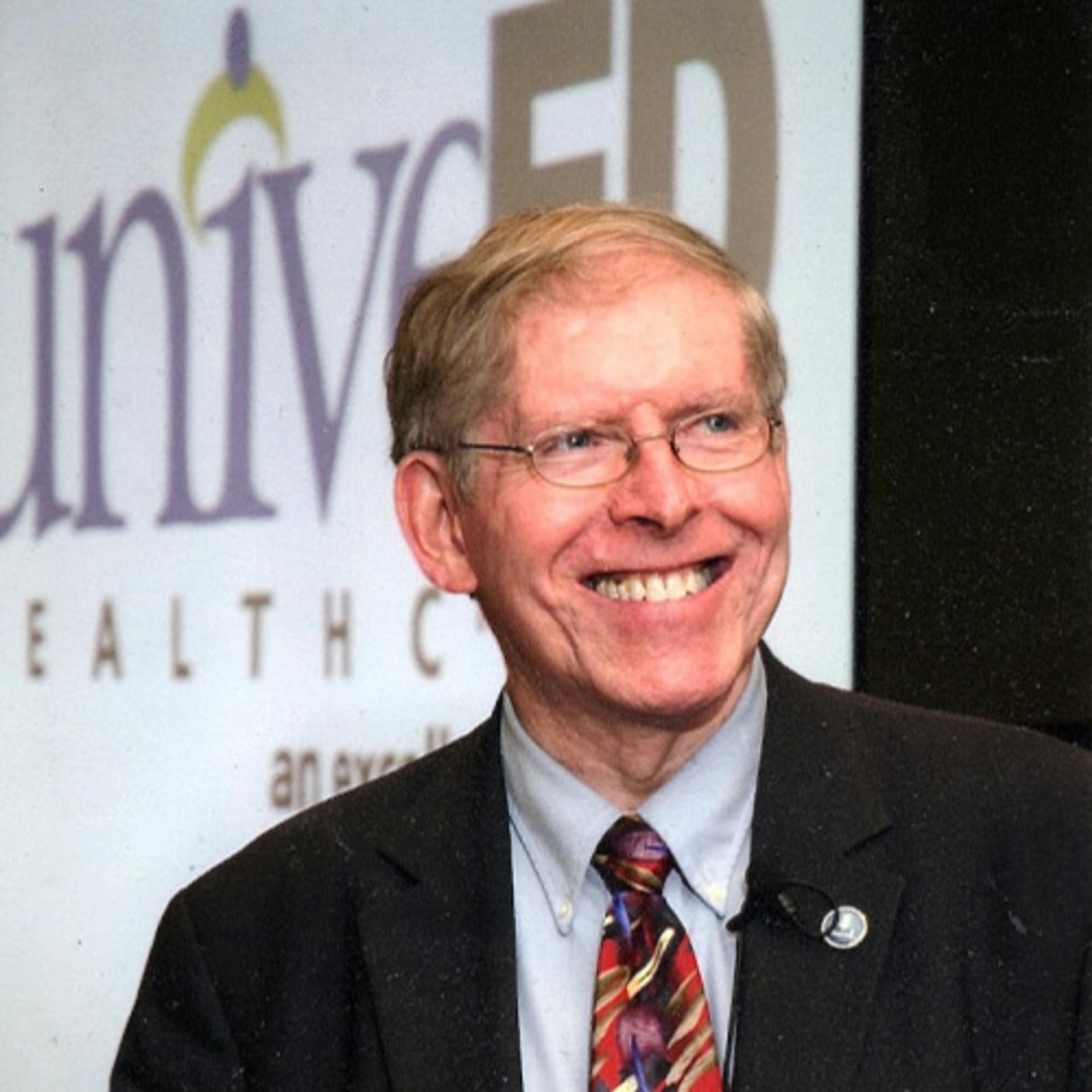 Twitter: @ePatientDave
Dave deBronkart, commonly known as e-Patient Dave, is an accomplished health policy advisor, international keynote speaker, blogger, and a stage IV kidney cancer survivor. With over half a million views and transcriptions in 27 languages, his inspirational TED Talk went viral. His powerful message has encouraged many patients to be engaged, seek out information, and find medical practices that welcome it.
Authoring the popular 'Let Patients Help: A Patient Engagement Handbook', Dave is the best-known advocate of the e-patient movement. Passionate about helping healthcare achieve its full potential by empowering patients to have an active role in their health, e-Patient Dave is an online source that any patient activist should follow.
#6 Dr. Mike Varshavski: The Sexiest Doctor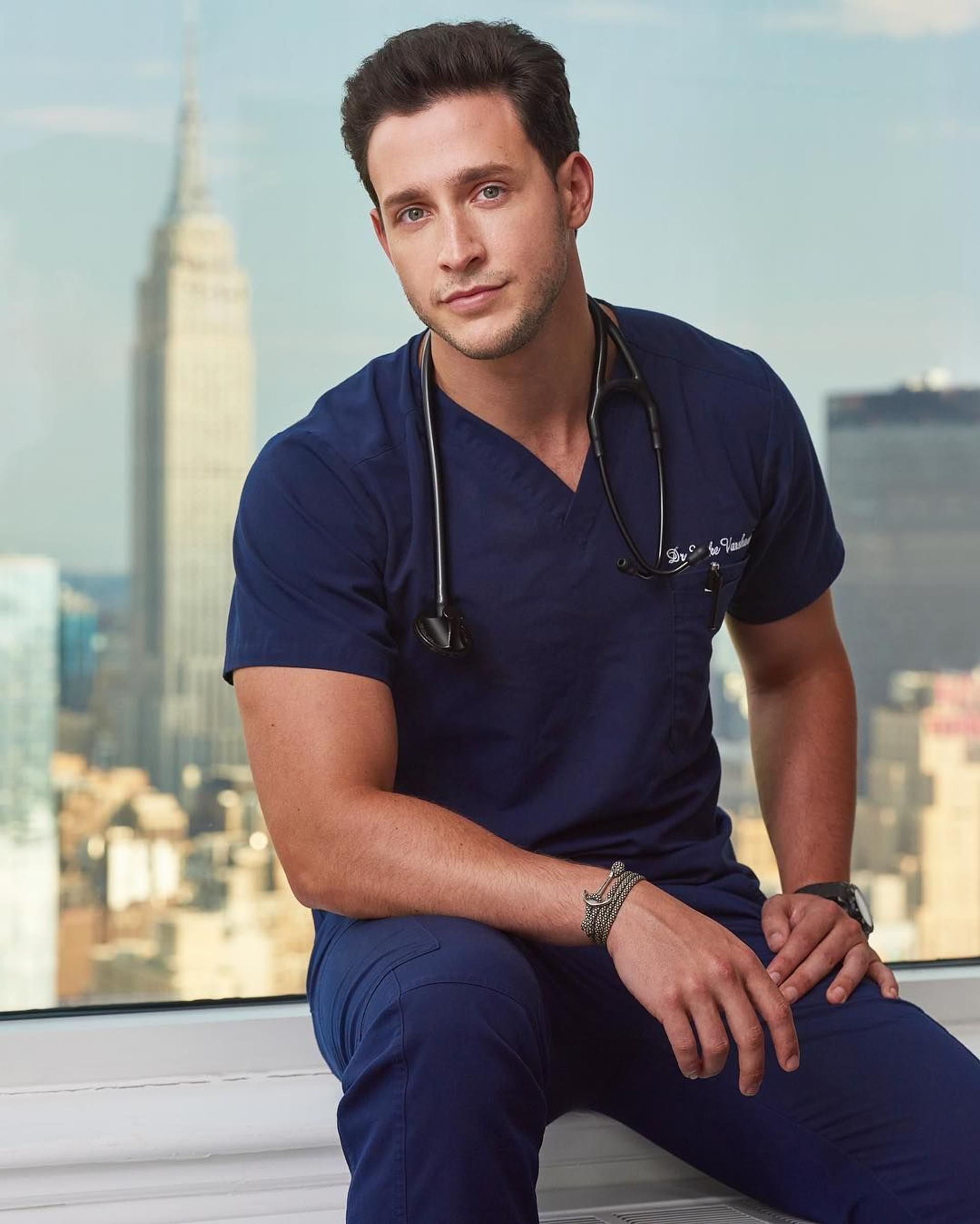 Twitter: @RealDoctorMike Instagram: @doctor.mike Facebook: @realdoctormike
Better known as Doctor Mike, Mikhail Varshavski is a NY-based primary care physician. In 2015, he was named People magazine's Sexiest Doctor Alive, leading to his tremendous growth and popularity on social media. With millions of online followers, there is no question that Doctor Mike has a healthcare media presence like no other.
Apart from his good looks, Doctor Mike has earned his way to becoming one of the most prominent voices in the medical world by offering valuable content, including answering health-related questions and debunking common medical myths.
#5 Dr. Esther Choo: The Social Advocate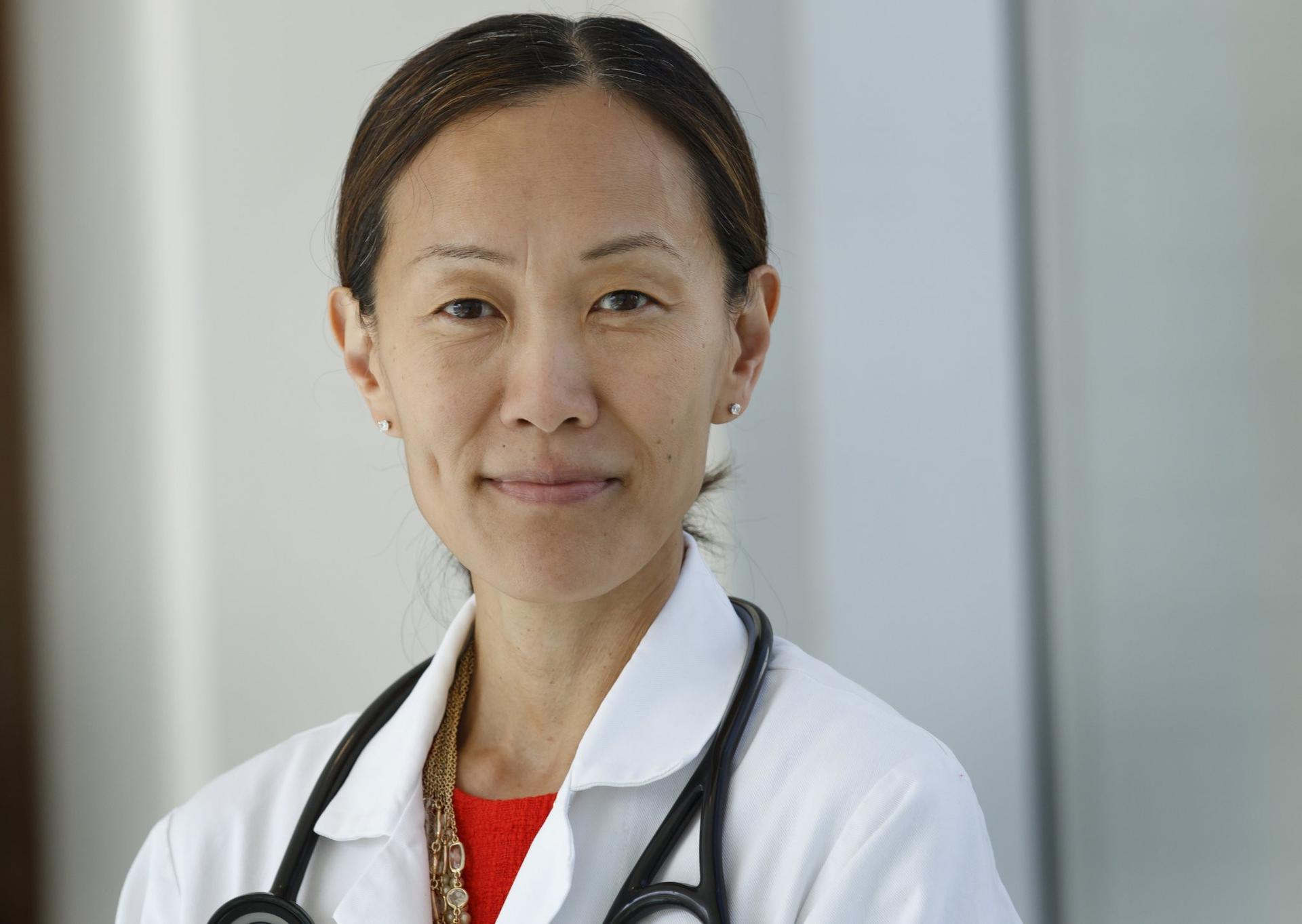 Twitter: @choo_ek Instagram: @ekc_in_pdx
Based in Portland, Oregon, Esther Choo is an emergency medicine physician, public health advocate, and a healthcare influencer. As an Associate Professor in the Center for Policy and Research at the Oregon Health & Science University, Dr. Choo's main research focus is on women's health, technology-based interventions, and substance abuse. She is further a respected advocate for gender and racial equity both within and outside of the healthcare world.
Despite the many opportunities for women in healthcare, there is still a lot to be done in regards to gender inequality and salary disparity. Through her professional experience, Dr. Esther Choo shares a wealth of knowledge with her online followers, continuously striving to raise awareness about diversity issues in medicine.
#4 Matthew Holt: The Health-Tech Visionary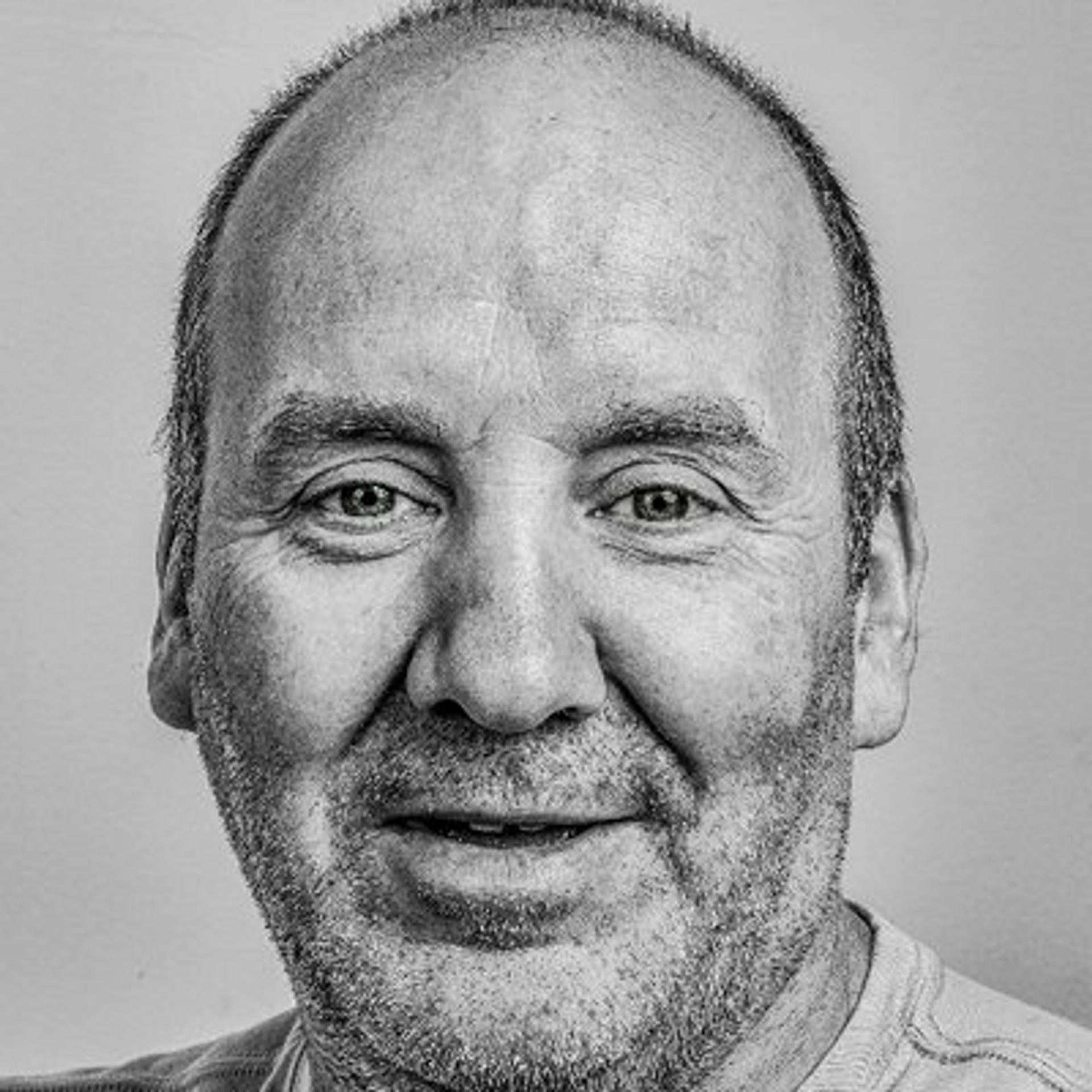 Twitter: @boltyboy Facebook: @matthewholt
If there's any credible source that anyone interested in the technological developments in healthcare should follow, it's Matthew Holt. A health tech influencer followed by nearly 24K people on Twitter, Holt is known for his bold and innovative voice on disrupting healthcare in order to strengthen it. He is also the founder and blogger behind the HealthCare Blog, as well as the co-founder of the Health 2.0 conferences.
With nearly 30 years of experience in healthcare IT – along with a wide range of skills and interests – Matthew Holt is an ideal influencer match for those eager to learn more about health and frontier technologies in healthcare.
#3 Angel Love Davis: The Nurse Fashionista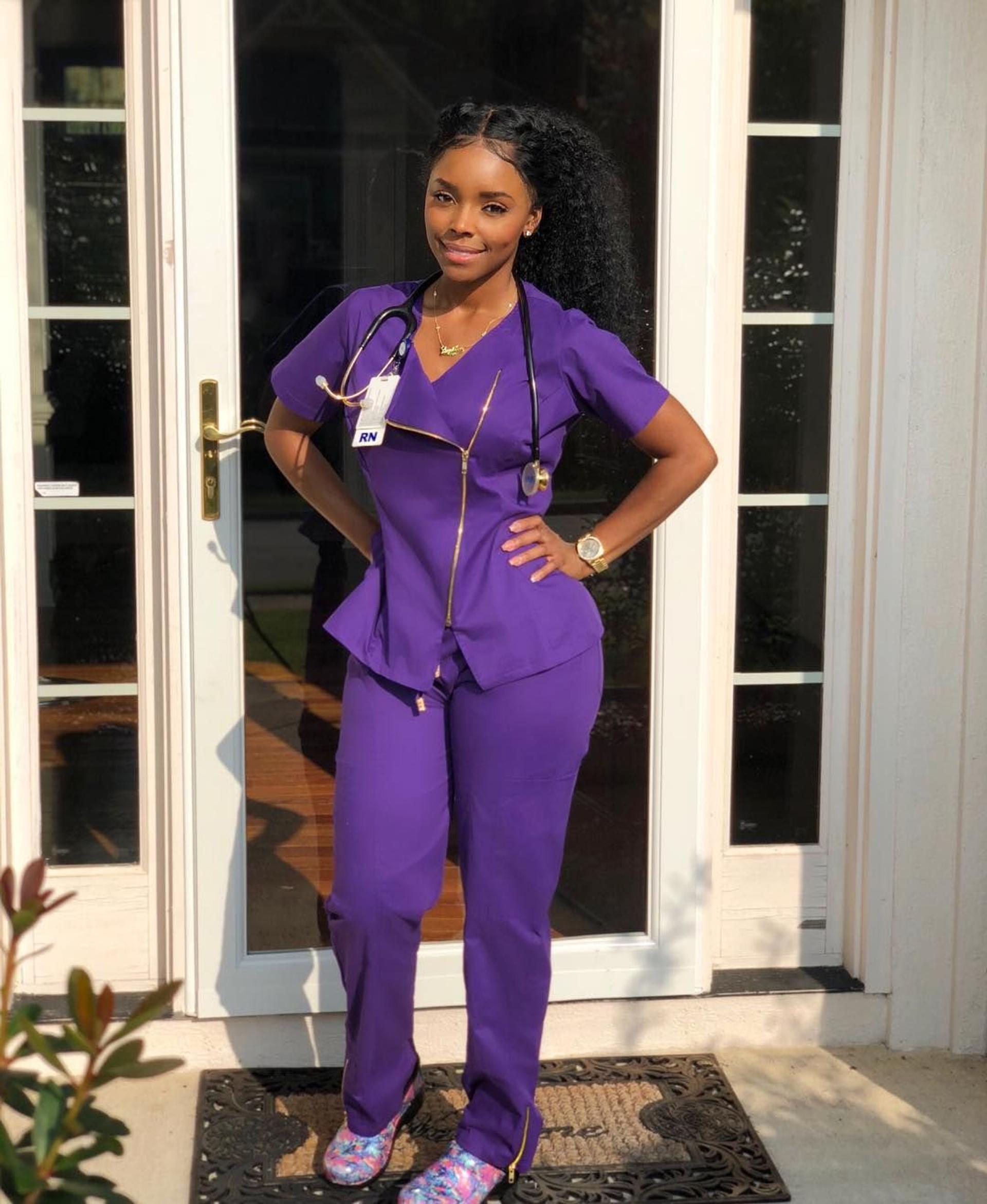 Twitter: @Iloveangel2 Instagram: @iloveangel2
Angel Love Davis is a registered nurse and a reality television personality. Angel Love gathered an impressive social media following for her photos of outfits, vacations, and her overall aspirational life as a mom, healthcare professional, and model.
Successful social media influencers often leverage multiple avenues and Angel is no exception. Along with maintaining a strong online presence, she runs her own medical clothing brand, as well. While there are certain things you can do to look your best in scrubs, Angel Love believes that it's time to transform the plain, uncomfortable uniform into more fashion forward apparel.
#2 Dr. Noreen Khan-Mayberry: The Tox Doc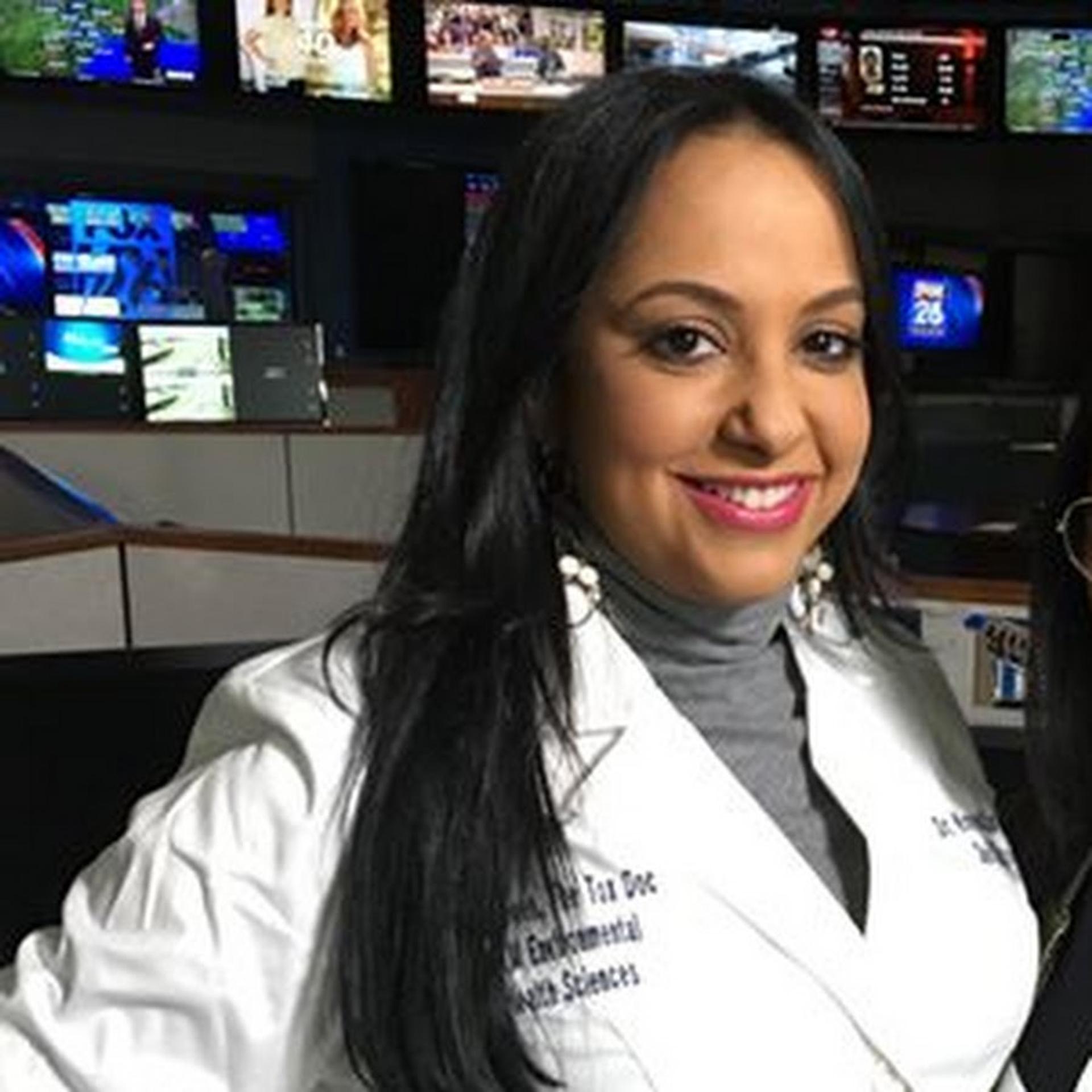 Twitter: @drnoreen Instagram: @drnoreen Facebook: @DoctorNoreen
Dr. Noreen Khan-Mayberry, also known as the Tox Doc, is a toxicologist specialized in environmental, nutritional, and space toxicology. Even more impressive, she is a best-selling author, speaker, editor-in-chief, and the first female space toxicologist at NASA. Having received honors such as "Top 50 Women of Influence" and "40 Under 40", Dr. Khan-Mayberry's accomplishments are no less than astounding.
On social media, many of her posts reflect her personal mission to translate the language of science for the general public. Highlighting critical environmental issues that affect human health and quality of life has gained Dr. Noreen a solid fan base with more than 14K followers on Instagram alone.
#1 Dr. Sanjay Gupta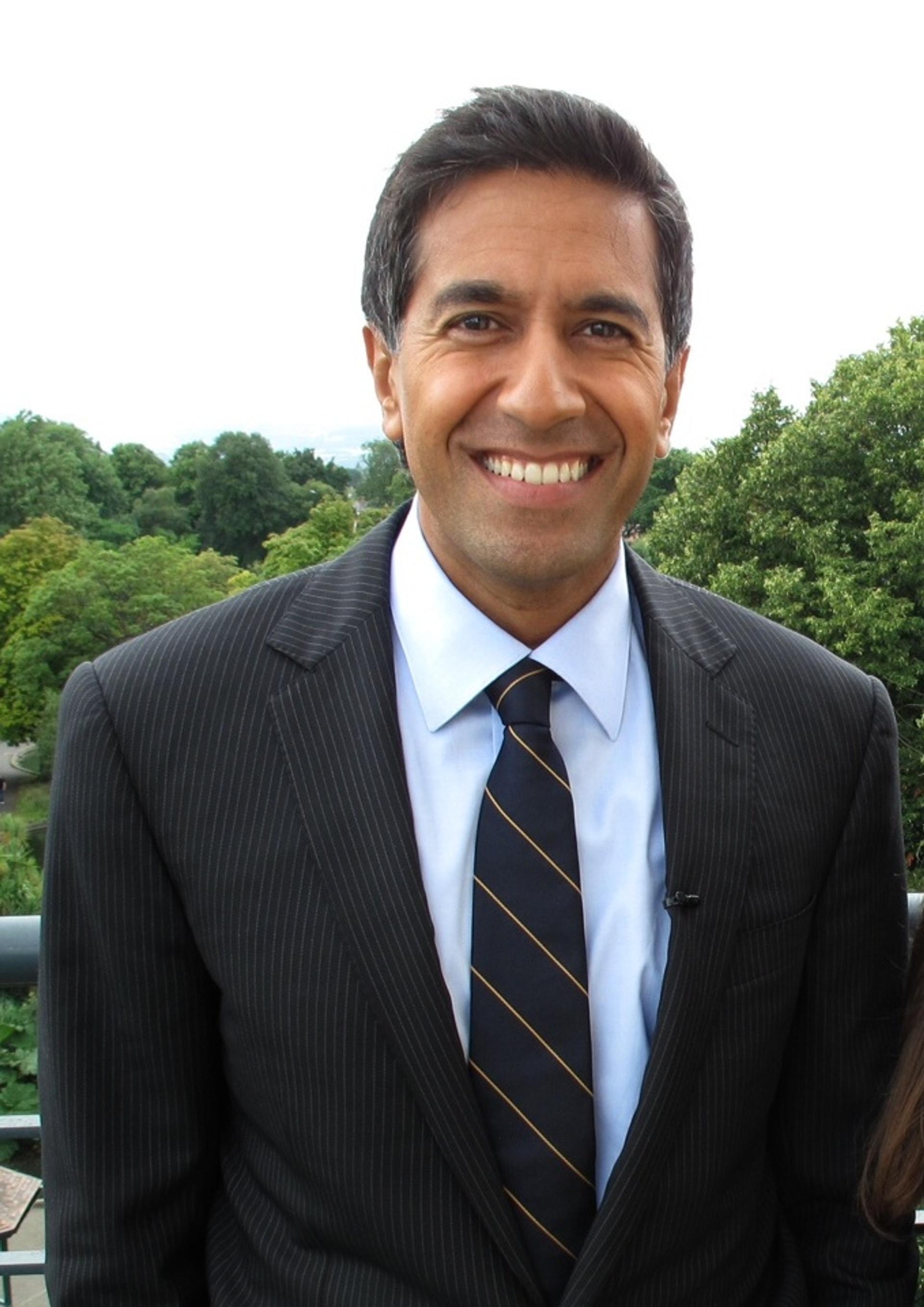 Twitter: @drsanjaygupta Instagram: @drsanjaygupta Facebook: @SanjayGuptaMD
Atlanta-based Dr. Sanjay Gupta is a practicing neurosurgeon and an associate professor of neurosurgery at the Emory University School of Medicine. He also serves as a chief medical correspondent at CNN, columnist at Time magazine, and a contributor to CBS news. What's more, Gupta has been named one of the "Ten Most Influential Celebrities" by Forbes Magazine, as well as one of People's magazine's "Sexiest Men Alive".
Dr. Gupta's accomplishments, however, don't stop there. He's been published in various scientific journals and has received multiple Emmy and National Headline Awards. Since 2001, he's been covering some of the most significant health stories in the US. On social media, Gupta is a go-to health influencer for prospective (neuro)surgeons, surgical technologists, and virtually anyone looking to keep up-to-date with the latest industry news and announcements. His posts cover topics ranging from preventative medicine to antibiotics in fast food.
Discover Other Healthcare Influencers on YouTube
On social media, healthcare influencers are often seen as voices of authority and, as such, creating a sense of trust within their online communities is crucial. Whether you are already working in healthcare or looking to start a career in the field, following respected people in the industry is an excellent way to expand your knowledge and share information with like-minded professionals.
Feeling inspired? Discover some of the top YouTube medical channels that will make learning medicine easier and more enjoyable.