The Top 10 Best States for Healthcare
February 22, 2018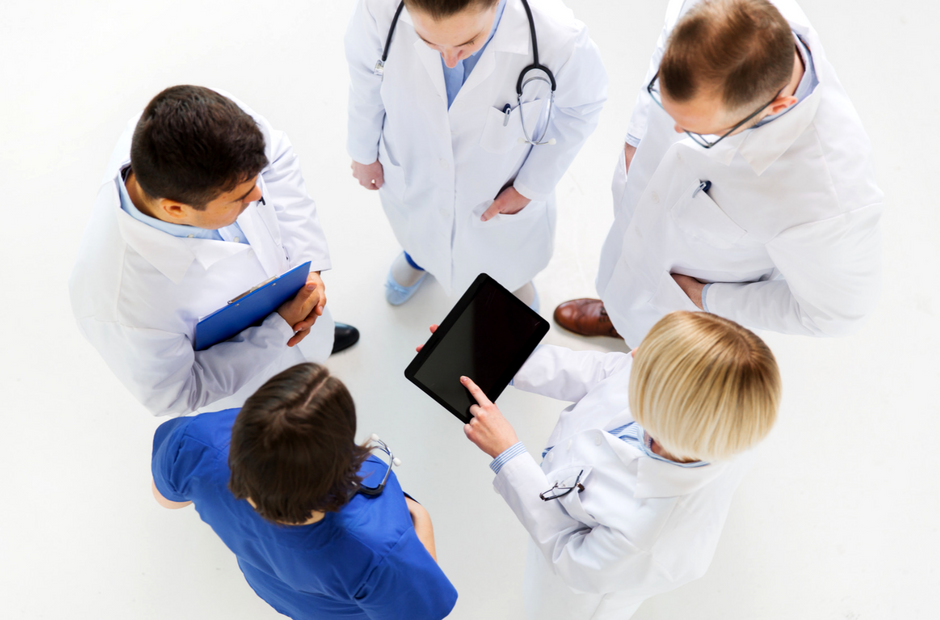 Few things are more important to people than their health, and the disparity in accessibility from state to state couldn't be more staggering. While no state is perfect in its approach to healthcare, there are a considerable amount of contenders for a place in our list of the top 10 states for healthcare.
Though politically controversial, the Affordable Care Act of 2010 resulted in fewer uninsured citizens than ever before. Many states are finding success in handling the costly burden of medical care by requiring either the employer and/or public healthcare programs to offer coverage to all citizens.
So where can you receive the best healthcare in America? You may not be surprised to find that New England and Midwestern states continue to top the list year after year, but there are definitely some shockers here too!
1. Hawaii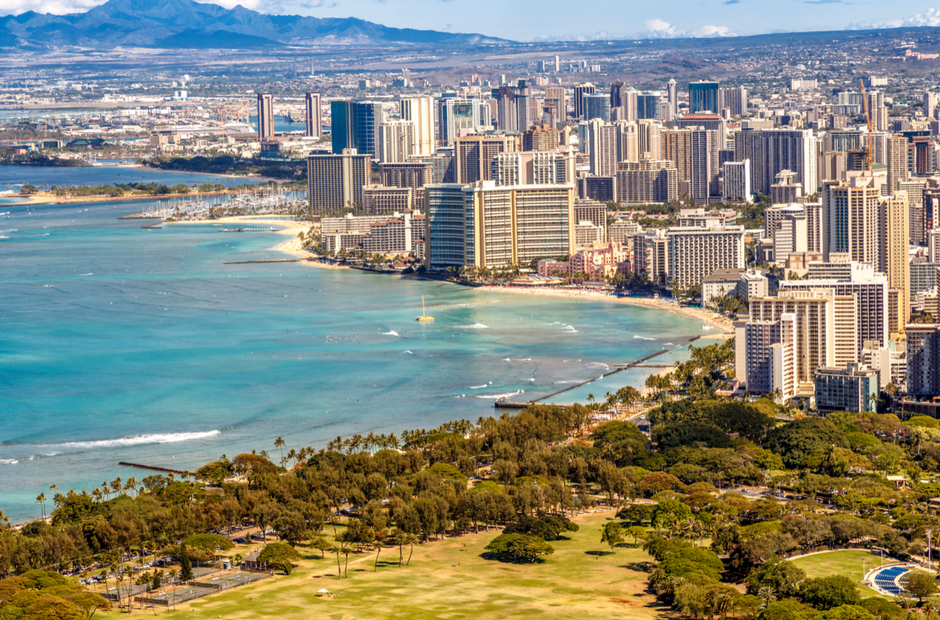 According to multiple sources, the Aloha State ranks first in the U.S. for healthcare. Much of this has to do with switching to the Prepaid Health Care Act (an employer-paid insurance plan) four decades ago, which was the first of its kind. Coverage includes – but is not limited to maternity care, office visits, and lower Medicaid eligibility requirements than the bulk of other states.
As of 2016, over 96.5% of Hawaiians enjoy health coverage, with the national average hovering at 91%. The Prepaid Health Care Act has been incredibly efficient in assisting patients in acquiring preventative care. Today, Hawaii boasts the lowest rate for cardiovascular disease in the country.
The state needs to fill around 9,000 high-paying health care positions, with some of the highest salaries in the US. One thing is clear: there are ample options for allied health professionals moving to this Pacific island chain.  

2. Minnesota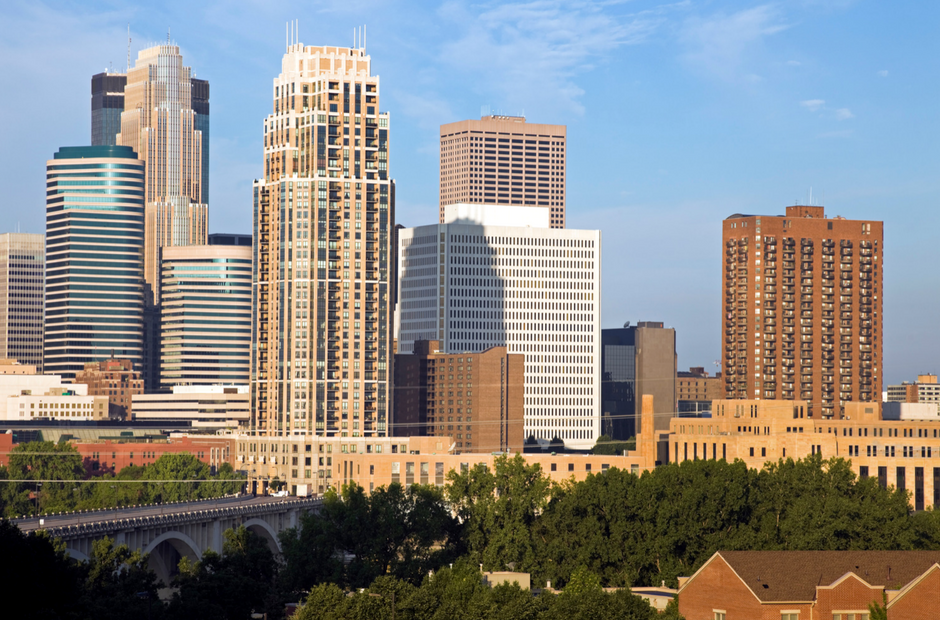 Unsurprisingly, this midwestern state credits its public hospitals (the third-best in the country) as a notable reason for landing so high on this list. Only 7% of the population is uninsured, so healthcare is often quite affordable and advanced (the Mayo Clinic is one of the finest hospitals in the world) compared to the rest of the United States.
Cardiovascular disease is the number one killer in America. Thanks to affordable and easy-to-obtain medical care in Minnesota, deaths related to the disease have decreased by 47% to 186.5 per 100,000 people over the last twenty years (the national average is one in four).
Minnesotans also have the second-lowest rate of retired populations with disabilities, reflecting their state's focus of preventive medicine. This is particularly important when 75% of Americans over the age of 65 live with multiple chronic conditions.

3. Massachusetts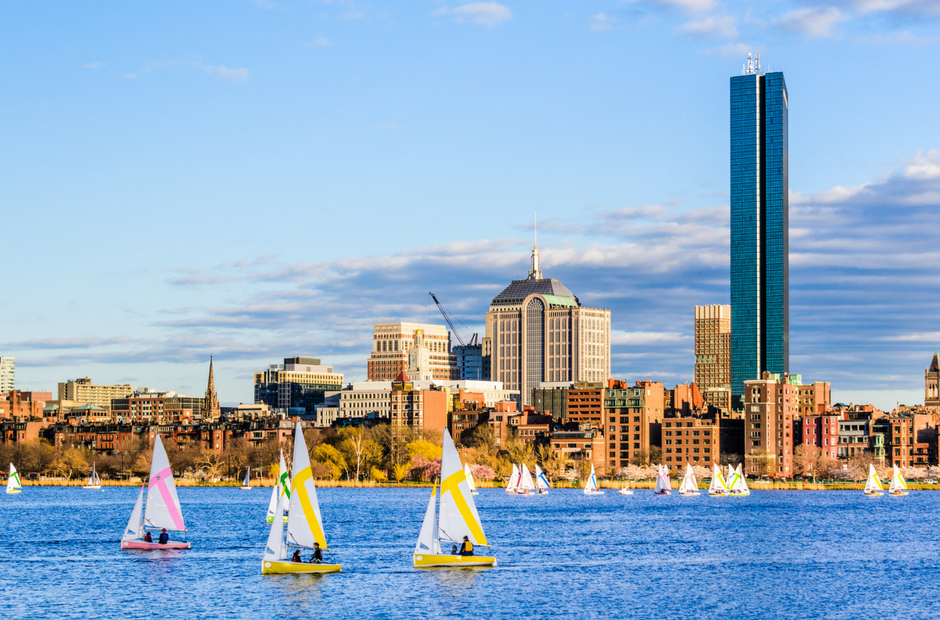 With 97.5% of its citizens covered, Massachusetts easily has the highest percentage of medical insurance holders in the country. It's mostly due to substantial bipartisan work in healthcare, which shows no signs of waning in the near future. In 2010, only 62% of Americans visited their physician for an annual check-up, much of this owing to cost of medical coverage. Worse still, this rate has been decreasing steadily over the last two decades.
Reliable access to preventive healthcare is reflected in Massachusetts' health stats. Over the last two decades, cancer-related deaths decreased by a staggering 14%, and heart disease mortality shrank by nearly 50%.
Certified healthcare professionals in Massachusetts also receive the third-best wages nationwide, raking in over $90,000 per year, compared to the national average of over $63,000.

4. New Hampshire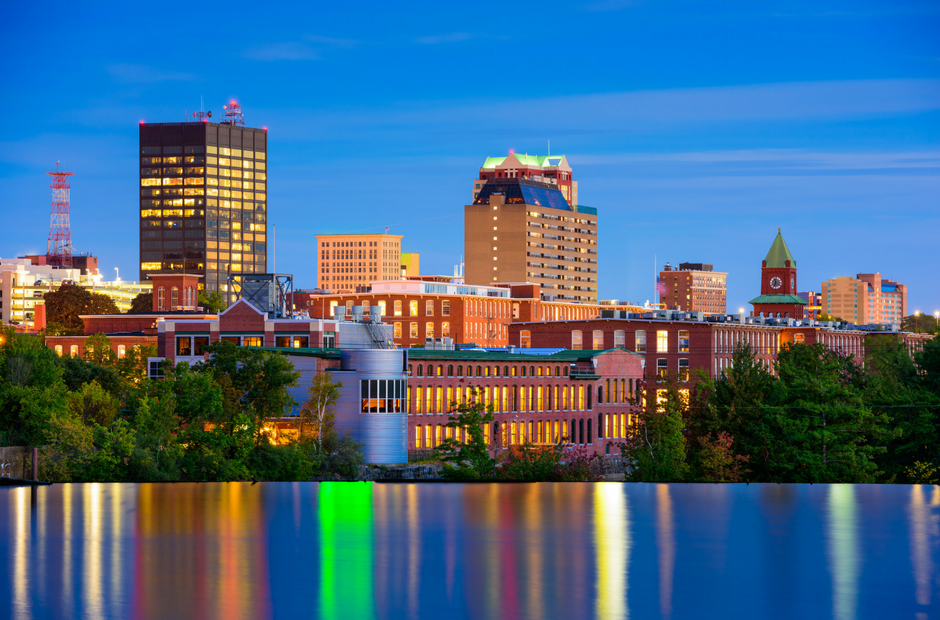 Children are a crucial focus of medical legislation, which is reflected in New Hampshire boasting the country's lowest infant mortality rate, at around 4 per 1,000 live births. Only 2.6% of New Hampshire's children were uninsured at the time of writing, compared to the national average of 4.5% uninsured children.
The emphasis on community extends to senior citizens as well, with fewer nursing home citations issued in New Hampshire than any other state. Citations often happen in tandem with low staffing levels, inadequate training, and unbalanced Medicaid reimbursement, which often cause violations of harm to the lives and care of senior residents.
Though New Hampshire healthcare workers can rely on a steady average income of around $85,000 per year, this is middle-of-the-road in New England states.

5. Iowa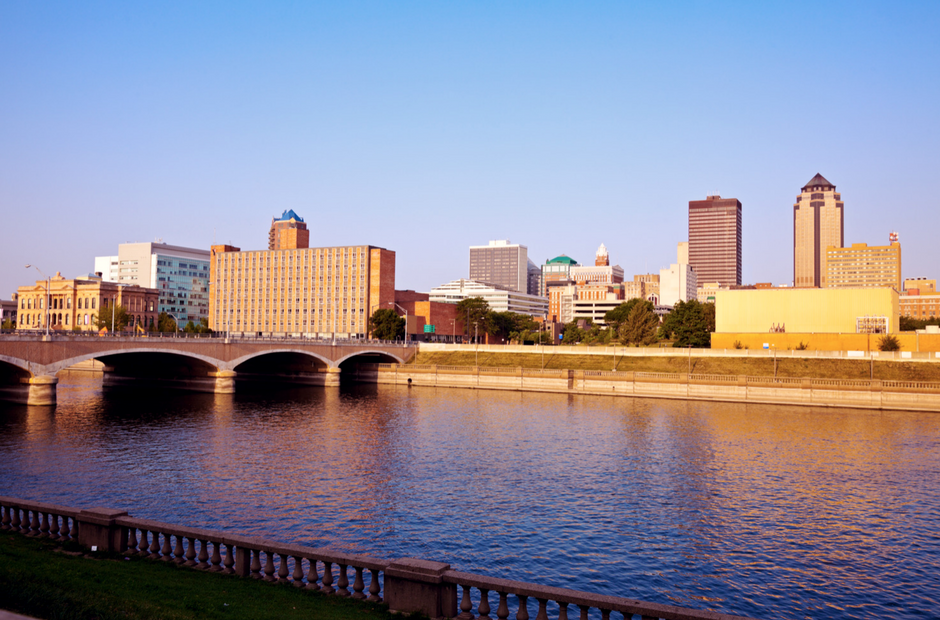 Amazingly, The Corn State has the most affordable healthcare in the country, and comes in fifth for coverage enrollment (97.5% of minors rely on their insured status). That said, Iowans rank 45th for primary care physician access and 44th for adolescent immunizations.
Iowa is experiencing an increase in drug-related deaths, averaging 10 per 100,000 people, but that is still far below the national average of 16.
Though healthcare professionals in Iowa receive an average yearly salary of just under $70,000, this is much higher than the earnings of those in surrounding states.

6. Connecticut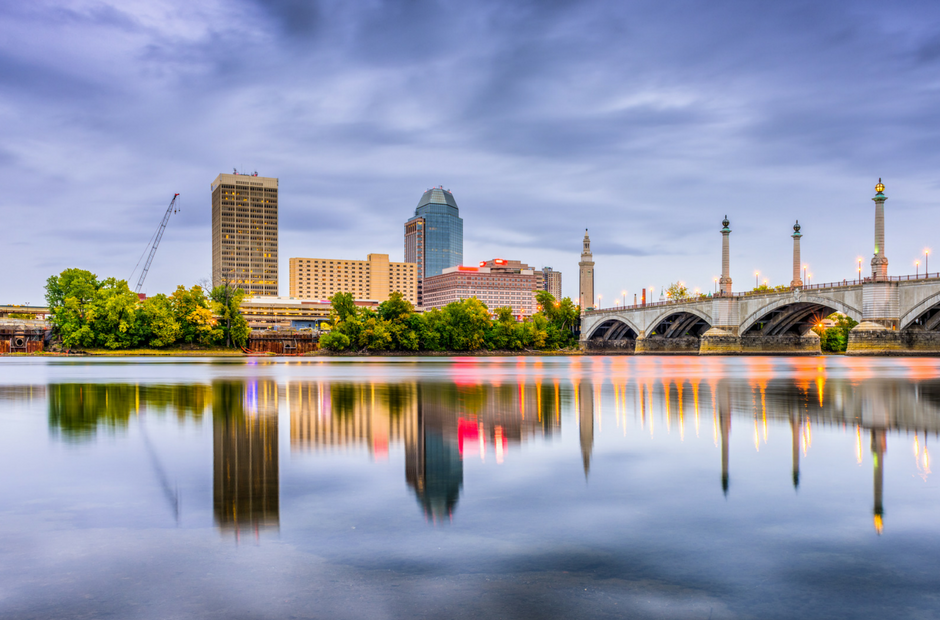 The Constitution State readily finds a place on our Top 10 list. As of 2016, Connecticut came in fourth for lowest smoking rates, fifth for access to dental care, and fifth for the lowest rates of violent crime. Within one year, ACA membership jumped from 93.1% to 95%. Still, Connecticut has one of the country's worst disparities between healthcare recipients, based on education level, and receives a rank of 43 out of 50.  
For healthcare workers, the future in Connecticut is bright. Positions for primary care doctors increased by 6%, and the healthcare sector represented the third-largest employer in the state. The BLS predicts a growth rate of nearly 13%, as well as an average annual salary that ranges from $85,000-$95,000.
That said, Connecticut has experienced a dramatic turn in drug-related deaths, ranking 36th out of the whole country.

7. Vermont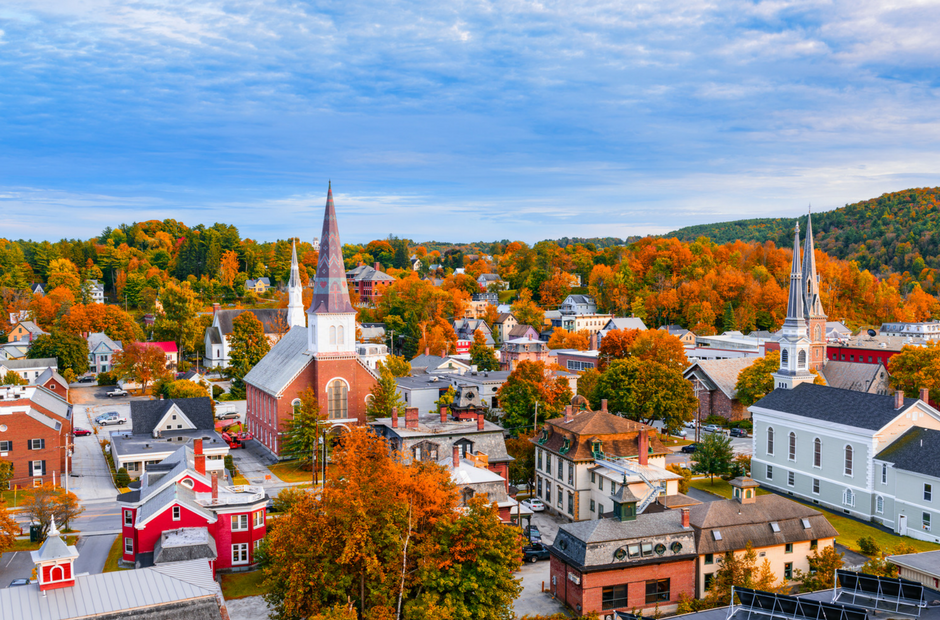 The Green Mountain State has been steadily climbing in a wide variety of healthcare rankings over the last few decades. It has the lowest rates of violent crime in the country, is second only to New Hampshire for infant mortality rates, and its residents benefit from having the third-best enrollment proportion (merely 6.1% are uninsured) and third-best rate of licensed doctors operating within the state.
That said, while Vermonters are known for having excellent immunization records, they rank 26th for giving children three years and under their routine inoculations. What's more, their state has one of the worst disparities in health status between urban and rural populations.

8. Rhode Island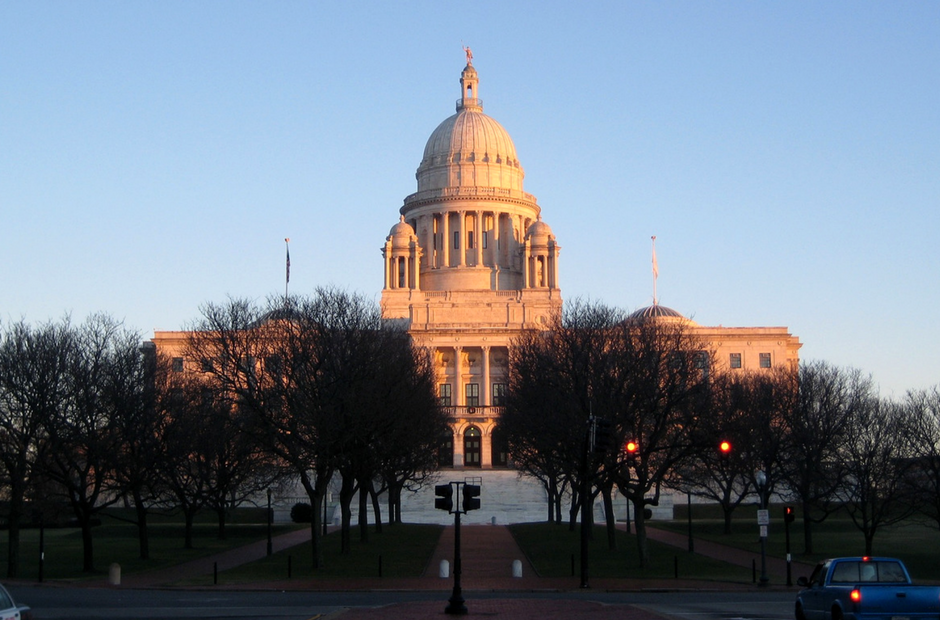 Rhode Islander adults rank first for annual doctor visits, as well as Medicare quality provided. In fact, from 2015 to 2017, Rhode Islander Medicare users reduced their preventable hospitalizations by 23%.
Preventable medicine has helped to increase the lives of state residents over the last two decades as cancer and cardiovascular-related deaths lessened by 7% and 33%, respectively. Much of this comes down to Rhode Islanders' insurance coverage rates, which rank 6th in the United States.

9. New Jersey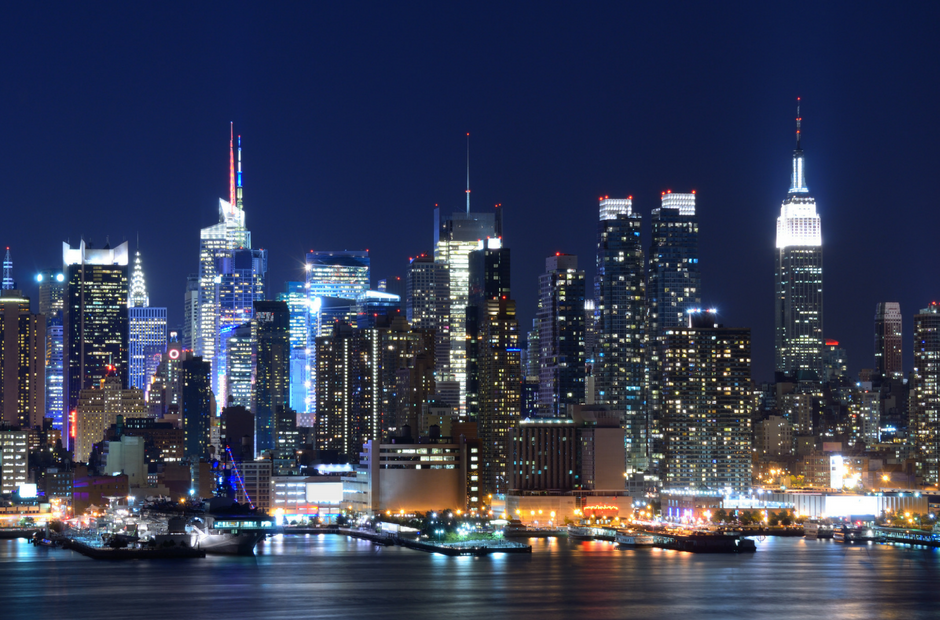 The Garden State features on the Top 10 Best Healthcare list thanks to the number of adult annual checkups. New Jersey also has the fourth-lowest nursing home citation, smoking, and infant mortality rates. Their public health ranking is also second-best in the entire country and is reflected in New Jersey healthcare jobs averaging sixth-best salaries in the US, which results in the increased hiring of qualified workers.
Insurance affordability and enrollment, however, hovers directly in the middle of all states. One of the biggest struggles that New Jersey has with healthcare is coverage disparity between citizens with varying levels of education.

10. Maryland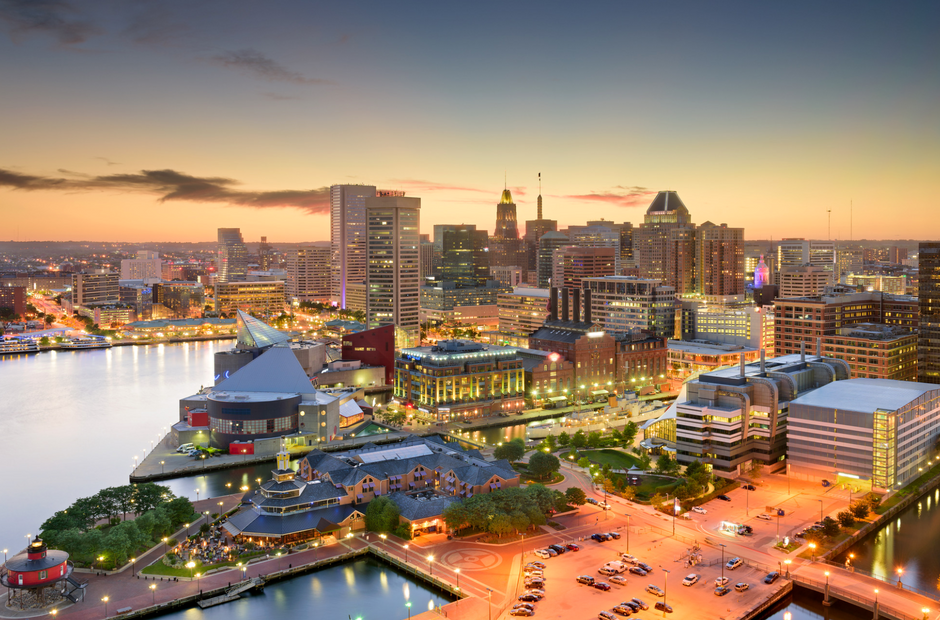 One of the top healthcare access rates in the entire nation, insured rates hover at about 92%, while rates for insured children are around 96.8%. Not only are Maryland citizens in the top five states for physician access, but they also have some of the lowest national median costs for monthly premiums (approximately $180 per month). This includes public and private hospitals alike.
Such coverage clearly works, as chronic physical distress has declined by 15% in one year alone, nearly the same rate that the state's influenza and pneumonia rates decreased.

Why Public Health In the Top 10 Has Improved
States with the best quality of medicine and healthcare overwhelmingly emphasize more comprehensive and affordable public healthcare. While this doesn't automatically fix the holes in these systems, increased access to medical care and regular screenings show great promise in combatting preventable illnesses like heart disease and cancer.
It isn't surprising that Appalachia and the "Deep South" have the highest rates of preventable illness, lack of access to regular physician and dental appointments, and some of the lowest rates of health insurance in the country.
If you're looking to start in the industry, check out our blog on "The Best States To Start a Healthcare Career"!