The Most Comprehensive Guide to Becoming a Neurodiagnostic Tech
January 9, 2019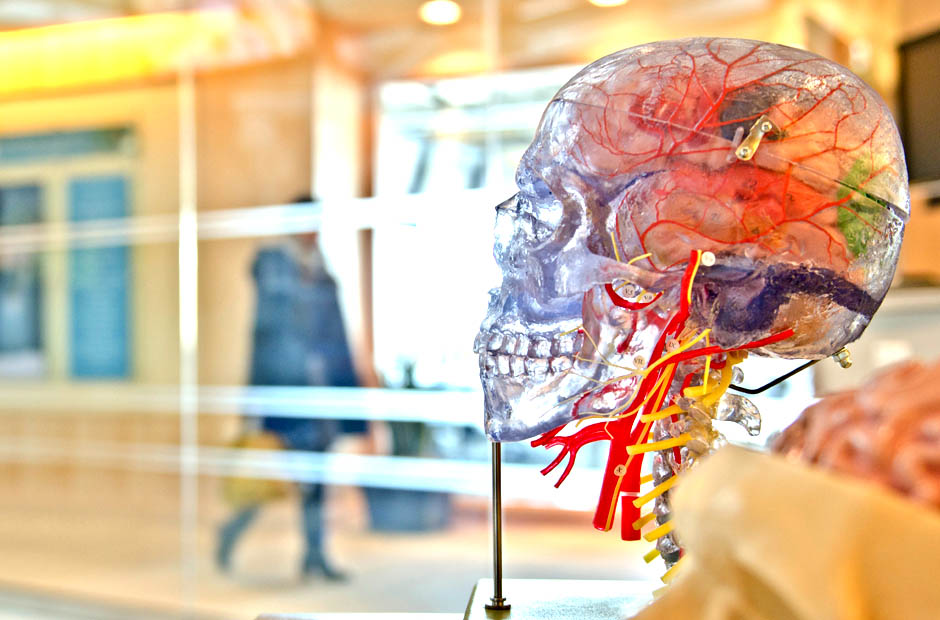 You're considering applying to a neurodiagnostic technologist training program, and a "congratulations" is in order. Not only is this is an exciting field, but it's also a career path with incredible salary and career opportunities. Also known as a neurodiagnostic tech (NDT) and electroneurodiagnostic technologist, this is an integral part of the allied healthcare community. Whatever the job title, these technologists assist physicians in their search for clues that can diagnose neurological conditions like Alzheimer's, multiple sclerosis, migraines, and more.
It doesn't matter if you're looking for a new career or are already working in the allied healthcare sector: Our short, comprehensive guide lays out the steps you need to find the best neurodiagnostic tech program for you.

1. Plan a Campus Visit
Only you can determine whether a school meets your requirements, so take a few hours out of your schedule and visit a campus. If there are multiple local schools that offer NDT courses, plan a tour to get a better idea of what they offer. Which atmosphere do you prefer? Does one have an easier commute? Do students and staff have positive things to say? Can you work and/or raise a family while attending classes part-time? A proper tour and meeting with a school representative can help answer all of these questions.
Meet with a School Admissions Specialist
An enrollment specialist will be able to answer any questions that
future neurodiagnostic technologists might have
, so take advantage of the opportunity. These experts will go over your academic goals and program selections, as well as the school's acceptance policies and financial aid expectations to help you make your choice.
2. Determine Your Financial Aid Option(s)
Unsurprisingly, the number one qualification for FAFSA is economic need. It may seem daunting, but it only takes about an hour to fill out the information that could lead to government assistance. Ensure that your FAFSA is submitted no later than one week before turning in your EEG program application. It may be possible to apply for scholarships or private student loans, and some schools offer interest-free payment plans if your NDT program isn't eligible for federal financial aid.
3. Take the Leap and Apply to Your NDT Training Program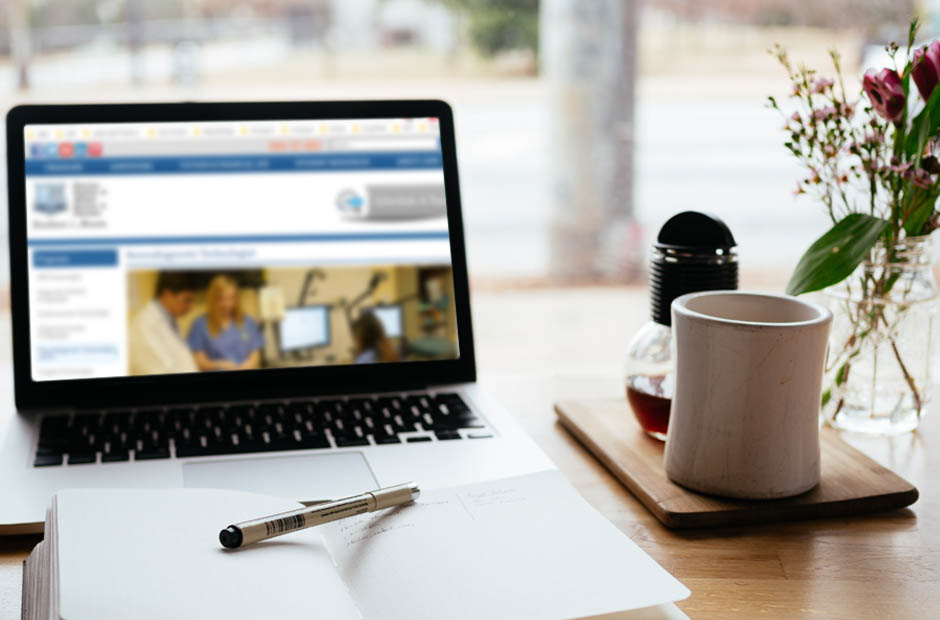 Once you've chosen the right program, you'll have to turn in your completed application. If your program has rolling admissions, you can apply once the start dates are available. Most schools require applicants to turn in their documents personally, so be sure to make an appointment with an enrollment specialist. In addition to ensuring that your forms are filled out correctly, you may be asked to pass an interview with a department head and entrance exam (like the Wonderlic SLE or Accuplacer). Note: Acceptance to neurodiagnostic technologist training programs is often a selective process. Schools will often consider your level of education, GPA, work experience, and several other factors when choosing which students to accept.
Wait for Your Answer
Waiting might be the hardest part of applying to an EEG technologist certificate program. Luckily, many schools make their decision on the same day, but don't panic: Most schools expedite the process and usually inform prospective students within a few weeks of receiving their application.
4. Attend Your Orientation
At first glance, orientation may seem like a boring event – but that couldn't be further from the truth. This is an opportunity to learn about your training program's requirements and procedures. Use this time to clear up any remaining questions, because you might not have the time when your neurodiagnostic technologist training begins.
5. Complete Your Neurodiagnostic Tech Training
EEG technologist training gives future NDTs the necessary skills
to record and study the electrical activity of the brain and nervous system. In a clinical lab setting, students learn how to use a variety of procedures, including electroencephalography (EEG), evoked potentials (EPs), and polysomnography (for sleep studies). Additional training will focus on patient care, keeping equipment in great working order, and recording and documenting the test results.
Finish Your Internship
Your internship is a crucial part of becoming an experienced neurodiagnostic tech. In a real-world environment, students are placed with a qualified mentor who assists them in developing their skill sets. In addition to gaining necessary experience, enthusiastic and competent students may even be presented with job offers from the same hospital or clinic.
6. Pass NDT Examination
Once you've graduated from an accredited EEG training program, you'll be eligible to take the EEG certification exam offered through ABRET. If successful, you can enter the field as a registered EEG tech.
Enroll in a Neurodiagnostic Technologist Program Today
Ready to dive into the inner-workings of the human brain? There's no better time to apply to an NDT program. If you're still on the fence, we've compiled a list of
amazing reasons that you should become a neurodiagnostic technologist.
If you're in the New Jersey area,
contact an AIMS representative to kickstart your future career.