The Major Benefits of Having an Allied Healthcare Certificate
Allied healthcare jobs are a great choice for both young people and those looking for a midlife career change. Most career options don't require spending years in medical school but still offer financially rewarding opportunities for professional development. To secure an entry-level position, you often have to complete a specialized certificate training program. Although it is not always compulsory, getting certified can also be a huge benefit to your career.
To help you learn more about the certificate programs and their benefits, we created this overview. You are about to dive into the reasons for completing a certificate training program. Read on to explore the major benefits of having an allied healthcare certificate.
Allied-Healthcare Offers Quick Certificates That Pay Well
One of the best advantages of allied health certificate programs is that many of them can help you jump start your medical career within months. Although earning a degree is an excellent move, it often requires more time, money, and effort that not everyone can afford. So if you need to enter the workforce quickly, a career training program is one of the best options for you.
Certificate Programs Are Short-Term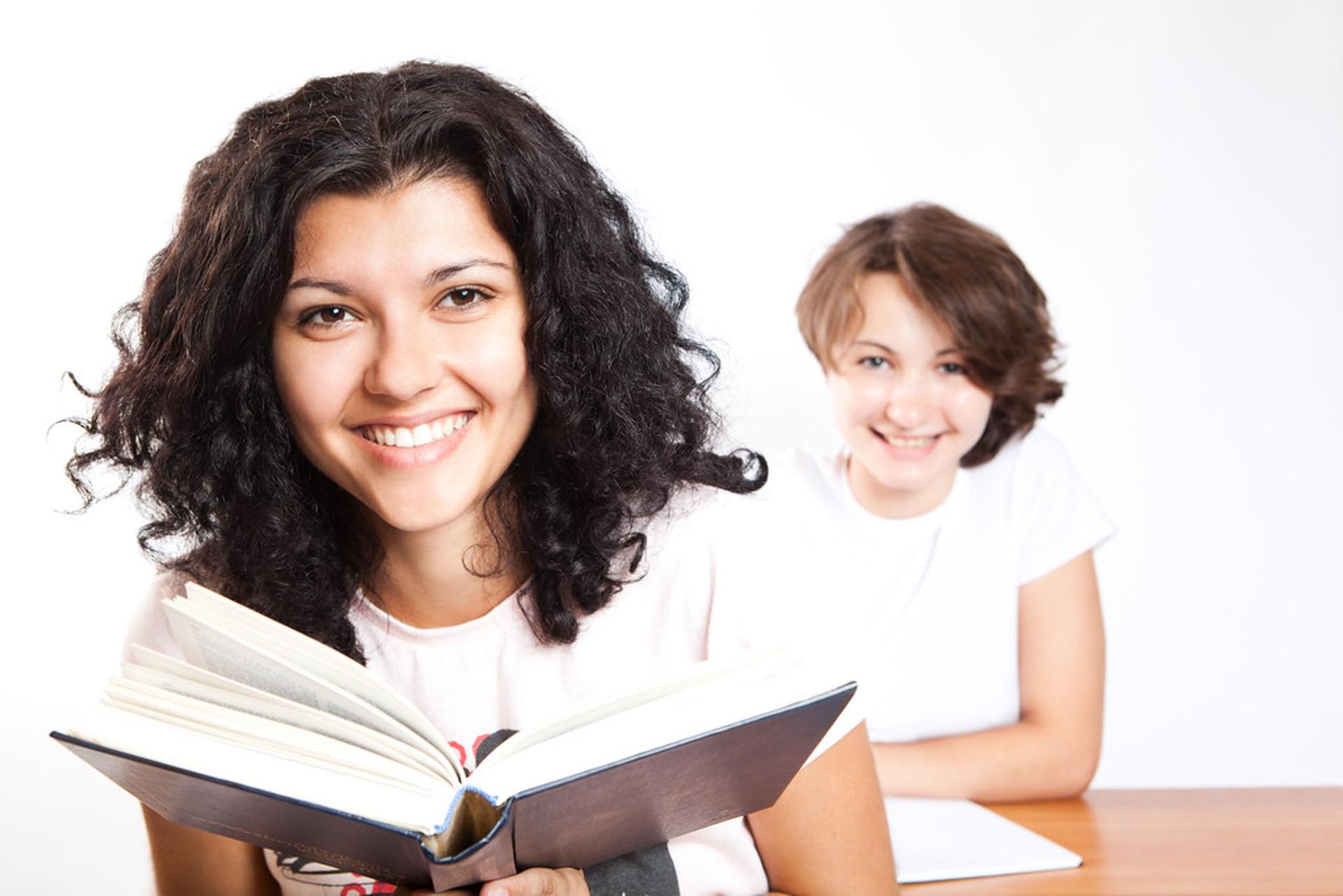 Unlike medical school, you can complete training in many allied health professions in less than 1 year. During this time, you will have the chance to receive classroom instruction and on-the-job training in a clinical setting. And the best part – at the end of your certificate program, you will be qualified for an entry-level job in your field of study. After graduation, passing the appropriate certification exam is another way to improve your chances of getting hired in fields like certified medical assistant, EKG technician, or even surgical technologist.
Receive a Higher Income by Becoming Certified
Specialization makes allied health professionals much more valuable in any professional setting. Although the lack of certification doesn't always prevent you from finding a job, it may limit your options and have a negative impact on your expected paycheck. So if you are looking for better financial stability, consider getting certified after completing your medical certificate program. Even the highest-paid allied health careers promise better salary and job prospects for those who are certified.
Healthcare Certifications Will Be Always in Demand
Qualified medical professionals will continue to be in demand as the population ages. That's good news for anyone considering an allied health career. While many may pursue employment in the field, certified candidates have better chances to climb the hierarchy ladder in the long run. A certificate will help you to stand out from the crowd and gain an advantage over other candidates applying for the same position.
Professional Advancement: Certificate vs Associate Degree
Allied health workers have much lower educational requirements compared to physicians. Despite that, their career advancement opportunities are excellent and sure to arise. Still, practitioners who seek specialization or engage in further education and training have more chances for professional development. For example, medical sonographers who own a bachelor's or associate degree typically enjoy better salary prospects than those without any degree. So whether you decide to invest in a degree or add specialty areas to your list of certifications, your employment options, and pay can increase significantly.
A Certificate Proves You Are a Lifelong Learner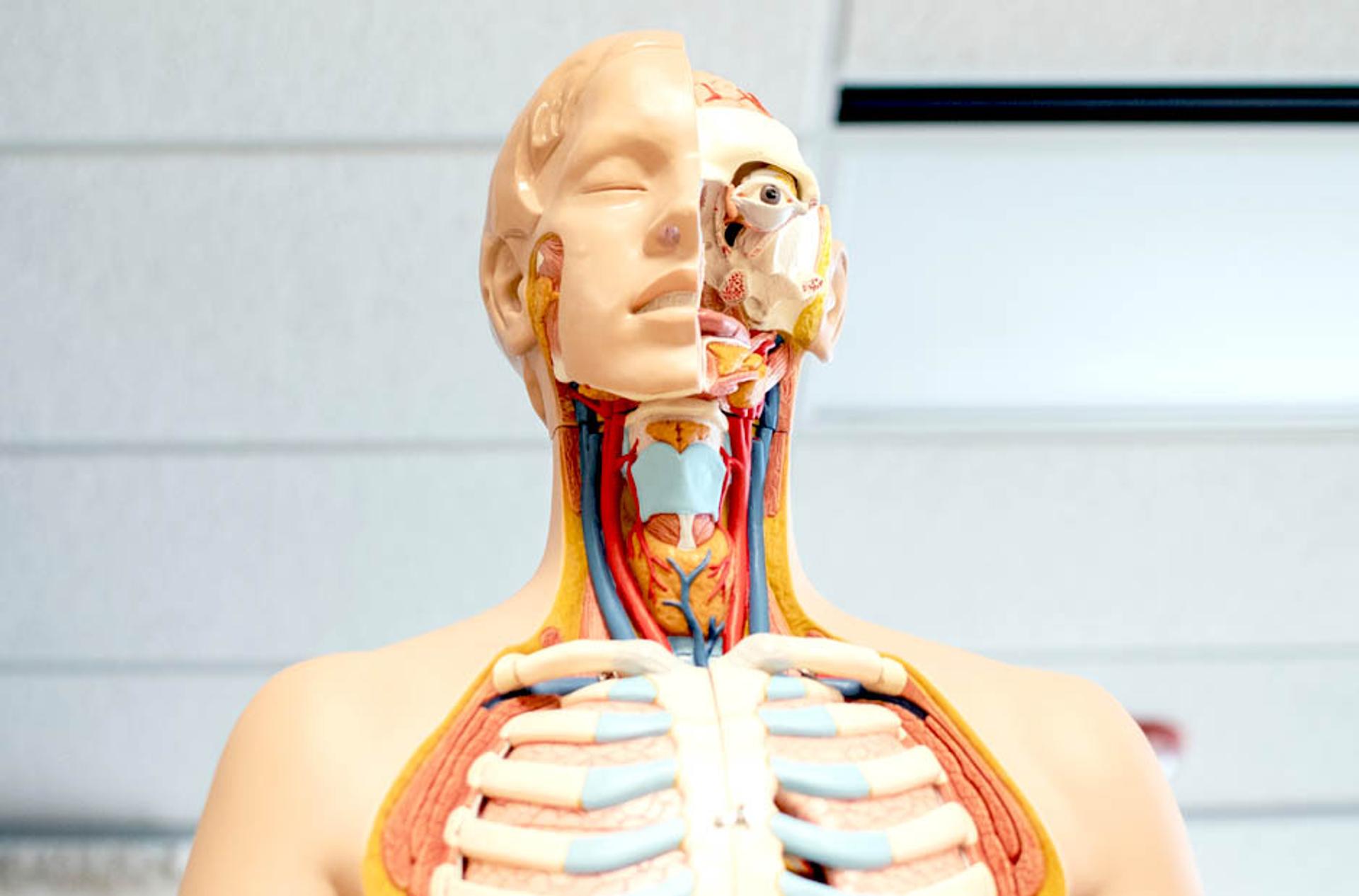 While it might be incredibly rewarding, being a certified allied healthcare professional requires commitment and hard work. Continuing education units are often needed to renew medical certifications. That's why you should always stay on top of your field. Do you have a calm temperament and an endless appetite for learning? A job in allied health is right for you. What's more, spending time in an academic environment is a great way to build a professional network and hone your skills.
Obtaining a Certificate Is a Self-Investment
Whether you are striving for recognition, a secure future, or generous financial rewards, the field of allied health has it all. These professions give you the satisfaction of helping others as well as building a promising career. Practitioners who further specialize in their field of practice have even more promising career prospects.
The right medical certification can help you accelerate your career and boost your chances for growth and success. It is also a great way to get noticed and have better employment opportunities than other non-certified candidates. So if you are looking to quickly land a medical assistant job, obtaining a healthcare certification is definitely worth the time and effort.
Career Training Programs Followed by a Certification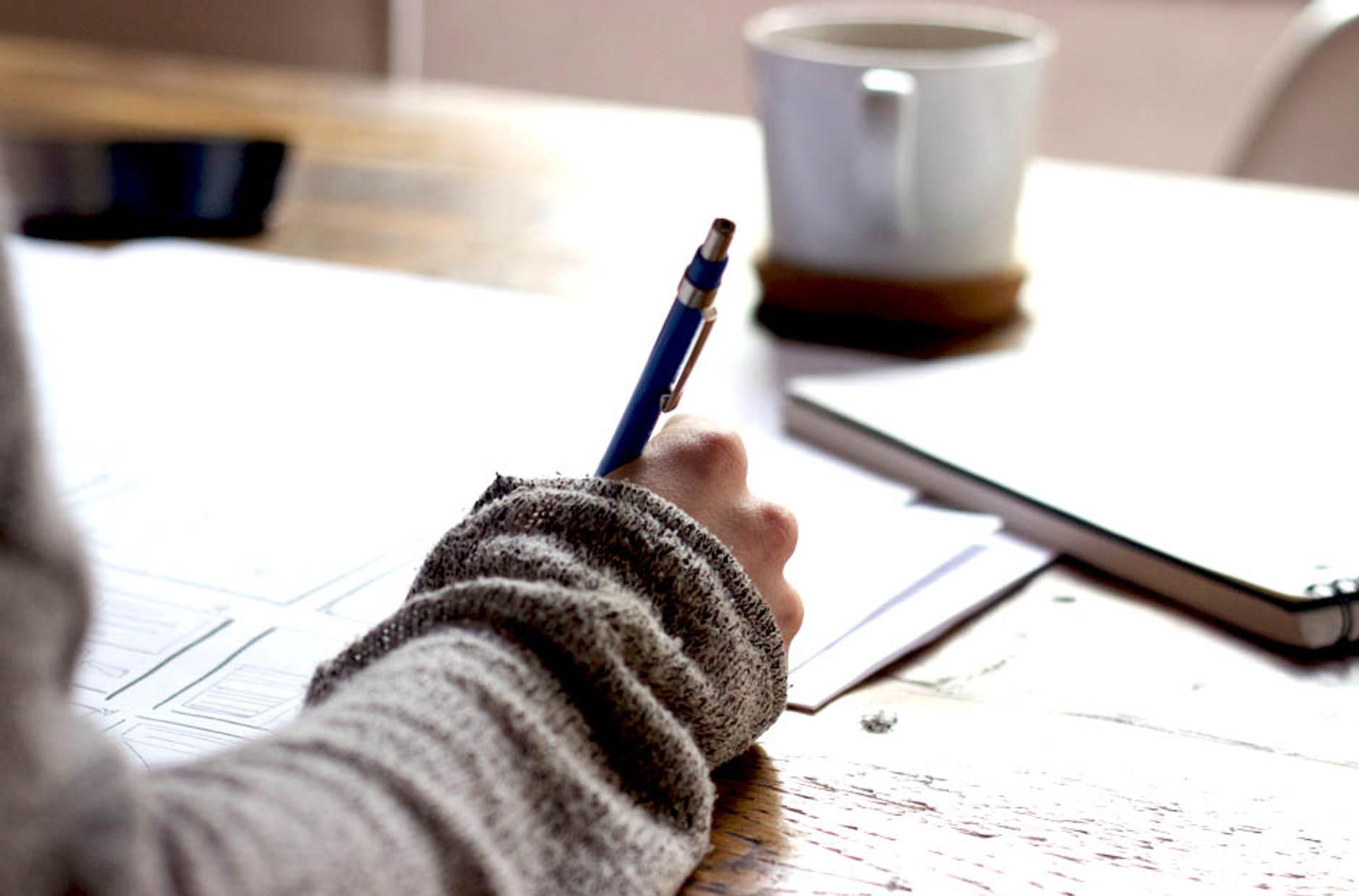 Career training programs are a great option for those who want to work in the field of healthcare but don't have the time and energy to go back to school for a long period of time. You can complete a medical billing and coding certificate or phlebotomist certificate program in a matter of months. Either way, you will be prepared to enter the job market as a highly capable and knowledgeable medical professional.
Looking to fast-track your medical career, but aren't sure which allied health training is best for you? Then read on to explore 10 certificate programs that promise great career paths and take less than 2 years to complete.