Should You Start a Healthcare Career After 40?
August 30, 2017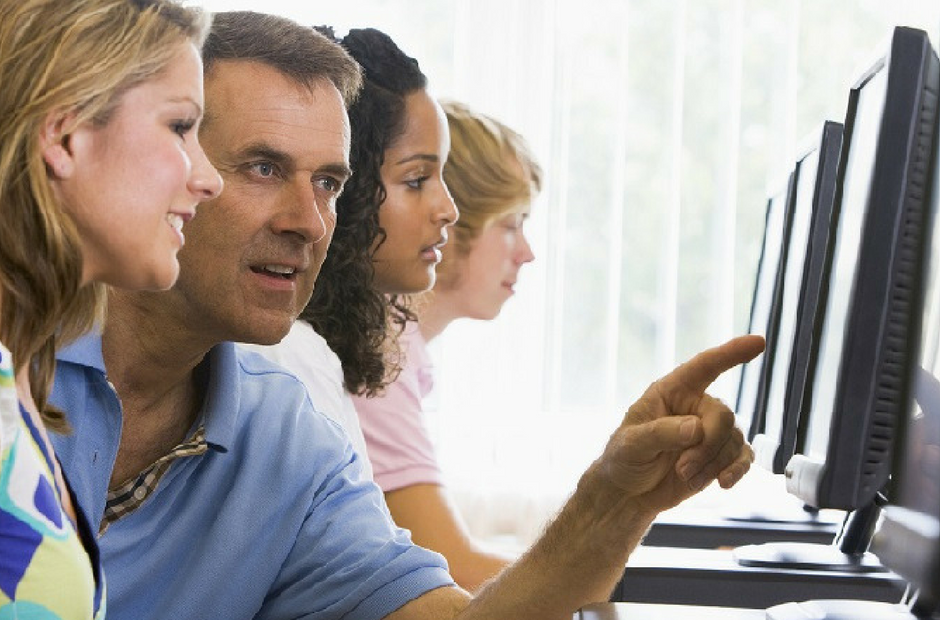 Life is too short to be stuck at a job that you don't enjoy. You might not be happy with your responsibilities, the hours you are working, or maybe your salary isn't high enough. Whatever the reason, a career change is not as difficult as it may seem. The US job market is incredibly dynamic, providing many options for anyone seeking new employment opportunities.
Your main concerns are probably how difficult, costly, and time-consuming it might be to change your profession. An allied healthcare career, however, may be one of the easiest and most rewarding options out there!

What Is Allied Healthcare?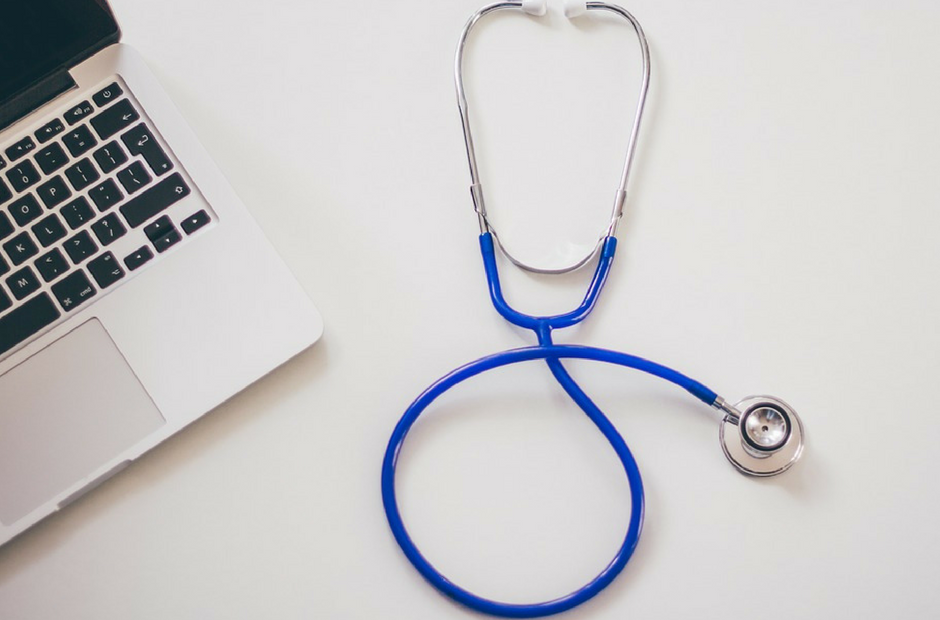 You may not be familiar with allied healthcare, but you've definitely encountered people working in this field. Allied healthcare professionals are not doctors or nurses, but work as their support staff in the form of dental hygienists, MRI technologists, phlebotomists and more. These professionals may work directly with patients or be involved in behind-the-scenes work at pharmacies, clinics, or hospitals.
There are a wide variety of allied healthcare professions that are perfect matches for almost everyone. Based on what suits your interests, goals, and personal preferences, you can choose a healthcare occupation without a medical background or training.

What are the Benefits of a Career in Allied Healthcare?
Employment changes are usually difficult, especially if the chosen occupation requires a 4-year college degree. Allied healthcare careers offer great opportunities for those interested in healthcare but don't have the time or resources to study medicine. Evening and weekend courses are typically offered, allowing you to fit training courses into your busy schedule.
Not only can you kickstart an allied healthcare career quickly, but because the cost of training is significantly less than a traditional college education, it's a much more affordable option. Some allied healthcare programs, such as a phlebotomy technician program, can be completed in as little as 1-3 months, allowing you to begin your new profession quickly and at low cost.
Once you have received your certification, you'll have the opportunity to work in a diverse environment like a laboratory, hospital, or even a home environment. You also may have the opportunity to relocate, as most US states follow similar standards for allied healthcare certifications. What's more, these careers often comes with high job security, competitive pay, and benefits such as health insurance, vacation time, and retirement plans, all while making a difference in the lives of others.



Allied Healthcare Career Growth and Job Demand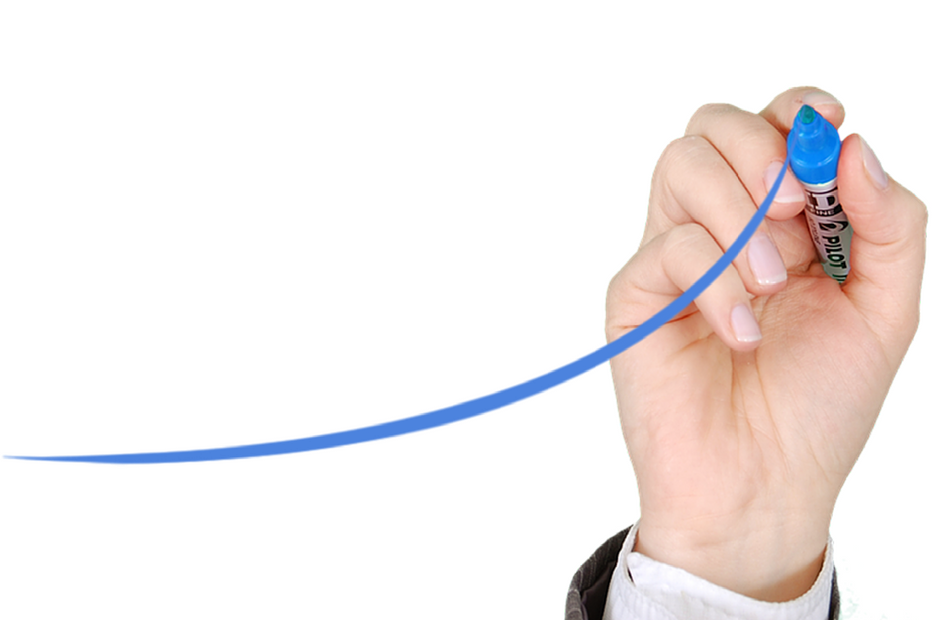 The estimated growth rate of allied healthcare jobs is significantly higher than the rest of the US job market. According to the Bureau of Labor Statistics, allied healthcare jobs are projected to increase by
19% from 2014 to 2024
, adding approximately 2.3 million new employment opportunities.
Certain allied health sectors are expected to grow incredibly fast. For example, the BLS anticipates a growth rate of 30% for surgical technologist jobs until 2022! Some of the most in-demand allied healthcare careers are MRI technologists, cardiac monitor technicians, and medical assistants, which are expected to grow from 24% to 30% within the next decade!

Allied Healthcare Training Programs
Depending on the type of allied health profession you plan on pursuing, training time can vary greatly. A pharmacy or cardiac monitor technician, for instance,
may complete their training in approximately 3 months
, whereas a diagnostic medical sonographer can expect to spend upwards of 2 to 3 years pursuing their education.
You have the possibility to obtain an allied health degree in the form of an associate, bachelor's, or even master's degree, though a certificate program is often times the quickest and most affordable educational path. Training programs are generally quick, affordable, and can often be tailored to your schedule. They usually consist of a combination of classroom instruction, lab work, and a clinical internship.
During your internship, you will be placed at a clinical site which provides practical training in a real work environment. There, you'll be placed with a mentor responsible for assisting you on your journey. The importance of this internship cannot be understated, and often results in strong professional references or even a job offer!
At the completion of your training, you should be prepared for a certification exam, which increases the likelihood of gainful employment.

Allied Healthcare Program Requirements
In order to pursue a healthcare occupation, applicants are generally required to hold a minimum of a high school diploma (or its equivalent).
Each program may have different enrollment requirements. Phlebotomy, for instance, may only require a high school diploma, whereas diagnostic medical sonography typically requires specific college-level coursework.

Allied Healthcare Salaries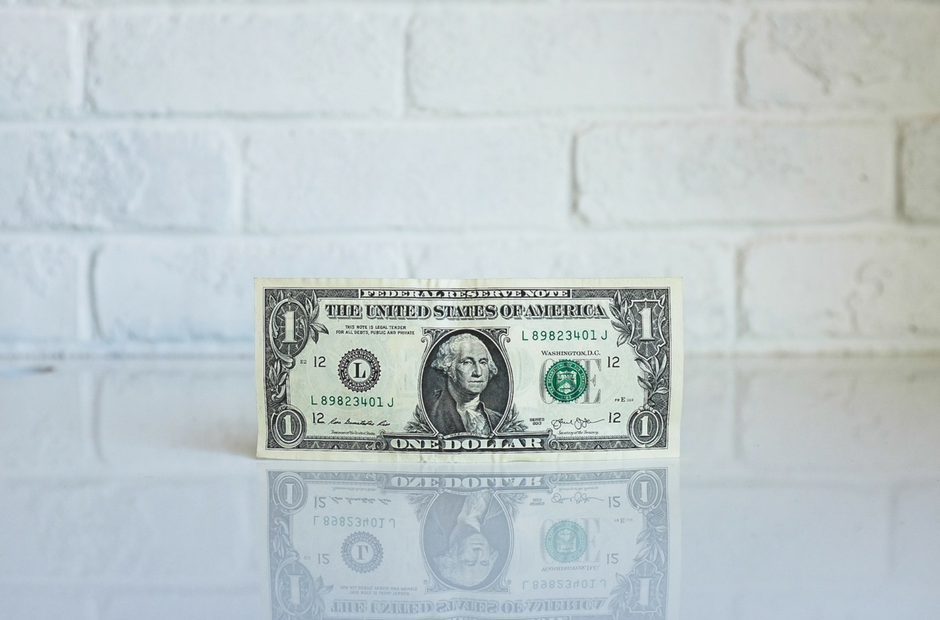 The salary range between allied healthcare jobs greatly differs. For instance, the average salary for American dental hygienists is $71,970, whereas the average salary for a pharmacy technician is $31,090. Here you can find more information on some of the top-paying allied healthcare jobs in the US.
Salaries also greatly depend on the pursued allied healthcare program, personal qualifications and references, and the state or city in which you are working.

Still Not Sure? Here Are a Few Great Career Picks!
Pharmacy Technician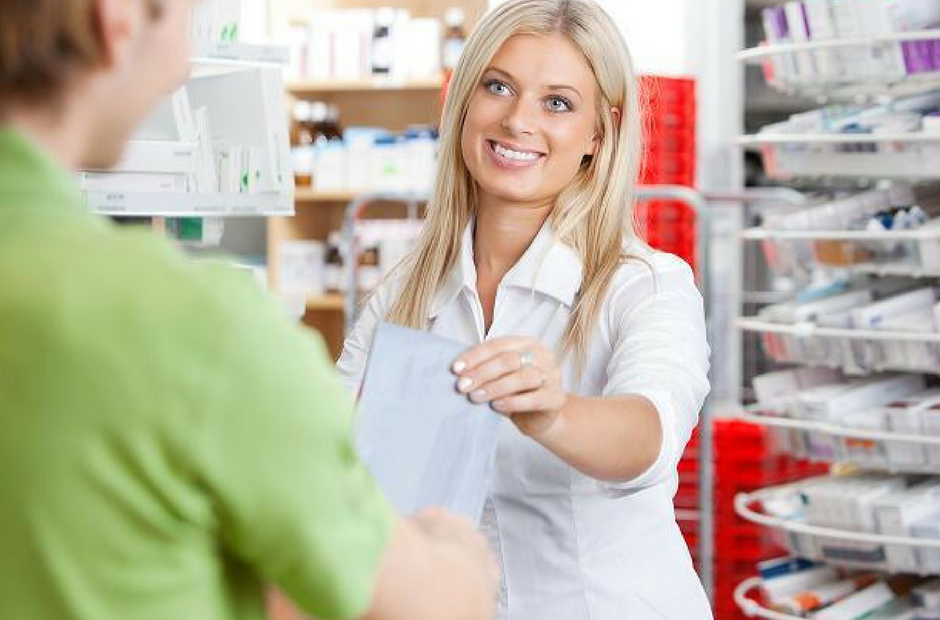 A great pharmacy technician program will prepare you for a number of different areas including proper drug administration, pharmaceutical terminology, drug classification, and pharmacy management. As a pharmacy technician, you will work closely with licensed pharmacists while assisting customers and preparing prescriptions for dispersal.
If you enjoy assisting and communicating with many different people throughout your day, as well as hands-on work, a pharmacy tech career might be right for you!

Pharmacy Technician Training Programs
Phlebotomy training programs typically lasts 3 to 4 months. You may be required to complete a clinical internship and – depending on the state in which you are planning to obtain your certification – you may also be required to pass certain examinations.
Pharmacy Technician Job Outlook
According to the
Bureau of Labor Statistics
, the current average salary of a pharmacy technician is $30,920. In addition, the expected growth rate of pharmacy technicians is
9% until 2024
, which is slightly higher than the national average.
Many pharmacy techs start at chain pharmacies like Target, Duane Reade, and Walgreens, but with the right attitude and training, can move up to government and general hospitals. Some techs learn that they love their chosen path and go back to school for a pharmacy degree. Regardless of where you choose to go, this is a great sector to start a new career!

Diagnostic Medical Sonography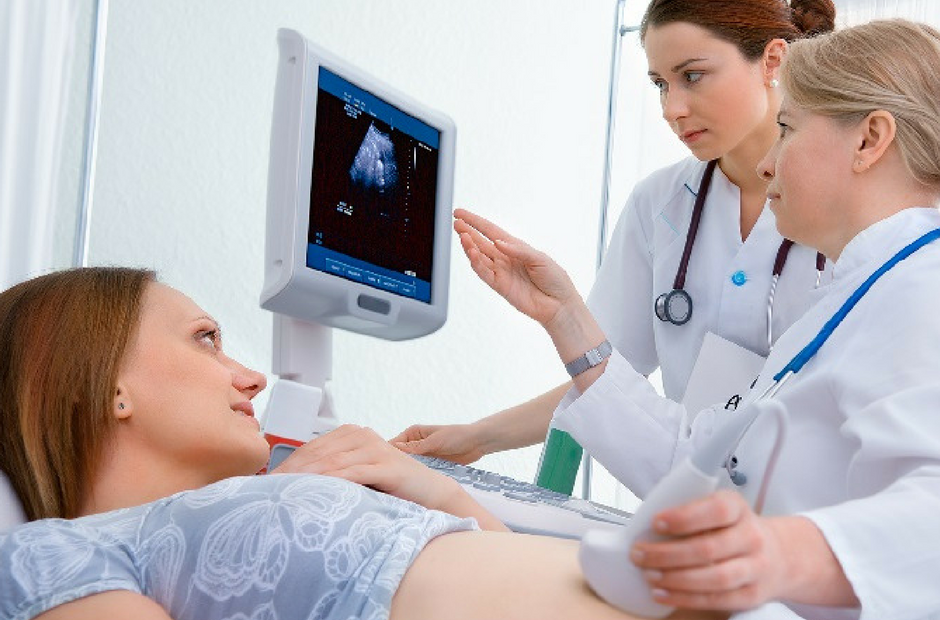 As a diagnostic medical sonographer, you'll use ultrasound equipment to create images of internal body structures which doctors then use to make diagnoses. During most training programs, you'll learn the principles for DMS scanning technology and receive firsthand experience in a hospital environment.

Diagnostic Medical Sonographer Training Programs
Training programs typically last 2 to 3 years, and require the completion of an on-site clinical internship. Depending on the state in which you are planning to obtain your certification, you may also be required to obtain a state license.
To apply for a DMS training program, you are usually required to have completed college-level coursework that includes English, math, physics, and human anatomy & physiology.

Diagnostic Medical Sonographer Job Outlook
The average salary for a diagnostic medical sonographer is around $64,000, according to the
Bureau of Labor Statistics
.
 Sonographers can earn credentials in multiple specialties including obstetrics and gynecology, vascular technology, and even pediatric sonography. This training helps to advance diagnostic medical sonographers' careers and can dramatically increase their income. With the projected job growth at a staggering 24% through 2024, opportunities have never been better.
Medical Assistant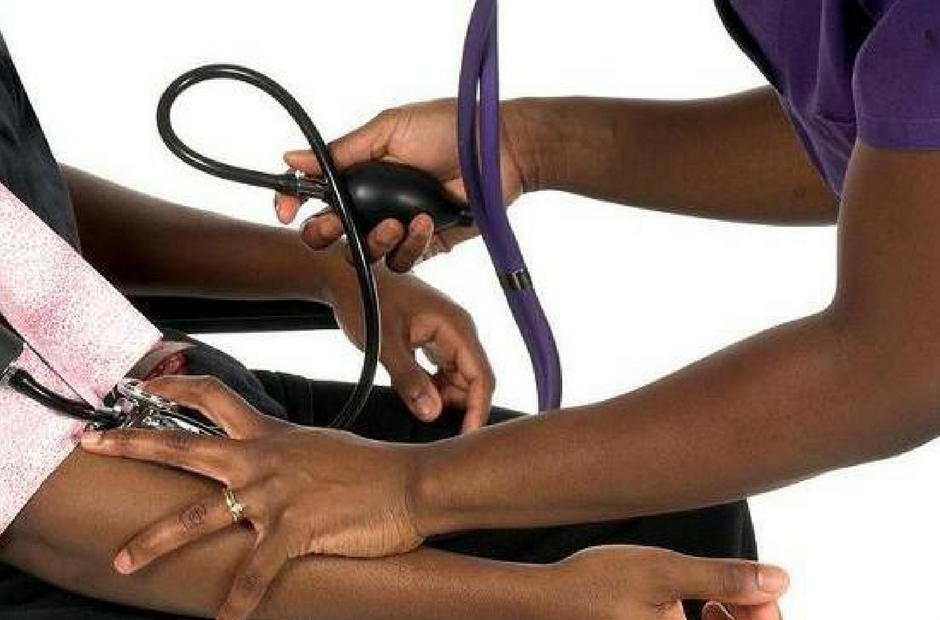 Medical assistants are highly involved in the day-to-day processes of doctors and registered nurses and have one of the most varied careers in the allied healthcare sector. These professionals can choose more administrative-based tasks like reception work and medical billing while clinical medical assistants may be expected to take vital signs, draw blood, change dressings, and anything else that a doctor or nurse practitioner may ask of them.
There are many advantages to becoming a medical assistant. You will have the opportunity to work independently, with your team, and with patients to improve their medical care. There isn't a 'typical' day for a medical assistant, so you will definitely never be bored.

Medical Assistant Training Programs
During
medical assistant training programs
, students learn a variety of subjects such as medical terminology, anatomy and physiology, phlebotomy, and medical insurance. They also learn laboratory techniques, pharmacology, as well as clinical and diagnostic procedures.
Training programs often last close to a year and typically include a clinical internship. After graduation, it's important to sit for one of the certification exams. Most employers only hire medical assistants who are certified.

Medical Assistant Job Outlook
According to the
Bureau of Labor Statistics
, the average salary of a medical assistant is $31,540. The profession is expected to have a growth rate of 23% until 2024, which is significantly higher than the national average.
MAs are exposed to a variety of medical tasks and experiences, and often discover what they're most passionate about on the job. Many medical assistants later go back to school for nursing, sonography, or a variety of other healthcare careers.  

Other Allied Health Care Options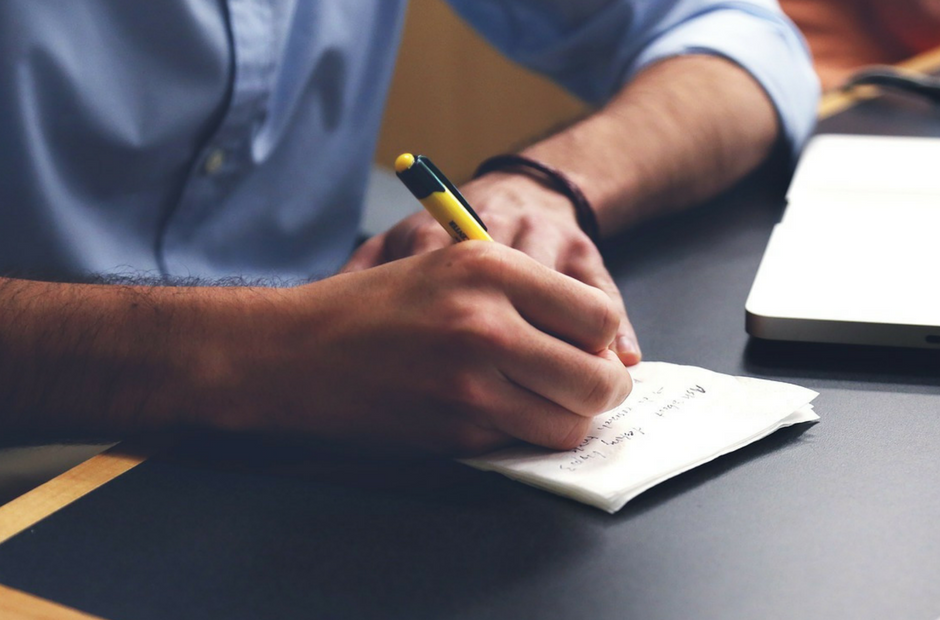 The jobs listed above are only a few examples of allied healthcare opportunities. In fact, there are many other professions, including surgical technologists, audiologists, neurodiagnostic technologists, MRI technologists, dental hygienists, and more!
Your dream may be to assist in the operating room, help your local hospital run more efficiently, or aid those combating illnesses. Whatever it may be, despite not having a background in healthcare, there are an abundance of options for you.
A new career in healthcare is easier than you think! Visit AIMS Education to find more opportunities along with program descriptions, requirements, and upcoming start dates..