21 Reasons to Start a Job in Diagnostic Medical Sonography
January 20, 2020
When it comes to diagnostic medical sonography, there's much more than meets the eye. A doctor might suspect what the patient is suffering from, but sonograms are often crucial in providing the evidence that helps physicians determine the final diagnosis.
As a diagnostic medical sonographer (also known as an ultrasound technician), you'll use diagnostic imaging technology to provide the most detailed images of what's really going on inside of patients, from blood flow to soft tissue structures (like the liver, bladder, or appendix).
Here are 21 reasons why sonographers love their work, and why you should consider joining this exciting allied health career.
1. Ultrasound Techs Work With Cutting Edge Technology
Ultrasounds use high-pitched sonar waves to create images called sonograms. For people interested in discovering where technology and medicine meet, it's certainly a fascinating tool.
Though it may sound complicated, diagnostic medical sonography training will give you the necessary tools to conduct excellent ultrasound tests. Most patients are impressed by the machines you use and may have questions for you. Luckily you're the expert – this is your chance to show off your tech know-how!
2. You Have Superpowers!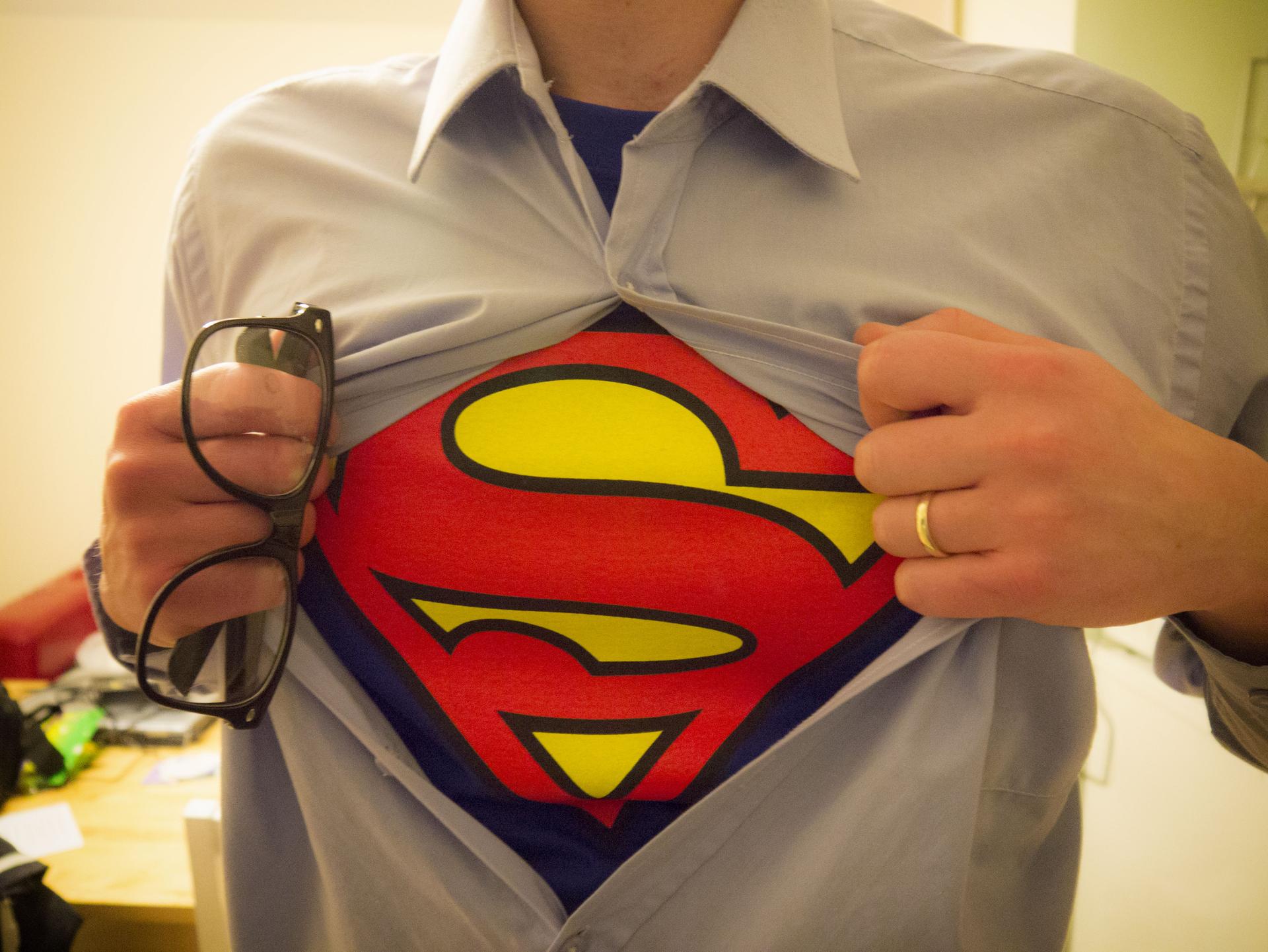 Doctors typically call on a DMS tech when they need a better idea of what's going on inside of their patients. On any given day, you might help to identify cancerous tumors, investigate signs of cardiovascular disease, or search for signs of stroke in a neurology patient. Ultrasound techs have the "power" to see through people, but unlike Superman, they don't have to change outfits in a telephone booth!
Unlike x-rays, ultrasound imaging lets techs see everything live. Many doctors prefer this technology because it is non-invasive, meaning less pain and risk.
As you help your patients on the road to wellness, they may come to think of you as their own personal superhero.
3. What You Find Might Surprise You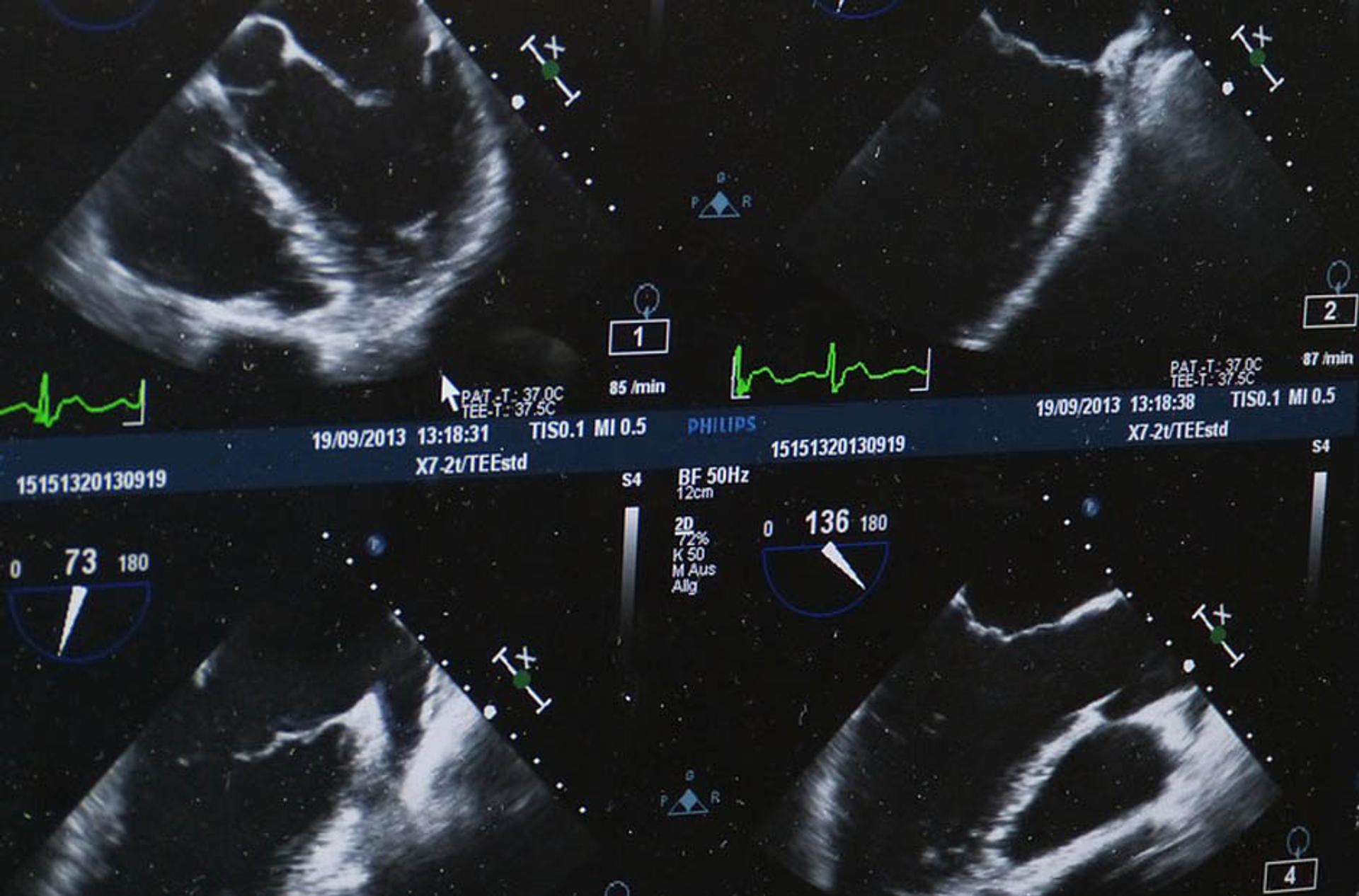 Unsurprisingly, peering inside people all day can lead to some fascinating and remarkable ultrasound images. Remember: HIPAA rules are strictly enforced and it's imperative to protect patient privacy.
4. Your Skills Are Needed More Than Ever
The medical sonography field continues to evolve, and as this technology continues to improve, medical specialties will rely on it more and more. Ultrasound technology has advanced to such a point that it's possible to produce 3-D and 4-D ultrasound images. Some doctors in the Netherlands are even experimenting with portable ultrasounds (which are connected to phone apps).
5. A Great Fit for People With Allied Healthcare Experience…
If you already have experience in healthcare – but are looking for an exciting new direction or higher-paying job – becoming an ultrasound tech could be a great fit. After years of working in allied healthcare, you may have discovered that your passion lies in internal physiology.
6. …Or Just Starting Out!
If you're looking for hospital jobs that don't require a degree, this is an excellent field to consider. Even having experience in the medical sector isn't a prerequisite for enrolling in most ultrasound technician schools. The most important thing is dedication to this career.
Training programs are designed to teach you everything you'll need to know, so when you finish your program, you'll be prepared and ready to work.
7. Ultrasound Techs Make a Difference in People's Lives
Working in healthcare is all about caring for our communities. Medical sonographers work with patients from all backgrounds, and these people will depend on you during a stressful or anxious time.
While there are always going to be pros and cons of sonography, almost every medical sonographer says that helping people is one of the best parts of their job. An amazing example is how sonographers helped this blind mother 'see' her unborn child for the first time.
8. It's All About Teamwork
While diagnostic medical sonographers usually run tests independently, they're part of a medical and allied healthcare network that cooperates together. Expect to collaborate with nurses, doctors, and other medical workers to pinpoint the exact needs of your patients.
9. Your Patients Can Count on You
Besides your coworkers, the most important people that ultrasound technicians work with are their patients. You're a guide and source of calm during stressful situations, and your expert imaging skills allow doctors to make educated diagnoses quickly and efficiently.
10. You Know Everything Inside (and Out!)
This career is a great fit for you because you're fascinated by the human body, and you'll definitely have the chance to work with many different ailments. While your friends may not appreciate you talking about internal organs at the dinner table, you simply can't get enough.
11. …but You Can Also Specialize
If you automatically associate ultrasound techs with pregnant women, you might be surprised that there's a whole lot more to the job!
Diagnostic medical sonography training focuses on the abdomen, reproductive organs, and obstetrics because they're the most common applications. However, gaining additional certifications in vascular technology, musculoskeletal sonography (tendons and ligaments), breast sonography, and cardiac sonography will allow you to specialize in more targeted care (and command higher pay).
12. Relax, You're a Medical Sonographer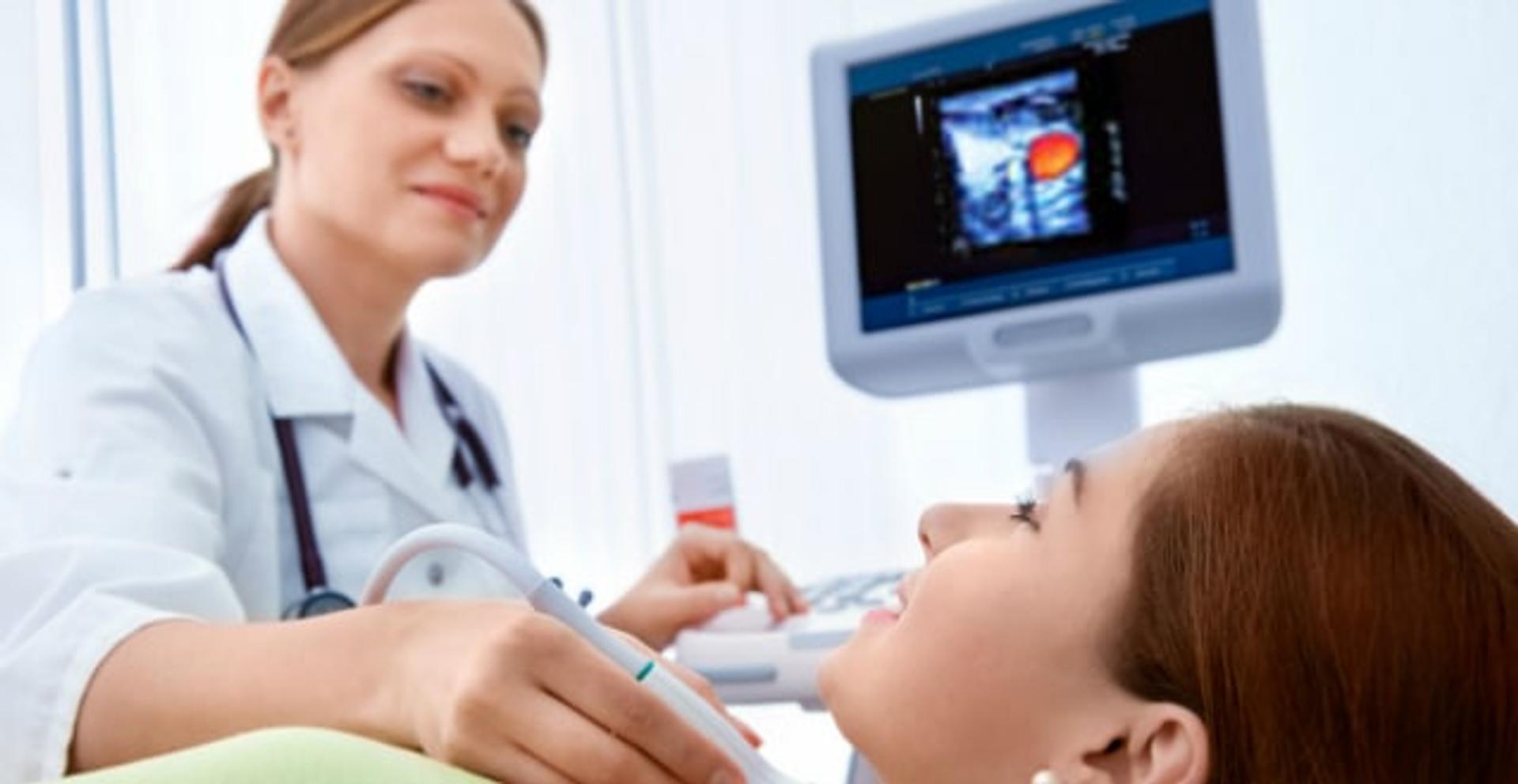 Sonographers in hospitals typically move around a lot more than those who work in imaging centers. Regardless, you'll be interacting with patients throughout your working day.
Your regular duties are interesting and engaging, but you can go home and know you've helped people. This means more time for friends, family, and hobbies (which are all part of a well-balanced life). It's no wonder that sonography is considered one of the least stressful careers in the medical world.
13. Did We Mention You're Popular?
Okay, so ultrasound technicians may not be popstars, but employers want you more than ever.
The U.S. Bureau of Labor Statistics notes that the demand for medical sonographers is growing at a higher than average rate. In fact, this number is set to grow by 14% between 2018 and 2028. As demand increases, so does the likelihood that you'll be able to find an excellent position (once you complete your sonography training program).
14. You're Worth Your Weight in Gold
Allied healthcare salaries are highly competitive, and the median yearly salary for medical sonographers hovers around $72,500. Given that the average income in the U.S. is around $44,000, it doesn't take much to realize what a great average salary it is – especially when you'll complete your program with minimal student debt.
15. Choose the Education You Want
There are many educational pathways to become an ultrasound tech. First, you'll need to decide between a degree or certificate program, but that will narrow things down dramatically.
16. Your Education Is Flexible and Matches Your Needs
Most diagnostic medical sonography programs last around 2 years. Vocational and training schools, however, tend to offer certificate programs to accommodate busy schedules. For example, you might be able to take evening courses so you have more time for your family or full-time job.
17. Paying for School Won't Cost You an Arm and a Leg
You'll do anything for your dream job, but taking out massive student loans isn't a possibility. Certificate and degree programs are shorter and offer more affordable options than medical school or nursing programs (which can last up to four years).
As soon as you finish your diagnostic medical sonography program and pass your certification exam, you can jump right into your new career and start earning a competitive salary.
18. Internships Prepare You for the Real World
Internships in accredited sonography programs don't include making coffee or filing boring reports. Under the supervision of experienced professional mentors, you'll apply real-world skills in a clinical environment.
Working with seasoned professionals means that you'll learn from the best, get to ask questions, and have a glimpse at daily life on the job. When you take on your first job, you'll be far more confident and capable.
19. Ultrasound Technologists Have Job Security
It is often possible to work part-time – or even hourly – as an ultrasound tech. It's important to remember, however, that hospitals and imaging centers typically want to hire DMS techs for full-time positions (but this is great for job security and benefits).
20. Your Office Could Be Close to Home
Ultrasound techs aren't just found in hospitals: nearly half of them work in medical offices and imaging centers. You might also find yourself working in specialty medical centers like OB/GYN clinics or cancer research centers.
Whether you live in a busy urban hospital or a rural clinic, your skills are needed everywhere. It won't be difficult to find sonographer jobs close to home. Fun fact: Ultrasound jobs in New Jersey are in abundance.
21. It's the Kind of Job You Can Brag About
When you complete a DMS training program, your experience sets you apart from many people. What's more, your ability to use modern technology puts you at the forefront of the allied healthcare sector. Having such a unique and important job is a real reason to be proud!
Kickstart Your Future Career as a Medical Sonographer
Want to learn more about how to become an ultrasound tech, including how to finance your education? Check out our comprehensive article on how to make your dream a reality!