19 Reasons to Become an EKG Technician
December 21, 2019
EKG technicians are incredibly important allied healthcare team members. By using non-invasive technologies like Holter monitoring, EKG, and stress tests, health practitioners are able to accurately diagnose cardiovascular conditions, irregularities, and diseases.
You might know EKG techs by a few other names, including:
Cardiographic Technician
ECG Technician
Rhythm Analysis Technician
Telemetry Monitor Technician
If you're on the fence about signing up to an EKG training course – or are simply considering a healthcare career change – we've compiled 19 surefire ideas that are sure to tip the scale.
1. EKG Techs Are Modern Day Superheroes
Doctors use the information you gather to make lifesaving diagnoses. Who wouldn't be proud of something like that?
2. You're Detail-Oriented
Are you the type of person who actually reads the fine print on your iTunes agreement? Do you need to understand how things work before using them? Hospitals and clinics rely on EKG techs sharp eyes to spot tiny 'blips' from collected data (e.g. heart arrhythmias and birth defects).
3. Regular 9-5 Jobs Don't Interest You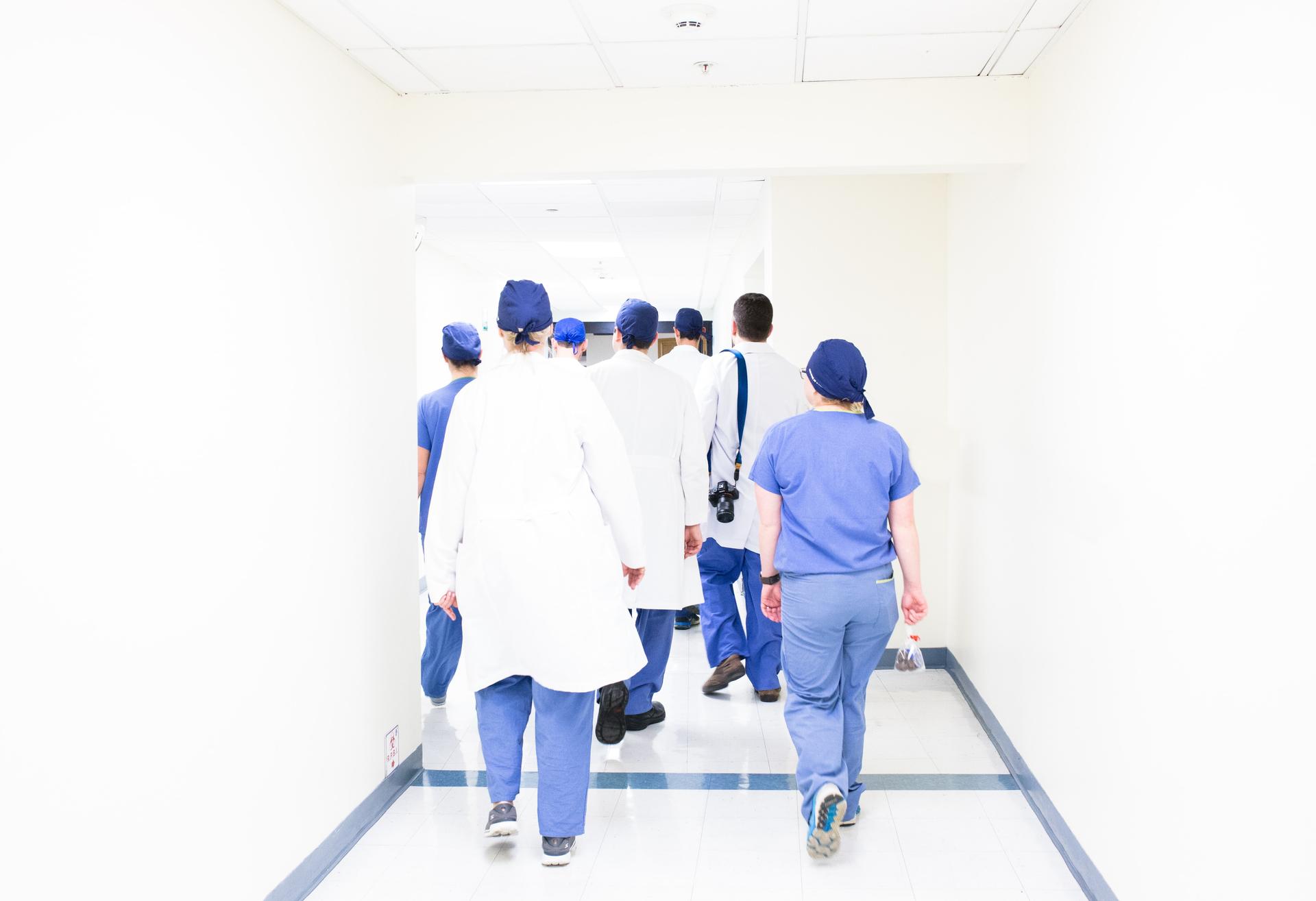 The idea of working in a cubicle has never appealed to you. You're looking for the excitement of rushing around a hospital with equipment and working with patients and medical staff. Allied health professionals in this field are serious movers and shakers, and that's something you desire in a future career.
4. Use Your Analytical Mind Everyday to Solve Issues
On any given day, an EKG technician has to look at a variety of situations objectively and make level-headed decisions. High-stress situations can easily happen so if you're the kind of person who thrives under pressure, this health career might be a great fit.
5. You're a People Person
As an EKG technician, you'll be spending the bulk of your day with patients who might be nervous or frightened, and your demeanor goes a long way towards calming them down and getting better heart readings. You'll probably be required to record your patients' medical histories, determine which questions need to be asked, and you may even help physicians during routine procedures (and even surgeries).
6. Medical Shows Are Your Favorite
Allied healthcare workers usually get into the medical field because they have a fascination with human anatomy. Thanks to the use of advanced technology, you'll be able to "peek" into a patient's body. Be sure to bring that enthusiasm to work every single day.
7. There Are a Few Ways to Get Your EKG Technician Education
Over the last decade, more EKG tech training has occurred at vocational schools and colleges. All programs should provide classroom instruction on patient care, physiology, anatomy, using EKG/ECG machines, and performing 12-Lead/15-Lead EKGs. In more advanced EKG certification programs, students also learn about ambulatory monitoring, stress testing, and telemetry.
8. Learn Real Life Skills via EKG Technician Internships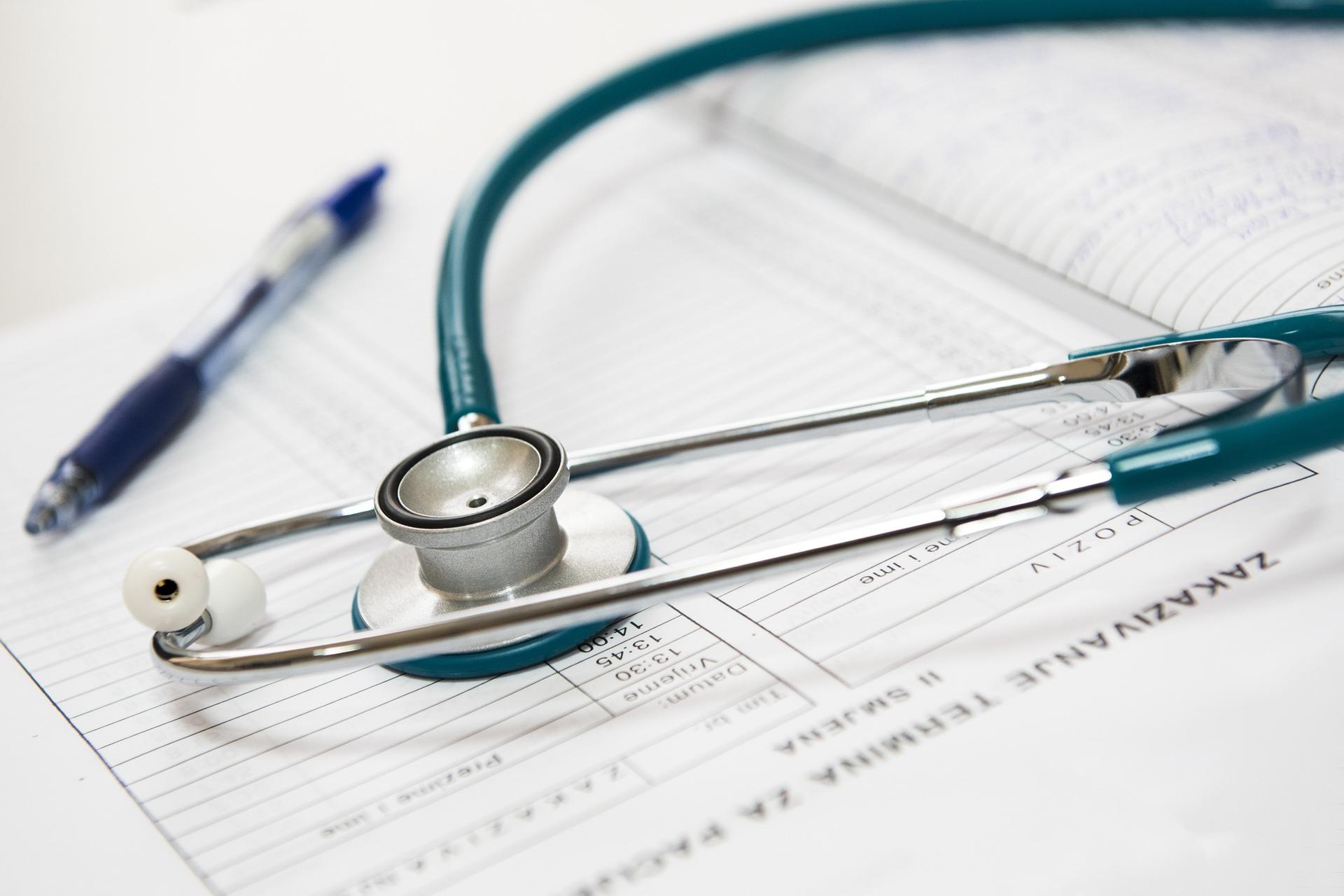 Once classroom instruction is completed, accredited programs offer students real world learning through clinical internships (in clinics or hospitals). Prospective EKG techs are placed with a veteran expert who gives hands-on instructions. It's not unheard of for exceptional students to be offered a position directly from their internship site!
9. Complete Your Training in as Few as 3 Months
If you're a full-time student, many EKG training schools offer 3-month certificate programs. Even part-time students may be able to complete their programs within 6 months. Whichever path you choose, EKG training is one of the quickest routes to an allied healthcare career.
10. Work and/or Raise a Family While Studying
Students will probably discover that studying for their EKG technician career fits most busy lives (without too much sacrifice). Weekend classes make finding childcare a lot easier, and night classes are great for 9-5 workers. This flexibility gives students the peace of mind to focus on their studies.
11. You Can Start Without Getting Certification
Did you know that this is one of the hospital jobs that don't require a degree or certificate? You can get hired by hospitals or clinics while preparing to take your certification exam. In fact, many employers will hire you as long as you receive your certification within a certain period of time.
12. EKG Technician Career Advancement Is Real
The only way a training internship can thrive is when professionals guide students. If you're an enthusiastic and capable team member, hospitals and clinics will depend on you to train future EKG techs. This is not only a fantastic addition to your CV, but it will also provide more lucrative opportunities in the future.
13. This Field Is Great for Tech Lovers
You'll be expected to know everything about your field, from reading Holter monitors, to carrying out stress tests, to staying on top of the newest cardiological developments. If you're into technology, this is a profession to seriously consider.
14. Get Your EKG Education for Less
It's no secret that 4-year college degrees are crazy-expensive. And while most EKG training programs may not offer federal financial aid, you may qualify for private loans, scholarships, and even interest-free payment plans through your school. So whether you want to avoid high-interest loans – or simply don't have the funds – allied healthcare training is a great choice for many.
15. You've Got a Stable Job Market Waiting for You
You've probably heard that the U.S. Bureau of Labor Statistics predicts that healthcare career job growth is expected to rise by 14% between 2018 and 2028. Since more than 75% of aging baby boomers have a chronic condition (like heart disease and diabetes) – and the senior population set to double by 2060 – career opportunities will increase to meet demands.
16. Find a Career Anywhere
Since cardiovascular disease is the leading cause of death in the US, the cardiographic technician job outlook is in your favor. Whether you're eyeing a particular city or simply considering your options elsewhere, the world is your oyster.
17. Wear Comfortable Clothes During Your Shifts
Most EKG techs admit that they love their comfy uniform of scrubs and orthopedic shoes, which allow them to move easily around their workplace. If you're looking to shake things up and give your look a bit more personality, scrubs can be made in any colors or designs you like.
18. Exercise While You Work
From moving up and down hospital hallways, transporting equipment, and moving patients into the right positions, you'll get a healthy dose of exercise each shift. Being an EKG tech requires movement and being on your feet for hours on end, so if you're looking for a physical job, this is a great choice.
19. Always Have a Great Story to Tell
Family and friends will love the anecdotes you bring home about a particularly hilarious patient, or how you detected something that saved a life (Make sure that you follow HIPPA laws though!).
How to Become an EKG Tech
Think being an EKG technician is a great fit? If you're in the New Jersey area, speak to an AIMS representative to kickstart your future career!
Cardiac Monitoring/ EKG Technician Program