22 Amazing Reasons to Become a Cardiovascular Technologist
January 20, 2020
Cardiovascular techs are allied health professionals who support physicians in diagnosing heart and vascular disease. They use medical technologies like EKG machines and sonography equipment to detect heart irregularities such as arterial blockages and hypertensive heart disease.
Cardiovascular technology is an extremely rewarding, well-paid, and in-demand healthcare field. Discover 22 reasons why you should sign up for a cardiovascular technologist program today.
#1 Cardiovascular Techs Are Real Life Superheroes
What does a cardiovascular technologist do? How about detecting life-threatening heart defects before they cause more harm. Your superhero skills help these patients live longer, healthier lives.
#2 You Get to Meet New People Every Day
You're the kind of person who loves to work in an environment with a rotating cast of characters. Cardiovascular technologists spend 40+ hours at work every week, and forming close bonds with team members and patients is a major benefit.
#3 You Love Grey's Anatomy and ER
If you're a major fan of hospital dramas, this allied healthcare career might be a great fit. While your workplace might not have a "McSteamy" to gawk at, you'll often be in the middle of a fast-paced environment.
#4 Problem Solving? No Problem!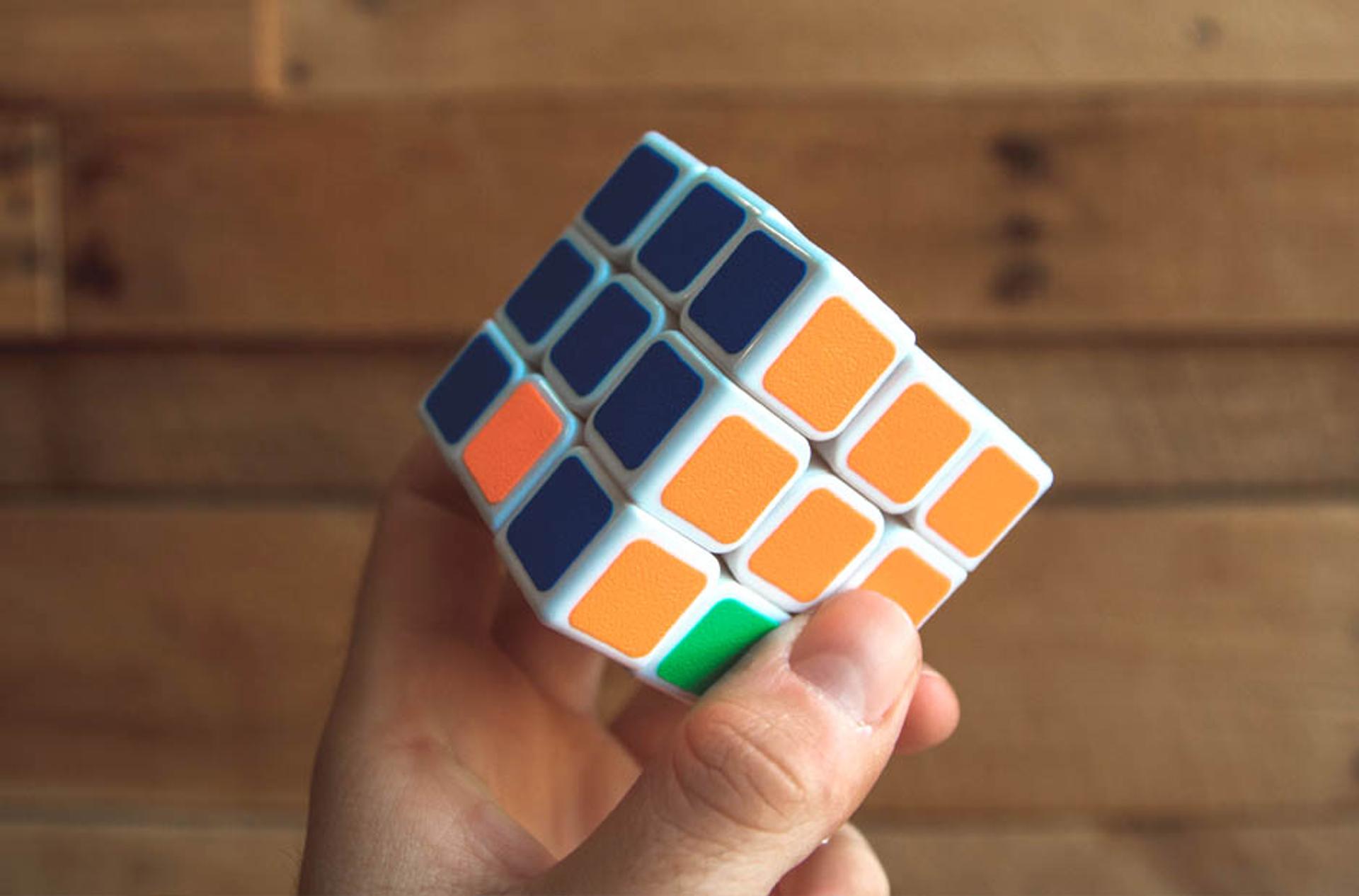 There are times when patients come into the hospital complaining of heart problems, and then you'll meet regular patients who come in for routine check-ups. It's your mission to help find anything from abnormal heartbeats to blood clots – and provide quick-thinking in emergency situations.

#5 Your Cardiovascular Technologist Education Gets You Working – Fast
You may think it takes years of school, but cardiovascular technology is one hospital job that doesn't require a degree.
Allied healthcare training programs rarely take longer than two years to complete. And once you have your certificate, you'll be offered a better cardiovascular technologist salary and greater knowledge of your field.
#6 It Doesn't Have to Be a Juggling Act
Balancing family, bills, and a full-time job is hard. If you don't have your certification yet – but want to change career paths – don't stress: Training programs often offer morning and evening classes, so you can prepare for your cardiovascular tech certification while managing everything else in your life.
#7 Get Your Specialization
Let's say you become a cardiovascular tech and you end up loving it. A few years later, you realize you need more challenging work but want to stay in your field.
With so many different areas of cardiovascular technology, you'll have plenty of choices.
#8 Cardiovascular Careers Are Plentiful
Before entering any field, it's important to recognize whether there are good future job opportunities available. For this allied health sector, the answer is "absolutely."
Since heart disease is the #1 cause of mortality, the allied health industry needs qualified professionals to be there. According to the Bureau of Labor Statistics, future cardiovascular tech jobs can expect to see a 7% increase in growth between 2018-2028.
#9 Let's Talk Cardiovascular Technologist Salaries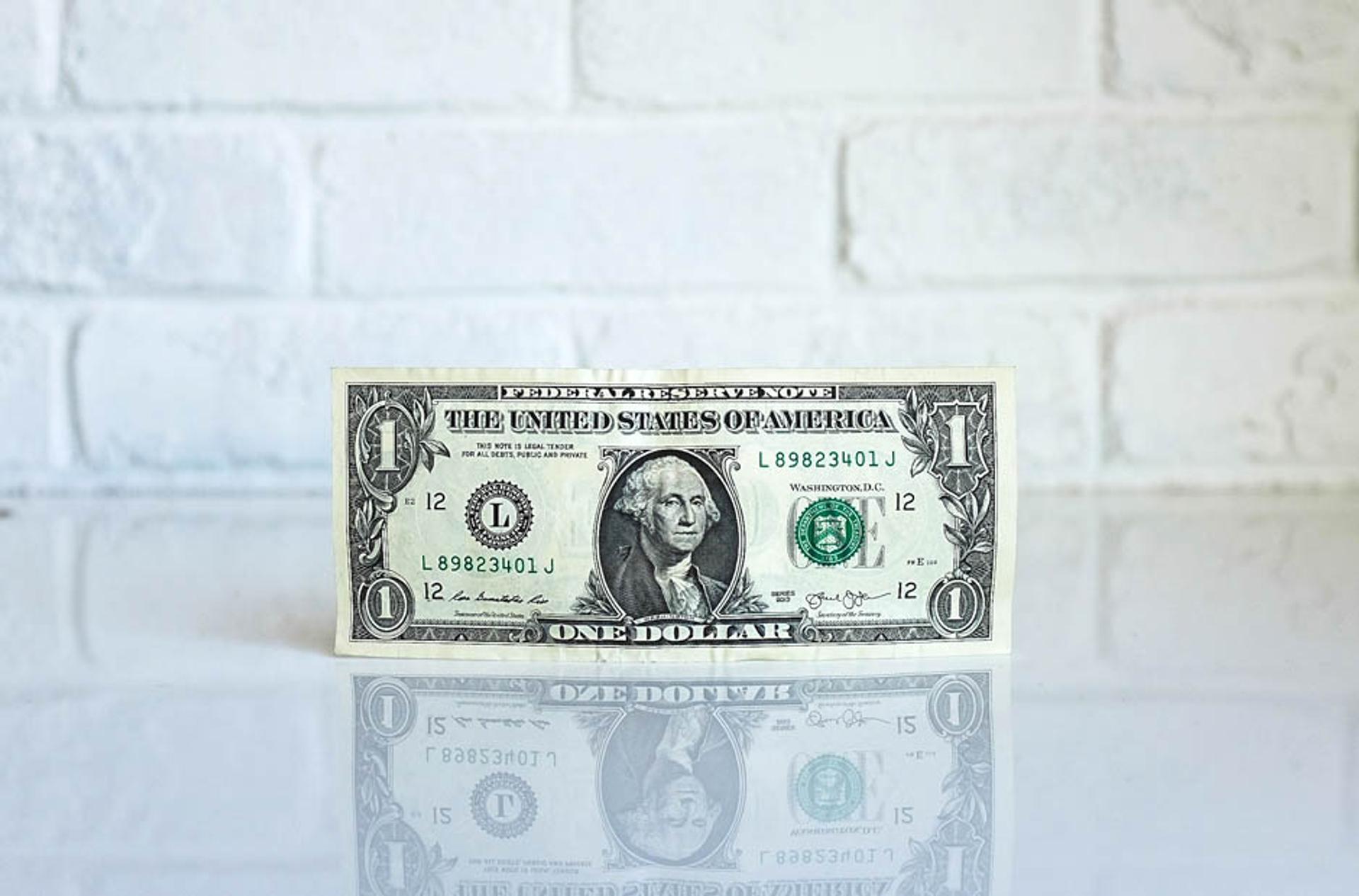 Now that you know there are plenty of jobs out there, let's talk about how much cardiovascular techs make. Depending on where you work and your training, the average salary for techs is $56,850 – and that's just the average. There's always room to grow and earn more.
#10 Location, Location, Location
Many cardiovascular tech jobs are in hospitals, but you can switch things up and work in a physician's office or a lab. Statistically, the best-paid positions are at outpatient centers, where cardiovascular techs can earn around $68,000.
#11 Work Life or Social Life? Choose Both!
Working at a physician's office or lab typically provides a more consistent schedule and usually revolves around a 9-5 workday. This way, you'll get to spend time with loved ones or engage in your favorite hobby. You really can have the best of both worlds.
#12 Find the Best Place to Work
Some of us have the itch to travel and/or explore before settling down. Have you ever thought about cardiovascular tech jobs in New Jersey? It's close to New York City, is home to beautiful landscapes like the ocean and the mountains, and the mean annual salary for a cardiovascular tech is a whopping $75,130 (well above the national average).
#13 You Appreciate a Hands-On Approach
As a tech, you'll handle different medical technologies, such as EKG machines and heart testing equipment. It's vital that you understand how to operate these life-saving appliances.
There are also certain procedures you have to prep the patient for. You'll be in control and carry out your own set of daily responsibilities.
#14 Your Input Is Valuable
When a patient suffering from heart disease is admitted to the hospital, your team of medical professionals has to diagnose the problem quickly.
Cardiovascular technologists are a vital part of the process and your input can help save a patient's life.
#15 You Can Work with Babies and Children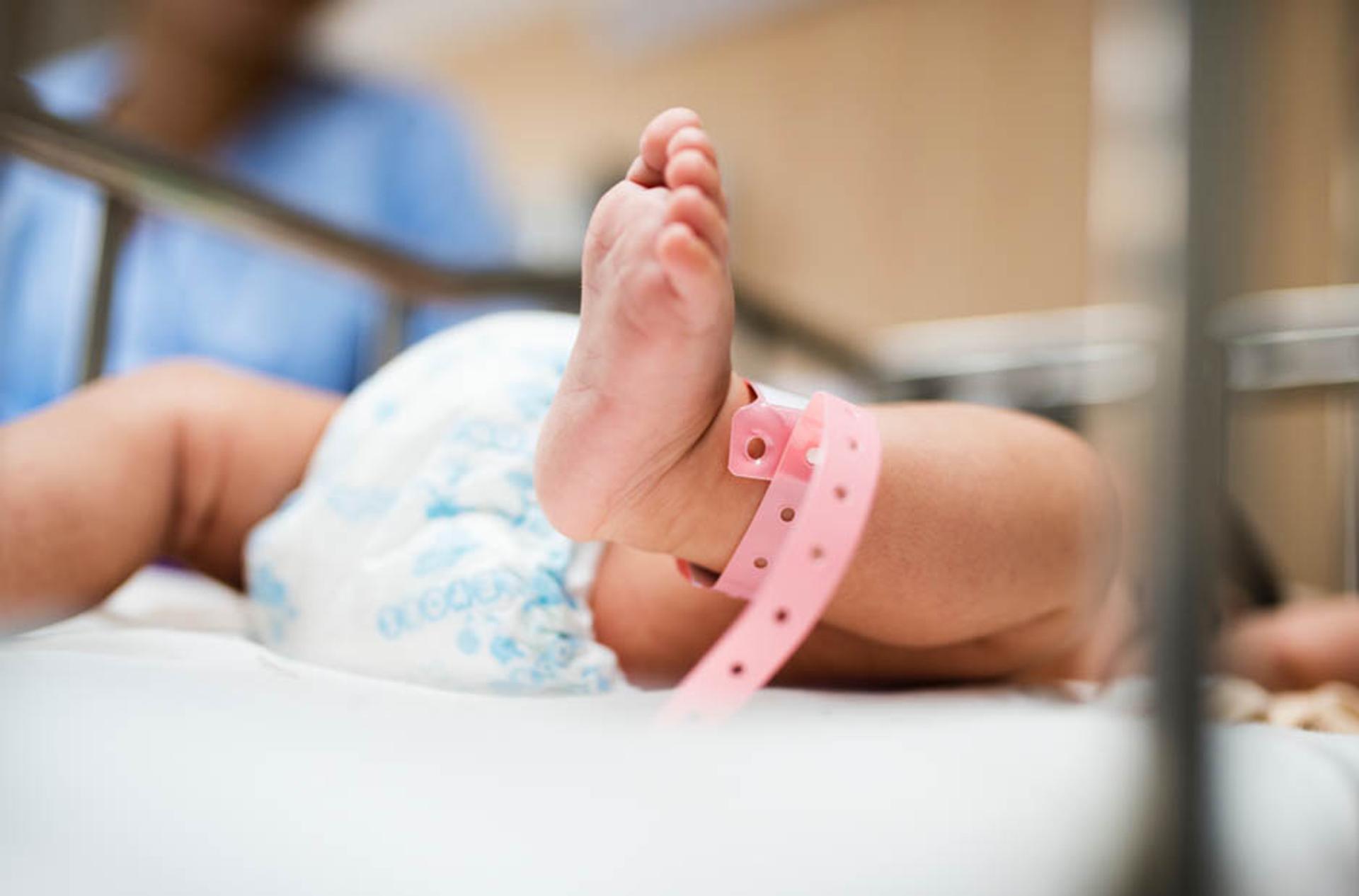 While the majority of those diagnosed with heart disease are over 65 years old, infants, children and young adults can also suffer from high blood pressure or birth defects. If you're someone with high energy who loves working with children, consider a role in pediatric care.
#16 Change the Lives of Women
When we think of heart disease, we often think of an older man who didn't exercise enough or eat well. It's time to change that image. Heart disease is the leading cause of death for women, and it goes overlooked much of the time.
As a cardiovascular tech, you'll be able to spread awareness about cardiac conditions and help women take preventative measures to avoid them.
#17 Spread the Word About Heart Disease
It's never too early to make changes to prevent heart disease. As a tech, your family and friends trust your expertise – and will be more likely to listen to your advice.
#18 Stay Ahead of the Trends
The medical field is constantly evolving with new research, and technology. You're the kind of person who enjoys keeping up with the trends and ahead of the competition. The cardiovascular field gives you the opportunity for growth, continued education, and the best patient care possible.
#19 You Can Impress Your Friends
A cardiovascular tech has to wear a lot of hats, from showing compassion to working with the latest technologies to speaking to medical professionals to understanding complicated medical procedures. You'll be able to impress anyone by telling them about your day.
#20 You're a Natural Entertainer
The hospital is a scary place for most people. When you approach your patient with big, strange machines, it's easy for them to feel even more intimidated.Therefore, it's your job to put them at ease.
This career is perfect if you're great at sharing stories or telling jokes to put people at ease – even in serious situations.
#21 You're a Regular Sherlock Holmes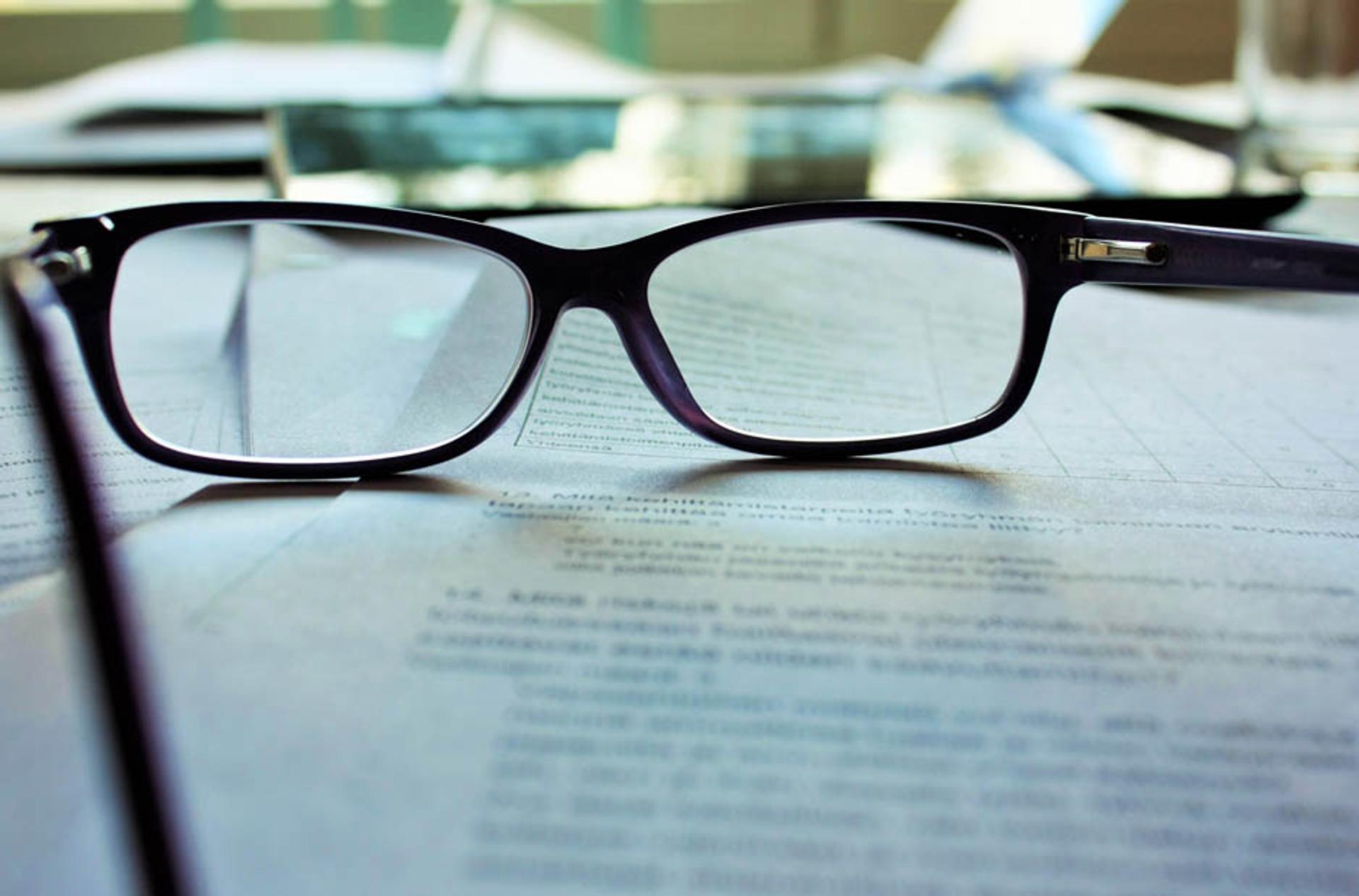 Cardiovascular technologists need problem-solving and critical thinking skills, but they also need to be as thorough as a detective. This means poring over each patient's files and asking for details that might reveal life-saving information about their heart condition.
#22 Feel Satisfied After Every Shift
Most job studies show that when people are helping others, they have the highest percentage of job satisfaction. This is yet another reason you'll be excited to go to work in the morning and come home with a great attitude. When we do good, we feel good.
Kickstart Your Ultrasound Tech Career Today
Living in the New Jersey area? Check out our cardiovascular technologist training program. You'll get the best hands-on training so you can quickly and confidently enter the allied health field.