How Pharmacies Have Almost Eliminated the Gender Wage Gap
October 8, 2016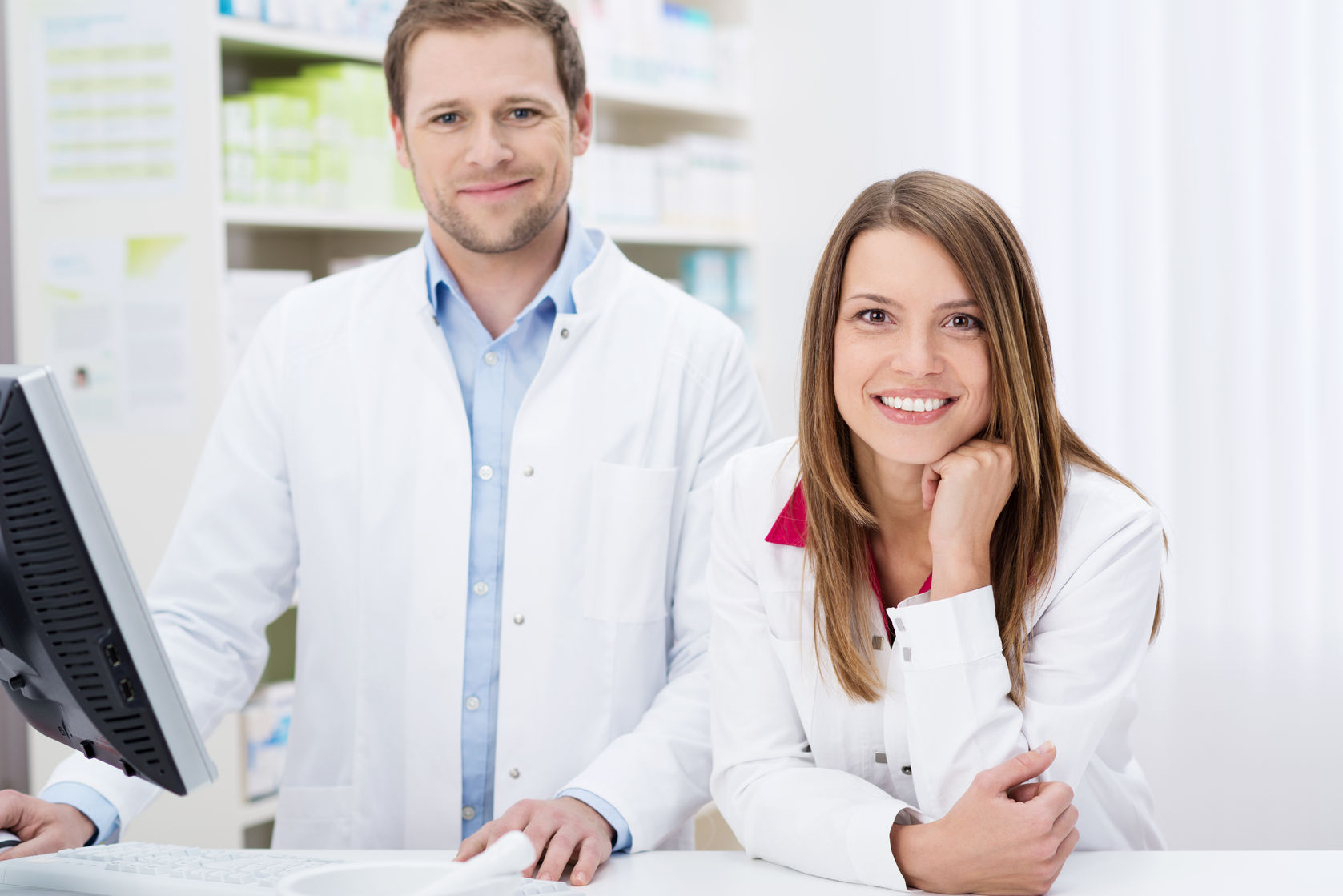 People asking themselves why they should consider working in a pharmacy have plenty of good reasons. High salaries, high demand, and flexible hours are just a few of the reasons. But newer research shows yet another reason this field is becoming increasingly attractive: gender pay equity.
Women in healthcare professions who aren't exactly enthusiastic about being paid less than men on average can now look towards a variety of pharmacy-based careers to find a job where they can count on being paid fairly. But how? First, we need to understand the gender wage gap itself.

What Is the Gender Wage Gap?
As of 2015, the most recent year for which we have data, the average woman made about 77-80% of what a man made in the same profession, depending on who you ask. It's important to note, that's an average and there's a lot of variation within that number. For example,
African American women earn much less than that, and there's a lot of variation within states
.
While there's a lot of criticism over this number, Karin Agness writing for Forbes attributes it to simple choices women make in how long and when they work. But whether you think sexism or choices are at the root, there's no denying that the average working woman makes less than the average working man.
Even Agness would agree that workplace flexibility plays a big part in this. Women are still more often the primary childcare providers in families, so they need to be around to take care of children more than men. This has led to an understanding that flexible hours are one of the most important elements in this gap. That brings us to pharmacies.

Why Are Pharmacies So Equitable?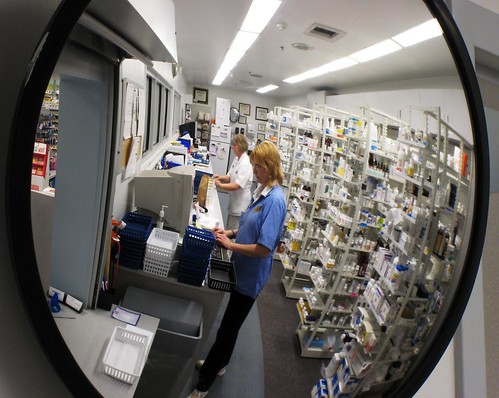 Doug Waldron /
Flickr
/
CC BY-SA
A Harvard study conducted in 2014 and most recently revised in 2015 came to the conclusion that pharmacies are "the most egalitarian of all U.S. professions today". So why pharmacies?
That's an interesting story, because the authors conclude that there wasn't any push for more family- or female-friendly policies within the industry: The closing of the gender pay gap for pharmacists resulted from structural changes.
For example, over time, small family-run pharmacies have been replaced by bigger national chains like CVS and Walgreens. These corporations have brought more flexible and generous working arrangements to the industry. Today many pharmacies are open 24/7, leading to more and more flexible hours available for pharmacists and pharmacy technicians.
The result has been that pharmacies have more professionals who are capable of stepping in to cover hours. In addition, the variety of shifts means that working parents can more easily schedule hours while their children are at school or sleeping.
To a lesser extent, these factors are also narrowing the gender pay gap throughout the entire healthcare industry, but pharmacies are leading the changes.
The result is that pharmacies are becoming a highly sought-after employer for both women and men. With high salaries, flexibility, excellent growth potential, and more, that's not surprising. But do these advantages apply only to pharmacists themselves, or to everyone working in pharmacies?

Does This Apply to Pharmacy Technicians?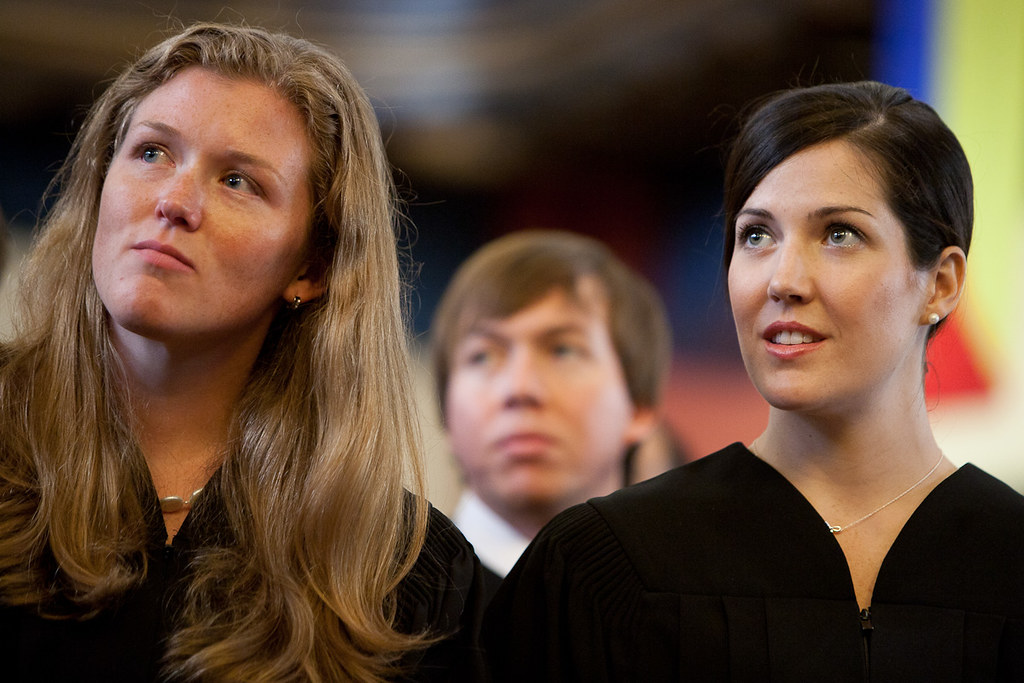 queensu /
Flickr
/
CC BY-NC-ND
First, if you're not aware of the differences between a pharmacist and pharmacy technician, here's a little refresher. In short, a pharmacy technician assists the pharmacist in nearly all of their duties from helping customers to preparing medication. While becoming a pharmacist takes years of training, pharmacy technician certification can be obtained in just a few months.
But do pharmacy technicians also have the same gender pay benefits as pharmacists themselves? With the same working environment and same employers as pharmacists, all of the structural reasons for increasing gender pay equity apply just as much to them.
And aside from that, pharmacy technicians are in high demand (with 9% growth projected from 2014 to 2024 by the Bureau of Labor Statistics).

Interested in Pharmacy Technician Training Programs?
Whether you're a woman or a man, this respected, flexible, and well-paying career in a growing field has plenty of advantages. Whether you're just out of school or looking for a midlife career change, pharmacy technician programs are fast and affordable.
Take a look at our options and see whether this career could be right for you
.