Healthcare Training: Should I Go On Campus or Online?
October 26, 2015

In today's world, there are plenty of choices when it comes to healthcare training programs. For many allied health careers, there are both online and traditional program options. You may be wondering what the "best" choice or the "best" healthcare school is, but the answer goes deeper than that. The question you should be asking yourself is: What is the best option for me?

Before deciding on an online school or a traditional one, you should evaluate what type of learner you are. Online healthcare programs are certainly more flexible than traditional ones, but they also require self-discipline and motivation.

You generally won't receive reminders about homework or tests. You also won't get in-class study time or reviews. Online classes require a self-motivated student with a lot of initiative. Education in a classroom setting provides external motivation and moral support from the other students or teachers.


If you work full-time, getting to class can be difficult. Class schedules can conflict with work. If you're a parent, you may not be able to find a babysitter. The closest school that offers your chosen program may just be too far away. There are many possible reasons why going to a traditional school could be out of reach.
When taking courses online, your computer becomes your school's main campus. This also makes you your own personal IT department. Unless you have another IT expert in your life who can help you, you have to rely on your technical knowledge to ensure your computer and any online course materials function properly.

This one can be tricky. There isn't a straightforward answer to which type of program is more cost-efficient, but in general, online schools tend to be more expensive. The University of Phoenix tuition for a Licensed Practical Nurse upgrade to a Bachelor of Nursing is approximately $59,000.

Though your education takes place over the computer in an online program, it may still have an onsite component. A program like the University of Phoenix's LPN to Bachelor of Nursing program builds on the nursing license the student already has, and does not require a hands-on component.

When choosing between online and traditional allied health schools, keep in mind that neither avenue can be viewed as "better," but rather, as more appropriate for you.

Traditional education offers feedback in real-time. Physically sitting in a classroom allows you to ask questions as they come up and have an interactive experience. You can hear other students' thoughts and concerns as you learn, as well as having a network of people to discuss your course with outside of class.
Socializing isn't specifically a requirement for school, but it certainly improves the experience. Study groups help you learn the material, and get to know the people in your classes. Being with your fellow students helps you make friends in your field and creates a memorable experience that you'll think of for years to come.

No matter what type of program or school you choose, finding an accredited institution is important. Accreditation means the school has been evaluated by recognized accrediting bodies and meets certain quality standards. You wouldn't want to waste your money on a school that won't help you towards your goal – a career!

Did you know that people generally fall into one of two categories: readers and listeners? This was first discussed in a short book by Peter F. Drucker called Managing Oneself. Drucker is known as the "founder of modern management," and he's helped to develop and shape education in management.

No matter what you decide, always weigh your choices carefully. Choose a school that fits your educational needs, as well as your possible time constraints. Consider your learning style and support needs. Don't forget your technological requirements and make sure the cost isn't prohibitive for you.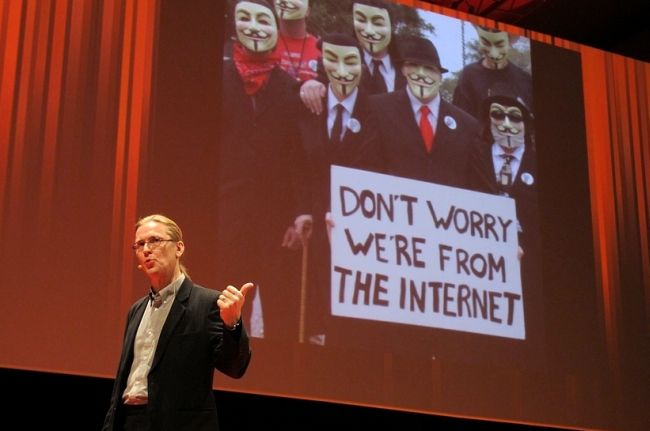 PhOtOnQuAnTiQuE / Flickr / CC BY-NC-ND

The Most Important Question to Start With
In order to take online courses, you'll need to be able to stay focused. You will need to have enough discipline to sit down, go through lessons on your own and ensure you understand the course material. Some courses, depending on the subject matter, only involve self-study, while others are taught by an instructor.

Here's Why Your Own Motivation is Key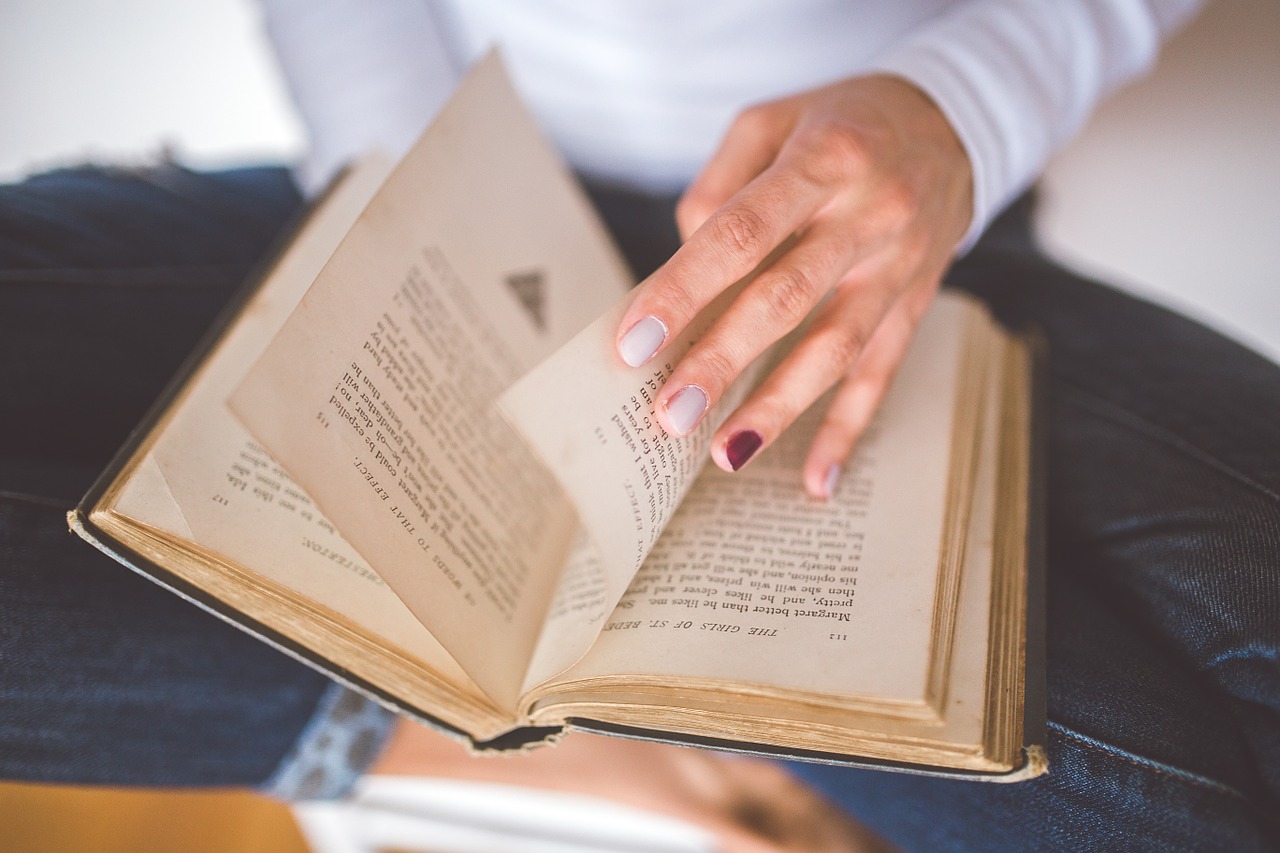 If you can sit down and watch a video lecture or read the book, and absorb all the required knowledge, then an online class may work for you. If you benefit more from hands-on learning and the ability to receive immediate feedback, then traditional programs are a better fit for you.
So before you decide on a healthcare training center, take a moment to consider all of your needs. You must weigh your available time and your educational needs. Explore what each school offers and how you may benefit from its programs.

Pros and Cons of Online Degrees and Certification Programs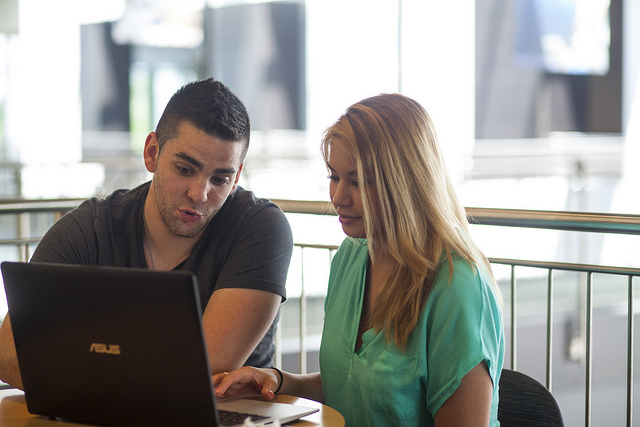 How Your Personal Schedule Can Influence Your Choice
Online programs offer the ability to take classes whenever and wherever you like. You can take classes 24 hours a day, seven days a week. However, you're still a student with deadlines, so being able to allot the proper amount of time for your classes is crucial.

Technology Can Be Both Your Friend And Enemy
Any software you need and any malfunctions that occur, such as viruses or a poor wi-fi connection, affect your ability to "go to class," as well as complete assignments. Your electronic device of choice must also meet the technological requirements for web applications (like Blackboard) and ancillary software required to complete your coursework.
This doesn't have to be a sticking point, but it's a good idea to be prepared before you start.

Which Type Of Healthcare Training Is More Affordable?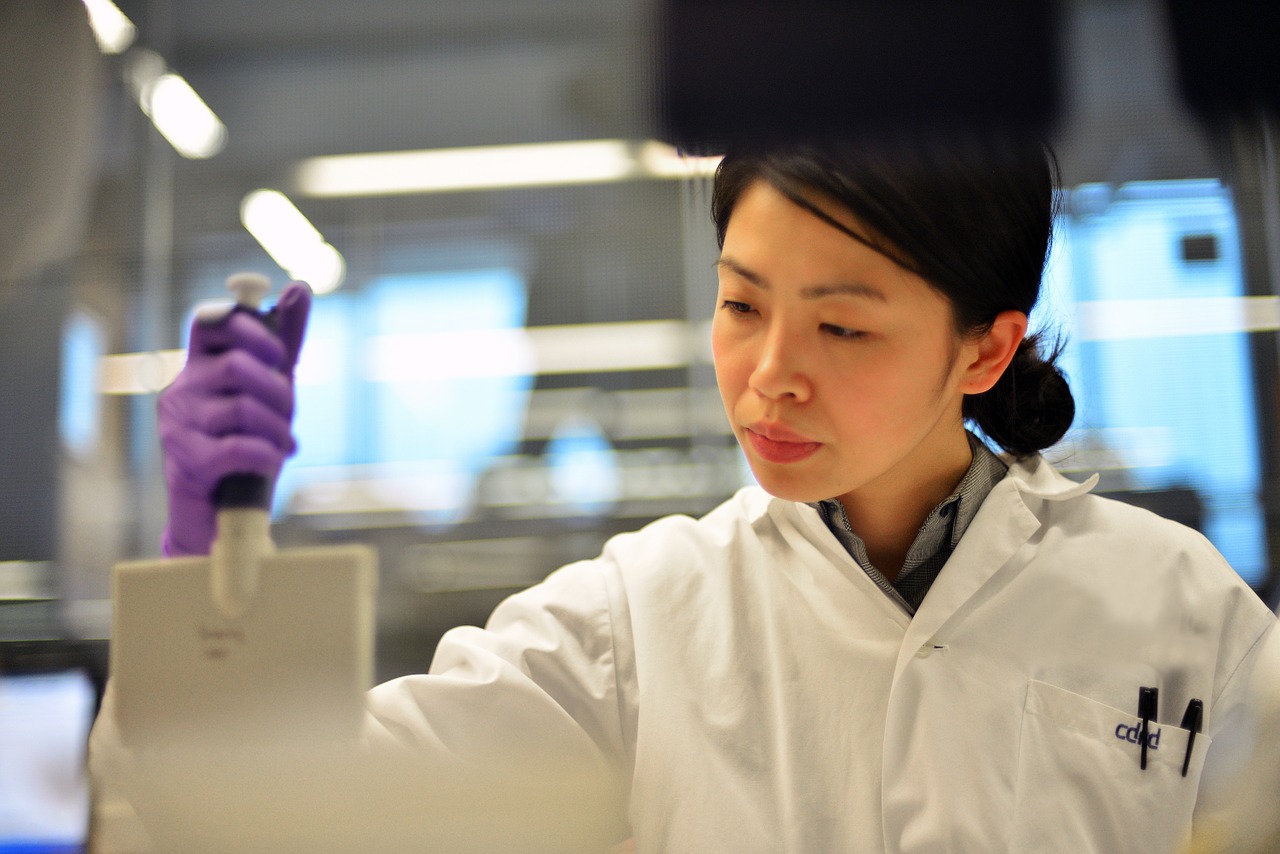 Traditional schools vary widely in cost, depending whether you go to a vocational/technical school, community college, private university or state college. American Intercontinental University's tuition for a full degree is around $56,000. By contrast, education at a vocational school like AIMS can cost less than $2,000 for some certificate programs.

You May Need to Complete Onsite Work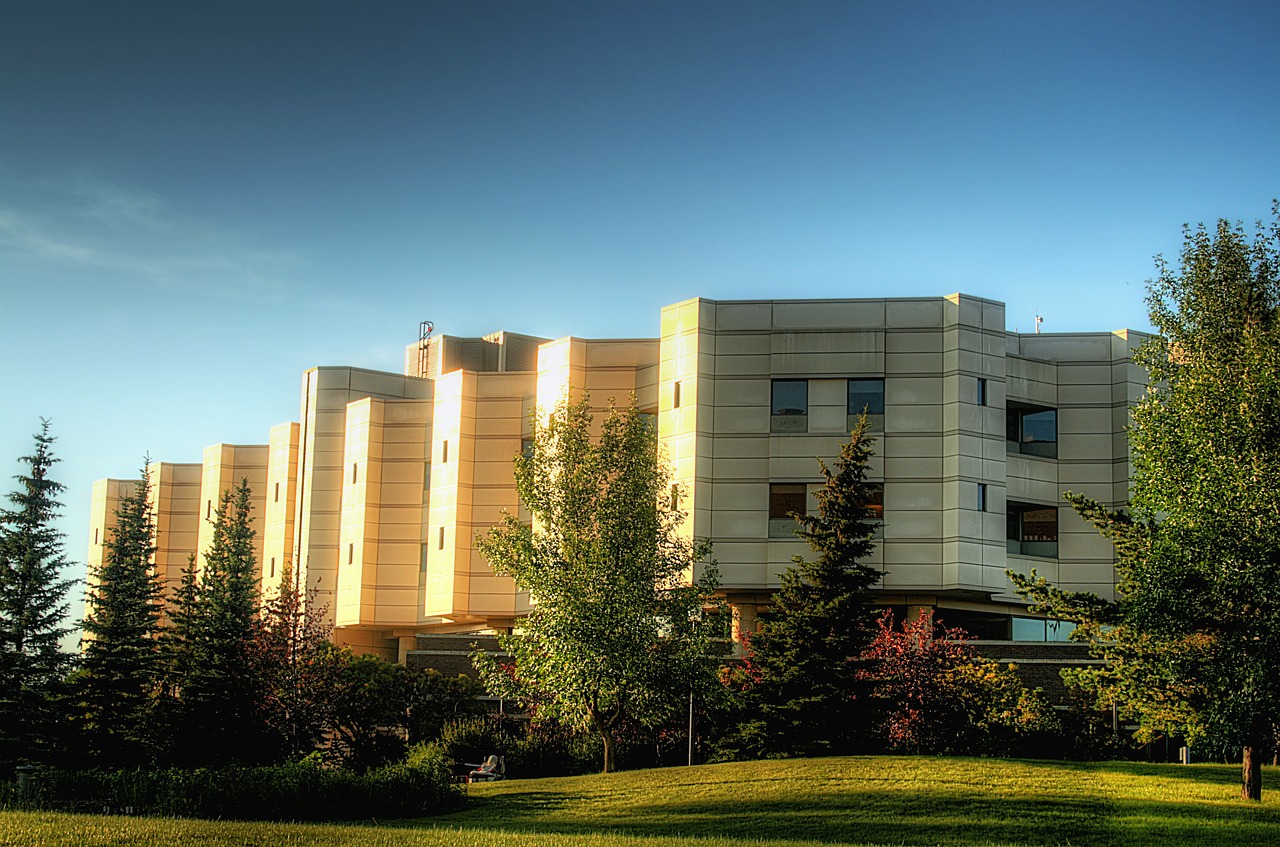 Other programs like radiology technician, licensed practical nursing (LPN) and registered nursing (RN) programs all have clinical requirements, meaning that any educational program must be a hybrid rather than solely online.
This gives students the ability to take non-clinical classes online and only attend onsite classes for clinical (hands-on) components.Other programs that don't deal directly with patient care, like medical coding and billing, as well as medical transcription, can be completed solely online.

Will Online Education Work for You?
University of Exeter / Flickr / CC BY

How Important Is Feedback and Hands-On Learning?
Online classes often have discussion boards where students can discuss the course materials. This allows for interaction between you and your classmates and with the professor; however, you'll have to wait for responses.

How The Social Experience Affects You
Don't Underestimate Accreditation
There are many parts of your journey that are likely to benefit from accreditation. First, you can use state and federal financial aid for accredited schools, so this will open more funding up to you. For longer, more costly programs, having the ability to take out student loans can be a necessity.
You may not be thinking yet about furthering a career you haven't started, but accreditation will be an important part of this. If you'd like to transfer credits or apply for a higher-level program, a college or university often will not accept education from unaccredited schools.
If your chosen career is in an area where you'll need to be licensed or certified, accreditation can affect you in another way as well. Some states won't let you sit for the licensing or certification exam if you haven't graduated from an accredited school or program. Be sure to do your research, so you are fully aware of the certification and job requirements.

This Little-Known Fact May Help You Make Up Your Mind
University of Exeter / Flickr / CC BY

Readers are people who can easily soak up, digest and remember information by reading. Books, scientific papers, reports and online articles are perfectly suited to readers.
Listeners, on the other hand, are people who process information by hearing it or participating in an open conversation or lecture. Merely attending a class and paying attention to the instructor is enough for a listener to truly understand an idea.
A reader doesn't benefit much from attending non-clinical classes: they still prefer to go back home and open a book or read an online study. A listener, however, will have trouble focusing and learning alone at home.
Ideally, if you're a listener, you'll be better off attending traditional classes. If you're a reader, you'll take in the material in an online healthcare program easily. Of course, this shouldn't be the only factor you consider. But it may help tip the scale in one direction, if you're still not sure whether to go for offline or online courses.

Weigh Your Choices Carefully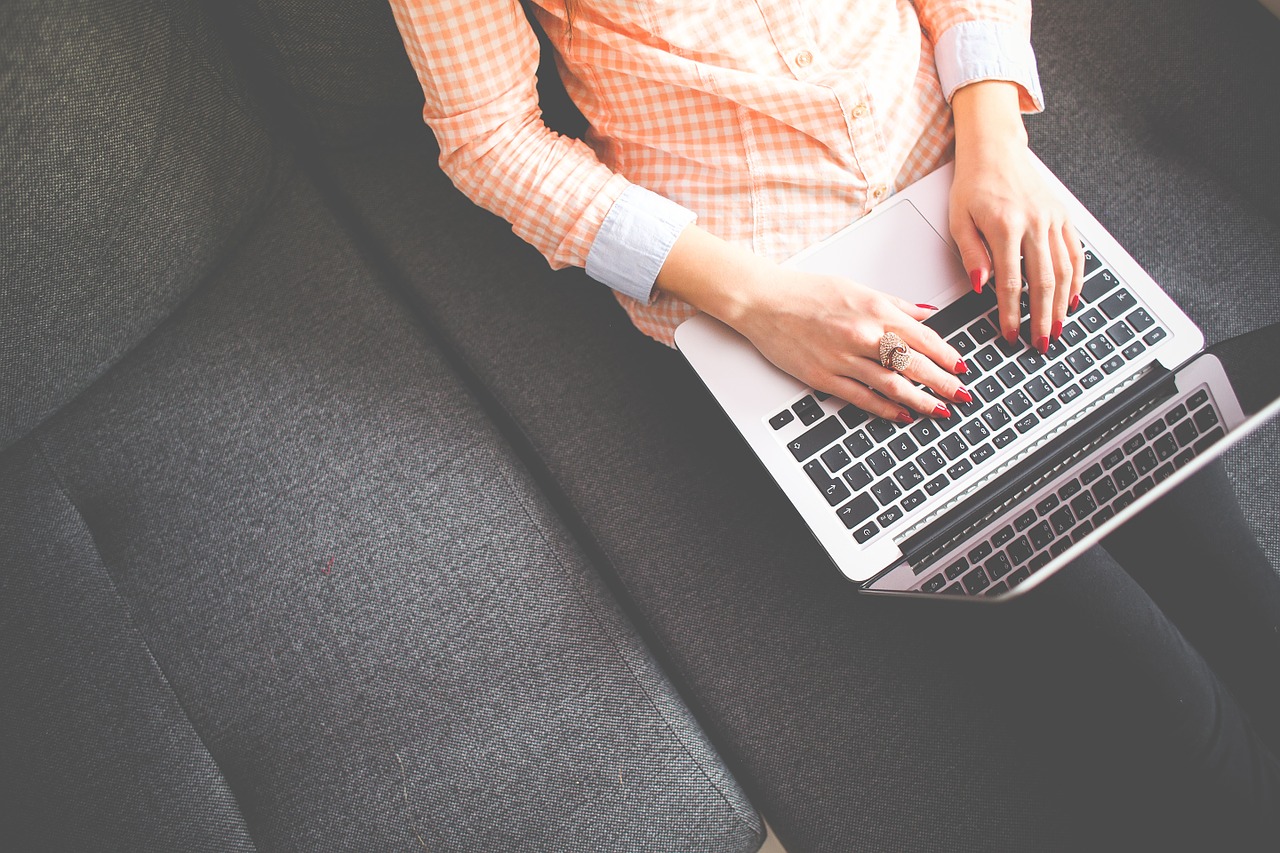 Thinking about pursuing a career in allied health? What factors have you considered when researching online healthcare training? If you work full-time and are considering a career in allied health, then check out Get Healthcare Training While Employed Full-Time