Neurodiagnostic Technologist Career on the Rise – What Is New?
Neurodiagnostic technology stays at the forefront of contemporary medicine. As the field is constantly advancing, there is an ever-growing need for qualified technologists. The demand is increasing proportionally with the salary which is very competitive and projected to continue growing over the next decade.
Neurodiagnostic technologists work with specialized equipment to analyze and monitor the nervous system functions of patients. They perform a variety of tests to assist in diagnosing and identifying neurological problems. The technological innovations in the field make a career in NDT a great choice for people who love both medicine and science. If you are looking for opportunities in the medical field and can commit to life-long learning, it is a great choice for you.
Read on to learn more about the current trends in neurodiagnostics and gain useful insight about NDTs salary and job outlooks.
COVID-19 Pandemic Impact on Neurodiagnostic Laboratories
The outbreak of coronavirus challenged the US healthcare system in many ways. Neurodiagnostic labs were not an exception and experienced a shortage of staff and increased stress on hospital resources. Although the virus mainly affects the respiratory system, some neurological effects were reported, too. As a result, neuro laboratories were carrying out in-time tests and analyses to help save human lives.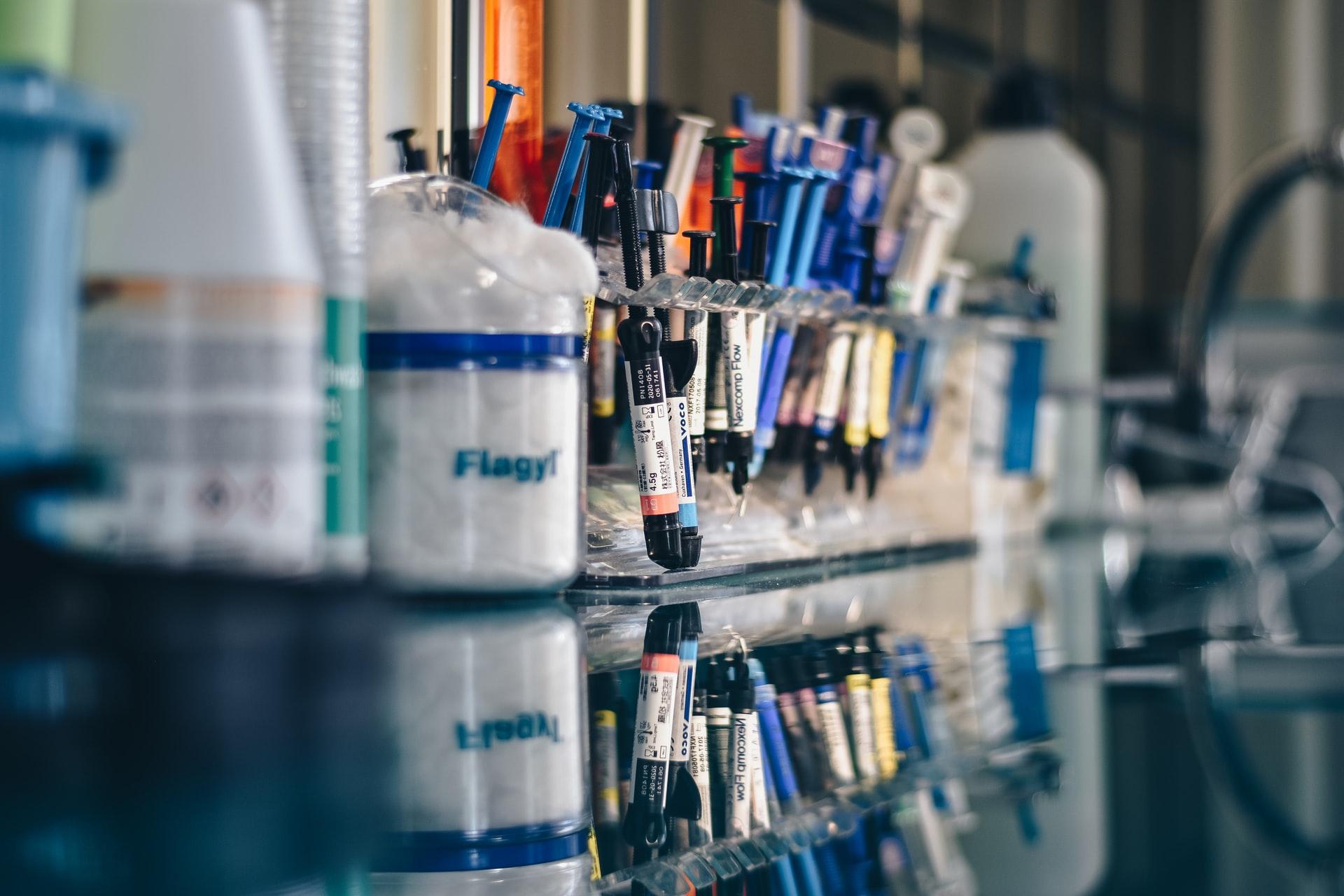 The Neurodiagnostic Journal reported that NDTs have to perform their duties while adjusting to newly adapted COVID-19 protocols as a precautionary measure. All staff is following the new procedures to minimize the risks during exposure. As part of those procedures, all equipment has to be thoroughly cleaned and even 'quarantined' in designated rooms when necessary. Despite the increased workload, creating a safe and high-quality health care environment is a major priority across labs.
The Risks of Direct-to-Consumer Neurodiagnostic Devices
Technologies and scientific research bring major innovation in the field of neurodiagnostics. They influence the development of new devices used both by NDTs in labs and by consumers in their homes. As a result, more gadgets for self-diagnostics are on the market using neurodiagnostic technology. This growing trend has caused huge ethical implications since it brings some risks.
Experts have voiced concerns about poor oversight of these products and the paucity of data on their efficacy. They are worried that the existence of alternative instruments for neurology diagnostics makes people skip regular EEG testing. According to an article by The Scientist, the ongoing debates have led the neurotech industry to push for better practices.
NDT Communities and Online Resources are Growing
Nowadays, there are many resources to help you explore your options beforehand. Good examples are the professional communities and trusted associations that host events, publish journals, and share useful content on social media. There is a different one to support each specialty within the field of NDT. We have explored some examples to see what kind of information and insight can be found in them.
EEG Techs' Job and Resources
EEG technicians are trained to use specialized equipment to monitor brain activities and detect abnormalities. A career as an EEG technologist comes with many employment opportunities and financial rewards. Average EEG tech salaries are around $50,000 per year. Depending on experience and the state you live in, salary potential can increase significantly. For example, neurodiagnostic technologists in New York and New Jersey make considerably more than techs in many southern US states.
The Neurodiagnostic Society (ASET) is the place to go if you want to find out more about the job of EEG techs. They are also official publishers of The Neurodiagnostic Journal, and they organize the Neurodiagnostic Week. Are you considering a career in the field or already practicing? You can join ASET to keep up with the latest news and trends. Also, follow hashtag #NDWeek to explore some exciting relevant content shared across social media. Find more useful online resources on nature.com and sciencedirect.com.
Sleep Tech Jobs and Resources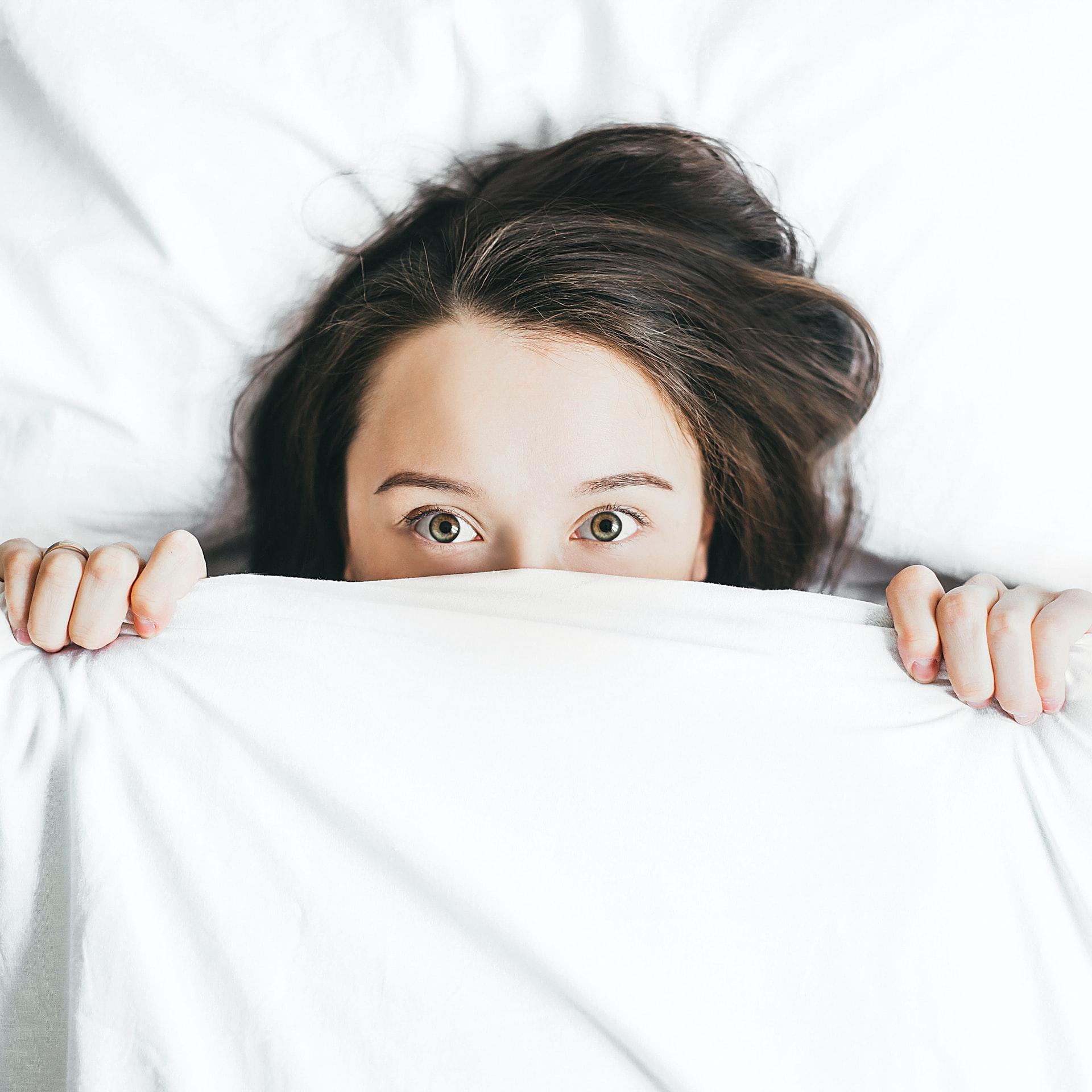 Sleep technologists, also called polysomnographic technicians, perform comprehensive sleep testing to determine why patients are having trouble sleeping. The average sleep tech salary is $57,269 and is again determined based on experience and location. To become a sleep tech, a specialized training program and certification/licensure may be required in some states.
The American Association of Sleep Technologists provides essential resources for prospective and current practitioners. You can become a member to get access to industry-leading content and articles, networking events, and more. They organize and host the Sleep Technologists Appreciation Week (STAW) which takes place every year. It aims to provide the sleep community with an opportunity to applaud the numerous accomplishments made. The 2020 STAW will take place on October 25 - 31, 2020. Related social media content will be shared under hashtag #STAW2020.
The Sleep Research Society is another great online platform providing mentoring, resources, and advocacy. You must join them to have access to the SLEEP® journal they publish. Each issue includes original findings you don't want to miss if you are employed or researching in the field of polysomnography.
As you can see, neurodiagnostic technology is a very dynamic field where innovation is always in demand. There are many good reasons to become a neurodiagnostic tech, and one of them is the numerous opportunities for professional development. People who want to pursue a career in NDT can specialize in the field of neurodiagnostics that is most appealing to them.
But before you make your decision, you need to explore this comprehensive guide to becoming an NDT, which contains the steps to finding the best neurodiagnostic tech program for you.