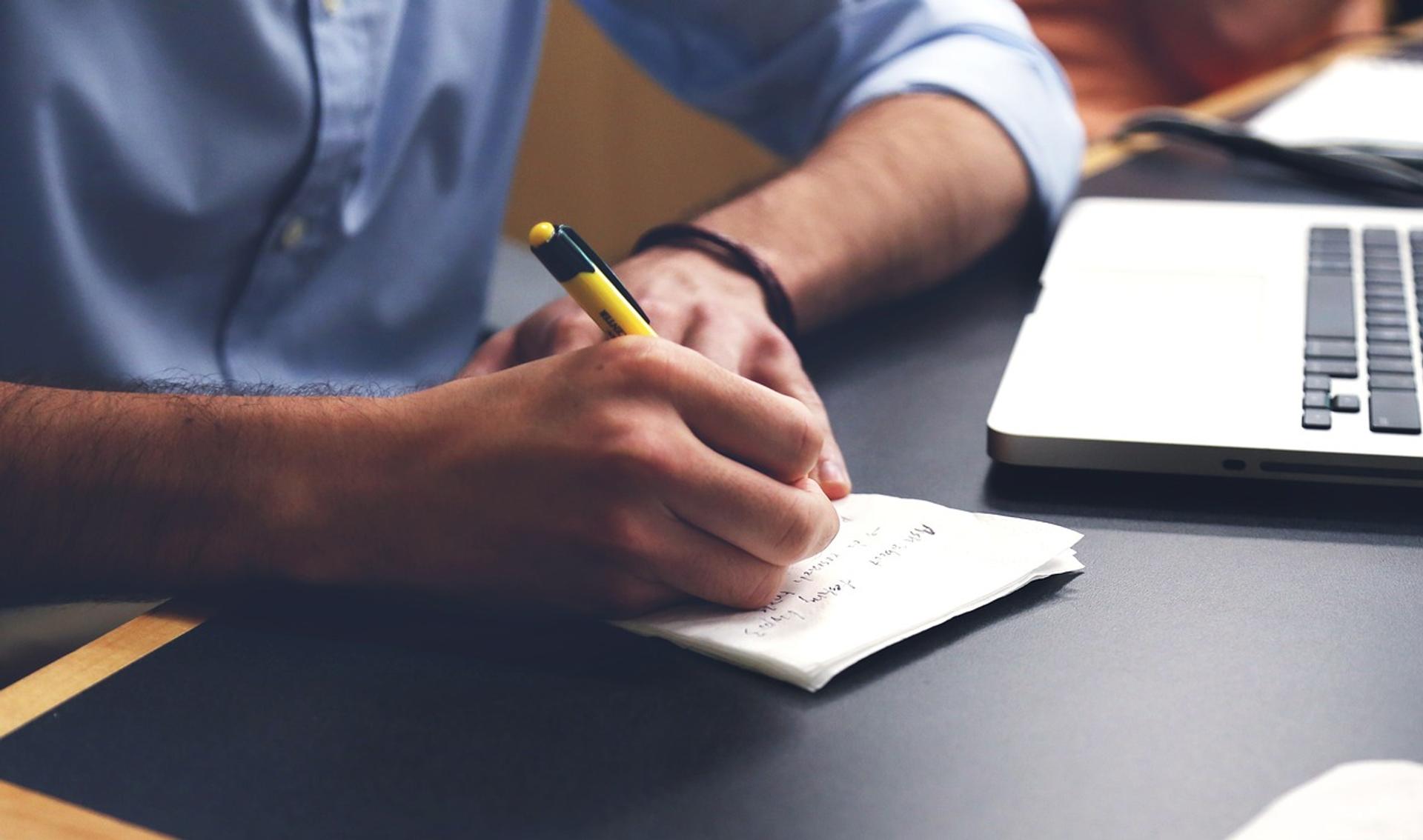 The American job market is more dynamic than ever. People of all ages and job fields have the opportunity to make the change that will positively affect their lives. This is particularly true in the case of allied healthcare. The relevant training programs offer flexible and affordable course schedules to get you into a new career within months.
What is it that makes allied health professions so appealing for a midlife career change or mid-career switch? To answer this question, we'll break down all the details and explain what opportunities are out there for you.
What Do Allied Healthcare Professionals Do?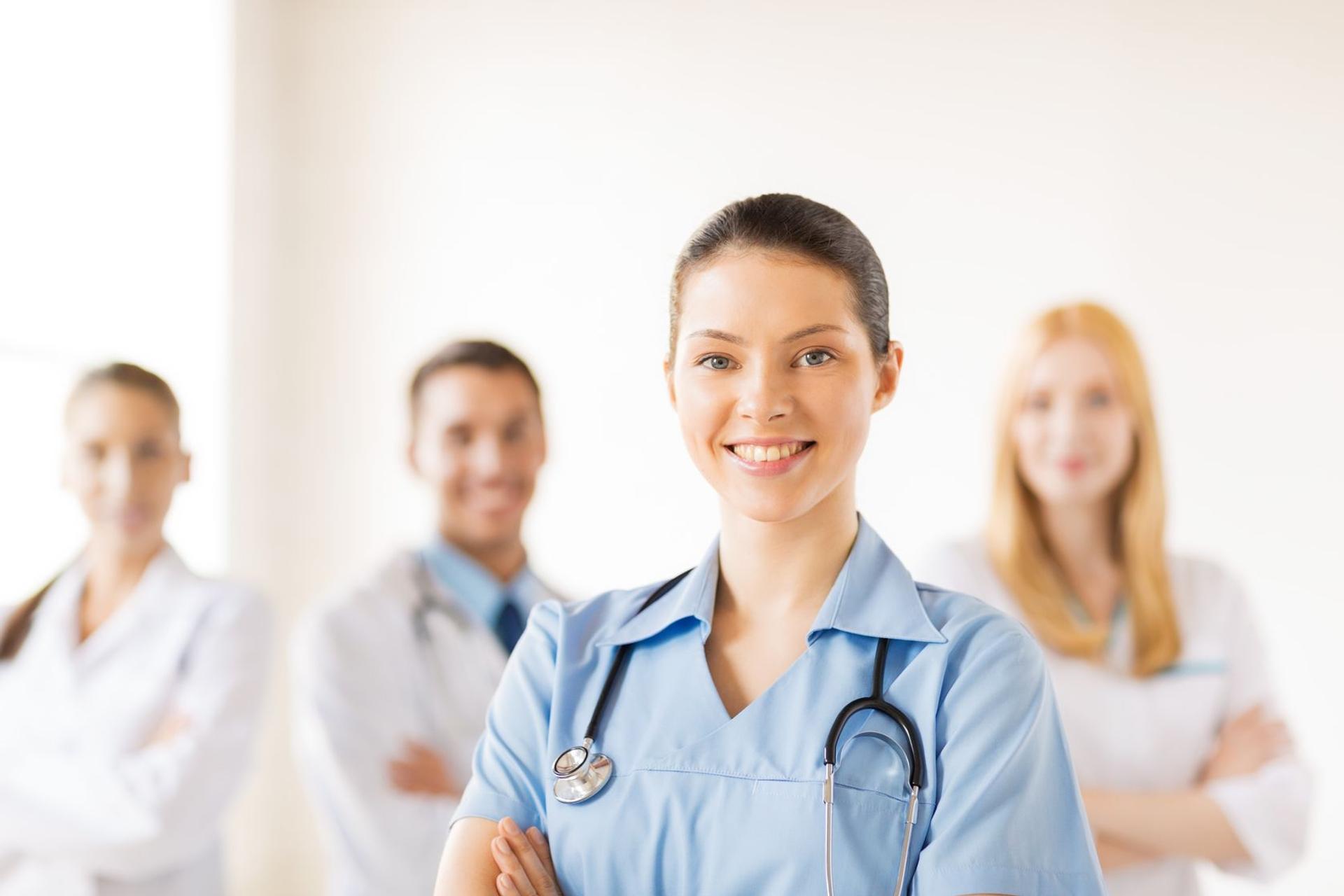 You may not be familiar with the term allied healthcare, however, you've surely encountered these hardworking healthcare professionals in hospitals, clinics, nursing homes, and other care facilities. They work largely in supporting and technical roles, like phlebotomists or cardiographic technicians.
While doctors and nurses aren't considered allied healthcare professionals, the people drawing blood from patients, doing ultrasound scans, diagnosing your condition, providing therapy, and billing your insurer, usually are. Allied healthcare professions comprise many different occupations. Allied healthcare professionals perform various duties, either working directly with patients or behind the scenes.
This translates into a wide variety of opportunities suitable for all people interested in a midlife career change. Even if you don't think working with patients or handling needles is right for you, don't eliminate an allied healthcare career just yet.
Before we explore some of the roles individually, let's look at the relevant salary, training, and job outlook within the field.
Allied Healthcare and Salaries
While salaries obviously range between the various allied healthcare professions out there, we can look at some examples to give you an idea of the range. Phlebotomists, for example, come in at the lower end, with the Bureau of Labor Statistics (BLS) estimating their 2018 median pay of $34,480. Occupational therapists, on the other hand, earn around $84,270 per year.
Most allied healthcare salaries range between these figures. For example, surgical technologists earn around $47,300 per year, while diagnostic medical sonographers earn around $67,080 on average. You can find a more detailed breakdown of the 14 highest-paid allied health careers here.
Clearly, there's a wide range of salaries within the allied healthcare field. How much you will be paid, however, depends on your aptitude, commitment, and of course, experience. The overall conclusion is that allied healthcare careers offer competitive salaries and various occupations. They should definitely be considered by anyone looking for a career change that won't take years of studies and all your savings.
The field is a particularly good choice for people who want to work in healthcare but have no medical degree. Now, let's take a look at job growth and opportunities.
Allied Healthcare Job Outlook and Growth
Looking at the Bureau of Labor Statistics data, the allied healthcare field is predicted to grow 14% between 2018-2028. Even some of the slower-growing fields like medical assistants are set to grow at 23% over this period. That's a growth rate that BLS describes as much faster than average.
Compare that to other careers like physical therapists. Growth rates over that same period for this career are estimated at 22%. The number of physical therapist jobs in 2018 reached an impressive 247,700. Looking at a wider variety of allied healthcare careers, the high growth and numerous opportunities explain why these jobs are excellent choices for a career change.
But first, you have to get to the hiring process, and that means obtaining the necessary education and qualifications. Just what do they look like for the majority of allied healthcare professionals?
Allied Health Training and Certification Programs
As you might have already realized, there's a lot of variation when it comes to how much training is required to be career-ready in allied healthcare. On the low end, phlebotomy training can take as little as one month for full-time classes. On the higher end, becoming a qualified MRI technologist can take about 2 years.
Compared to medical school programs, allied healthcare courses are all fast and affordable options. That's because an undergraduate degree plus medical school along with a medical specialization can easily add up to more than nine years of studies and practice before you become fully licensed. In comparison, a career in allied healthcare would take you on average less than 2 years. This is the main reason why the relevant jobs are considered the best healthcare occupations for a career change.
As mentioned above, some of these programs are flexible, offering both day and night classes. The night classes generally take longer to complete because of the reduced daily classroom time. Any program will generally consist of a mixture of classroom instruction, lab workshops, and clinical work. Once a program has been completed, you are very likely to be required to sit one or more certification exams, which can improve your chances of securing employment.
Typical Program Requirements
Now you're probably wondering whether you are eligible to enroll in one of these programs. This depends on your educational background and the specific program requirements. Usually, any experience in the healthcare field and previous studies would help. Let's look at some examples to get a general idea of what's required.
For many simpler programs, like phlebotomy training, the minimum requirement is a high school diploma. Other programs, like diagnostic cardiac sonography, may require an associate degree or higher. But for all of these programs, your chances of entering and ultimately completing a program successfully are defined by the relevant coursework.
Now that we've run through the broad outlines of how allied healthcare programs operate, let's take a closer look at some of the more popular occupations. This will give you a clearer idea of what a midlife career change might look like and how long it's likely to take.
Medical Assistant
This is one of the most popular allied healthcare careers for a good reason. It's undoubtedly the most flexible one. Medical assistants learn multiple skills including phlebotomy, EKG, and medical billing.
In this sense, it's an ideal area for anyone who's generally interested in a career to healthcare, but not aware of whether they're better suited to work directly with patients or in more of a support role.
That's why medical assistants are among the most versatile workers in contemporary medicine. They can draw blood, perform routine check-ups, act as office administrators, handle billing and coding, and more depending on the exact nature of their workplace.
Anyone completing a medical assistant training program can expect a field that's growing at an estimated 23% over the next decade, with a median annual salary of $33,610. But there are also some lesser-known fields within allied healthcare that are worth considering.
These programs can take anywhere from 9 months to 2 years to complete depending on whether you're enrolling in a certificate or degree program.
Audiologists
This is another fast-growing field within allied healthcare. Demand for audiologists is expected to increase with 16% by 2028. This is a different kind of position. Audiologists require much more training (usually a doctorate or professional degree), but their pay scale reflects that, with expected earnings of around $75,920 per year. So what does an audiologist do?
Audiologists help people with a variety of hearing issues. For example, they can help diagnose hearing loss and help patients find the best hearing aid or surgery to correct it. They can also work with deaf patients to consult on colloquial implants or assist them with learning to lip read and adapt to hearing loss.
For those looking for a career switch that doesn't require a doctoral degree, there are other positions somewhere in between the requirements for a medical assistant and an audiologist.
Neurodiagnostic Technologist
Becoming a neurodiagnostic technologist is a realistic goal for anyone looking to change careers in midlife. The core occupation of these allied healthcare workers is to study the electrical activity of the brain and nervous system. To perform this, they receive training in both working directly with patients and operating a variety of technical equipment.
This combination of technical and personal skills makes this a rigorous field.
Neurodiagnostic technologists often find themselves working with patients having sleeping disorders and nerve damage. They perform scientific studies of the brain too. This variety allows neurodiagnostic technologists to work in both research laboratories and nursing homes.
Training programs within this field may be specialized and last around a year and a half or maybe part of a 4-year Bachelor's degree.
Diagnostic Cardiac Sonographer
Another dynamic allied healthcare training program is diagnostic cardiac sonography. The sonography field broadly covers medical workers who use sonography machines to produce images of internal body organs in order to diagnose ailments. This covers everything from an ultrasound of a baby to the diagnosis of kidney problems.
Diagnostic cardiac sonographers operate sonography machines, work with patients, and help diagnose conditions. This is another allied healthcare career that requires an excellent ability to communicate with patients and operate the complex machinery involved.
Diagnostic cardiac sonography training programs can vary in length from as little as 14 months to as long as 2 years. Most programs will include lab workshops, clinical internships, and classroom lessons. Once you've graduated and passed one or several of the certification and registry exams, there is a wide variety of job opportunities available in hospitals, clinics, nursing homes, and other healthcare facilities.
That's why this field is projected by BLS to grow with 14% in the next decade. Combine that growth with a 2018 median pay rate of $67,080 per year, and it's clear why this is one of the most popular choices for a career change in allied healthcare.
Other Allied Health Career Options
The careers listed above are only a few of the wide range of options available. There are some amazing opportunities for pharmacy technicians, EKG technicians, cardiographic technicians, surgical technologists, and more.
Whether you want to be in the middle of the action in the operating room, help your local hospital run more efficiently, or combat worldwide epidemics like heart disease, there are suitable allied healthcare jobs for you.
You can find a full list of programs with salary, hiring, and entry requirement information here. Remember, getting into a healthcare career is actually easier than you think.