Is a Medical Assistant Certificate Worth Your Hard-Earned Money
December 18, 2018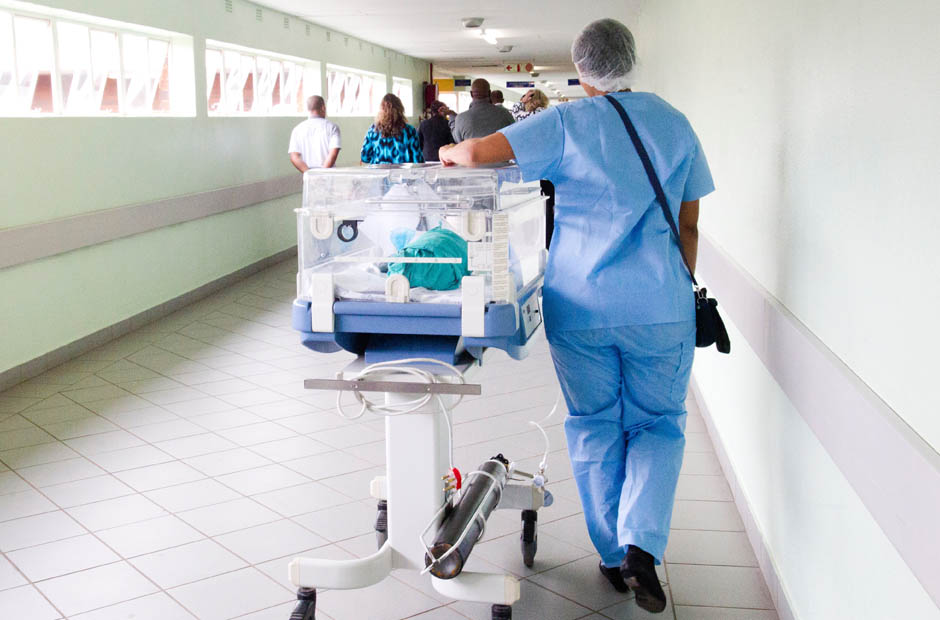 Medical assistants aren't required to be licensed or go through formal training. Does that mean prospective MAs shouldn't bother with training? Or is getting a medical assistant certificate an investment that pays off?


What Are the Requirements for Being a Medical Assistant?
How long does it take to
become a medical assistant
? Entering the profession, you have two options: learn without formal training, through on-the-job training (job shadowing), or via a formal training program.
Formal training means that you complete a diploma, certificate, or associate degree program.

On-the-Job Training
How can you become a medical assistant if you haven't studied as one? Some employers offer on-the-job training to new employees. You may even be able to find a doctor or another medical assistant who will let you shadow them.
Requirements
You'll need to have a high school diploma (or GED) to get started, as well as an enthusiastic attitude.
Job Opportunities
Many employers won't consider hiring medical assistants who haven't completed training, so you'll need to find an employer in your area who will.
Smaller clinics and practices may have more flexibility in their hiring than a large hospital. However, a larger facility may have more resources to offer a training program for new employees.

Time and Cost
If you're lucky enough to find an employer with a paid training program, you'll earn money while you learn.
Some facilities offer training or job shadowing, but won't pay you a salary until you're finished. On-the-job training varies widely by employer, but it can take several months before your employer considers you fully trained.

Medical Assistant Certificate Programs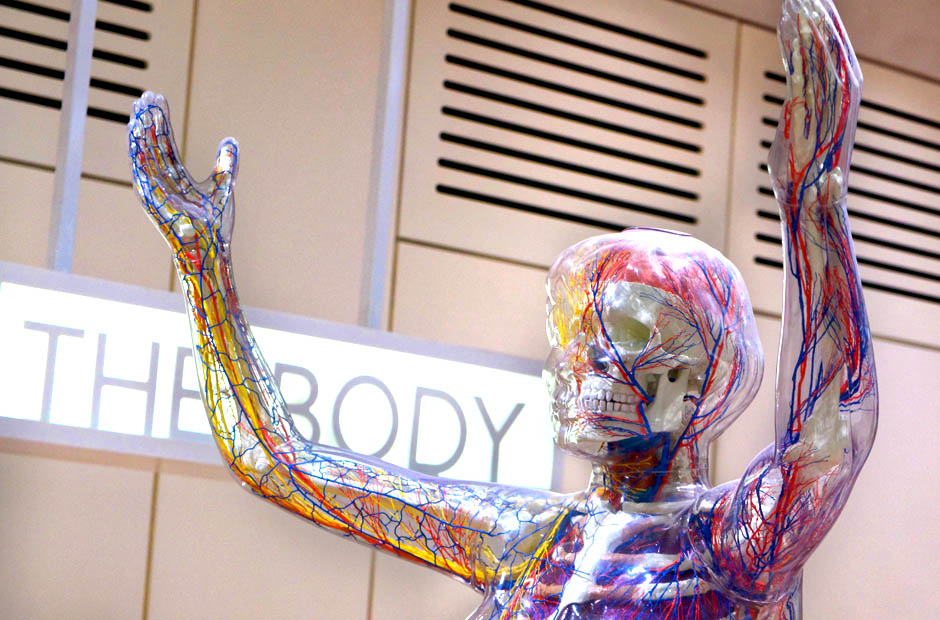 Today, most medical assistants enter the profession after completing a medical assistant certificate or diploma program. With numerous medical assistant programs across the country, there are many options available for your training.

Requirements
A high school diploma or GED is usually required to apply to a medical assistant certificate or diploma program. Depending on your program, you may also have to pass an entrance exam and/or complete an interview with program staff.
Training and Subject Areas
Your training will involve courses in areas like anatomy, physiology, phlebotomy, medical terminology, medical billing, and office administration. You may also learn about lab procedures, pharmacology, clinical and diagnostic procedures, as well as medical law and ethics.
Many programs include clinical internships that help you gain valuable workplace experience. This is a great way to build your skills and build a relationship with an employer before graduation.
Make sure you select a reputable and accredited school for your medical assistant program.

Job Opportunities
Once you complete a certificate or diploma program, you may be eligible to take professional certification exams. In a
growing and in-demand field
where many employers require certification, it's an obvious way to secure your future in an exciting field.
Time and Cost
Though they tend to vary in time and cost,
most medical assistant programs take around a year
to complete. Taking an evening program will often increase the time it takes to finish the program.
Tuition costs can range from around $5,000 to $15,000, depending on the school you choose.

Medical Assistant Associate Degree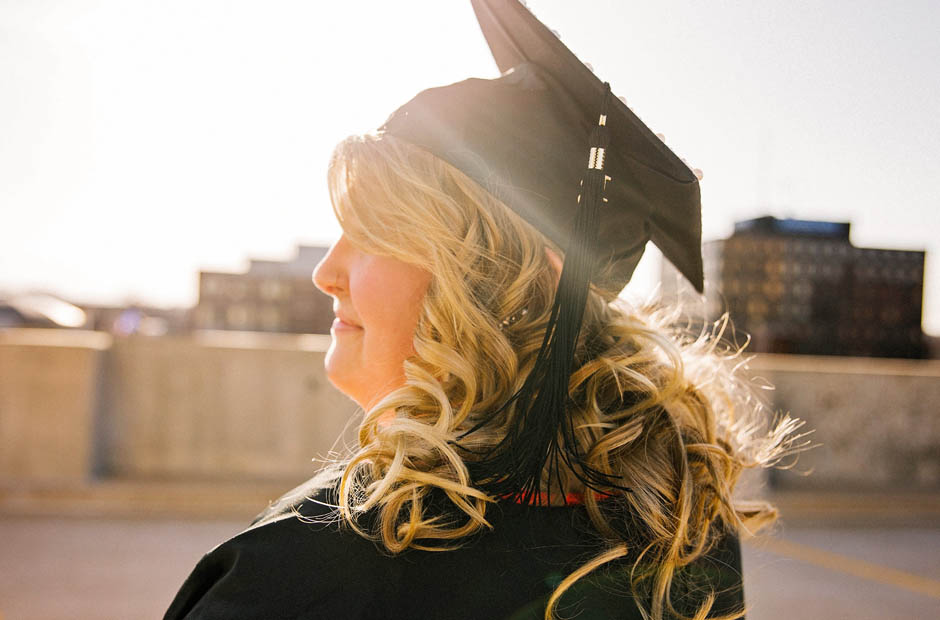 Just like certificate programs, an associate degree will also give you medical assistant training that prospective employers recognize. However, you'll spend more time in school taking general education courses.

Requirements
You'll firstly need a high school diploma or GED, as well as meeting any other entrance requirements of the college you apply to. This could include taking the SAT or ACT, and/or prerequisite high school classes like biology or chemistry.
Training and Subject Areas
In a medical assistant associate degree program, you'll study the same areas as in a certificate program, but you may go into more depth in certain areas and you'll be required to complete general education courses.
Most programs will include anatomy, physiology, phlebotomy, medical terminology, medical billing, and pharmacology. Many programs include clinical internships which can be very beneficial.
Some colleges may also require courses in areas like math, English, and humanities. Your credits are likely to be transferable to a bachelor's degree program in the future.

Job Opportunities
As a qualified medical assistant, you'll be eligible for the same job opportunities and certification as those who complete certificate programs. With an extra year of education, you may be able to negotiate a higher starting salary or work in a specialized area of medicine.
Time and Cost
Nearly all associate degree programs take two school years to complete, along with an internship that potentially adds another couple of months.
Tuition costs can vary significantly depending on the school. You'll also need to cover your books, supplies, and living expenses, which further increase cost.

Can Medical Assistants Work Without Certification?
Medical assistants are not legally required to be certified or complete training before working, but that doesn't mean certification isn't important!
Receiving a certificate or degree is not the same as certification. Your training program shows you have completed the academic work, but certification means passing an exam with a professional board (in the same way that doctors and lawyers are required to complete professional exams before they can work).

Medical Assistant Certification Exams
If you've completed medical assistant training through a degree or diploma, there's no reason not to become certified. Medical assistant certification is available via the
American Medical Technologists
(AMT), 
American Association of Medical Assistants
(AAMA), and
National Healthcareer Association
(NHA).
A great program should prepare you to take one of these exams, and as a new graduate, the costs range between $117 and $125. That's an investment that will pay off very quickly.
Many employers will only hire certified medical assistants, making certification a no-brainer for graduates of medical assistant training programs. Completing a training program is mandatory for some certification exams, meaning that MAs who learned on the job may not be eligible to take them.

What is the Average Certified Medical Assistant Salary?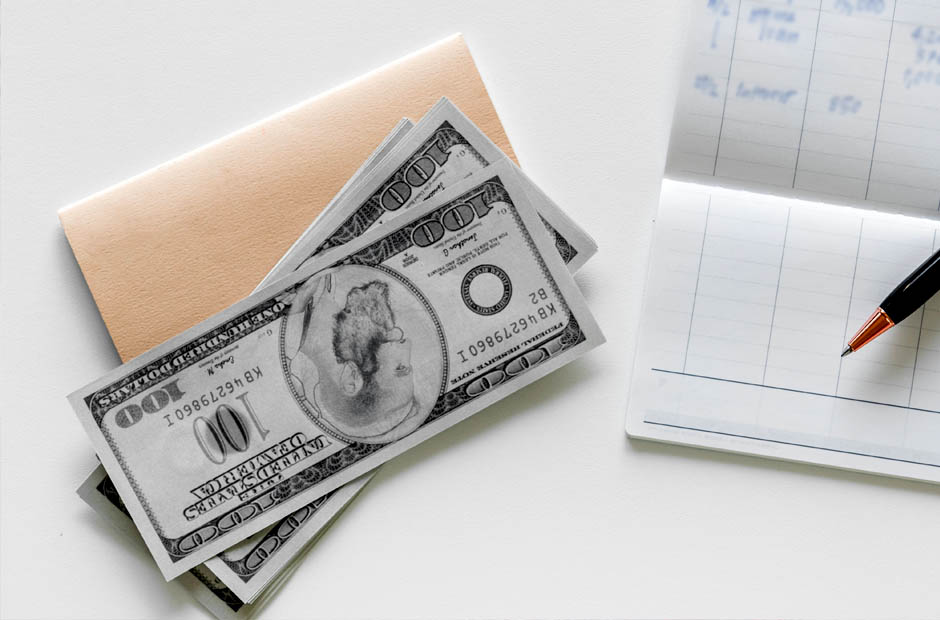 Nationwide, the median annual salary for a medical assistant is $32,480, or around $15.60 per hour. The numbers vary from state to state, with averages ranging from $25,550 in West Virginia to $39,780 in Washington, D.C. In New Jersey, medical assistants earn slightly above-average salaries at $35,180.

Job Opportunities and Workplace
Medical assistant jobs have a great outlook in the coming years. The profession is expected to grow 29% by 2026, much faster than average growth rates. In fact, it's one of the
top 20 fastest-growing occupations
 according to the Bureau of Labor Statistics.
The majority of American medical assistants (57%) work in doctors' offices. Hospitals come in second place, employing 15% of medical assistants. Outpatient care centers, chiropractor offices, and various medical facilities are other options to seek out when job hunting.
Work duties are extremely dependent on employers, with some medical assistants focusing more on clinical work, while others handling more administrative responsibilities.
At a family doctor's office, you're likely to work a regular daytime schedule, while a hospital or large clinic may expect evening, weekend, and/or overnight shifts.
Aside from certification, you can stand out in the job market as a medical assistant by learning additional skills that employers value: Proficiency with electronic health records is important for many health facilities.
Degree programs may allow you to learn more about a specialized area of healthcare, and your clinical internship can give you valuable experience and references to find a permanent job.

What Skills Do You Need to Be a Medical Assistant?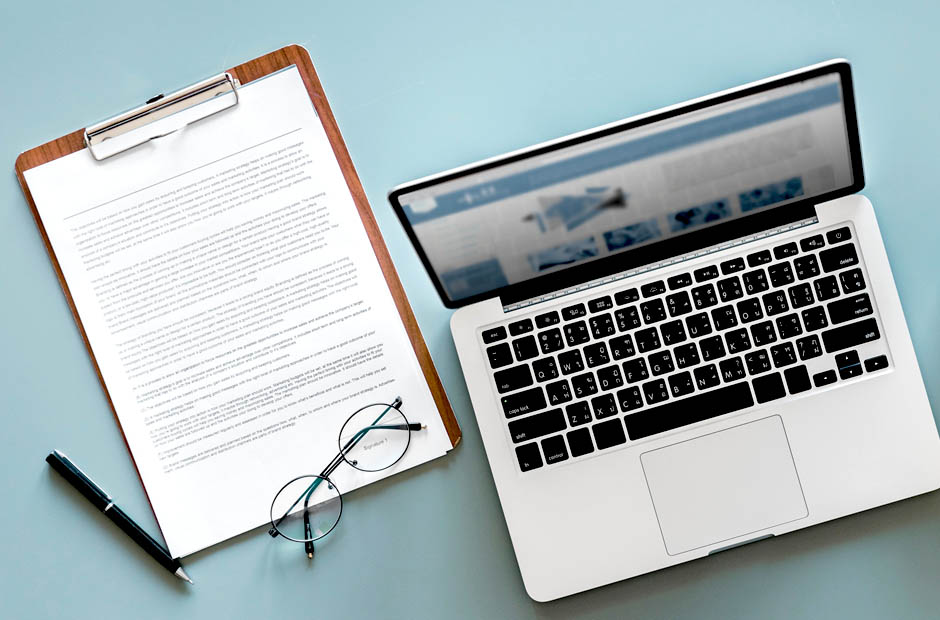 Are you suited to being a medical assistant? The number one requirement for this job is versatility. You might be working with records and billing in the morning, discussing medication with patients at noon, and taking blood samples in the afternoon.
Since you'll be working closely with doctors, clinical staff, and patients, people skills are important. You may be relied upon to check patient vital signs, give vaccinations, draw blood, or perform EKG testing.
You'll likely be calmly answering patients' questions about their care, as well as preparing patients for procedures and delivering test results.
A medical assistant's administrative tasks – from answering phones and scheduling appointments to checking patients in as they arrive – lean heavily on strong interpersonal skills. Attention to detail is necessary both for working with paperwork and inventory, and for juggling the variety of tasks
If you enjoy variety, the combination of administrative and hands-on clinical work may mean a great career for you.

Career Growth Opportunities
As a medical assistant, your career doesn't have to stop here. This job has
a lot of potential for growth
, whether that means furthering your education in related healthcare careers (like a physician assistant, LPN or RN), or advancing your career with a supervisory or management role.
Transitioning Into a Career as an LPN
An LPN (or licensed practical nurse) has completed additional training and is licensed by a national board.
LPNs work more hands-on, patient-facing jobs
and earn a national average salary of $45,000.
LPN study programs are generally certificate programs, so you may be able to apply some of your medical assistant course credits towards the program and complete it faster. Once you've successfully finished a program, you'll be eligible to take the NCLEX exam to become licensed.

Transitioning Into a Career as an RN
You can also go one step further and become a registered nurse. RNs usually train through either a bachelor of science degree in nursing, or an associate degree in nursing. In all states, RNs must be licensed. Average salaries are $70,000 per year (or $33.65 an hour).
With experience as a medical assistant, you'll already be ahead of most of your competition. You may be able to apply some credits from your medical assistant schooling to your program, and you'll study the human body in much greater depth.
If you're interested in being a registered nurse as a longer-term career goal, completing an associate degree in medical assisting may be a good fit, as your credits will be transferable to a bachelor's degree.

Which Path Is Best to Become a Medical Assistant?
The right path to becoming a medical assistant depends on your current situation, finances, and future career goals.
However, it's clear that completing a medical assistant program and getting certification will prepare you for job opportunities with the largest range of employers.
If you live in the New Jersey area, be sure to check out our Medical Assistant Program now!