Best Medical Assistant Career Opportunities in the US
September 21, 2016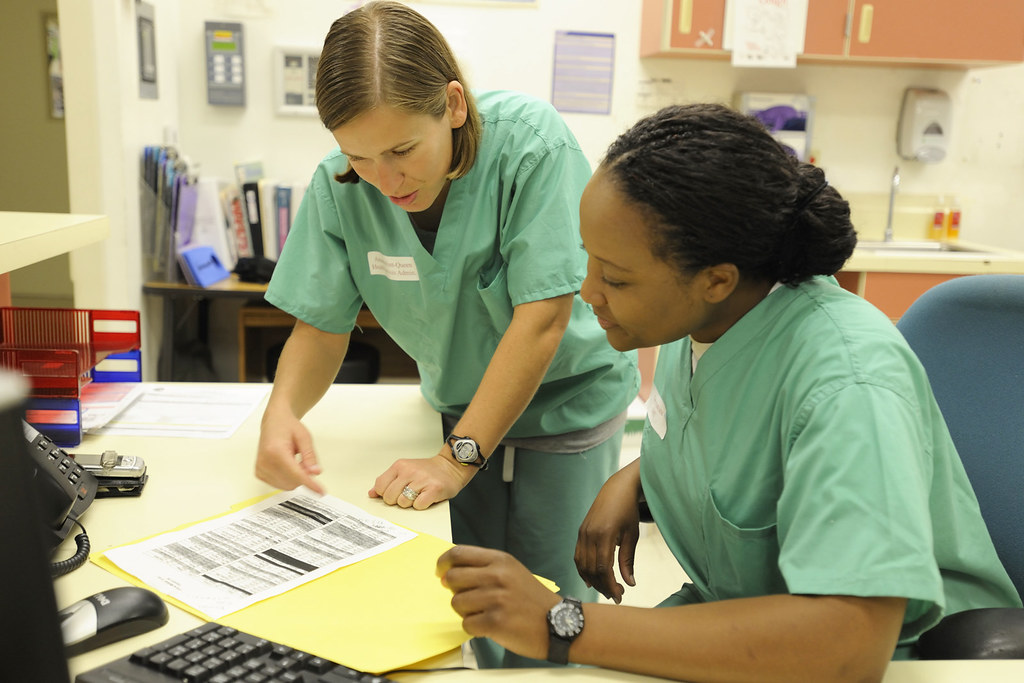 The National Guard / Flickr / U.S. Government Works
So many people looking to become medical assistants want to use this exciting field as an opportunity for a career change. For some, there may also be a desire for a change of scenery.
The United States is a big place and it's not always easy to determine where you'll find the best career opportunities. The fact that medical assistant jobs aren't always found in the same places where other medical careers are prevalent doesn't help either. West Virginia may have the highest percentage of medical workers, but it's only 17th in terms of medical assistants.
That's why we've broken down a pile of data to show you the best places in the US to become a medical assistant.

Medical Assistant Jobs in the Northeast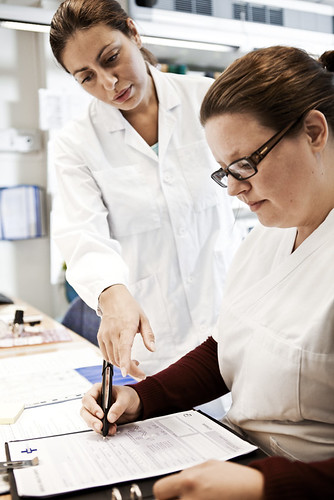 Anoto AB /
Flickr
/
CC BY-NC-ND
The Northeast is an interesting region for anyone interested in a medical assistant career path.
Considering the high income levels in the Northeast, it's not surprising that the nine states in the region all have fairly high salaries for medical assistants. The salaries range from $30,590 in Pennsylvania to $38,090 per year in Massachusetts (compared to a low of around $25,000 and a high of just under $40,000 nationally).
On the other hand, the prevalence of these jobs within these states varies widely. In New York, medical assistant jobs make up just 2.668 jobs per 1,000 (ranking them 43rd in the country) while Rhode Island has more than double that at 6.159 (second only to Arizona). That means there are plenty of workers employed as medical assistants in Rhode Island, but a smaller percentage of workers in these jobs in New York.
There's also the consideration of training. You can find great medical assistant training in states like New Jersey. There, you're close to several states with impressive job markets, so you have more accessible options than in a more isolated state.

Medical Assistant Jobs in the South
The southern United States has even more diversity than the Northeast when it comes to medical assistant career opportunities. It contains both the state with the highest average annual wage, Washington, DC, at $39,780, and the lowest, West Virginia, at $25,550, followed by Alabama and Louisiana.
So if you're looking for a high medical assistant salary, it's best to focus your search around DC and the surrounding states, where you can find some of the wealthiest counties in the US.
As far as the size of the medical assistant field compared to the rest of the job market, sadly, DC doesn't offer many opportunities, with just 2.203 jobs out of 1,000 being for medical assistants. Mississippi also offers both a poor average annual income, $28,830, and a smaller job market at 2.111 per 1,000. For more hiring opportunities, look to Florida, Tennessee, Georgia and Texas.

Medical Assistant Jobs in the Midwest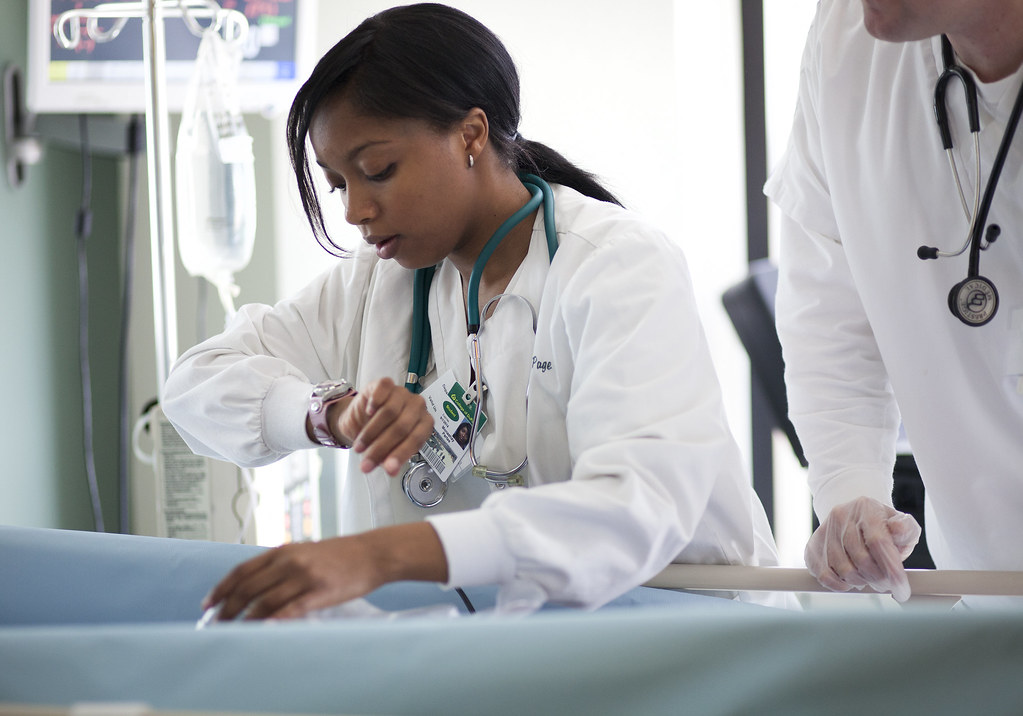 COD Newsroom /
Flickr
/
CC BY
The Midwest generally falls within the middle range as far as medical assistant job opportunities go. Minnesota is a standout with an average annual salary of $36,200 and 3.148 medical assistant jobs per 1,000 jobs. The rest of the region offers salaries between roughly $33,000 and $28,000.
The region also contains the state with the lowest number of medical assistant jobs per 1,000 overall jobs: North Dakota, with just 1.513. The only state in the region to make it into the top 10 states for job offerings for medical assistants was Michigan, which is 5th in the country at 5.496 per 1,000 jobs. Overall, the Midwest is clearly not one of the better regions for medical assistants.

Medical Assistant Jobs in the West and Pacific
If you're looking for some of the highest medical assistant salaries in the country, the Northwest region offers great opportunities in Alaska ($38,800), Washington ($36,400), California ($35,440), and Oregon ($34,730). Even the states in this region with lower average salaries do fairly well when compared to the rest of the country, with New Mexico being the only state below $30,000.
The western and Pacific states also have fairly high numbers of medical assistants, with the exception of rural Wyoming and Montana. Arizona, Utah, New Mexico, Oregon, California, and Hawaii each have more than five medical assistants for every 1,000 working people in their states. That's a full half of all the states in the country with those kinds of numbers.

So What Are The Best States for a Medical Assistant Career?
Based on this information, Oregon and California stand out as the two best states in the country for a career as a medical assistant. They each combine high salaries with a high proportion of medical assistants in the overall workforce. Rhode Island and Arizona also make excellent choices for the same reasons.
Considering Medical Assistant Courses?
If you'd like to get more information about
medical assistant programs in New Jersey
, please visit the medical assistant program page.
If you'd just like to learn more about what medical assistants do, take a look at these interesting facts.
Note: All of this data was taken from the May 2015 State Occupational Employment and Wage Estimates from the Bureau of Labor Statistics. The regions were determined by the US Census' Regions and Divisions of the United States.