Do you feel torn between your 9-to-5 job, taking care of your family, and trying to find time for yourself? Maintaining the proper work-life balance can be challenging at times. Certain industries and jobs just don't allow it. If you're employed in one of them, it may be time for a career change.
For those who enjoy helping others and find the healthcare field appealing, becoming a certified healthcare professional might be a good career choice. So what's stopping you?
Perhaps you don't have enough time or simply can't afford it. But if you really want to grab the wheel, there's no better time than right now to invest in your future.
Read below to learn how to rearrange your life, pick the right school, and start your transition to a new and more rewarding career. Getting a healthcare job with no medical experience is actually easier than you might be thinking.
Why Become A Certified Allied Healthcare Professional?
First and foremost, to handle working with patients on a daily basis, you must genuinely want to help those in need. Even if you know what it takes, you probably consider certain options like medical school too expensive.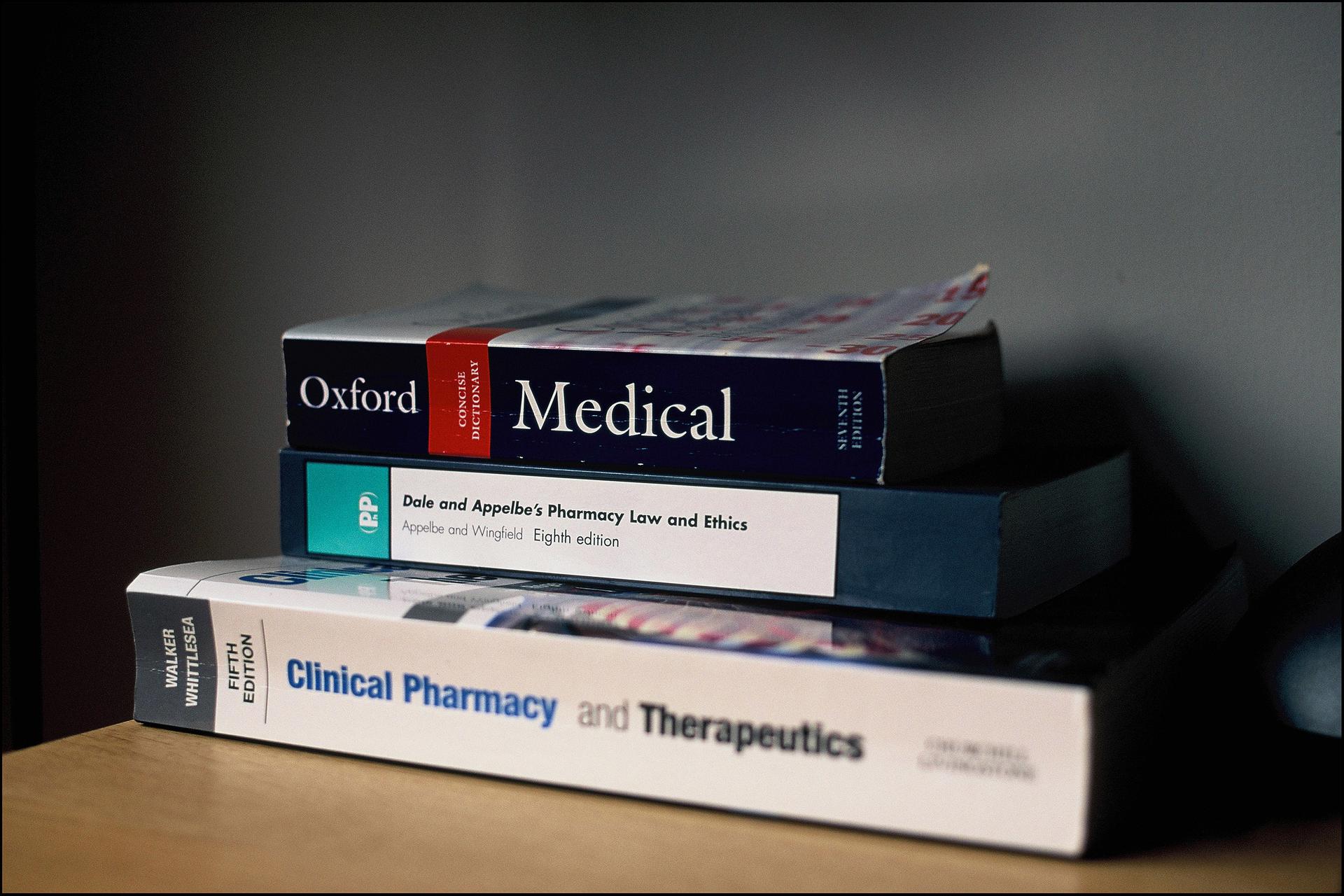 If you find yourself interested in working in the healthcare field but cannot afford to make that huge leap to med school, allied healthcare is another great option. The opportunities within the field are endless, offering both hospital-based jobs and flexible shifts in clinics. Getting allied healthcare certification can land you a hospital job without a medical degree. Take a look at some of the best advantages of allied healthcare occupations:
Allied Healthcare Jobs Are Always in Demand
As a part of the service sector, allied healthcare is resilient to economic downturns. Due to the high demand for allied health professionals and medical personnel, allied health institutions offer the foundation for a secure future. As the job outlook for allied healthcare professionals is on the rise, you'll have the flexibility to move throughout the country and choose between some exciting opportunities.
Secure a High Income and Employee Benefits
High salaries are another good motivator that might tilt the scales in favor of a career change. According to the Bureau of Labour Statistics, the employment within the field is projected to grow an impressive 14% from 2018 to 2028. You will feel not only financially appreciated, but also able to rely on a good income and career prospects.
You Can Get a Healthcare Certificate in 2 Years or Less
Many allied health careers can be started in less than two years, and are convenient options for people who are considering a career change later in life. For example, you can get training and earn a certificate as a Cardiac Monitor Technician in 3 – 6 months. Training to be a Neurodiagnostic Technician would take between 13 and 18 months.
There are many more allied healthcare certification that you can get in 2 years, or even less than one year. Certification for a Phlebotomy Technician, for example, could take only a month.
Enjoy a Satisfying and Rewarding Job
There's no denying that working in healthcare brings with it a distinct sense of pride. Knowing that you played a role in providing the highest quality care for your patients is a truly unique feeling which few other jobs can match. You will definitely feel satisfied with yourself and also see the worth of your investment in a relevant healthcare training program.
In spite of all these amazing reasons to pursue a relevant career, working in the field of healthcare has its challenges. However, you can still overcome them all by remaining focused on your ultimate goal.
Already Employed Full-Time? Not an Issue!
Let's face it, full-time work in addition to your other responsibilities already consumes much of your day. Yet, a number of people still take a second job or extra shifts when they need to. This proves that if you really need to, you can find the time to squeeze in a few extra hours a week to attend classes.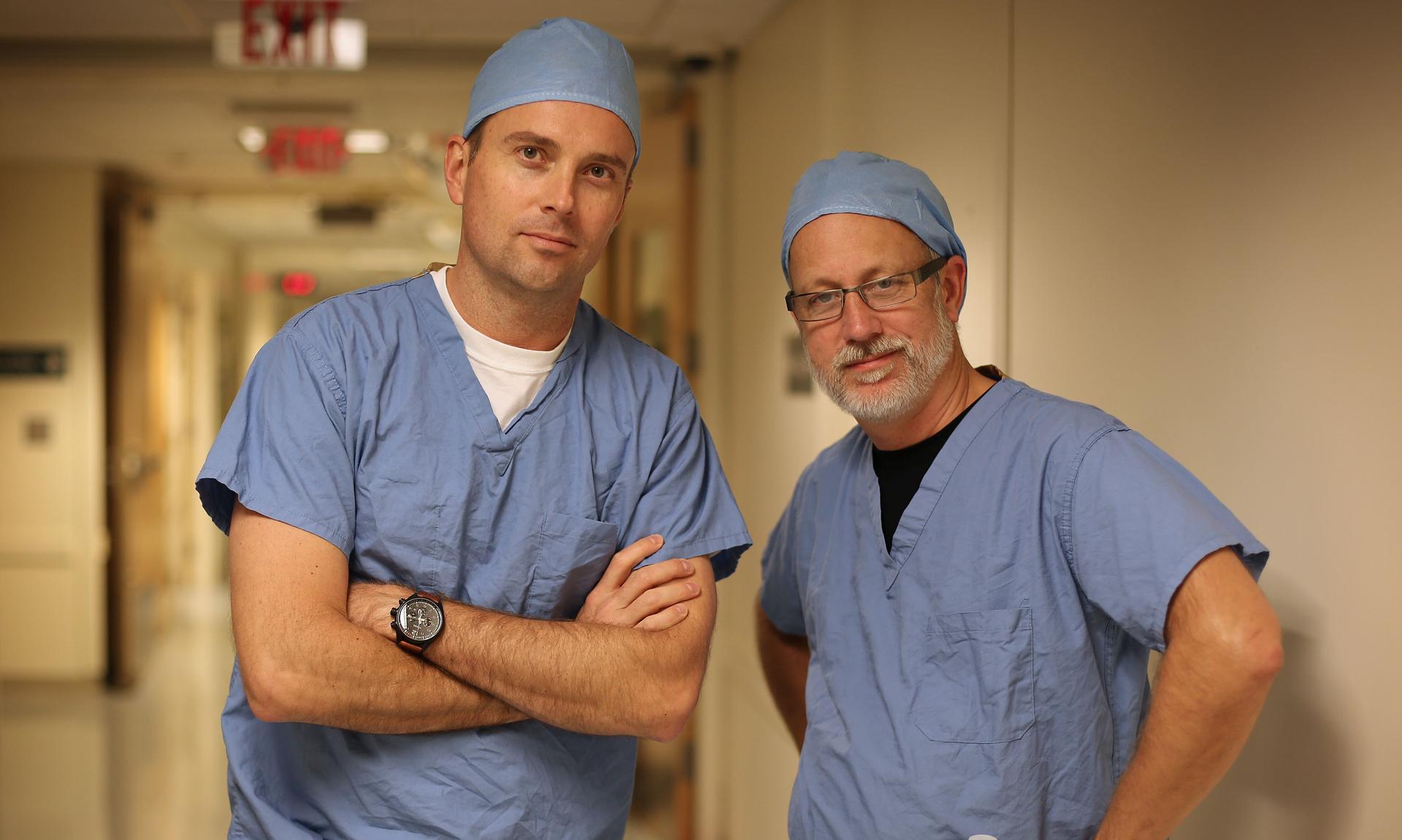 But having free time doesn't automatically mean that you're available at the right time of day. Luckily, a lot of healthcare institutes and schools offer flexible programs and night classes. If you have the evenings and weekends off, you can often find time for your professional education. Alternatively, you can talk with your employer about adjusting your work schedule to accommodate your classes.
We all know extra pressure and work will eventually lead you to burn out. But unlike earning a university degree, professional certification can often be obtained in a much shorter period of time. For example, surgical technologist training can be done in as little as 9 months. This means you don't have to maintain an intense schedule for too long.
One thing is for sure: you'll need to sacrifice some of your free time and income for a certain period. But consider it as an investment that will pay off in the years to come when you'll provide a higher quality of life for you and your loved ones.
Allied Healthcare Training Is an Investment in Your Future
Assuming the career you're aiming for is better paid or provides more opportunities for growth than your current one, you've got a good reason to invest in your education.

Imagine a new career that could earn you an additional $15,000 a year compared to your current job. By looking at average salaries, the cost of your education, and other relevant data, you can get a good idea of whether it is worth it.
What you stand to gain is easy to calculate. For example, if you decide to invest $10,000 of that extra $15,000 you earn every year with 5% interest, you'll have a total of $511,134 in 25 years. So you can pay off your student debt, accumulate a retirement pot, and even have something left for your family.
Many professional healthcare schools provide financial aid scholarships. You can always get free counseling and discuss flexible payment plans too.
In addition, the best training institutions work with the top teaching hospitals in the US. Students are therefore able to get practical training and at the same time start networking with other professionals. Career guidance is typically offered to graduates from most schools as well.
Healthcare Training & Professional Certification Is Not Mission Impossible
Even if you lack the time and resources to fund your allied healthcare training, you can still explore alternative strategies to achieve your goals. Most courses will provide the necessary flexibility to suit every schedule and availability.
Moreover, choosing a top allied health school will increase your chances of finding your dream job, paying off your debt, and increasing your income. Take a look at the 14 highest-paying allied health careers and see if one of them has your name on it.