Don't Fail Medical Terminology: the Best Tools & Study Tips
March 10, 2014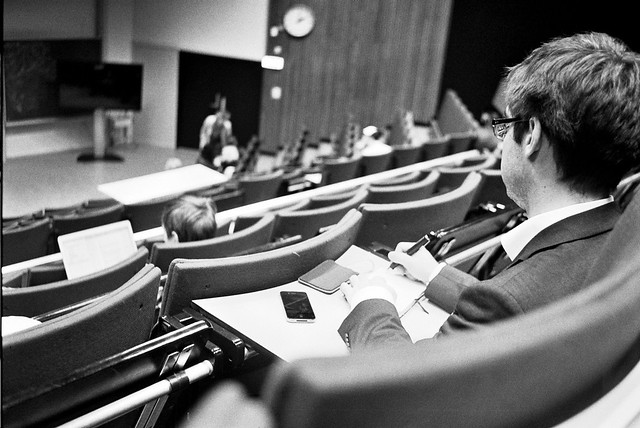 Ben Kraal / Flickr / CC BY-NC-ND
As a healthcare student, there will be quite a few classes that require you to memorize large amounts of material. For some students, the amount of memorization required may seem overwhelming. Thankfully there are a number of resources available that can help you.
The process of becoming a successful student is about trying new things and finding what works best for you. Some students prefer to use physical note cards while others are more comfortable using digital tools like the ones covered in our previous article. Good study habits are essential as well. You need to study in a way that adequately prepares you for tests and quizzes and ensures that you'll remember new terms not only in a week, but at the end of the semester and onward.
Building New Study Habits
There are a number of sites that offer advice for students to get into the groove of regular, productive study habits. Note-taking, organization, and effective reading are all interconnected skills that will help you become a successful student. This guide from the College of DuPage gives great general advice in each of those areas, as well as including tips on exam prep and completing assignments.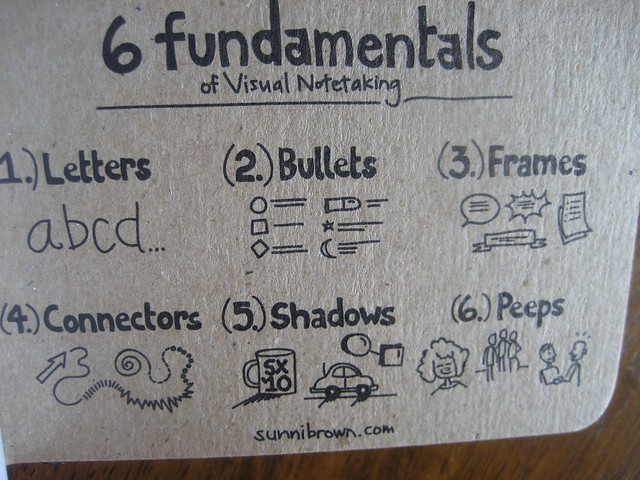 Visual note-taking might be a great method for you. - Mike Rohde / Flickr / CC BY-NC-ND
It's worthwhile to commit to new practices for at least thirty days to see how effective they are for you. After 30 days, the new method will most likely have become a habit; it will no longer feel like a chore. You can then choose either to continue with it or try something new. Pickthebrain.com released a great study habit guide, as did Cuesta College. Some of the most useful tips from these sources include:

Be sure not to study longer than an hour without taking a break.
Wake up a half hour earlier and read from your textbook or rewrite key concepts in a notebook.
Mark out times to study every day in order to prevent the need for cramming.
Seek help from your instructors; they and the school want you to succeed!
More Medical Terminology Resources
As you study, be aware of the resources you are able to access. Quite often students feel that making hundreds of note cards is a daunting task. While the act of making them is a great first step in memorization, you don't necessarily have to reinvent the wheel. You might be able to borrow note cards from a fellow student who's already finished the course, or you might purchase ready-made note cards. Also know that the internet is full of sites that can help as well. Healthcare is, after all, one of the biggest and fastest-growing job markets!
Study guides from other professors' classes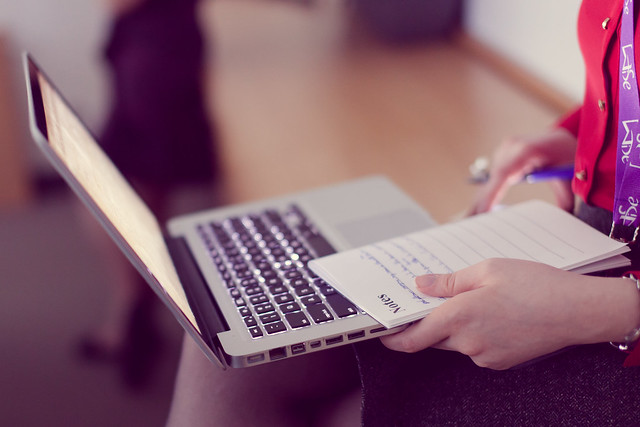 Chung Ho Leung / Flickr / CC BY-ND - It's possible to access other professors' study guides online.
Generally, there are a number of resources that institutions and professors have provided online that have remained open-access. Feel free to take advantage of these types of resources when you find them. For instance, this professor's class breaks medical terminology down into prefixes, roots, and suffixes, as is relatively common, so his online activities are similarly structured. His site, and others like it, can be a great resource for you. To find them, search for terms like "medical terminology online" or "medical terminology activities" in your preferred search engine.
Flash cards online
Studystack.com provides an online flashcard tool, which lets you sort words into 'correct' and 'incorrect' piles, so that you can focus on the terms you don't yet reliably know. It also lets you play games and take quizzes with word lists for further practice. If you take a closer look at available lists you'll most likely find some that are relevant to you now or down the road. If you create an account, you'll be able to make your own stacks of flashcards for individualized practice.
Online Practice quizzes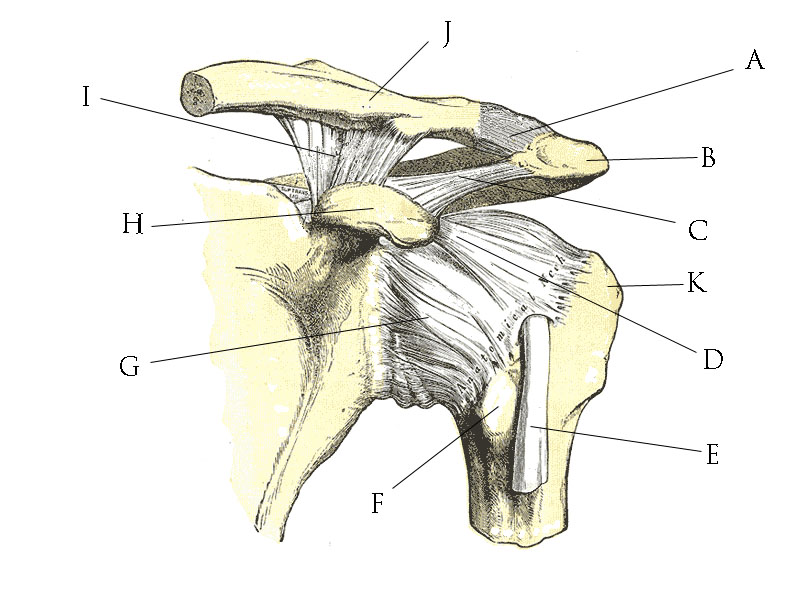 Gray's Anatomy / Wikimedia / CC0
ProProfs quiz hosts this 113-question test on medical terminology. Scroll to the bottom
of the page to find more quizzes related to medicine and medical terminology.
Sporcle is an addictive quiz website that hosts timed exercises; its medical terminology section gives you the opportunity to practice hundreds of words.