Discover Incredible Endoscopy Technician Salary & Career Opportunities in NJ
February 7, 2019
Perhaps you've heard of an endoscopic procedure. This is when a doctor examines a person's esophagus, stomach, intestine, rectum, or other internal organs or tissues using an adjustable instrument (called an endoscope). You might also know a few common types of endoscopic procedures, such as a colonoscopy (inspection of the colon and large intestine), cystoscopy (urinary tract), laryngoscopy (voice box), and neuroendoscopy (brain).
A gastrointestinal tech (GI) preps the operating room before procedures and leaves it just as clean afterward. Tools and instruments are crucial parts of all endoscopies, so the GI tech needs to make sure that everything is sterilized. Endoscopy techs are a huge help to the physicians who conduct these procedures and may be asked to hand them tools or store samples from the patient.
After completing a training program in less than a year, a new endoscopy technician is poised to make a very good salary in the US.
Where Do Endoscopy Techs Work?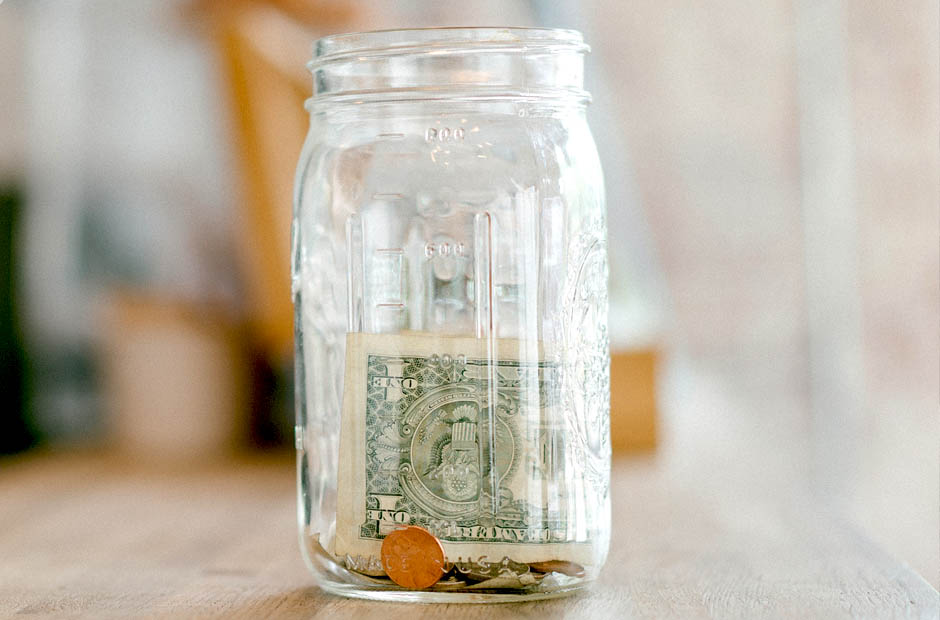 Most gastrointestinal techs find employment in hospitals and clinics that perform endoscopic procedures. It's also possible for these professionals to find a career in physician offices or long-term care accommodation for the elderly.
Many careers within the allied healthcare field are increasing, and that includes the growing job market for healthcare support workers like endoscopy technicians. Currently, 97,000 healthcare support workers are employed in America, and over the next decade, the job market is expected to grow by 10-14%.
There are just under 6,000 healthcare support workers currently working in New Jersey. Excitingly, employment is anticipated to grow by 12% from 2016 to 2026, which is a promising reason to invest in a New Jersey-based program and settle into this career path.
Getting Certified as an Endoscopy Tech Can Boost Your Career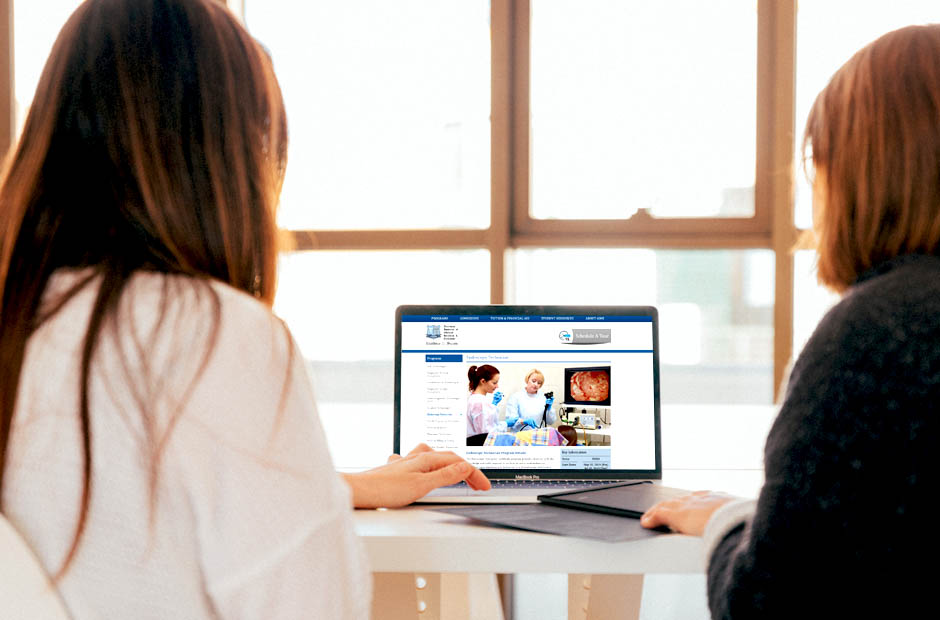 Before choosing a training program, make sure you'll be eligible to take the Certified Endoscopy Reprocessor (CER) exam upon graduation. The CER exam is offered by Iahcsmm and requires 3 months of hands-on experience. Being certified makes you a much more competitive job candidate. It shows potential employers that you have the knowledge and capabilities needed for this field.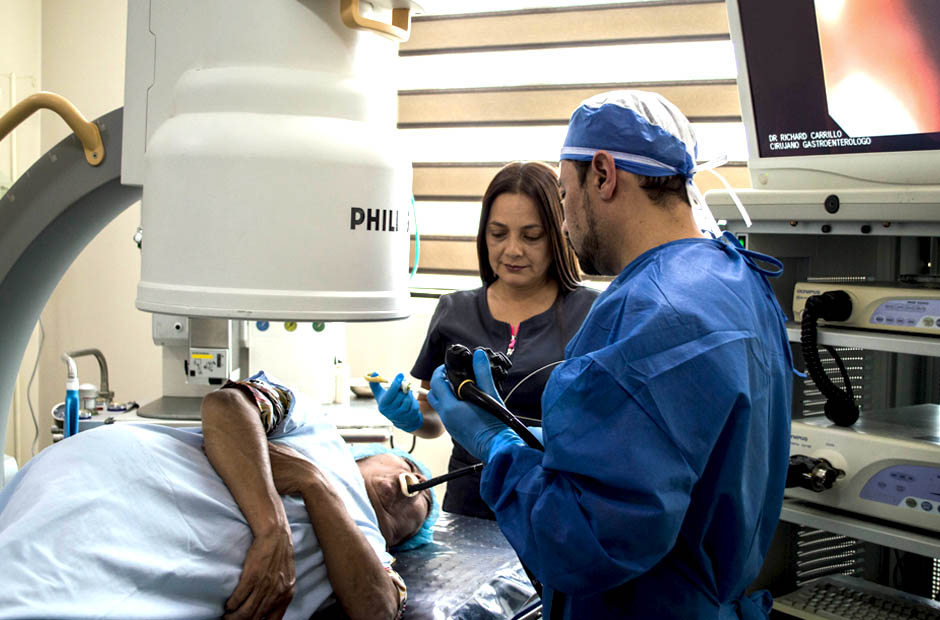 An endoscopy technician is one of the many exciting career paths that comprise the allied healthcare field. If you've always wanted to work in healthcare – or are simply looking to change your job – being an endoscopy technician (otherwise known as a gastrointestinal tech) could be right for you.
Working in this growing field provides professionals with a sense of accomplishment, as well as incredible experiences in the medical sector.
We've put together the information you need to make a well-informed decision about choosing the right endoscopy tech program for you.
What Exactly Is Endoscopy?
The purpose of endoscopy is to examine the patient's insides for any irregularities, such as tumors or inflammation. Doctors can also take samples from the patient for further inspection. Although it's a medical procedure, endoscopies are minimally invasive, which is great for the patient. They're checked for serious issues with little-to-no recovery time, which is a win-win for all sides.
Outside the operating room, GI techs can inform patients about the upcoming procedure and keep the medical supply room stocked and ready to go. An endoscopy technician's duties are vital to the medical team, allowing the physicians to focus on the patient (instead of prepping the room and the tools).

How Much Can an Entry Level GI Tech Make in the US?
As of 2019, the median income for an entry-level GI tech is $36,224 (more than $14 per hour). The top 10% of entry level GI technicians earn a whopping $43,000, or just over $19 per hour. The lowest-paid rookie GI techs earn around $25,000 per year (or nearly $12 per hour), which is still impressive, considering the short length of the program.
Start Your Endoscopy Technician Career Today
If these salaries and national job prospects speak to you, the next step is to enroll in an endoscopy tech program. Most programs require a minimum of a high school diploma.
Endoscopy tech programs typically consist of lectures, lab work, and a clinical internship. You'll receive hands-on experience with equipment sterilization, infection control in a clinical setting, and endoscopic procedures. You will also learn the best methods for treating patients and working on a professional team.