Career Change Into Healthcare? A Study-Work Balance That Works
Healthcare is one of the fastest-growing sectors in the US, with allied health occupations in constant demand. Medical professions promise serious opportunities for career progression as well as high salaries. What's more, some of the relevant training programs offer flexible and affordable course schedules to get you into a new job within months.
Allied health training is a sure path to a rewarding and sustainable career. But before you dive into this new challenge, let's make sure a switch to healthcare is right for you.
To help you learn more about the time and effort it takes to change careers, we will explore what is required to get there. Read on to understand how certificate programs work and how to balance them with your regular job.
Choose a Medical Career That Is Right For You
These are the first few steps you'd need to take before committing to a career leap into healthcare.
Self-Assess to Discover the Job Skills You Already Possess
Whether you decide you want to get a healthcare degree or apply for a short healthcare training course, the choice might not be easy. It requires some serious consideration. As you will commit time and effort to achieve your end goal, it is worth exploring all options in advance. So before you jump into a medical certificate program, take some time to find out which healthcare job is best for you.
Take into account factors like personal and academic interests. Which are the areas in which you have a passion for achieving excellence? If you already have a specific job in mind, your route is pretty much set. But in case you don't, try to think outside of the box. Don't be afraid to ask for help, consult with those who know you well, and speak with a career advisor.
Lastly, make the most of the skills you have built up over the years. Choosing a career path that reflects your strengths will definitely give you some edge when it comes to advancing in your career.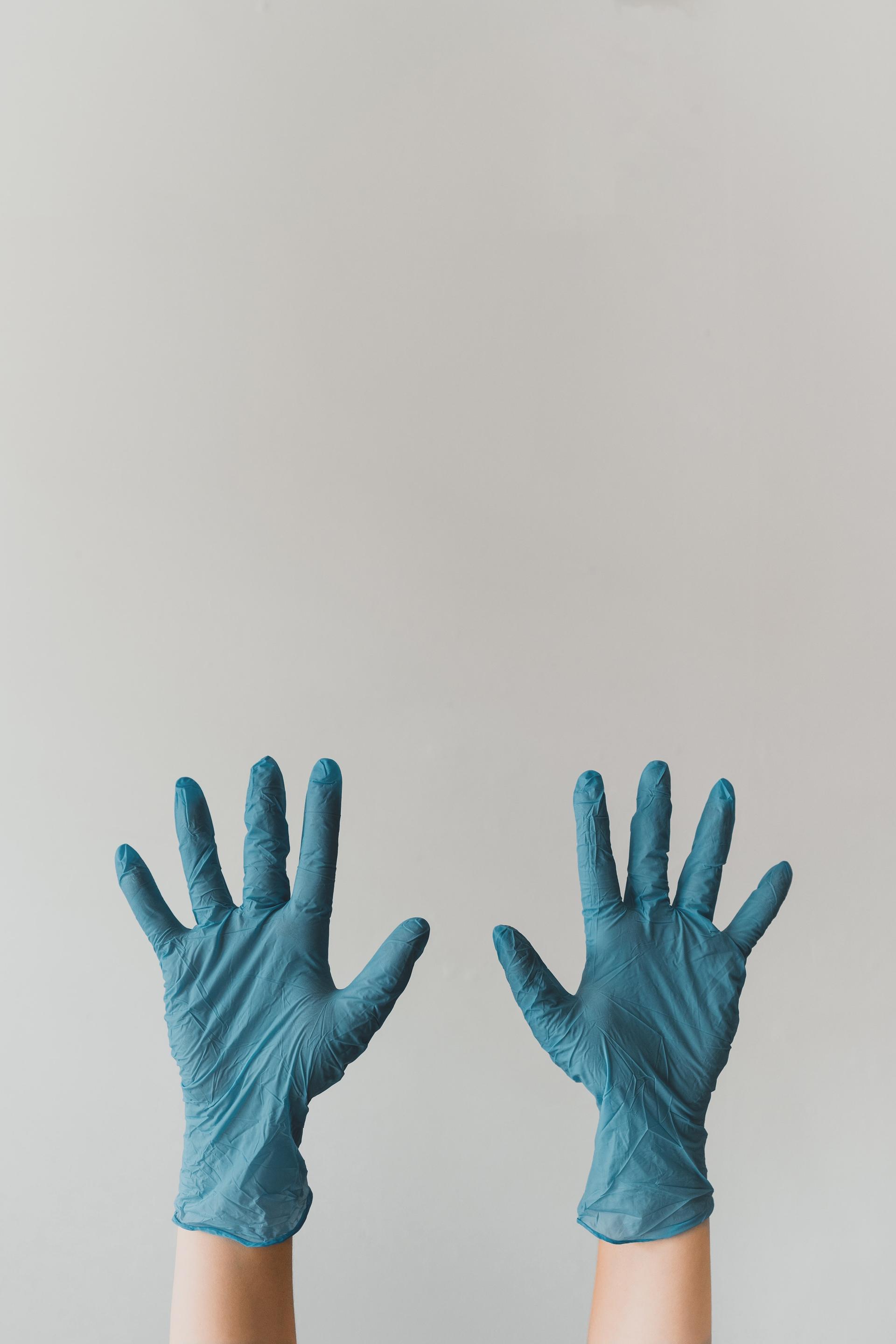 Compare Similar Positions to Weigh the Pros and Cons
Learning about different medical jobs will help you get on the right track with high performance and satisfaction. The best way to do it is by comparing the duration of the training programs, employment opportunities, job growth potential, and even what type of tasks and duties you'd have.
Although some job titles sound similar, there are significant differences between their day-to-day responsibilities. For instance, pharmacy technicians and pharmacists belong to different levels of the professional hierarchy. Similarly, diagnostic cardiac and medical sonographers both use imaging equipment, however, they examine different parts of the human body.
Furthermore, as a healthcare worker, you have the opportunity to work in a hospital or a clinic setting. While both workplaces have a lot to offer, they vary in terms of expectations, requirements, and upward mobility. Take for example EEG techs and neurologists who mainly work in clinical settings, whereas you can see MRI Techs in hospitals and imaging centers. To have a better idea, research the possible work environments, too.
It's Never Too Late for a Midlife Career Change in the Medical Field
Are you feeling stuck in your career? The good news is that you can pursue a career in healthcare at any stage of your life! Medical certificate programs and associate degrees are a quick and easy way for a transition into healthcare.
What's more, within less than 2 years, you will be ready for an entry-level medical job without going through the struggle of medical school or a long graduate degree program. So, if you are currently considering a midlife career change, the field of healthcare offers incredible opportunities.
Get Some Experience With Healthcare Jobs by Volunteering
There are several ways to further develop your professional skills for better employment opportunities. One of them is to do volunteering work in the healthcare field. This will boost your resume and give you beneficial insight into the work environment. You will see the specific responsibilities associated with each position.
Volunteering is also a great way to see whether the medical field is a good fit for you. You will have the chance to observe and spend time with other practitioners. This will help you choose if you still haven't decided on a career path.
Additionally, the hands-on experience can enhance your confidence and understanding of some basic medical procedures.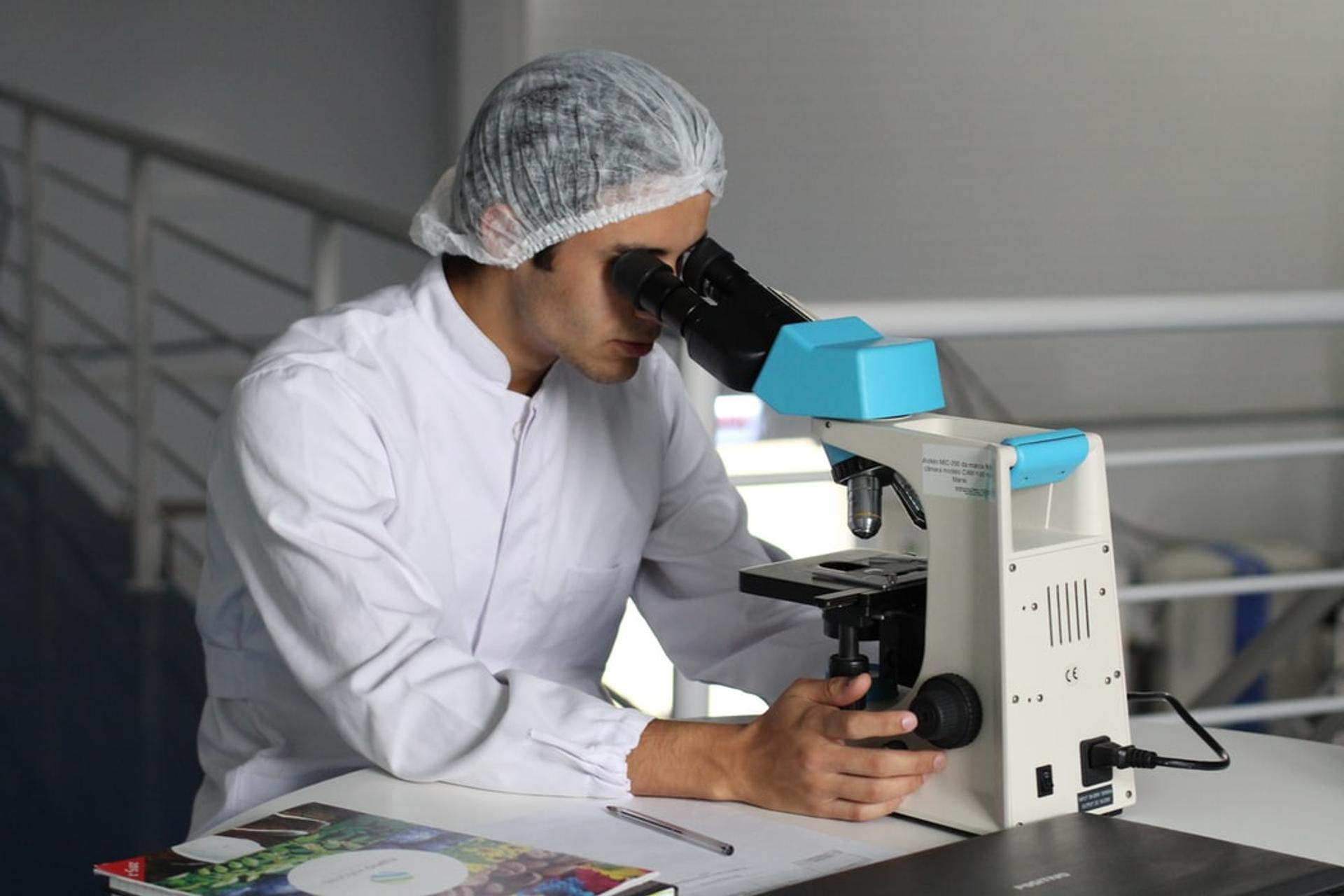 Research Flexible and Short-Term Medical Training Programs
For those of you looking to jump-start their career, there is a vast array of quick medical programs you can pursue. Research them to make the right choice and learn more about basic job activities.
Also, note that most programs are quite flexible when it comes to the study schedule. Many of them allow day, night, and even weekend classes. This means you can easily balance your day job with studies.
Let's look at the medical assistant program, for example. The training is usually completed in less than a year, and students can attend classes in the morning or evening.
Start Ticking Off the Checklist for High Paying Entry Level Jobs
Even if you don't have a medical degree, you can still advance in the healthcare field by putting extra effort into practice and training. Volunteering is one way of doing this, but many training programs also include clinical internships and opportunities for practical experience.
Take the chance to build up new skills and increase your professional network. You can develop skills in relevant areas, too. For example, a computer proficiency course can have a positive effect on your performance in specific tasks at work.
Give Yourself a Realistic Deadline to Complete Your Training
Medical certificate programs and associate degrees take significantly less time to complete than a medical degree. They can prepare you for an entry-level healthcare job within 2 years or less. However, depending on your schedule and availability, this time might vary. To avoid the future hassle, plan ahead of time, and set realistic expectations.
For those of you who want to keep their full-time job, we recommend going for a program that offers evening or weekend classroom instruction and lab training. This will allow better work-study life balance, as well as achieving your goals on time.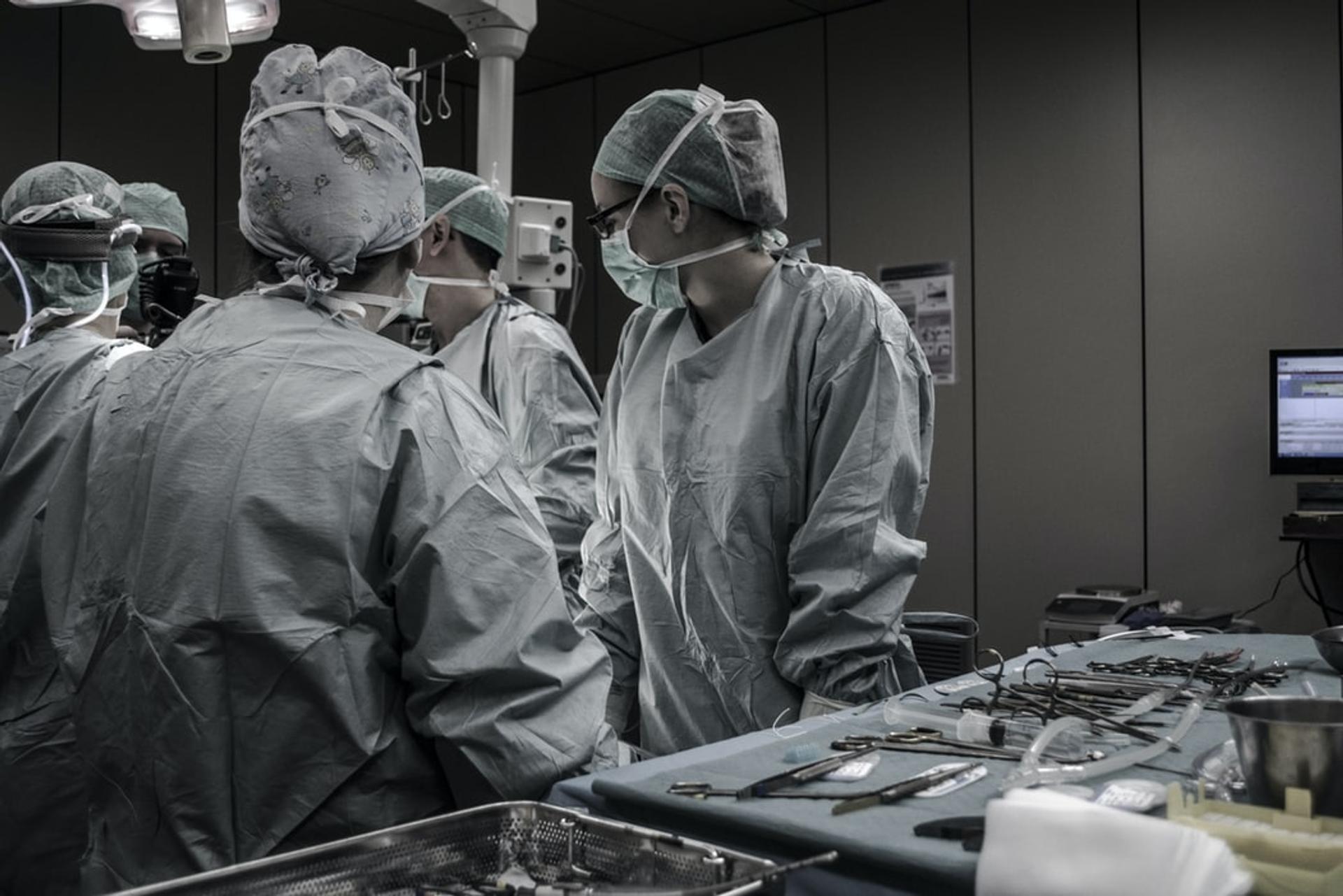 Pick The Best Medical Certificate Program
Finding the best certificate program for you involves choosing the right healthcare institute first. After completing the relevant training, you will be qualified for an entry-level position already.
Note that a certification in allied health is not always necessary. However, obtaining one has proven to be very beneficial. It will demonstrate you are meeting the standards of the profession and make you more competitive on the job market.
Adapt Your Study Cycle to Fit With Working Hours
Working while studying has its challenges and thrills. Whether you are a mature student or someone switching careers, you are likely to go through some of them.
The most common problem many students experience is that they find it hard to get back into the mindset of studying. Another major challenge is the ability to juggle your professional with your academic and private lives.
It is completely normal to feel overwhelmed in the beginning. Give yourself enough time to adjust to the new schedule. Explore different ways of organizing your time.
And remember, the end goal is worth the effort. Within less than 2 years, you will qualify for a rewarding job in a prospective field. Lots of opportunities are yet to come.
Prepare Ahead of Time for Tests and Exams
The best advice we could share for a smoother work-study process is to allow yourself plenty of time to study. Early preparation is key to effective time management, so don't leave it to the last minute.
One thing that always takes quite a bit of time is studying medical terminology. It is never too early to memorize the main terms. You can even do it before you start your training. Use some tricks and techniques to improve your memory and achieve even better results in the long run.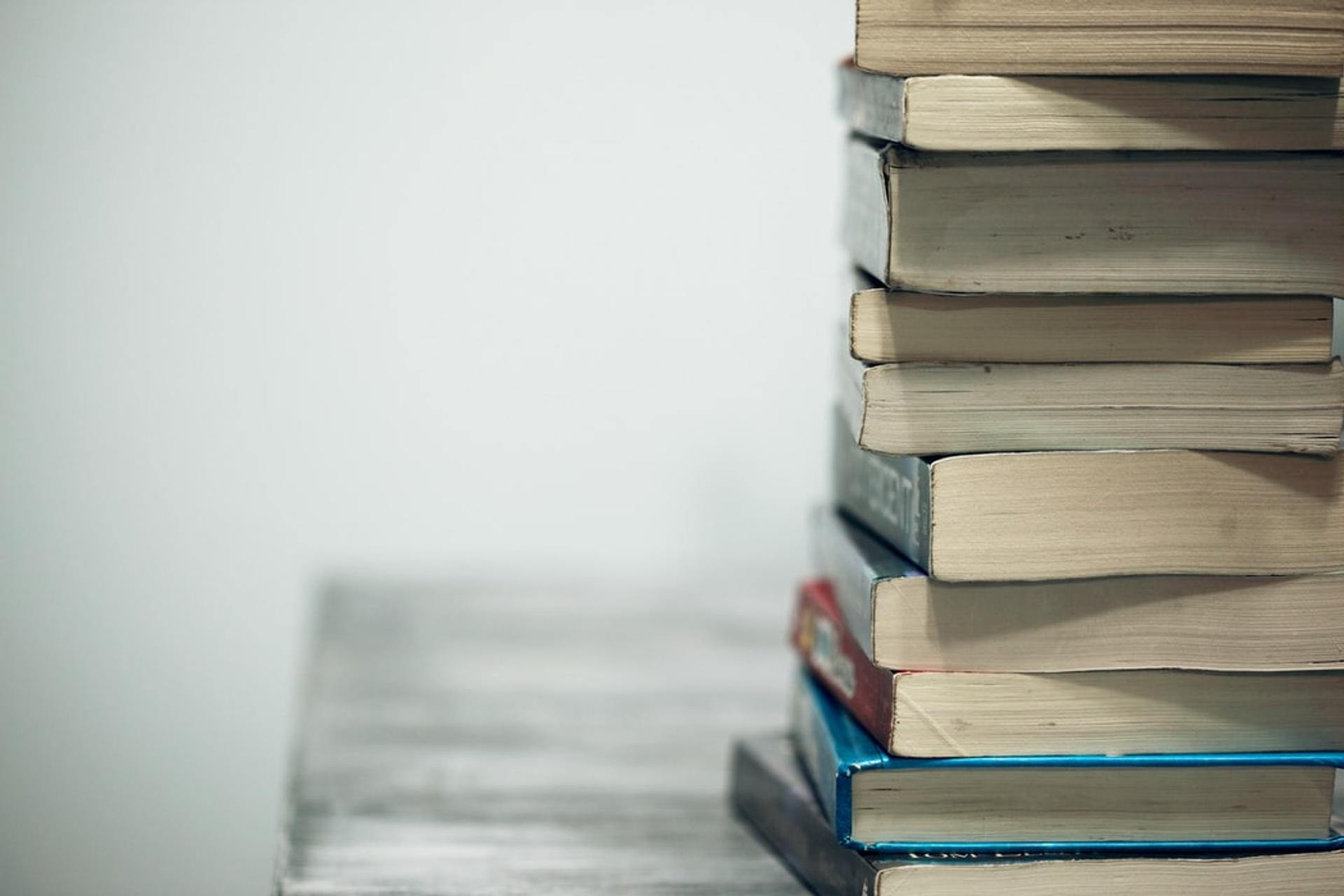 Launch Your Professional Network Right Now
Every person who pursues a new career can benefit from becoming a member of their professional community for a good reason. Depending on the field of specialization, there are different professional associations for healthcare workers that can help you level up to expert networking.
Among them are the Society of Diagnostic Medical Sonography (SDMS), the American Association of Medical Assistants (AAMA) , the Association of Surgical Technologists (AST), and many others. Preparing to join such a community would be a useful stepping stone on the way to a rewarding career in the field of healthcare.
Finally, if you've made up your mind and want to start your transition into allied health, explore 8 healthcare certificates that you can achieve in 1 year or less. They offer the ultimate work-life balance and are the quickest way to your dream medical career.