How to Become an MRI Tech: A Step-By-Step Guide
December 5, 2019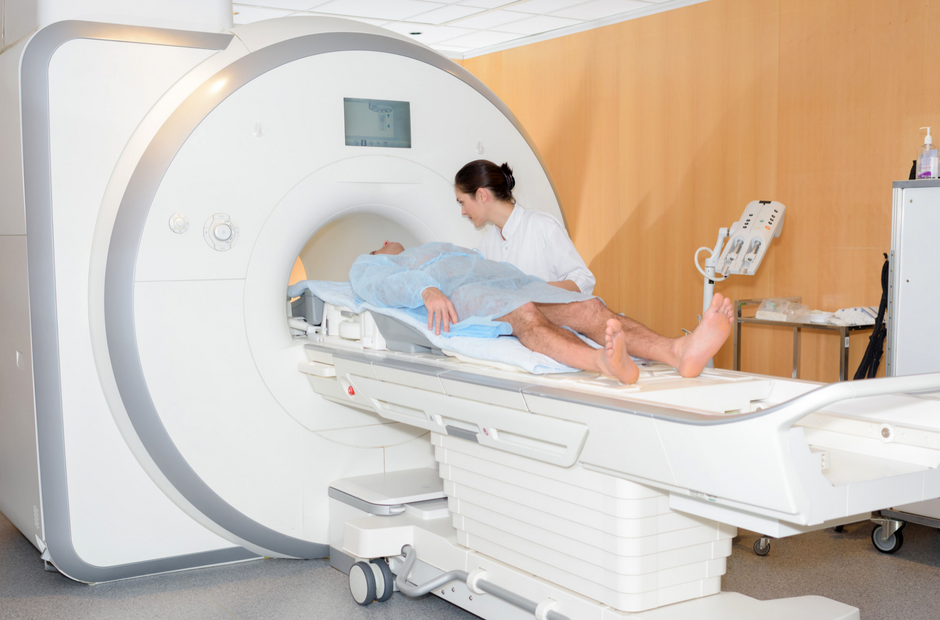 It's no secret that qualified MRI technologists will be entering an extremely strong job market. According to the Bureau of Labor Statistics, the MRI field is expected to grow by 14% from 2018 to 2028.
MRI tech training programs prepare you to start an allied health career with all of the necessary skills. Additionally, an MRI technologist course is affordable and convenient for most students (though programs can be selective).
That's why we've compiled a list of easy steps to help apply and gain your certification. Remember, however: These steps may vary, depending on the course you've chosen.
1. Visit Technical Schools or College Campuses
Before you can
enter an MRI technologist training program
, you'll need to decide where you want to go. This can be difficult as there are quite a few MRI programs throughout the country.
Many students choose to stay near their hometown for a variety of reasons, like living rent-free with parents or continuing to work while they study. It's not unheard of for other students to start in a new area.
Because you'll be spending a lot of time here, be sure to check out the school campus location to see if it satisfies your requirements.

Contact a School Representative
Once you know where you'd like to start your MRI tech education, it's time to make application preparations.
Make an appointment with an admissions team member who will help you achieve your personal goals. They'll review previous educational performance, as well as the structure of courses, pricing, and financial aid opportunities (if they exist). This is the time to discuss application and enrollment procedures.

2. Apply for FAFSA
Completing a FAFSA application
is highly recommended and much easier than people think. In fact, most MRI students are able to fund their education through financial aid programs. Ensure that your FAFSA application has been submitted at least one week before you apply to your MRI program.
3. Complete Your MRI Tech Application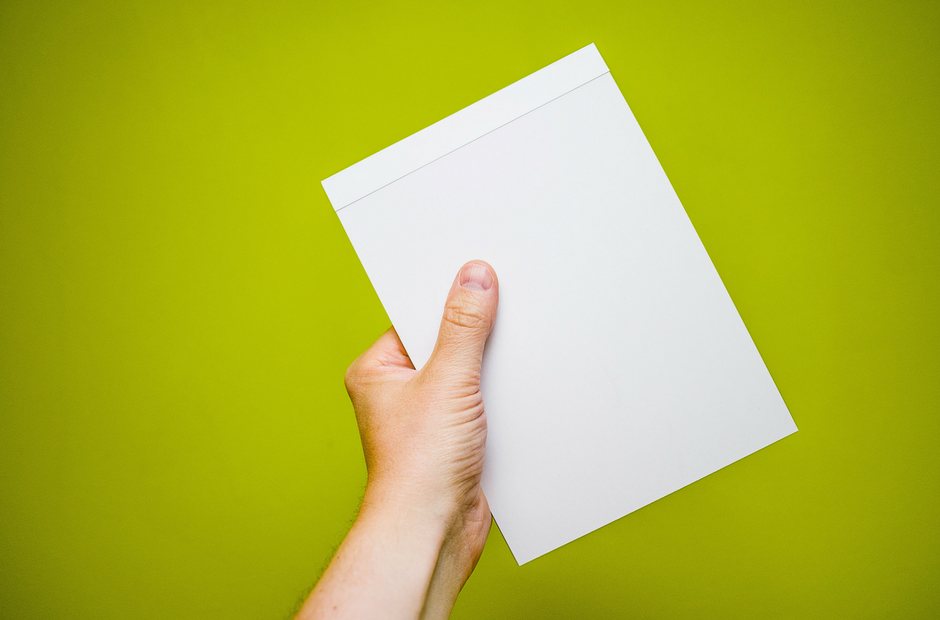 Ask your school's representative if they have rolling admissions. If so, there's no deadline to enroll: You can apply at any time.
Students are often required to apply to their MRI technologist course in person. During your appointment, be prepared to submit all required documents, pass an entrance exam, and even complete an interview with a school representative.

What Exactly Is the Entrance Exam?
Most healthcare training programs require applicants to take an entrance exam before they can be admitted. Don't be nervous: These exams determine a candidate's general mental competence, if the student can handle the school's educational requirements, and whether they're able to retain new knowledge.
In this way, schools can determine whether students will succeed in the program, improving retention rates and reducing frivolous student loans.

4. Wait for the Decision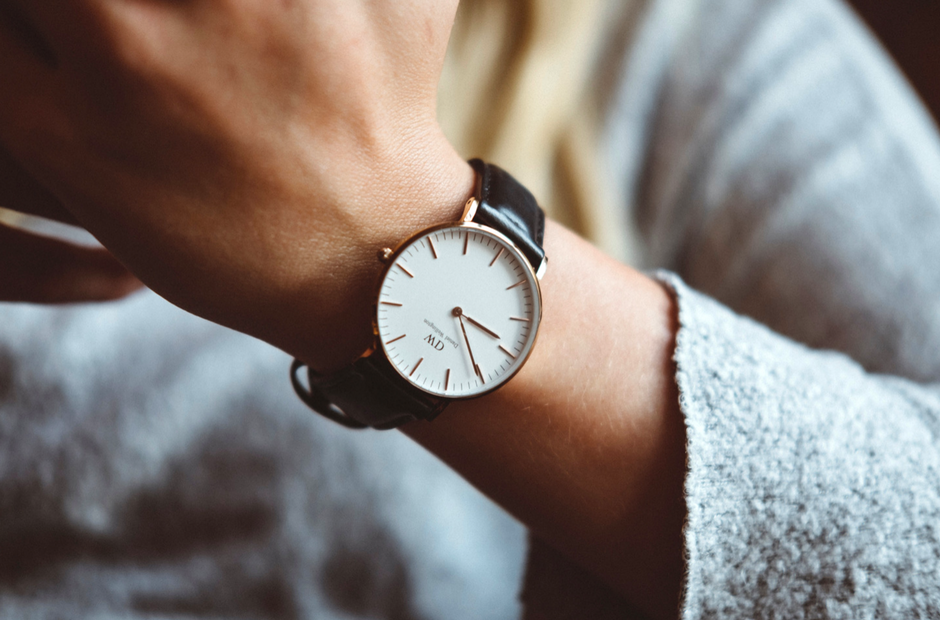 Waiting to hear back from your MRI tech program is probably the most nerve-wracking part of the entire application process. Many schools fast-track their decisions, so you should hear if you've been accepted within a few weeks.
How Is Acceptance Determined?
A variety of factors are considered when an MRI training program reviews student applications. These likely include the highest level of education they successfully completed, their GPA, healthcare experience, references, entrance exam scores, and how they performed during the entrance interview.
Strong student candidates will have already completed some college courses in health sciences. Due to the competitiveness of MRI tech programs, schools might recommend that applicants already hold an associate degree before applying. An associate degree will later help with certification as well.

5. Finish Your MRI Tech Course Enrollment
To complete the enrollment process, accepted students may be required to come in for an additional appointment to complete the enrollment process. This often includes signing an enrollment contract and other required documents.
6. Attend Orientation
Before classes begin, future MRI students will attend a mandatory orientation. This is a great opportunity to learn about school policies and procedures, ask your professors specific questions, and feel more confident about starting your training.
7. Start Your MRI Technologist Training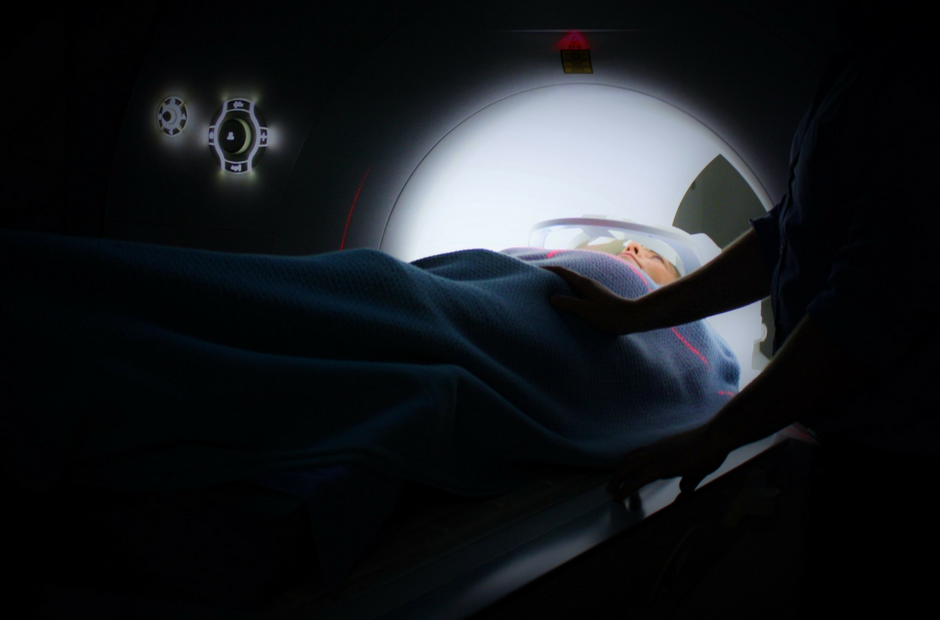 During any accredited MRI program, you'll learn how to perform MRI scans through a combination of classroom instruction, hands-on MRI training, and clinical internship. You'll also explore patient procedures, the physics of your technological procedures, proper evaluation of MRI images, cross-sectional anatomy, and much more.
While studying, be sure to stay abreast of any technological developments in MRI. Not only is this a fascinating and ever-changing sector, but extra studying will keep you ahead of the competition (and can even increase your MRI tech salary in the future).

8. Complete Your Clinical Internship
After class and lab hours are completed, students are required to participate in a clinical internship ranging from 5 to 8 months in duration. Students are placed with an experienced allied healthcare mentor who assists with invaluable, real-world experience.
9. Pass Your MRI Tech Examinations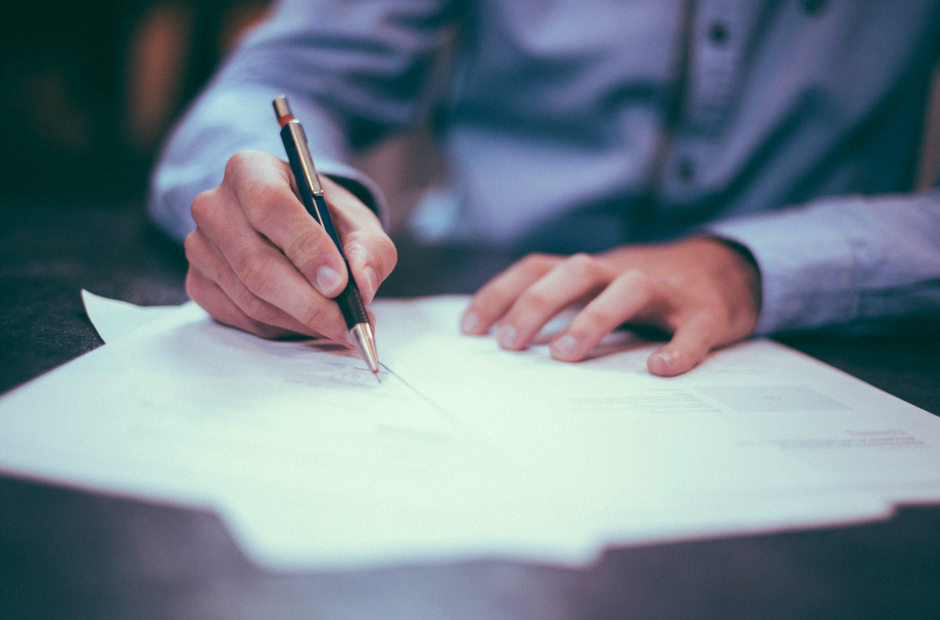 Students who graduate from an ARMRIT-accredited program are eligible to take the ARMRIT national certification exam for MRI. If you are an MRI graduate with an associate degree, you may also be able to pursue primary pathway certification through The American Registry of Radiologic Technologists (ARRT).

Take the Steps to Become an MRI Technologist Today
If you're considering joining this exciting and rewarding allied health career, it's never been easier to get started. If you live in the New Jersey area, make an appointment with an AIMS representative to
start your MRI tech career today
!