Becoming a Medical Assistant: Everything You Need to Know
January 25, 2018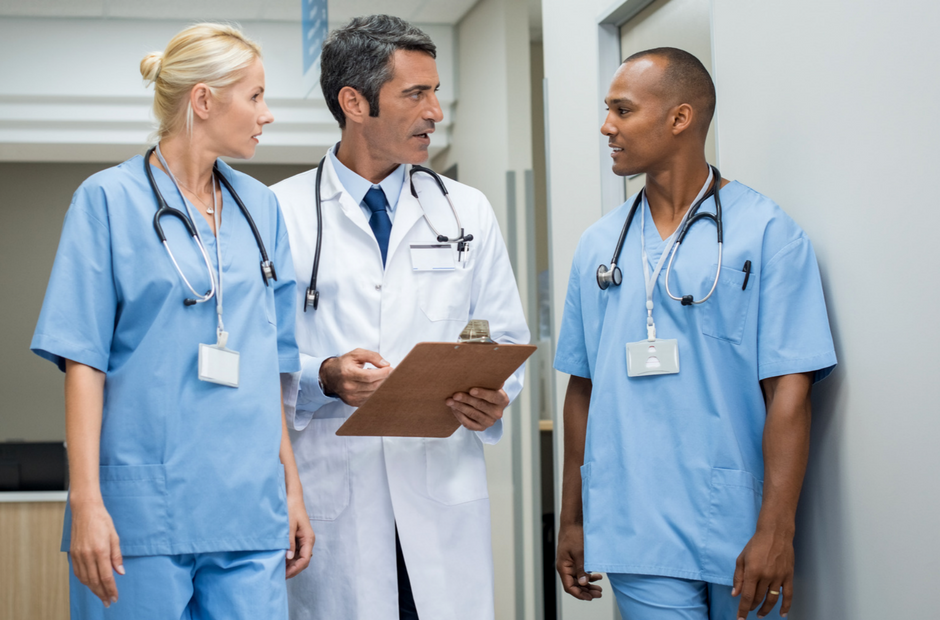 You want to become a medical assistant (or MA), and now you need to choose the perfect program to help you gain the skills to excel in this exciting career path.
There are thousands of medical assistant training programs throughout the country, so whether you already have hands-on healthcare experience or are brand new in this field, our list will give you the information you need to apply to MA school with confidence.
Though these steps may vary, depending on your school of choice, we've compiled a list of step-by-step recommendations that apply to nearly every medical assistant training program.
1. Visit Some Campuses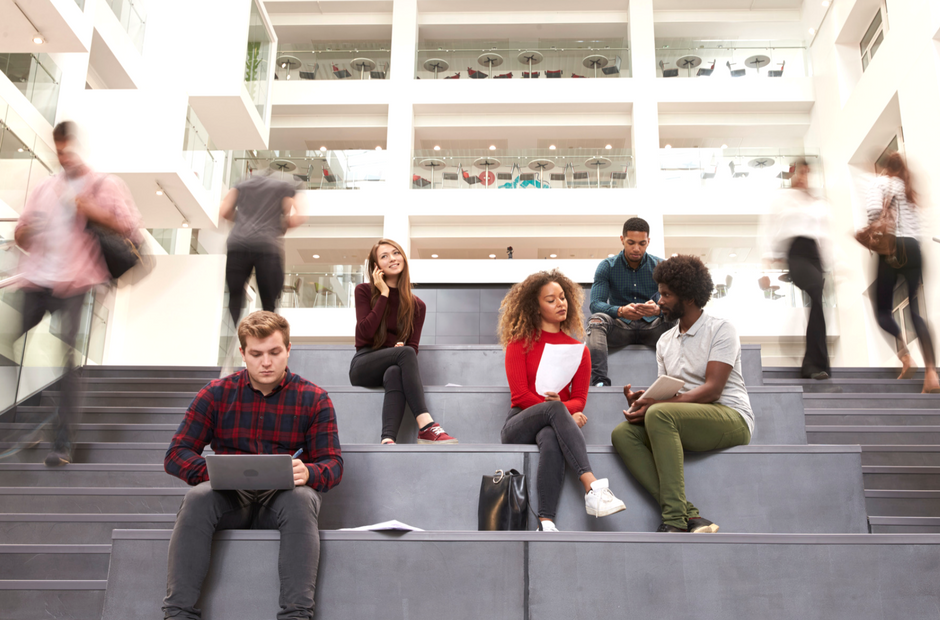 When choosing a medical assistant school, the most crucial element in narrowing down your decision is location. Maybe you'd prefer to stay close to home and save money on rent. You might be working long hours at your current job and want to attend a course that's a short distance from home and work. It's possible that moving across the country is a lifelong dream of yours.
Whenever and wherever you decide to visit a school campus, check out the classroom and lab environments, meet students, and chat with instructors. You can easily determine if the school is appropriate for you.
Don't forget to make an appointment with an admissions team member. Bring along your academic record and your goals for the future. The school representative will explain their medical assistant training program, as well as further details regarding courses, pricing, and financial aid.
They'll also go over all questions regarding application and enrollment procedures to streamline the process and get you into the classroom faster.

2. Determine Financial Aid Requirements and Benefits
Did you know that
over 60% of full-time students
receive some form of financial aid?
For future medical assistant students planning to apply for FAFSA, they'll need to submit their information no later than one week before enrollment.
Though applying for FAFSA may sound intimidating, it's a pretty straightforward process that takes less than an hour.
Don't worry if your grades weren't straight A's in high school: FAFSA is strictly need-based. Receiving federal student loans to subsidize your education is a great option.

3. Enroll in a Medical Assistant Program
Now that you've chosen your school and have your financing in order, it's time to enroll. Keep in mind that numerous schools have rolling admissions, which means that student hopefuls can enroll as soon as the curriculum dates are posted on the school's website.
When it's time to turn in your finished application, your chosen school will likely require an in-person appointment. In addition to submitting the necessary documents, most schools require prospective students to take an entrance exam, like the Wonderlic SLE. Some schools may also require a one-on-one interview with the medical assistant program director.
Prospective students who successfully pass their assessments and meet admission requirements may be able to enroll in the medical assistant training program on the same day. These entrants can expect to sign an enrollment contract and complete any further obligatory paperwork.
If the school doesn't offer same-day enrollment, don't worry: most schools have accelerated application wait times. Typically, you can expect to be notified of a decision no later than two weeks after your in-person interview.

How Will My Acceptance Be Determined?
To be eligible to apply to a medical assistant program, students will need to be at least 17 years old and hold a high school diploma (or equivalent).
Some of the common factors a school will consider when making an application decision include GPA, highest level of completed education, prior experience in healthcare, entrance exam scores, and interview performance.

4. Attend Your Orientation
Don't underestimate the importance of orientation. It's mandatory for a reason. Either before or on the first day of classes, students will learn about school policies and procedures. Students should take advantage of the opportunity to ask staff members any further questions, to start their school year off on the right foot.
5. Start Your Medical Assistant Program
MA programs will assist students in learning a variety of subjects, giving them incredible hiring advantages. Some of the topics covered include medical terminology, phlebotomy, medical billing, EKG, pharmacology, ethics, and more. Additionally, students can learn specialized skills that relate to wound care, OB/GYN, pediatrics, and
new technologies affecting the sector
.
6. Complete Your Clinical Internship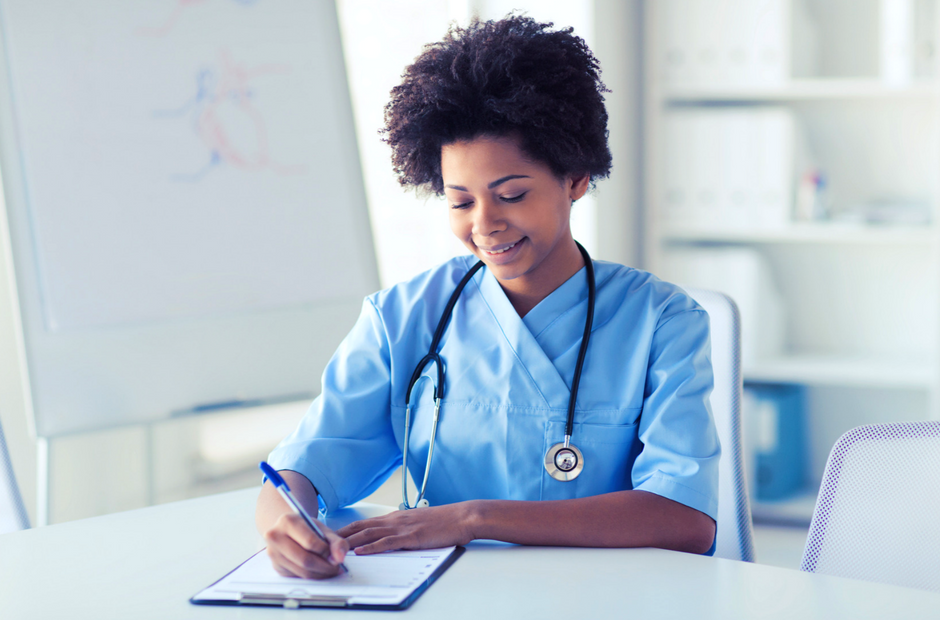 Programs will provide instruction in the classroom as well as clinical settings. In a clinical internship, experienced allied healthcare professionals act as mentors to provide hands-on training. The internship is a great way to gain practical experience and begin building your professional network. 

7. Pass Your Medical Assistant Certification Exam
After completing 
medical assistant training
, graduates may be eligible to take a medical assistant certification exam. Some of the organizations that offer medical assistant certification including 
American Medical Technologists (AMT),
 American Association of Medical Assistants (AAMA), and the 
National Healthcareer Association.
After passing one of these exams, certified medical assistants can then practice throughout the country in a highly-competitive industry.

Enroll in the AIMS Medical Assistant Program Now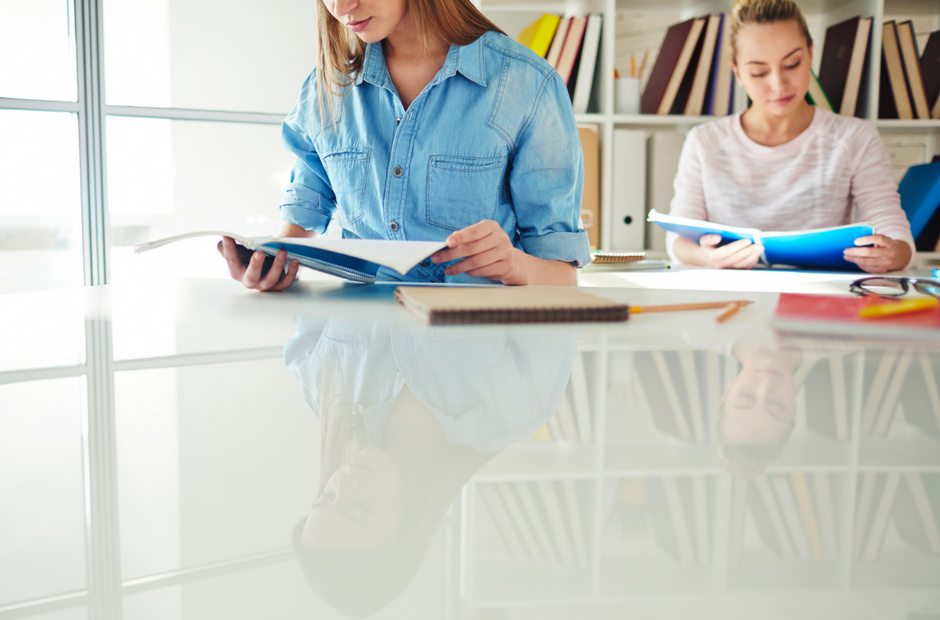 Students entering into this allied healthcare career will be pleased to learn that the field is set to grow nearly 30% over the next decade. With more opportunities come better job options, including an average salary of more than $31,000. In fact, the reasons for becoming a medical assistant don't stop there.
If you're looking for medical assistant programs in New Jersey, make an appointment with an AIMS representative to kickstart your medical assistant career today!