We owe many of our current medical breakthroughs and innovations to the Black pioneers in health care who blazed a trail for today's doctors, surgeons, researchers and other professionals. Famous African Americans in medicine often had to face discrimination and racism as they pursued their careers, in some cases challenging racist medical "science." Some had to seek opportunities abroad or fight for basic rights at home.
Nevertheless, these famous African Americans in medicine performed research and created opportunities that still save lives today.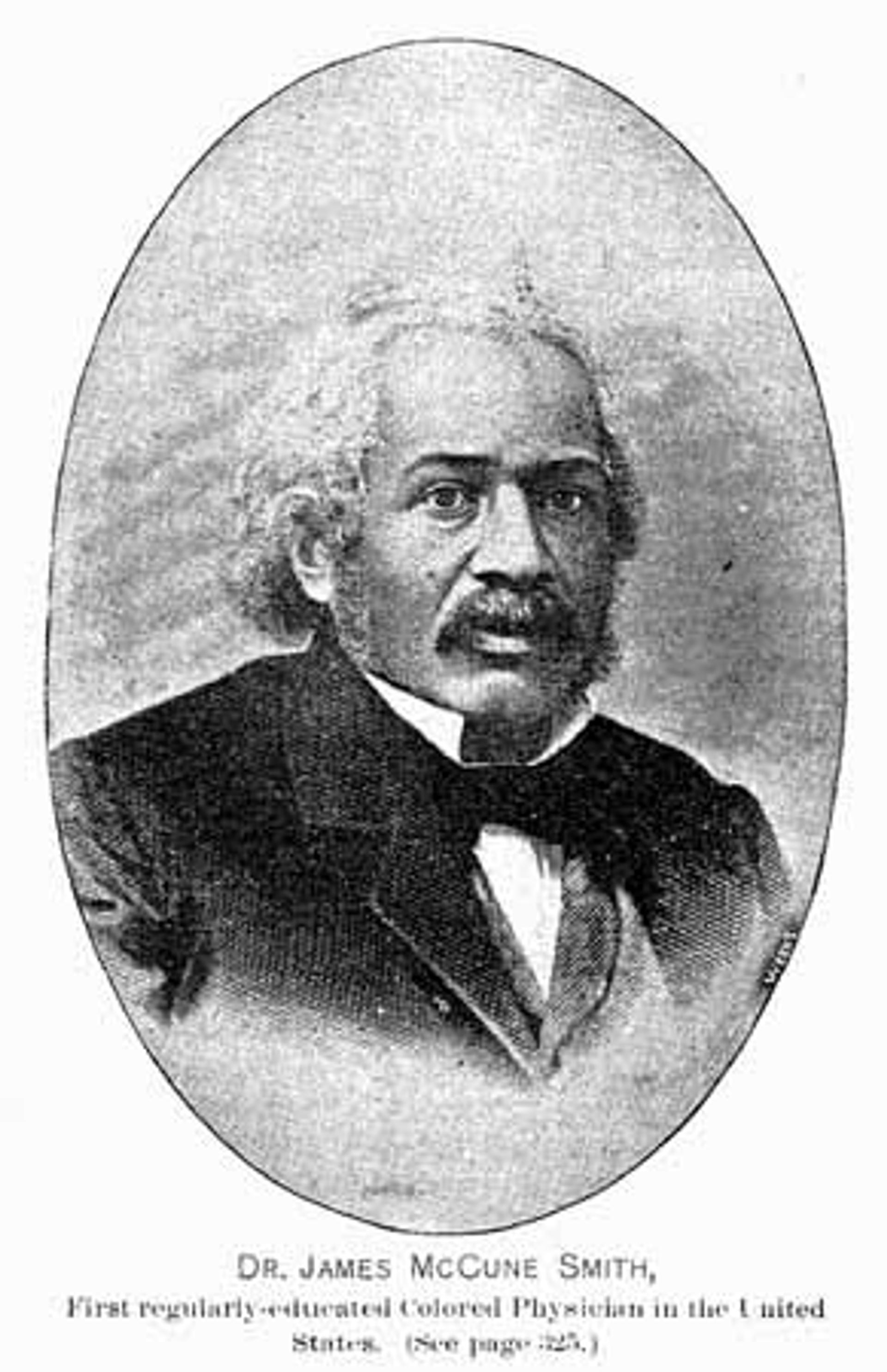 James McCune Smith, MD
Dr. Smith was the first African American doctor to receive a medical degree. After he graduated from the University of Glasgow Medical School in 1837, Dr. Smith became the first Black doctor to be published in medical journals and run and own a pharmacy in the U.S. He was also an enthusiastic writer and used his abilities to challenge racist ideas and inaccurate science.
Rebecca Lee Crumpler, MD
Rebecca Lee Crumpler is among notable African American health care pioneers as the first Black woman to get an MD in America. She was the only Black student in her class to graduate from Boston's New England Female Medical College, and with her diploma, she worked with freed patients in Virginia. Dr. Crumpler eventually returned to Boston to practice medicine and went on to write about children's and women's health.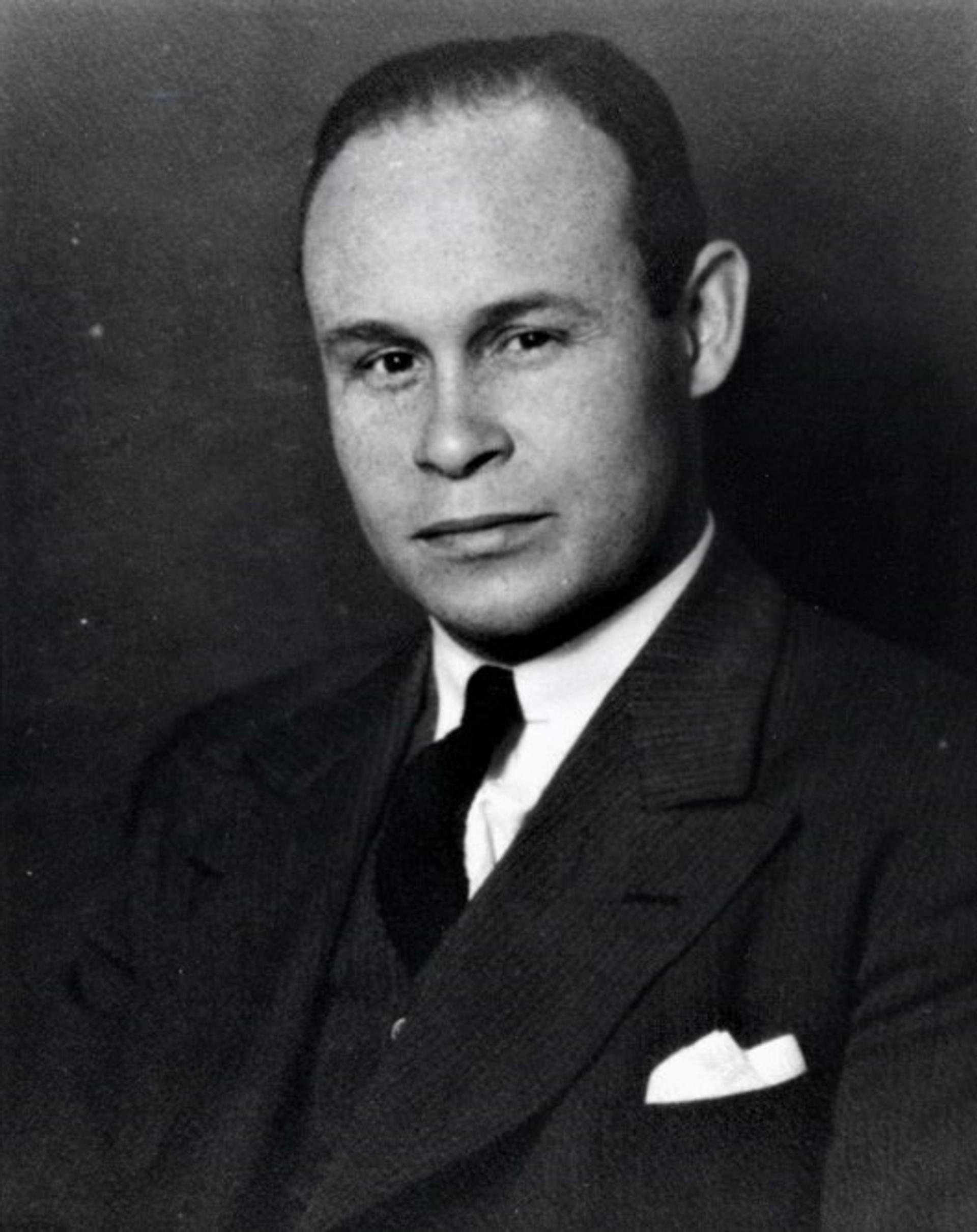 Charles Richard Drew, MD
We owe our thanks for lifesaving blood banking to Dr. Charles Richard Drew, who was a pioneer in developing techniques to preserve and donate blood. His work allowed for the creation of large blood banks and led to his role as head of the American Red Cross Blood Bank. Dr. Drew created what we know as bloodmobiles, the familiar donation stations that go from community to community.
Unfortunately, because of racist scientific thinking, blood banks separated blood supplies by the donor's race. Dr. Drew resigned from the American Red Cross over this racist practice and protested the baseless science that led to the policy.
After his resignation, he became chief of surgery at what is now Howard University Hospital and continued to support African American youth interested in pursuing medical careers.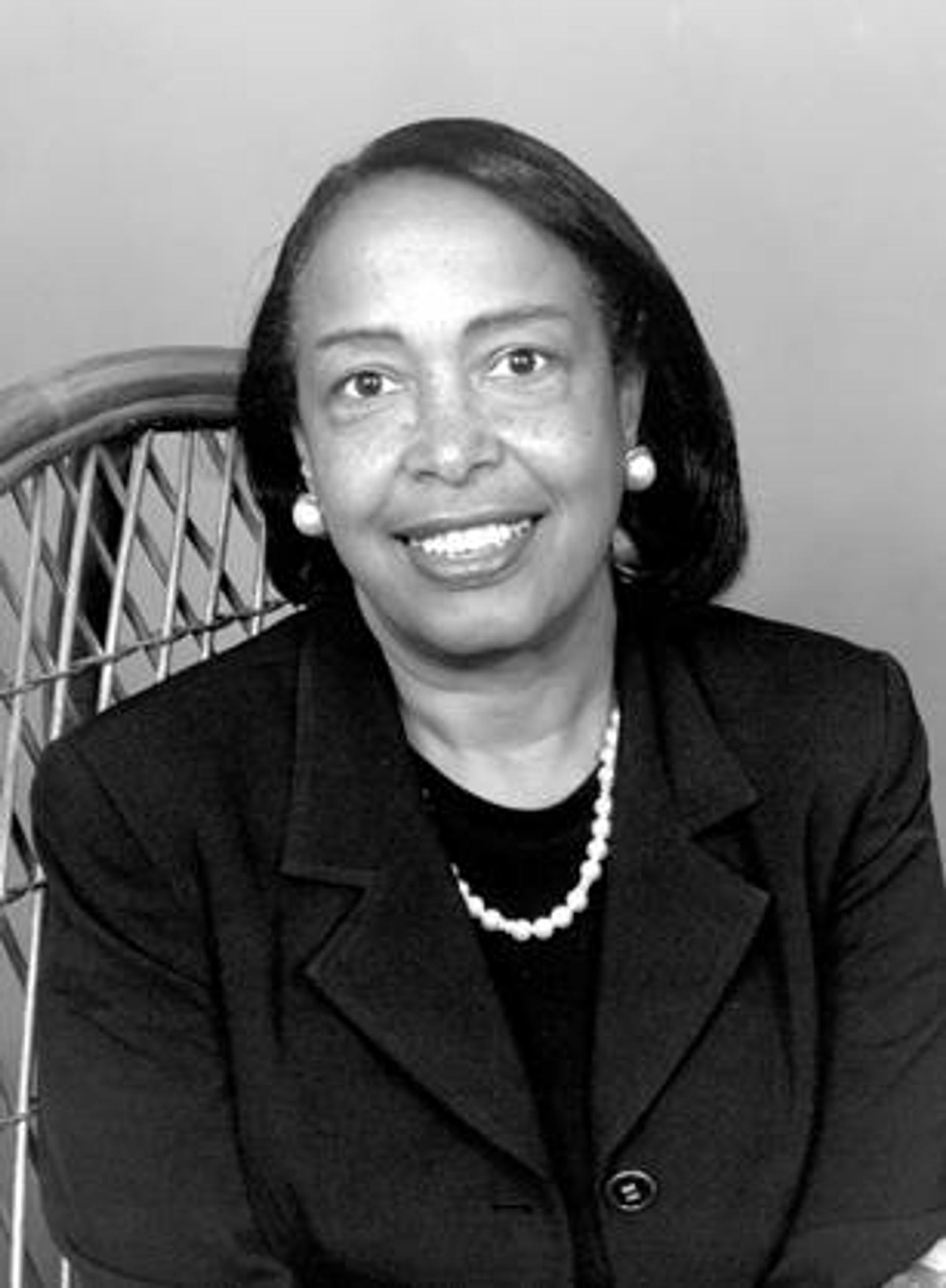 Patricia Era Bath, MD
During her ophthalmology residency, Dr. Bath discovered that African American patients had twice the rate of blindness when compared to white patients. After becoming the first African American to complete the residency, Dr. Bath created the idea of community ophthalmology and worked to end inequality in vision care.
She became the first Black female doctor to patent a medical device and the first female ophthalmology chair at a medical school in America.
By co-founding the American Institute for the Prevention of Blindness, she helped many people save and protect their vision.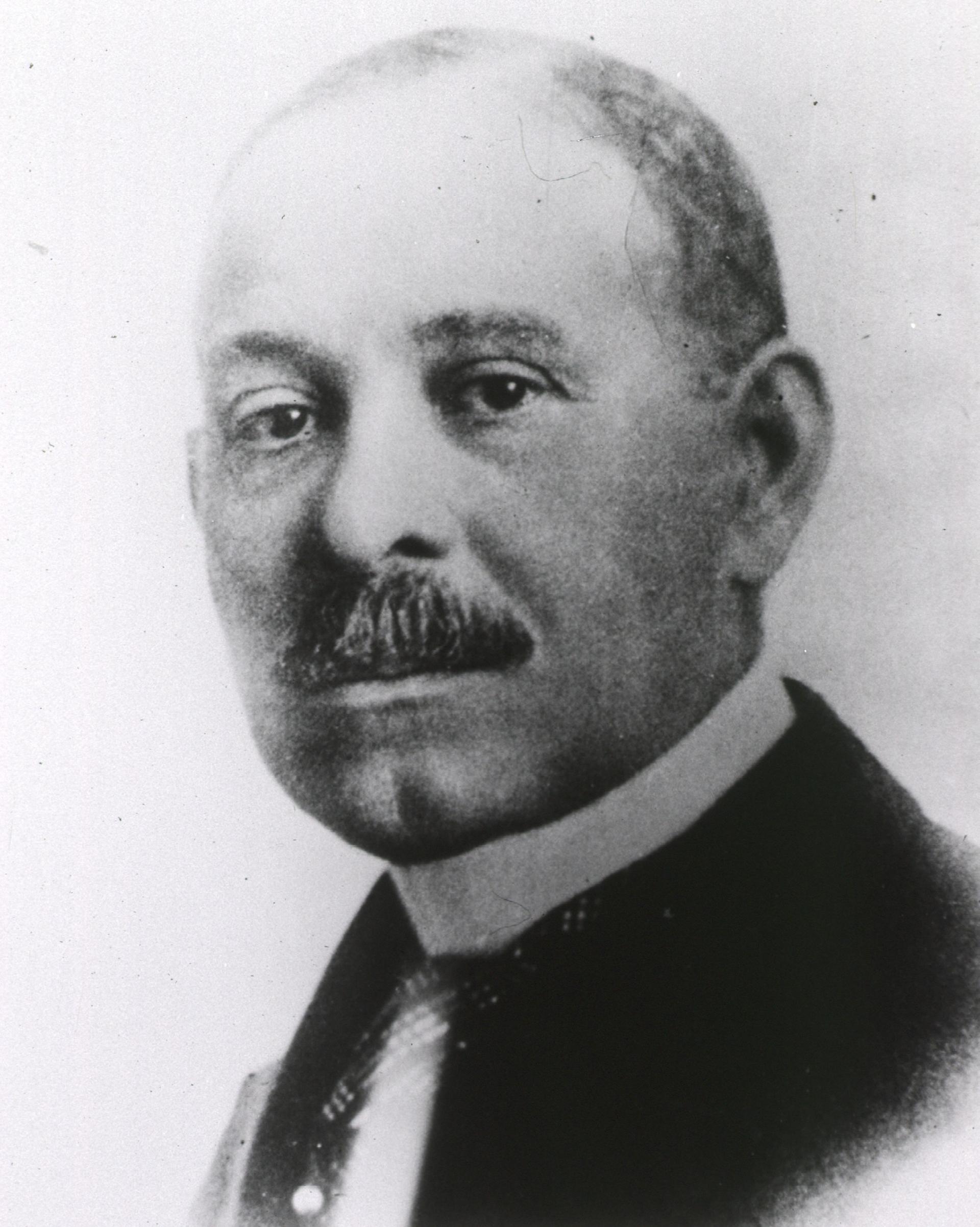 Daniel Hale Williams
Daniel Hale Williams contributed greatly to the medical field by performing the first successful heart surgery in 1893. In his time, he also founded the first Black-owned hospital in the United States in 1891. Due to his immense contributions to the field of cardiology, The Daniel Hale Williams Medical Reading Club in Washington was created to honor his legacy.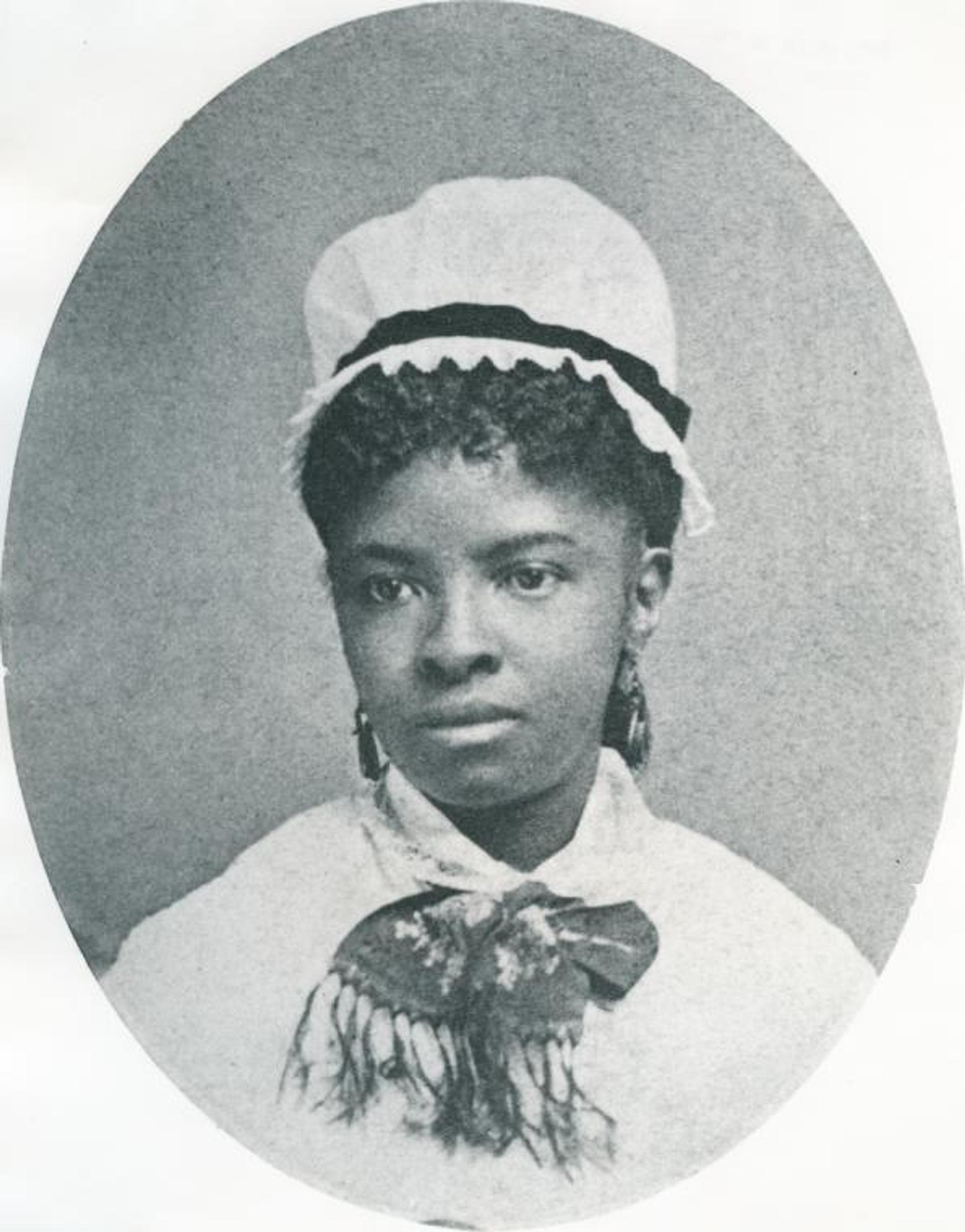 Mary Eliza Mahoney
Mary Eliza Mahoney was a pioneer in every sense of the word for the nursing field. Mahoney knew from a young age that she wanted to be a nurse. She worked in a number of different positions at the New England Hospital for Women and Children before being admitted to their nursing program when she was 33 years old. After completing the challenging program, Mahoney became the first African American to earn a professional nursing license.
Contact AIMS Education Today
Are you interested in making your contribution to medicine or the world? At AIMS Education, we focus on creating the health care heroes of tomorrow. Our hands-on training programs are designed to get students ready for in-demand health care professions. Request information about AIMS Education programs today to start your bright future in health care.