Why These 8 Students Chose an Allied Health Career
June 17, 2016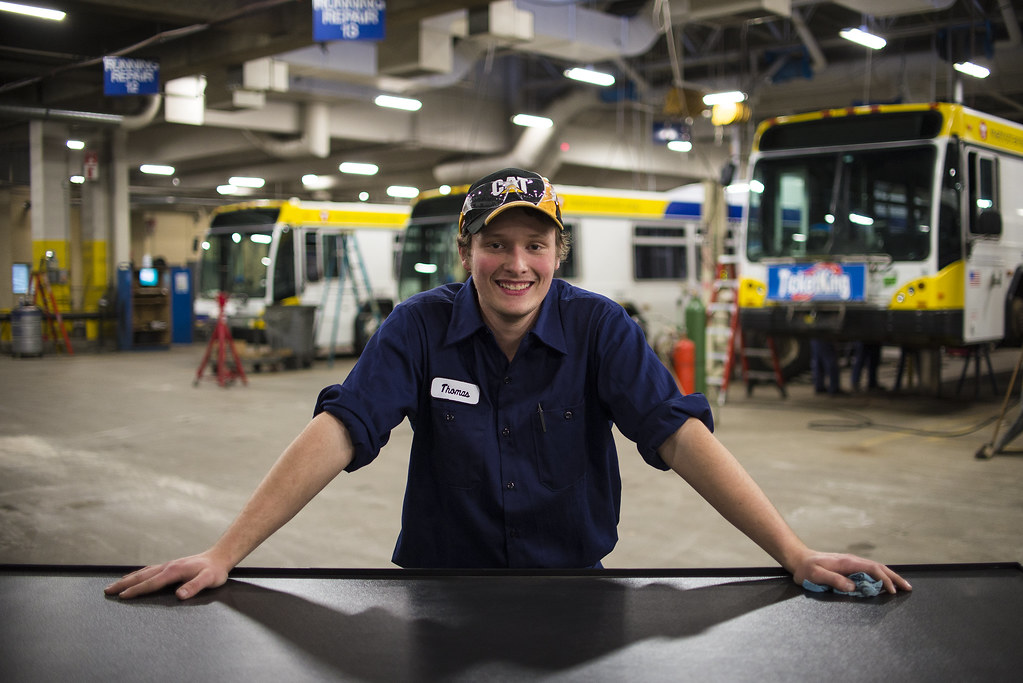 metrotransitmn / Flickr / CC BY-NC-ND
Being the son of Filipino immigrants, Rafael Silverio started off on a traditional university track. After graduating from Rutgers with a degree in psychology, he couldn't settle on a career. Over the years, his career search took him from jobs in construction to selling cars.
All Tommi Hunter wanted to do in life was help people. After obtaining her associate degree and a license in cosmetology, she started of her career as a hair stylist. Unfortunately that just wasn't her calling.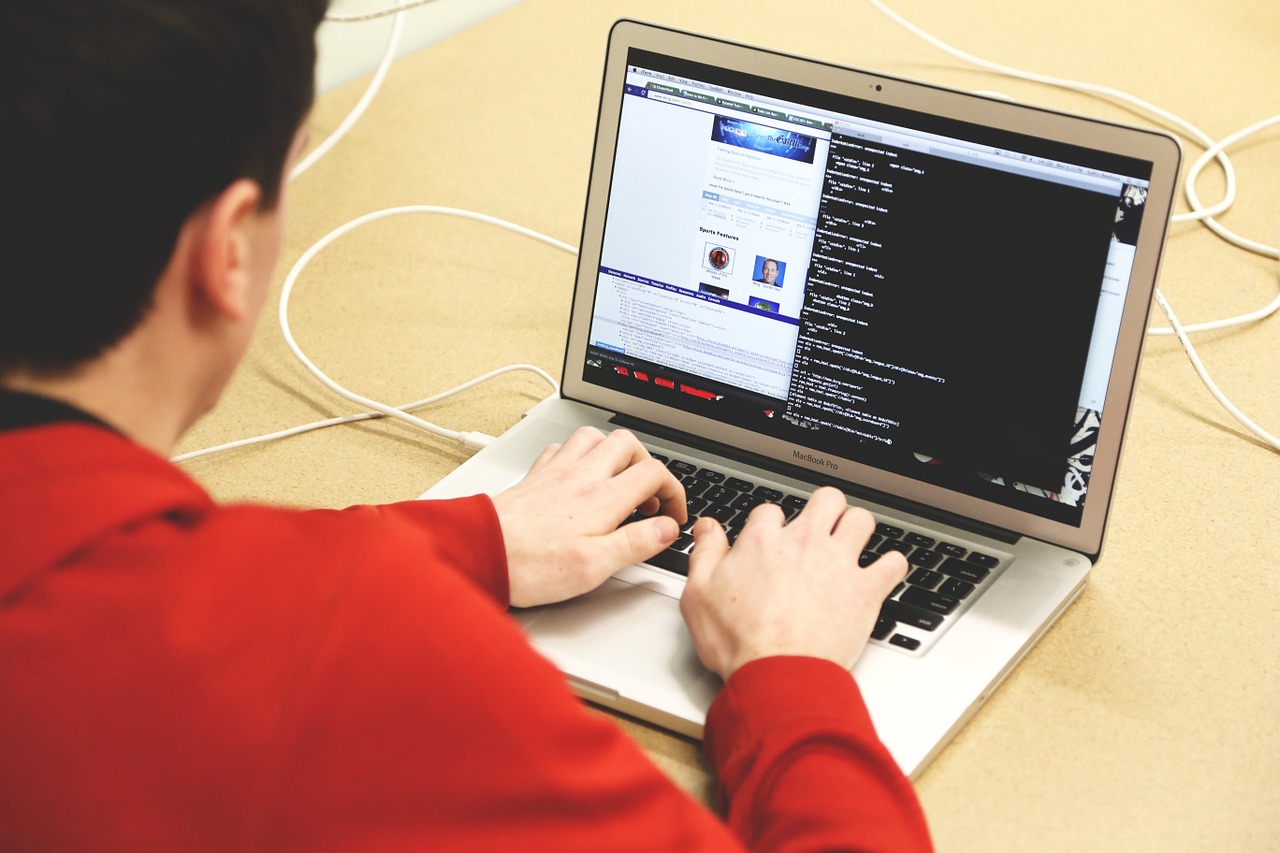 From an early age, Stephanie Conklin was a fantastic skater, competing in freestyle roller skating competitions for the All-American RollerMagic Team for many years. Even her children compete on the same team today.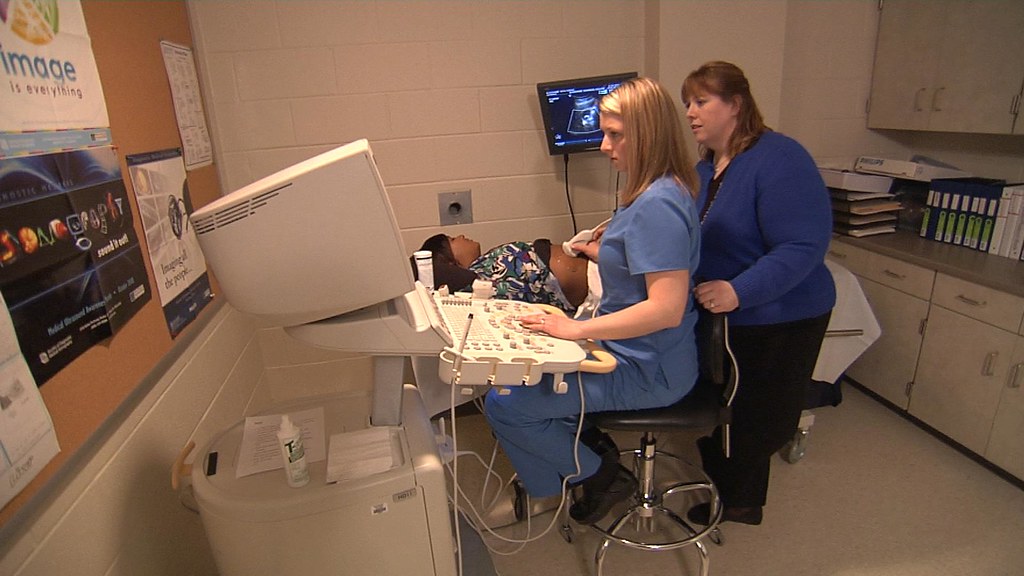 wistechcolleges / Flickr / CC BY-NC-ND
Working in a teaching hospital in her home country of Pakistan was quite a workload for Sadia Choudry. In addition to acting as a physician, she often worked to educate the general public through lectures. When she immigrated to the United States, it was time to hone her medical skills and dive deeper into her passion within the field: diagnosing.
For all of these students, beginning a career in allied healthcare came down to some combination of the numbers, like high salaries and growing fields, as well as the personal importance of a meaningful career.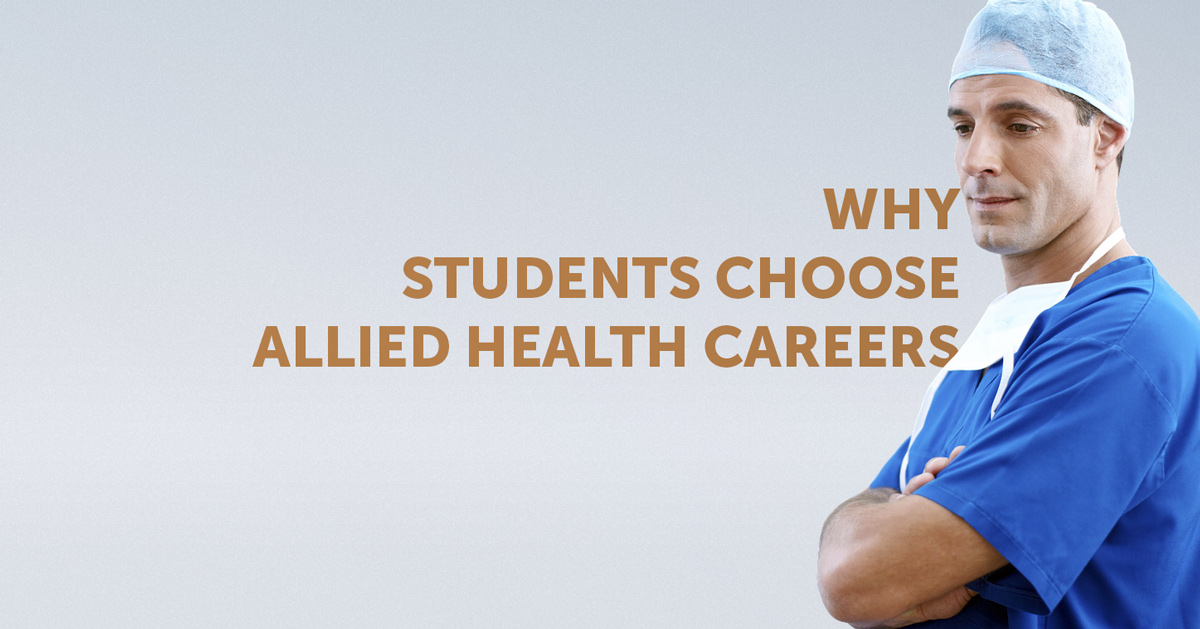 Allied health careers may be less well known than other career paths in the field, but they're a vital part of any hospital or clinic's operation. For anyone considering employment opportunities in allied healthcare, it can be difficult to see your own path toward a new career. It's even harder when you're trying to find a new career later in life.
We talked to students pursuing health degrees in subjects ranging from medical billing and coding to sonography to hear their stories and understand how their life experiences brought them to where they are now. Here's what we found out.

Growing up as one of three in a single-parent home taught Nicholas Robertson just what a reliable and well-paying job was worth: everything. From an early age, he was determined to start supporting himself as soon as he had the chance. After an early career search, that opportunity came from the automotive industry.
However, after 8 years of working up through the ranks to master technician, it became clear that the physical and mental strains of the job were becoming too much. He knew there must be a better career for him out there.
So Nicholas took the plunge and enrolled in an MRI technologist training program. Going back to school has been a challenge, but his support network and time management skills have made it possible to excel.

Eventually, he settled into work in the pharmaceutical industry, but gradually, layoffs convinced him that he needed something more stable.
Rafael knew stability would come from a field that was set to grow in the coming years, which brought him to allied healthcare. A training program in medical insurance and health records administration was perfect.
It allowed him to utilize his precious experience in pharmaceutical quality control and management, while also placing him in a growing field with great job prospects.

Jennifer Emslie certainly didn't expect herself to have a future career in allied healthcare. But one course she took while getting her associate's degree changed everything.
Anatomy and physiology quickly went from an abstract course title on her syllabus to a new passion.
Once she obtained her degree, she explored ways to continue in that area.
She ultimately found a diagnostic medical sonography program, which could make excellent use of her growing knowledge about human anatomy. Today, she's on track to graduate near the top of her class and start off in a high demand allied health career.

She needed to make a change, and with such a motivational drive it seems quite natural that her search for a new career brought her to healthcare.
In February 2014 Tommi enrolled in the Surgical Technologist program at AIMS and never looked back.

It's a struggle many Americans have faced in the past few decades. Your job is outsourced and you suddenly find yourself facing the prospect of starting a new career. When Ron Barrett's application support specialist position left the US, he had to find a new path forward.
He knew he still loved technology, disliked the corporate world that outsourced his previous job, and really wanted the chance to meaningfully help others.
An MRI technologist training program offered the perfect mix of what he was looking for. After completing his initial program with a clinical internship at the JFK Medical Center, he managed to get a job there.
With his MRI Technologist certification exam passed, Ron is off to an exciting new future.

This passion led her to manage a roller rink in New Jersey for 14 years. However, as many of us know, a passion and a career don't always come together to bring the right opportunities.
So, for herself and her family, Stephanie decided it was time for a switch. Her experience on the South Amboy First Aid and Rescue Squad and in handling her own epilepsy led her to the idea of starting a new career in medicine.
She channeled those experiences into becoming a Neurodiagnostic technologist, allowing her to help others with conditions similar to hers. The knowledge that she's using her unique set of experiences and skills to improve the lives of her patients keeps her inspired and working hard.

Just like Ron Barrett, Melissa Drust unexpectedly found herself without a job one day. The non-profit preschool where she had been the director for almost 15 years closed due to low-funding.
Keeping positive, Melissa saw her situation as the perfect opportunity to explore a life-long interest in the healthcare field. Melissa enrolled in the AIMS Medical Assistant program where she really came into her own.
On completion of her clinical internship Melissa received multiple job offers. Ultimately she decided to accept a dual role as a Medical Assistant and Patient Advocate at IVY Pediatrics. This allowed her to combine her passion for working with children and her passion for the healthcare field.

#8 From Pakistan to Diagnostic Medical Sonography in New Jersey

That led her to diagnostic medical sonography. When she found the right program, she moved from New York to New Jersey to pursue her dreams. Now she plans to take her new knowledge and continue her life's work of diagnosing and teaching to help her patients.

What's the Common Theme Here?
Rather than just settle for anything, they all chose healthcare jobs they could be proud of and ones they knew would impact people's lives every day.
If you'd like to read more success stories, take a look at some of our other student and graduate spotlights.