5 Influential Women in Health IT
November 27, 2013
Health information technology (health IT) alleviates the everyday hassle of paperwork and constant record updates. It not only creates more efficient systems, but it also improves the interactions that occur among various healthcare providers and organizations. These systems have been steadily improving the lives of everyone involved in healthcare. This includes healthcare providers, patients, insurance companies, and the government.
If your life as a healthcare professional has gotten a little bit easier in recent years, then you probably have an IT specialist or an innovative healthcare administrator to thank. And it comes as no surprise that many of these visionary and influential professionals are women. They have envisioned the future and are getting ready to meet it head-on.

Why is health IT of such importance?
In simple terms, health IT allows for quick and convenient access to secure information.
This information often includes electronic medical records (EMRs), electronic health records (EHRs), personal health records (PHRs) and e-prescriptions. While EMRs replaced paper charts typically maintained by physicians, EHRs are used to share information among various healthcare providers. Widespread use of EHRs have streamlined record sharing, improved the efficiency of coordinated care, and boosted the overall quality of care offered to patients.
PHRs, on the other hand, are health records that can be directly accessed by patients.This may include prescription logs, follow-up notes, recommended exercise or calorie tracking. PHRs can help doctors determine external factors that may contribute to the patient's condition. They can be synchronized with EHRs to assist doctors in formulating a care plan suited to the patient.
Health IT continues to expand and improve every year. Here are 5 influential women who play significant roles in the development of better health IT systems. As administrators, policy makers, and high-level managers, they are helping to shape the future of healthcare.
Judy Faulkner, Epic Systems
Forbes calls her "the most powerful woman in health care," and puts her on the magazine's billionaire list, where only a few women find a place. She is the founder and CEO of the electronic health record company Epic Systems. This privately-held business had a humble beginning in 1979 when Faulkner wrote the original code and intended Epic to be written as a database management system. Now the company's worth is $1.5 billion (2012) and nearly 50% of all patient records are stored in an Epic system. The big break came 10 years ago when HMO giant Kaiser Permanente selected the company to begin the installation all over the country. Some of Epic's other customers include Stanford, Johns Hopkins and Cleveland Clinic.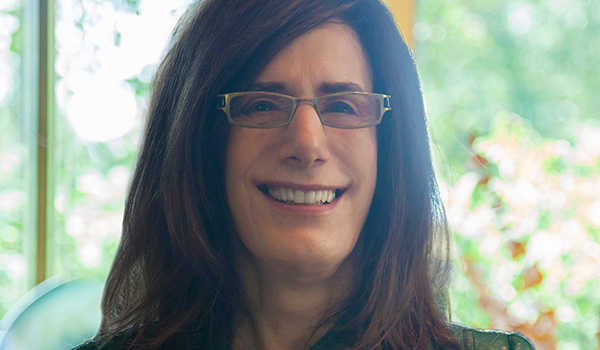 Photo Credit: Nationalreview.com
Patricia Flatley Brennan, National Program Director of Project Health Design
At present, Patti Brennan is a professor of nursing and industrial engineering at University of Wisconsin-Madison. She directs the Wisconsin Integrated Advanced Information Management Systems (IAIMS) initiative. IAIMS is a government-funded program meant to strengthen the IT infrastructure of health science schools.
Brennan also conducts research on how computer technologies, along with the Internet, can help patients with serious health problems. She has developed a computer network service for the home care of people living with AIDS and for the caregivers of Alzheimer's patients. Brennan is also working on a new project, HeartCare, which will help people recovering from cardiac surgery. Her idea is to use the vast possibilities of the Internet and multimedia to provide quality home care support.
Photo Credit: aacn.nche.edu
Naomi Fried, Chief Innovation Officer at Boston Children's Hospital
Earlier this year, Naomi Fried took to Twitter and shared an important observation: most healthcare mobile apps were focusing on health and wellness, while only 20 percent were clinical apps. She firmly believed that hospitals could use more mobile apps, but also realized that medicine is a tough field to be plowed due to its stricter regulations and privacy requirements. However, the CIO had a message to all entrepreneurs looking to tap into that $2.5 trillion industry: "Partner with someone who understands healthcare."
Boston Children's hospital is affiliated with Harvard Medical School, and it has been developing apps to meet the needs of its professional staff and patients alike. The hospital is currently overseeing the creation of an iPad app for already admitted patients. They will be able to access their test results while still in the hospital. In addition, they'll be able see the names and photos of the treating team. On the other hand, clinicians can update care plans and provide other important information to the families of inpatient children.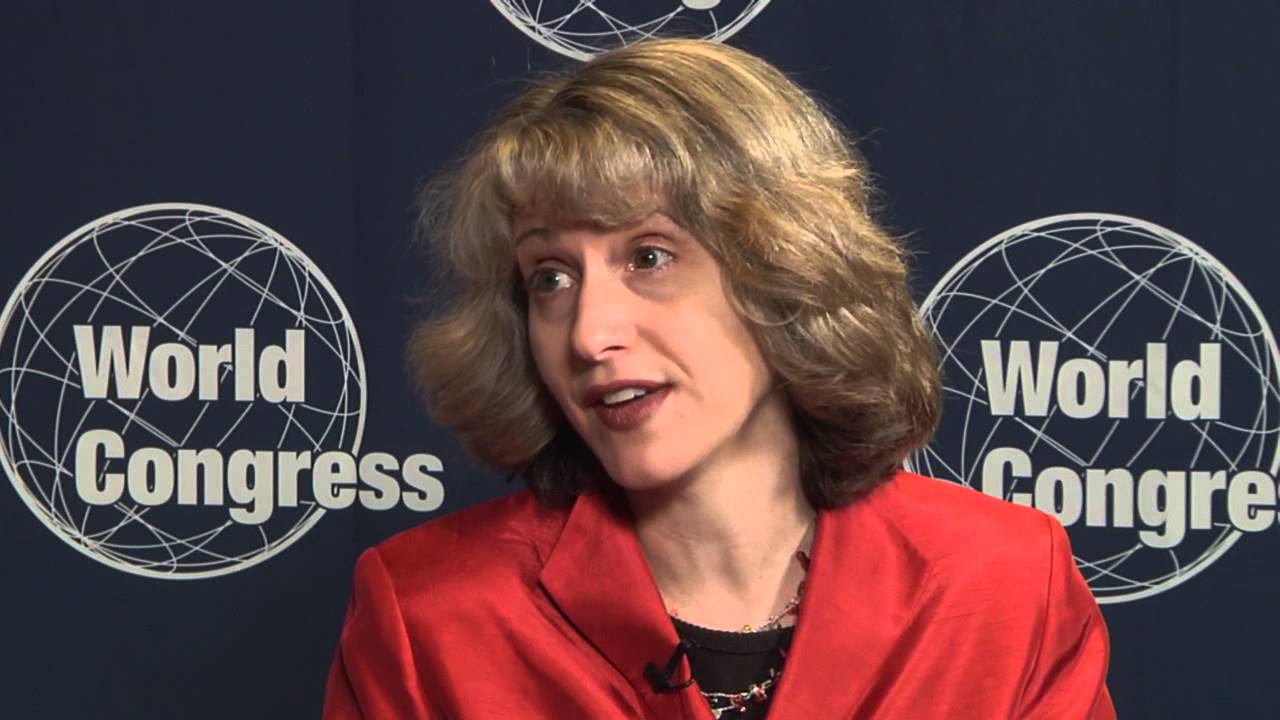 Photo Credit: YouTube.com
Jessica Grosset, IT Chair of Mayo Clinic, Rochester, Minn
FierceHealthIT named Jessica Grosset one of the most influential women in Health IT. Fierce she is, indeed. Under her supervision, Mayo Clinic got rid of all patients' charts and film records. Converting to EMR helped Mayo save up to $40 million, and the use of Computerized Physician Order Entry (CPOE) significantly reduced patient wait time.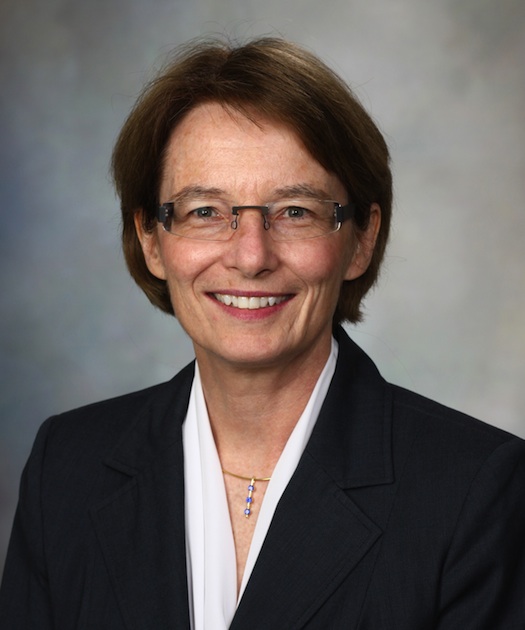 Photo Credit: Healthcareitnews.com
Judy Murphy, ONC for Health IT
Judy Murphy is the Deputy National Coordinator for Programs & Policy at the Office of the National Coordinator for Health IT, Department of Health and Human Services in Washington D.C. She is currently the third highest ranking official for ONC.
Murphy is a nurse who worked at Aurora Health Care (AHC) in Wisconsin - a network of 15 hospitals, 120 ambulatory centers and over 30,000 employees. At Aurora, she was the Vice President of EHR applications and gained valuable experience in health informatics. HealthLeaders magazine once named her one of "20 People Who Make Healthcare Better."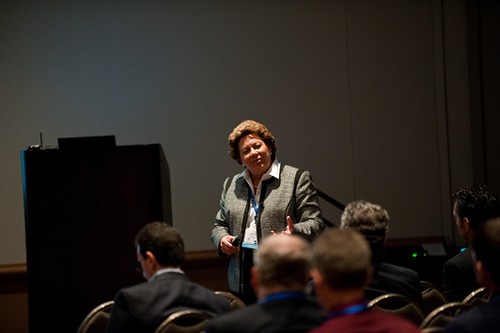 Photo Credit: Flickr.com